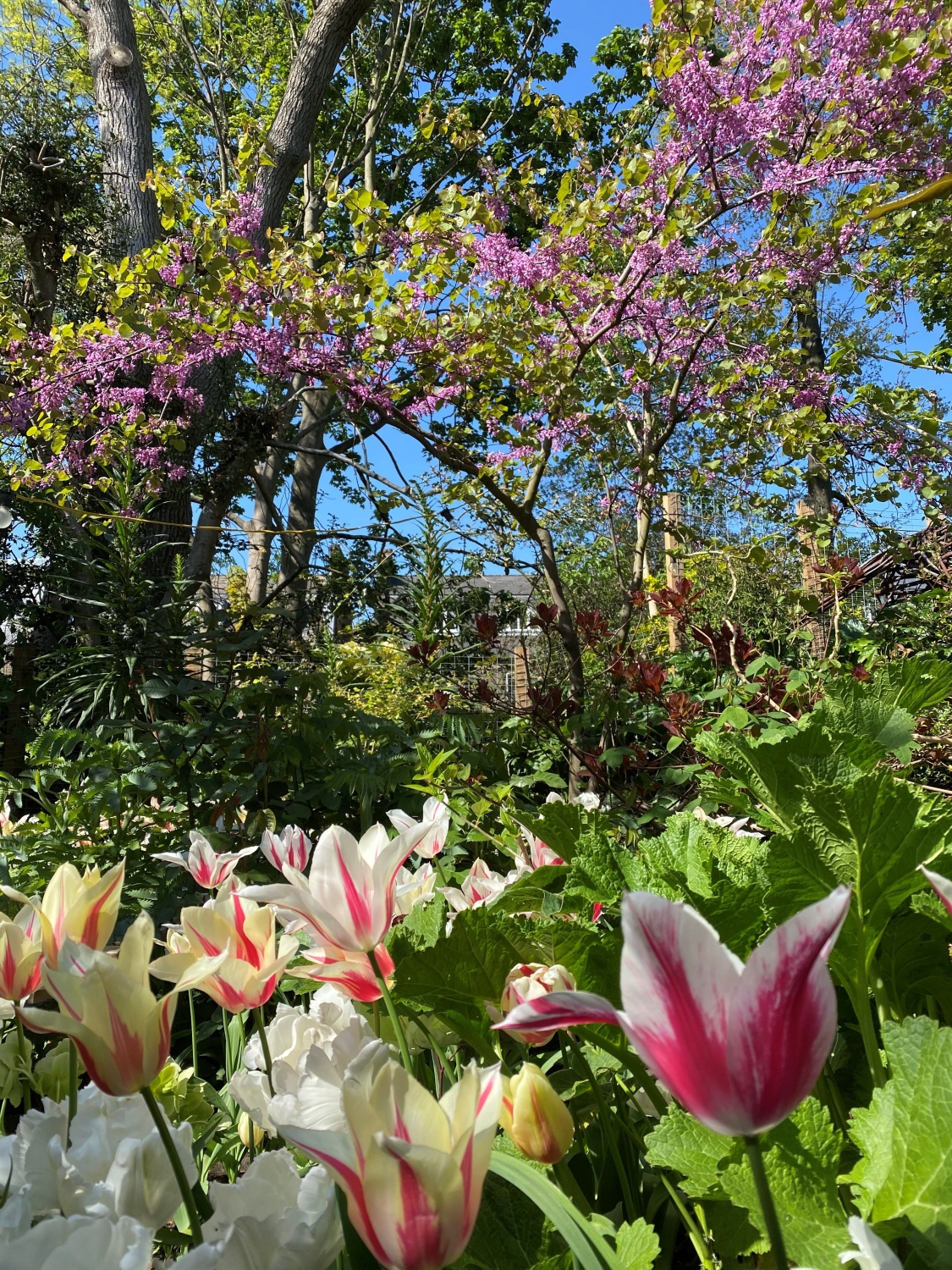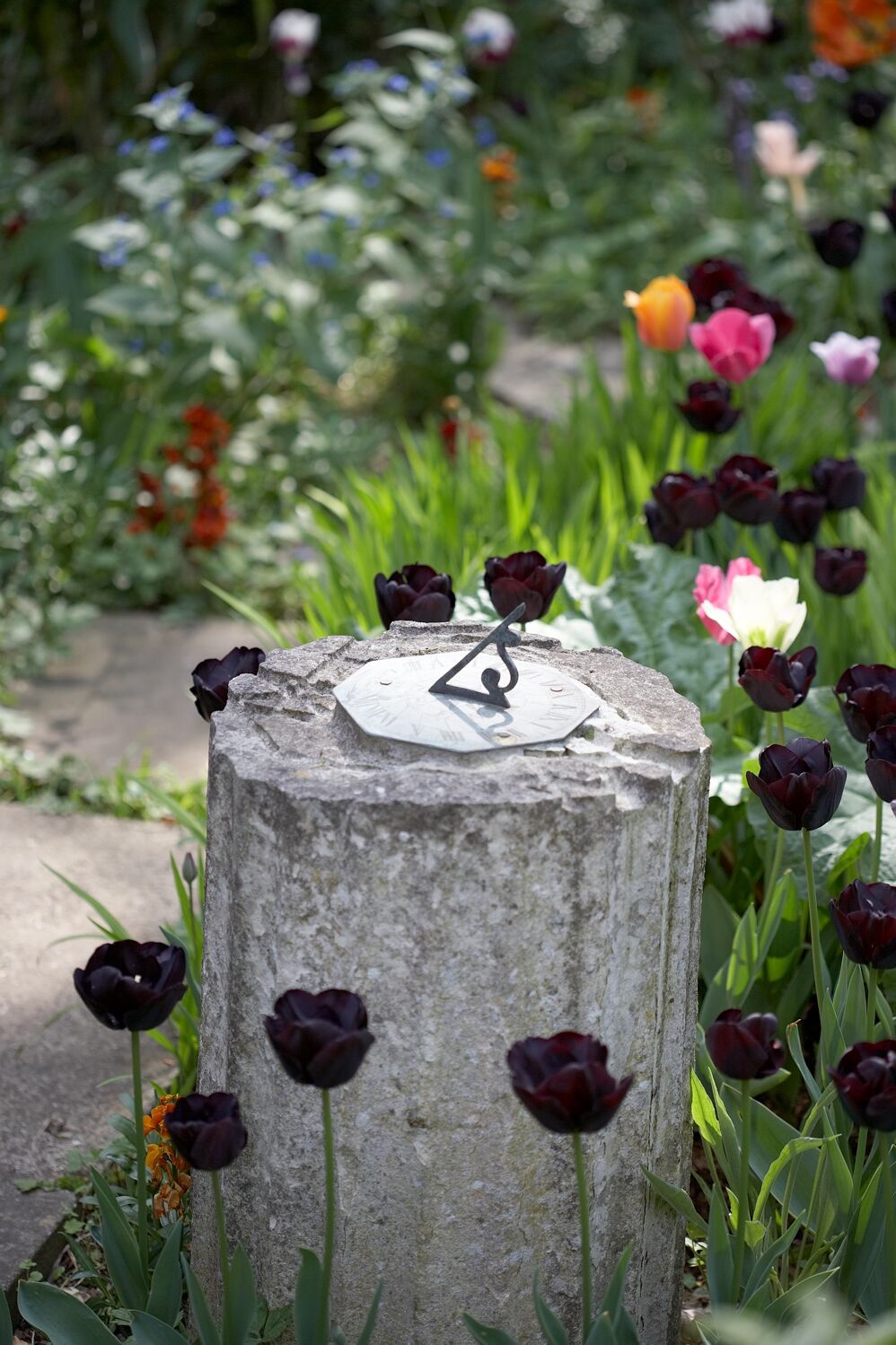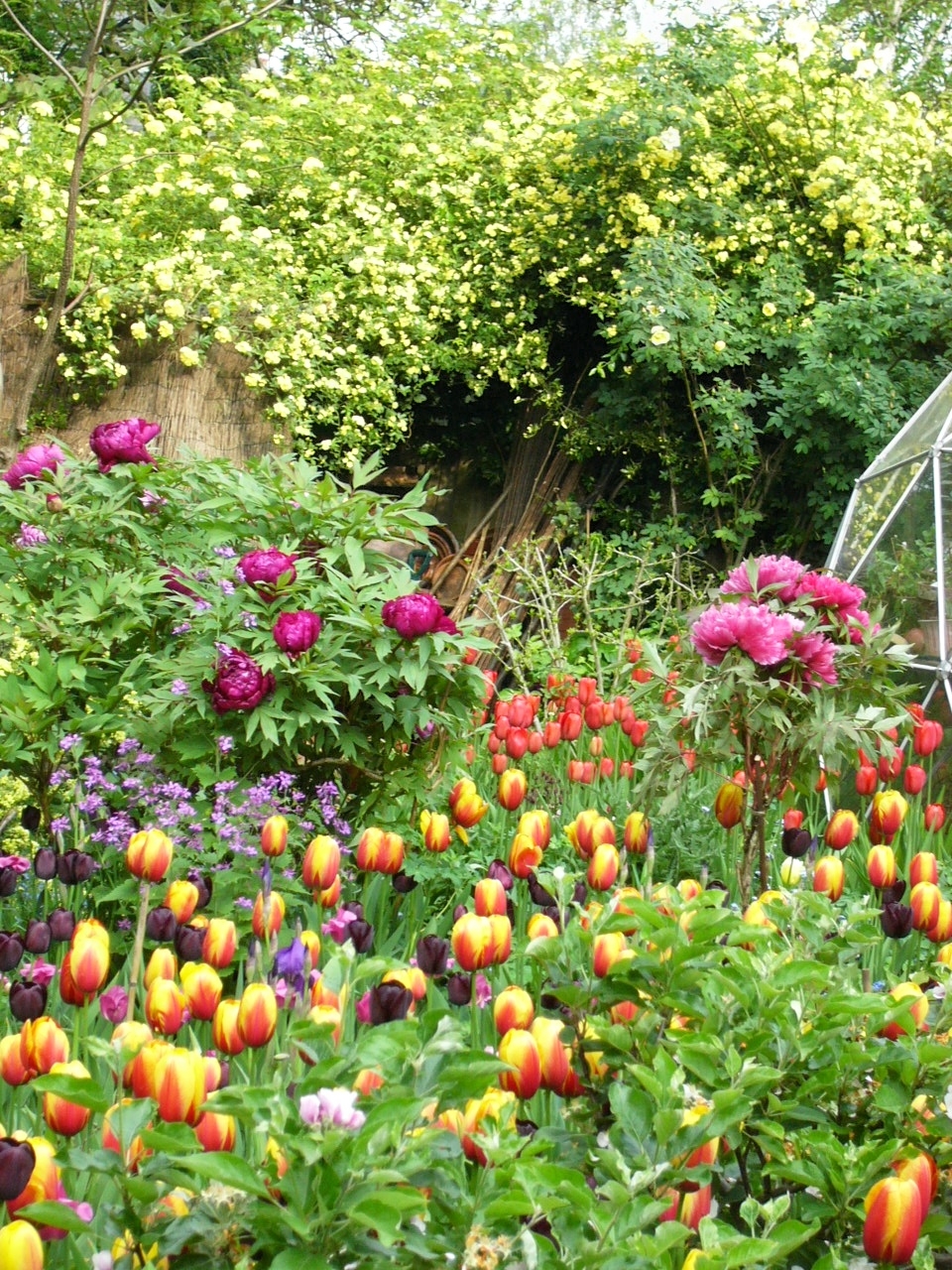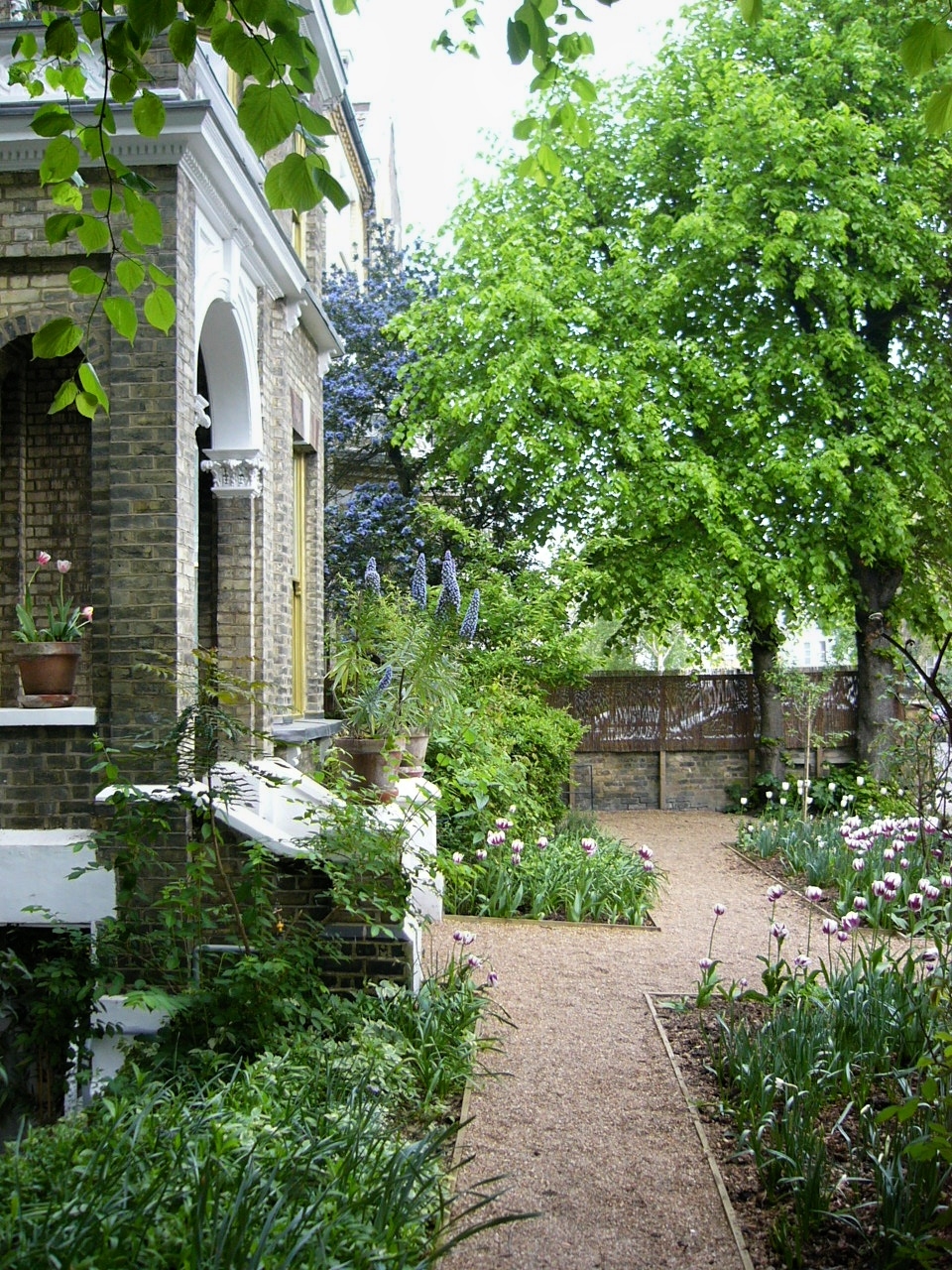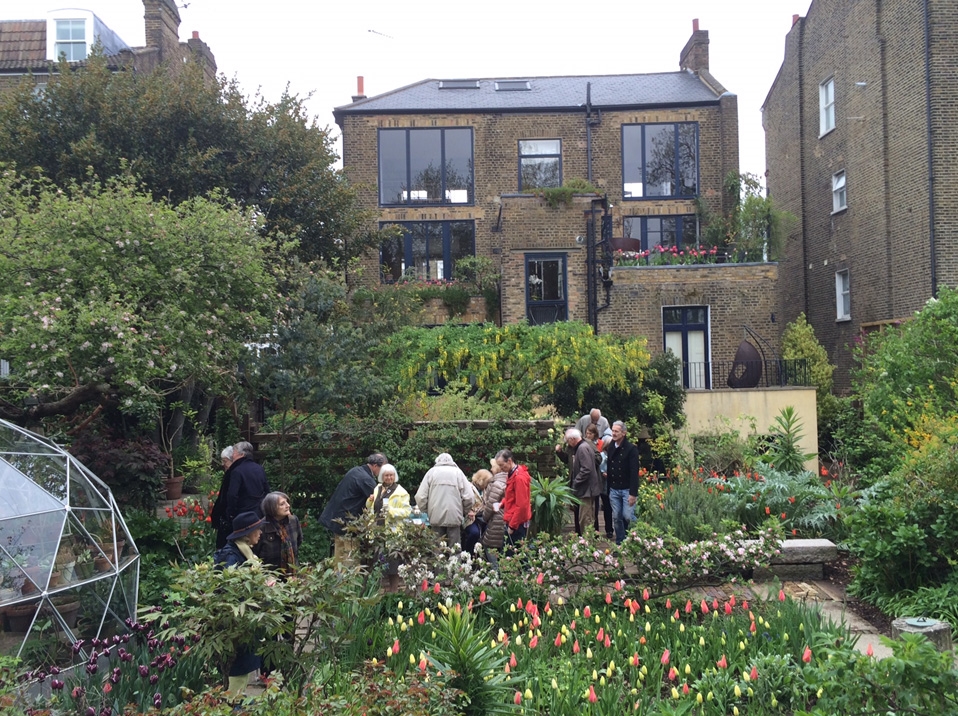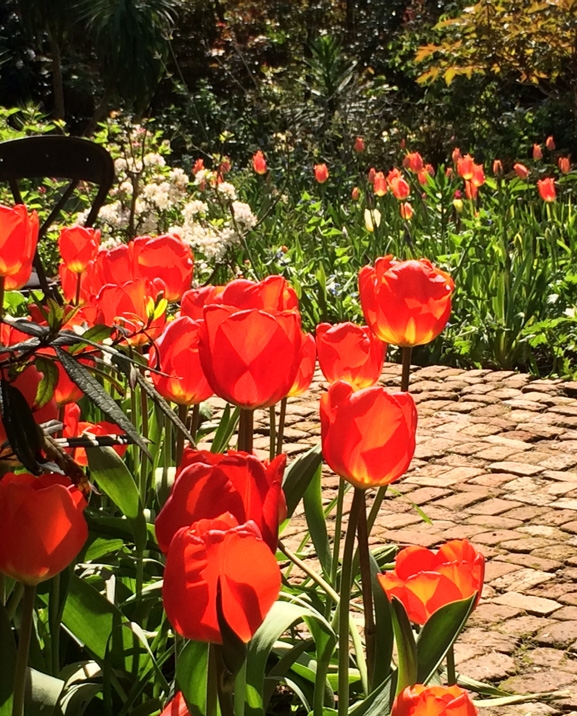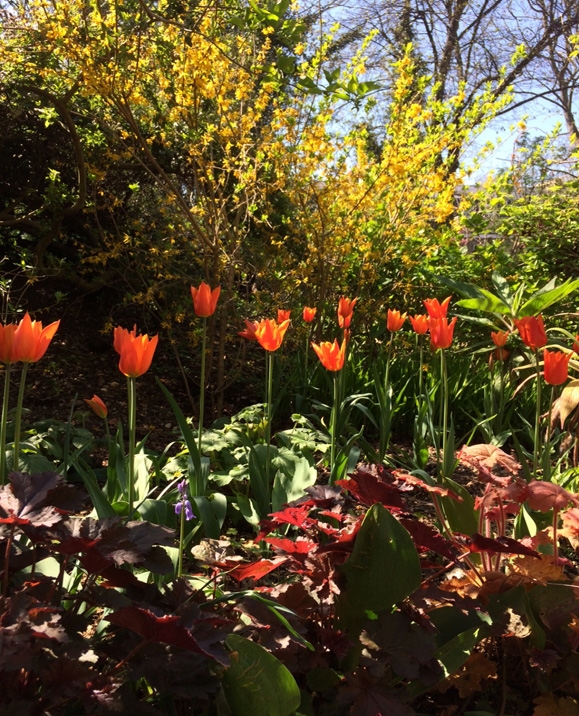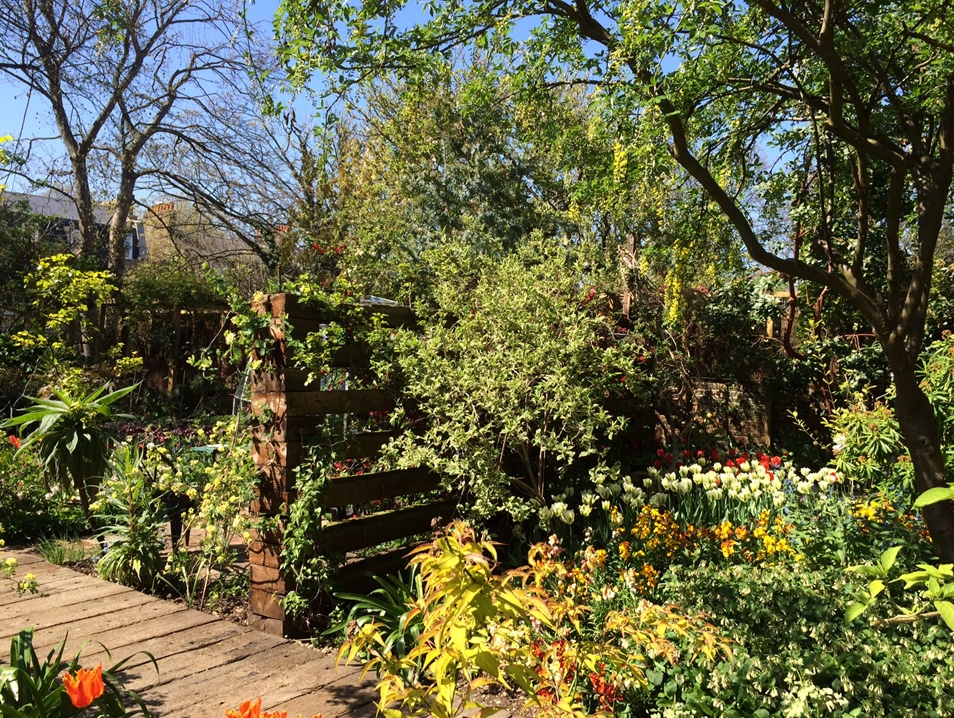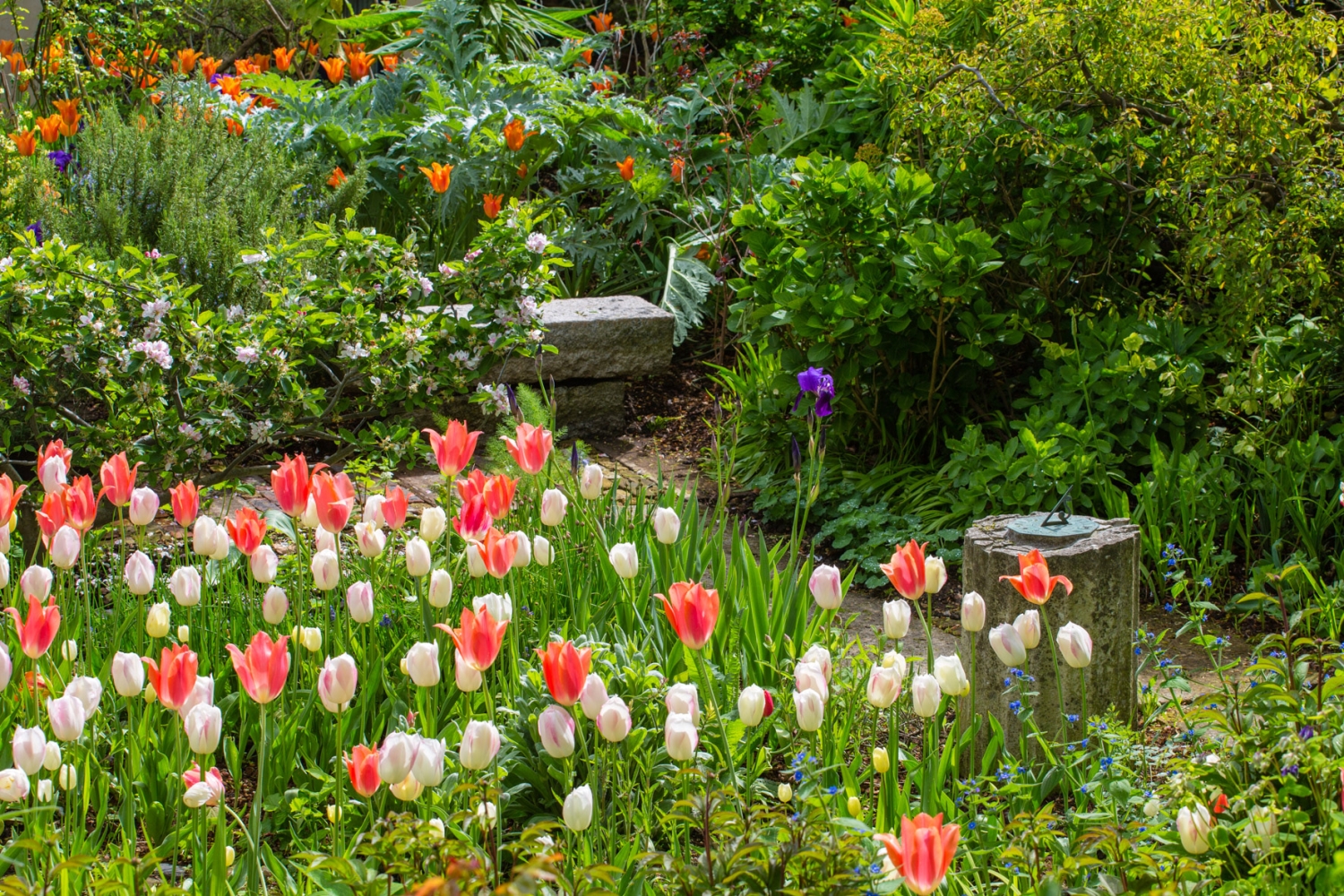 Member of the Society of Garden Designers, Charles has created the garden over 30yrs. In 2015 the main garden was remodelled, to much acclaim. Spectacular in spring, when 2000 tulips bloom among irises and tree peonies. Scented front garden. Rupert's geodetic dome shelters seedlings, succulents and subtropicals.
This garden has completed its openings for the National Garden Scheme this year. However we have many other gardens you may like. Or why not favourite this garden below so that you can get emails sent to you when it is next due to open?
51 The Chase
- Canceled
On this day, this garden is open by arrangement, which means that you will have to contact the owner to arrange visits for groups.
Pre-booking essential, please go to our events page to book your tickets.
Admission by donation
Admission:
Adult:
Concessions:
Child:
On this day, this garden opens as part of .
Click the dropdown arrow next to the opening date above to find details of entry costs and to add the opening to your online calendar.
Click on any opening date on the calendar above to find details of entry times, entry price and to add the opening to your online calendar.
Regular opening
Open by arrangement only
Cancelled opening
Owner Information
Mr Charles Rutherfoord & Mr Rupert Tyler
http://www.charlesrutherfoord.net
Loading...
Share
Add this garden to your favourites – you'll be able to find it again more easily and, if you'd like, we can send you updates about future openings.
How to find us
51 The Chase
London
SW4 0NP
Off Clapham Common Northside. Tube: Clapham Common. Buses: 137, 452.