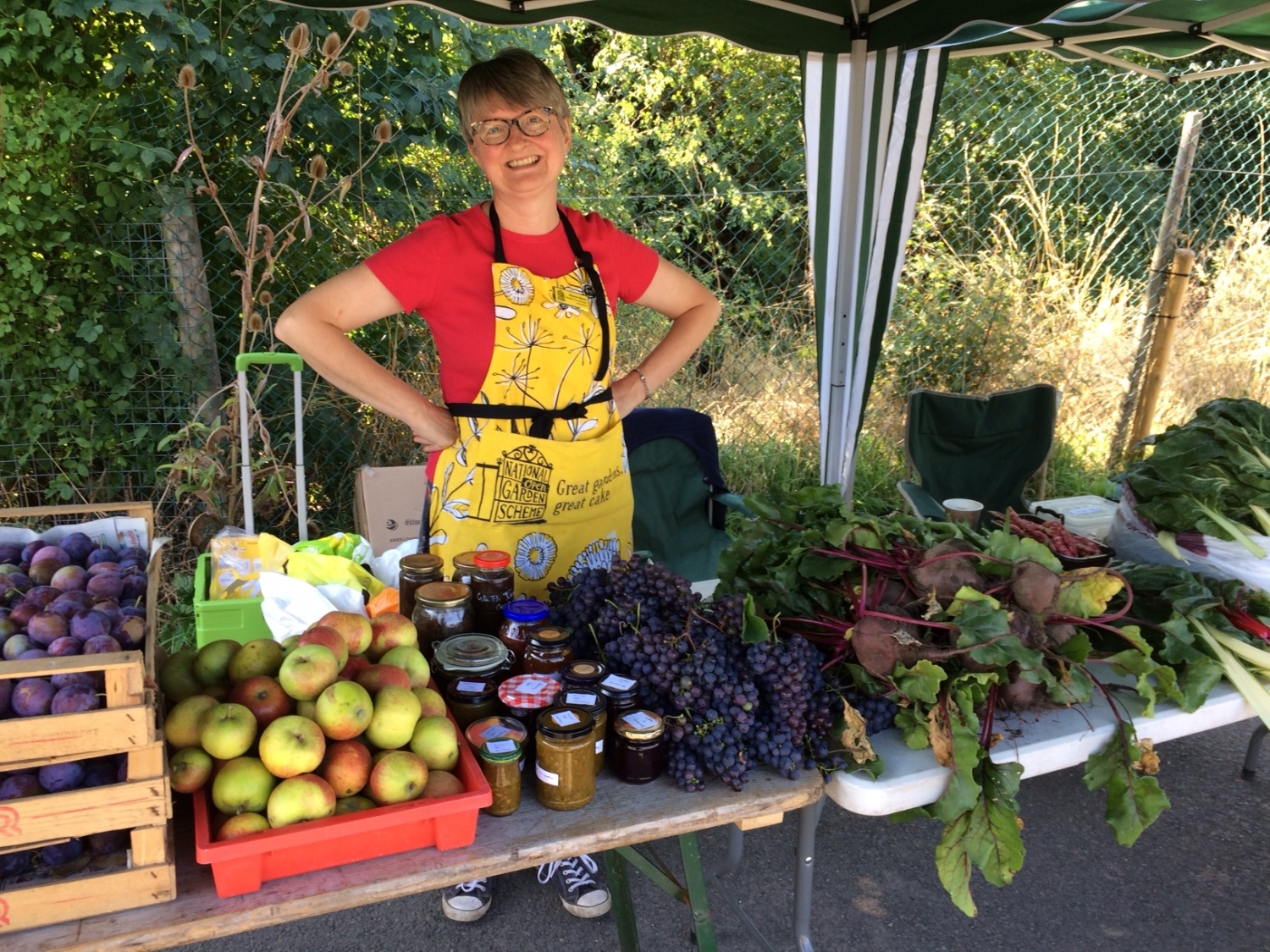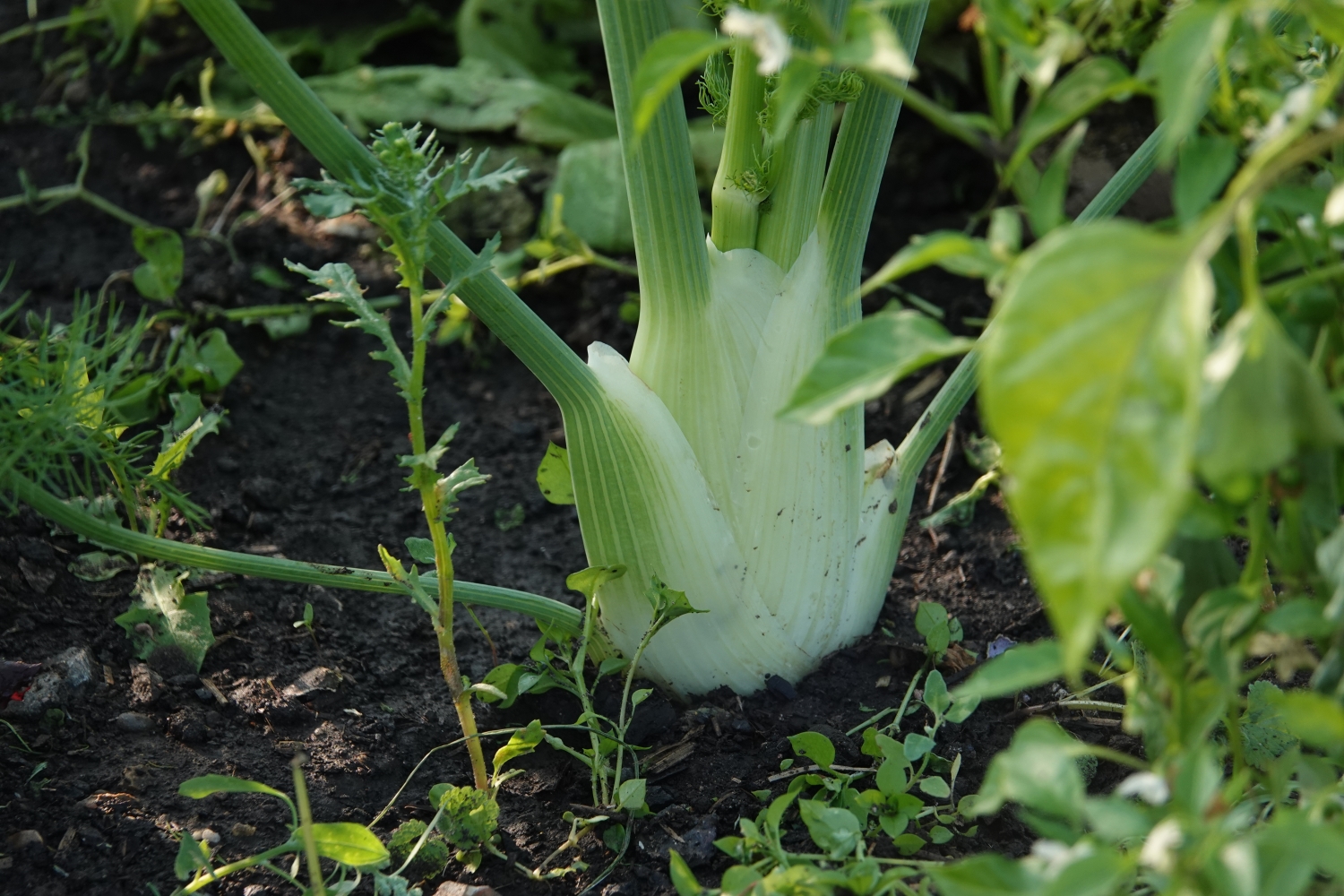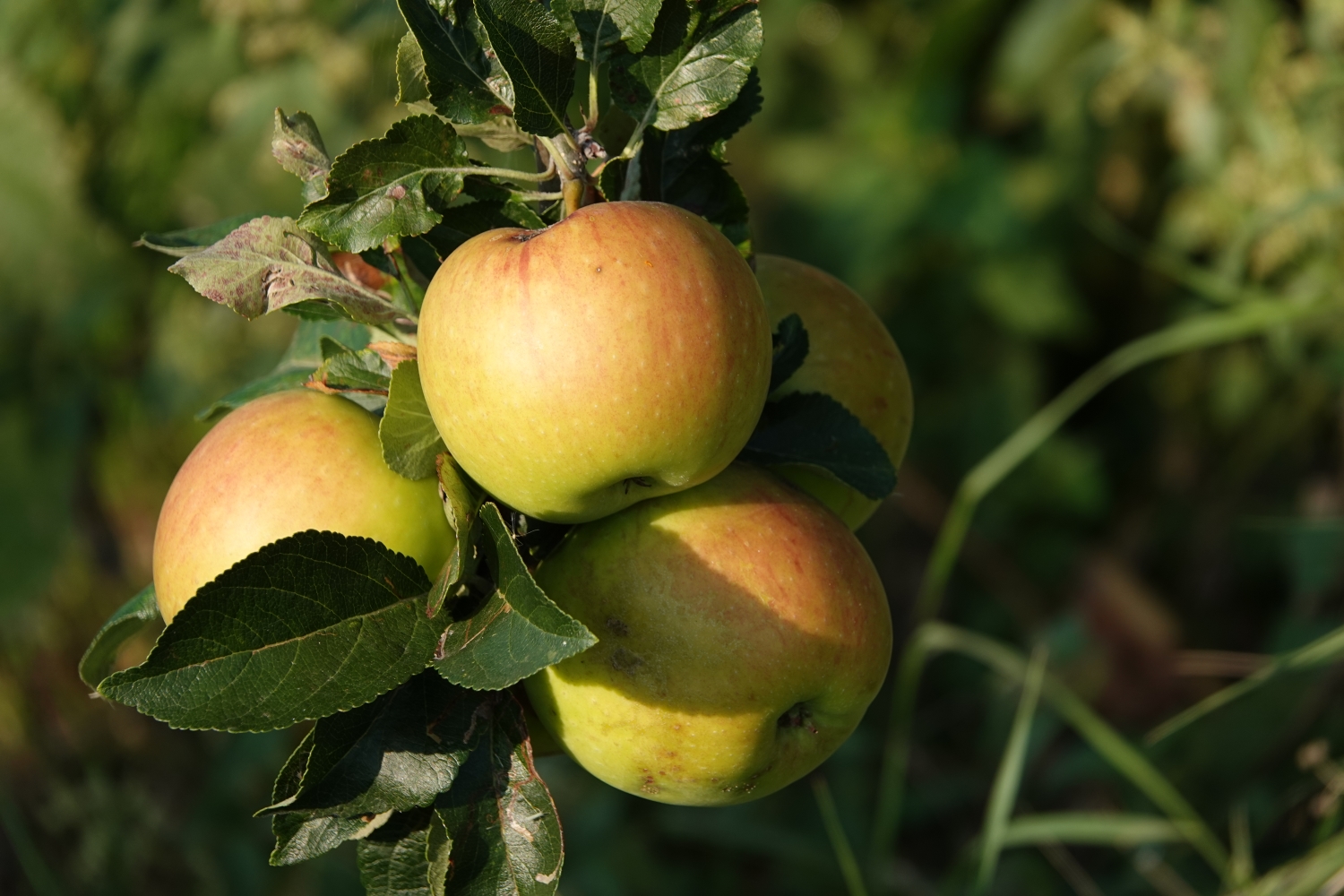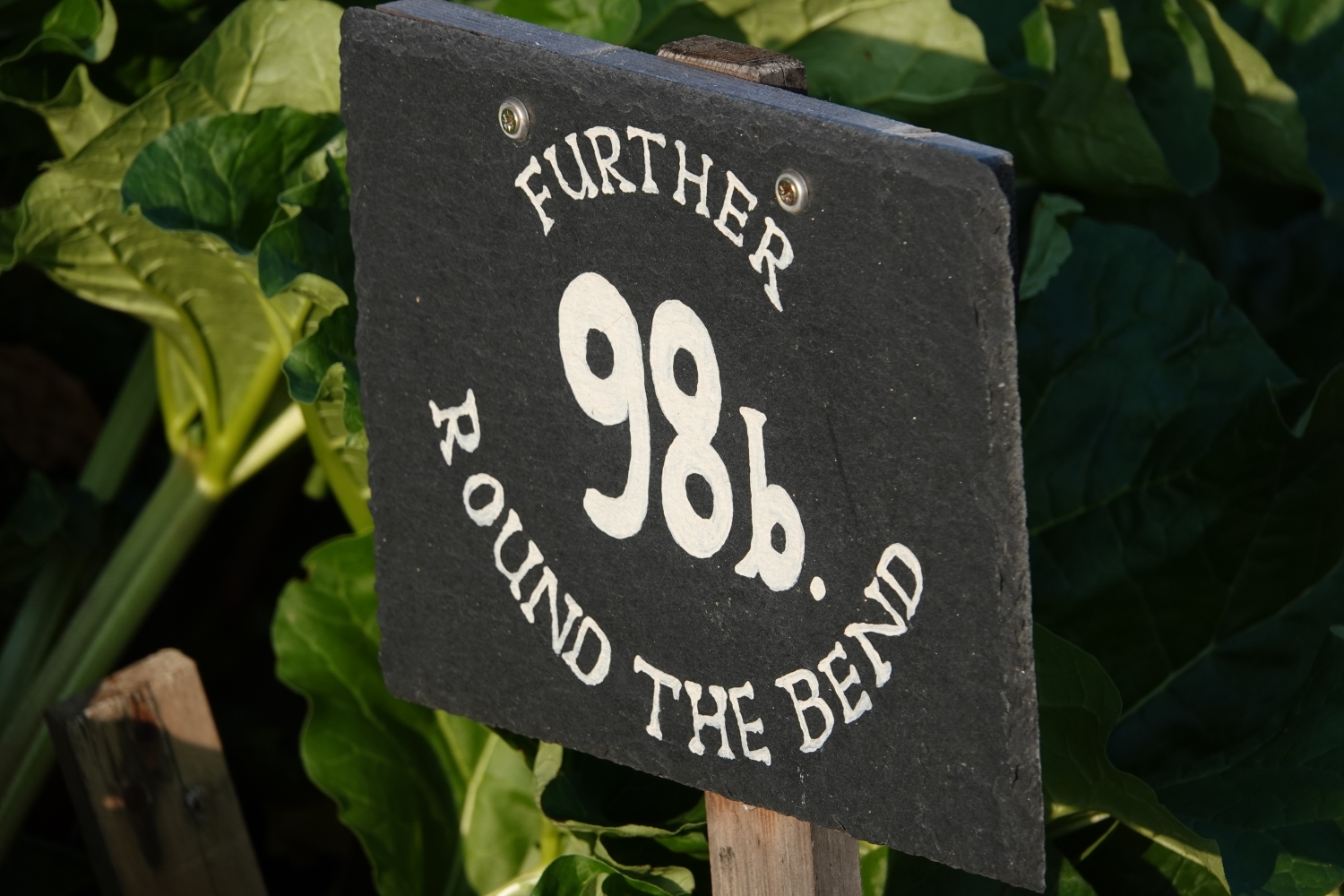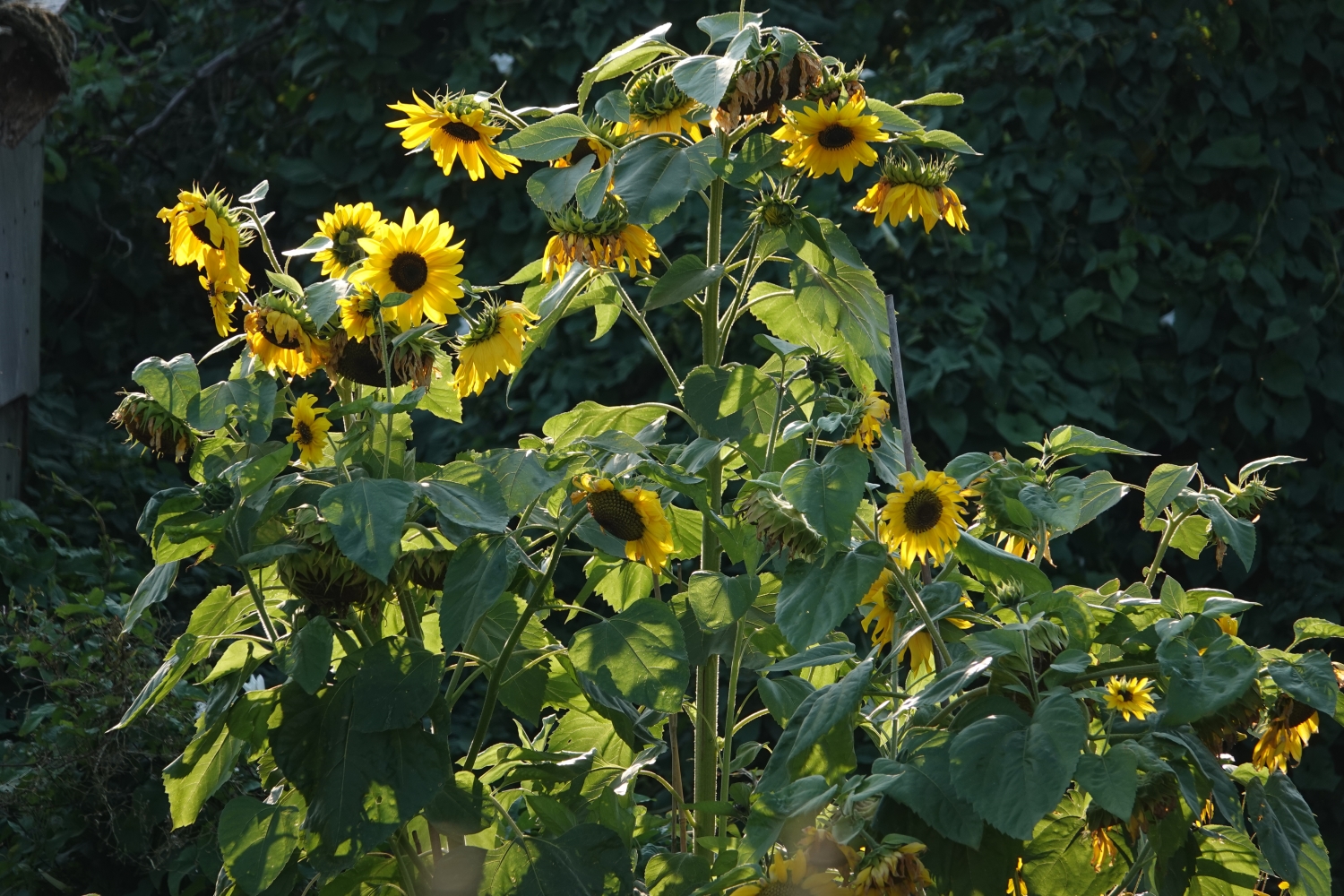 Our allotment gardens have been described as a hidden oasis off the main Welford Road. There are over 100 whole, half and quarter plots growing a wide variety of fruit and vegetables. We have a fledgling wildflower meadow, other wildlife friendly areas and a composting toilet! Keep a look out for the remains of Anderson Shelters, and other 'Heath Robinson' constructions.
This garden has completed its openings for the National Garden Scheme this year. However we have many other gardens you may like. Or why not favourite this garden below so that you can get emails sent to you when it is next due to open?
Washbrook Allotments
- Canceled
On this day, this garden is open by arrangement, which means that you will have to contact the owner to arrange visits for groups.
Pre-booking essential, please go to our events page to book your tickets.
Admission by donation
Admission:
Adult:
Concessions:
Child:
On this day, this garden opens as part of .
Click the dropdown arrow next to the opening date above to find details of entry costs and to add the opening to your online calendar.
Click on any opening date on the calendar above to find details of entry times, entry price and to add the opening to your online calendar.
Regular opening
Open by arrangement only
Cancelled opening
Owner Information
Sharon Maher
Favourites
Share
Add this garden to your favourites – you'll be able to find it again more easily and, if you'd like, we can send you updates about future openings.
How to find us
Washbrook Allotments
Welford Road
Leicester
Leicestershire
LE2 6FP
Approx 2½m S of Leicester, 1½ m N of Wigston.
More detailed directions

Regret no onsite parking. Welford Rd difficult to park on. Please use nearby side rds & Pendlebury Drive (LE2 6GY).
Accessibility information
Circular route around the site is uneven in places but is suitable for wheelchairs.