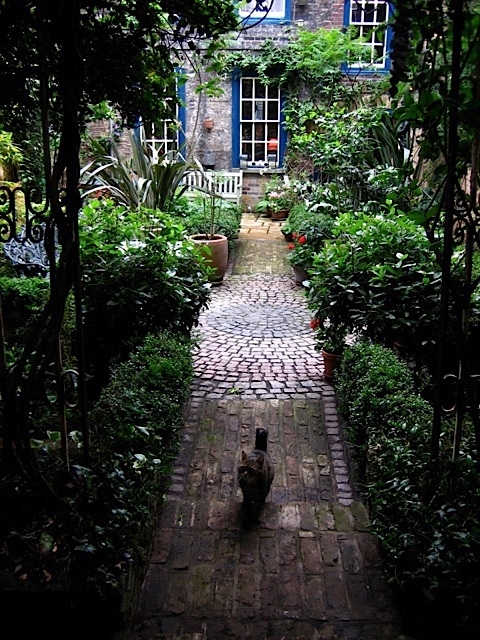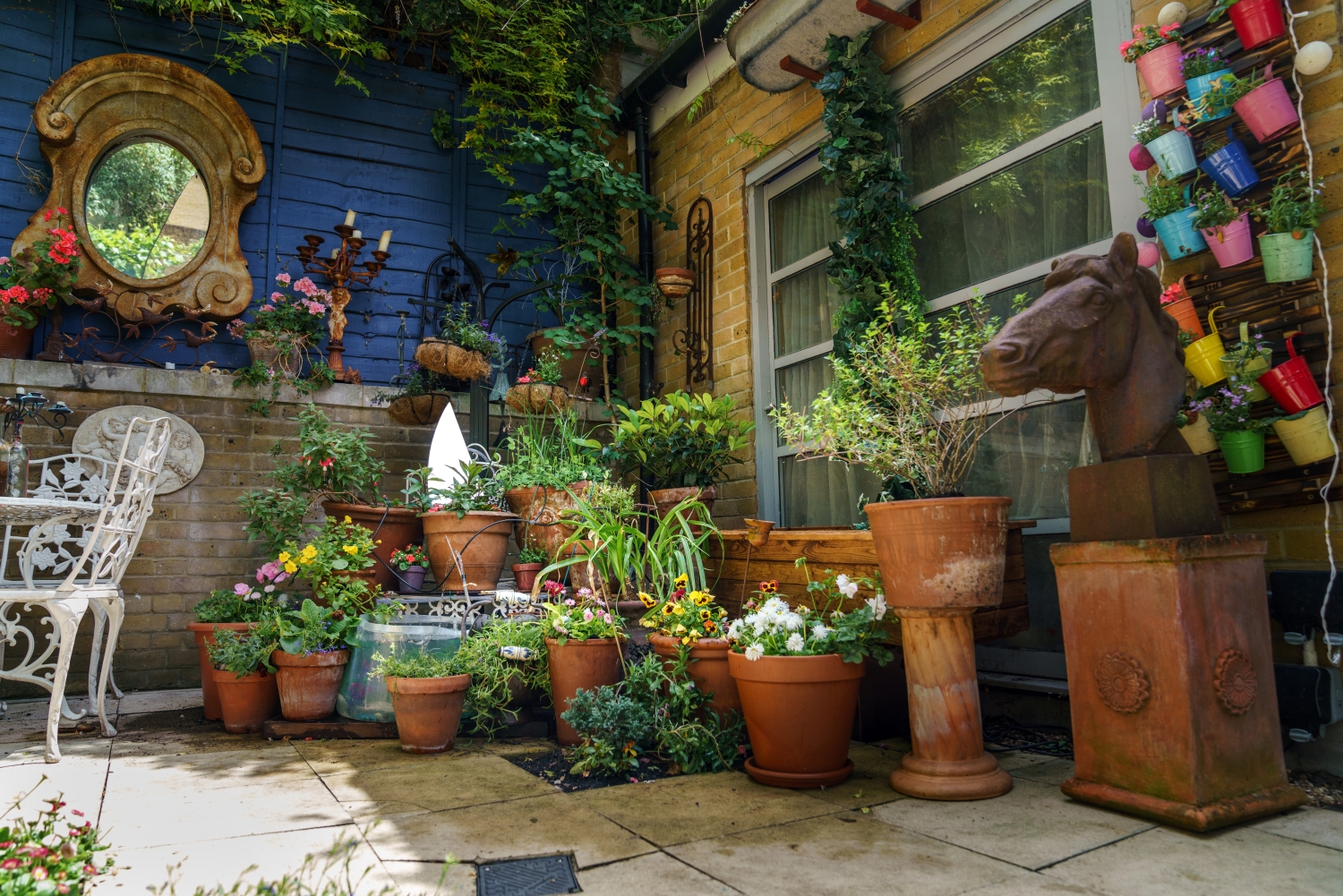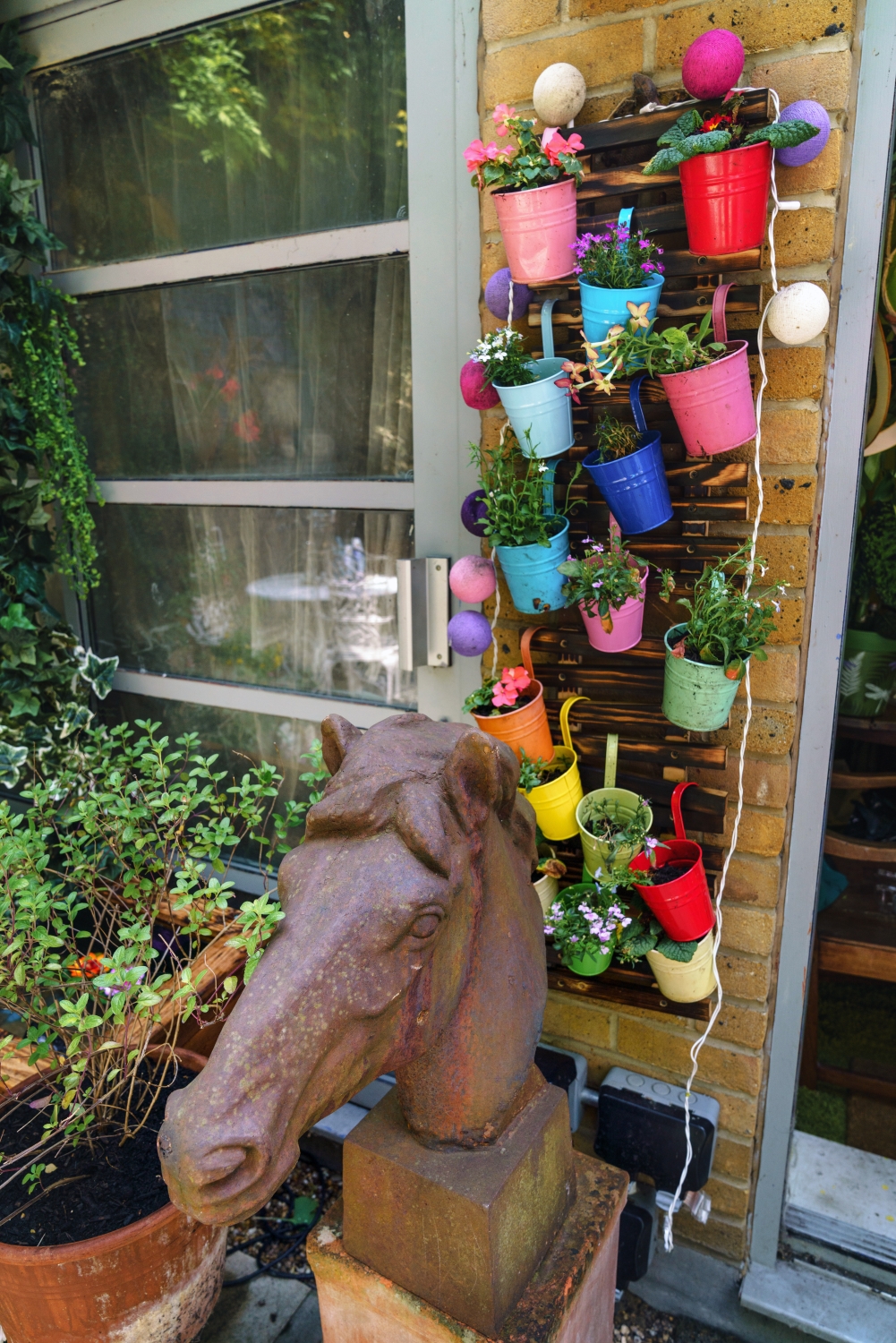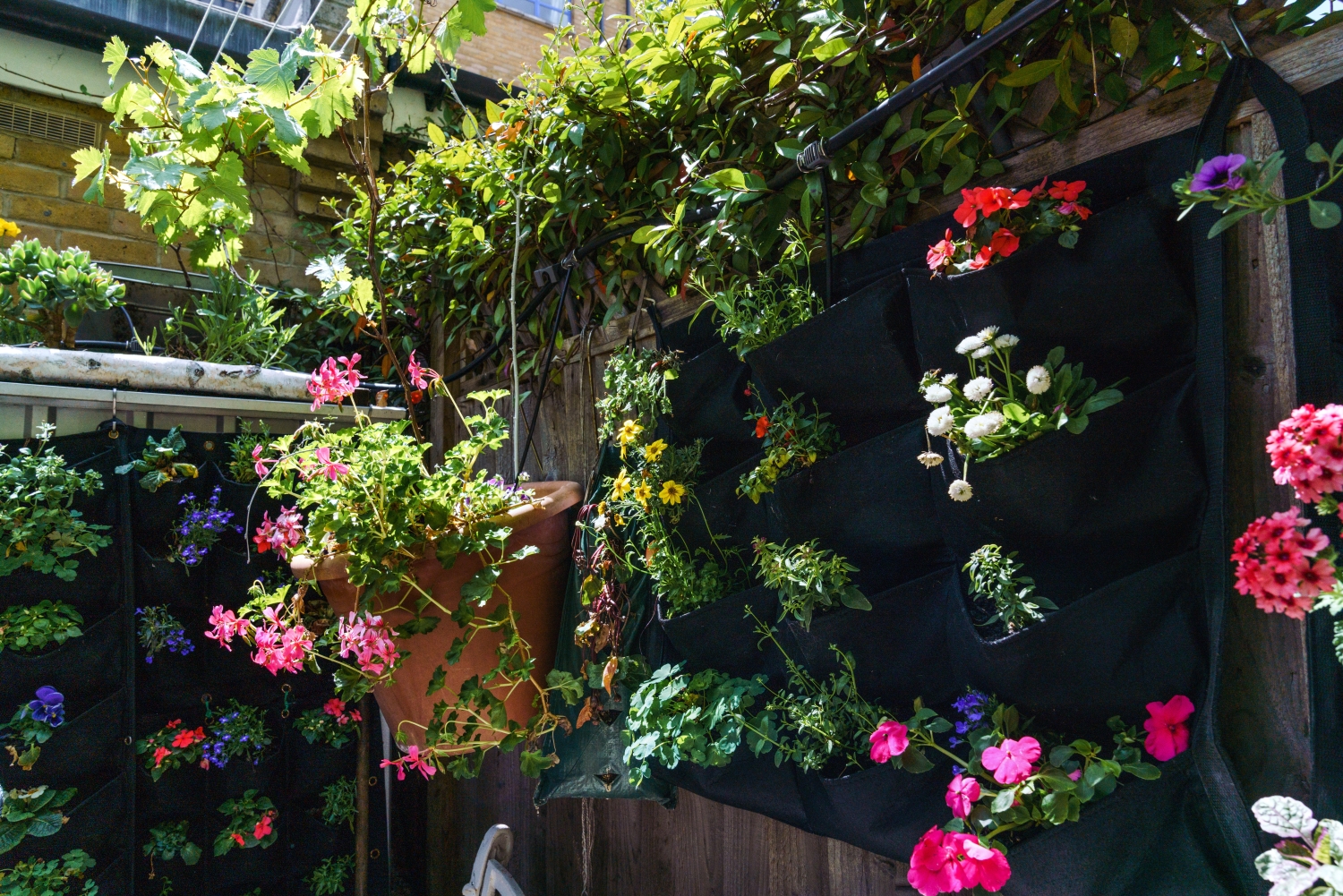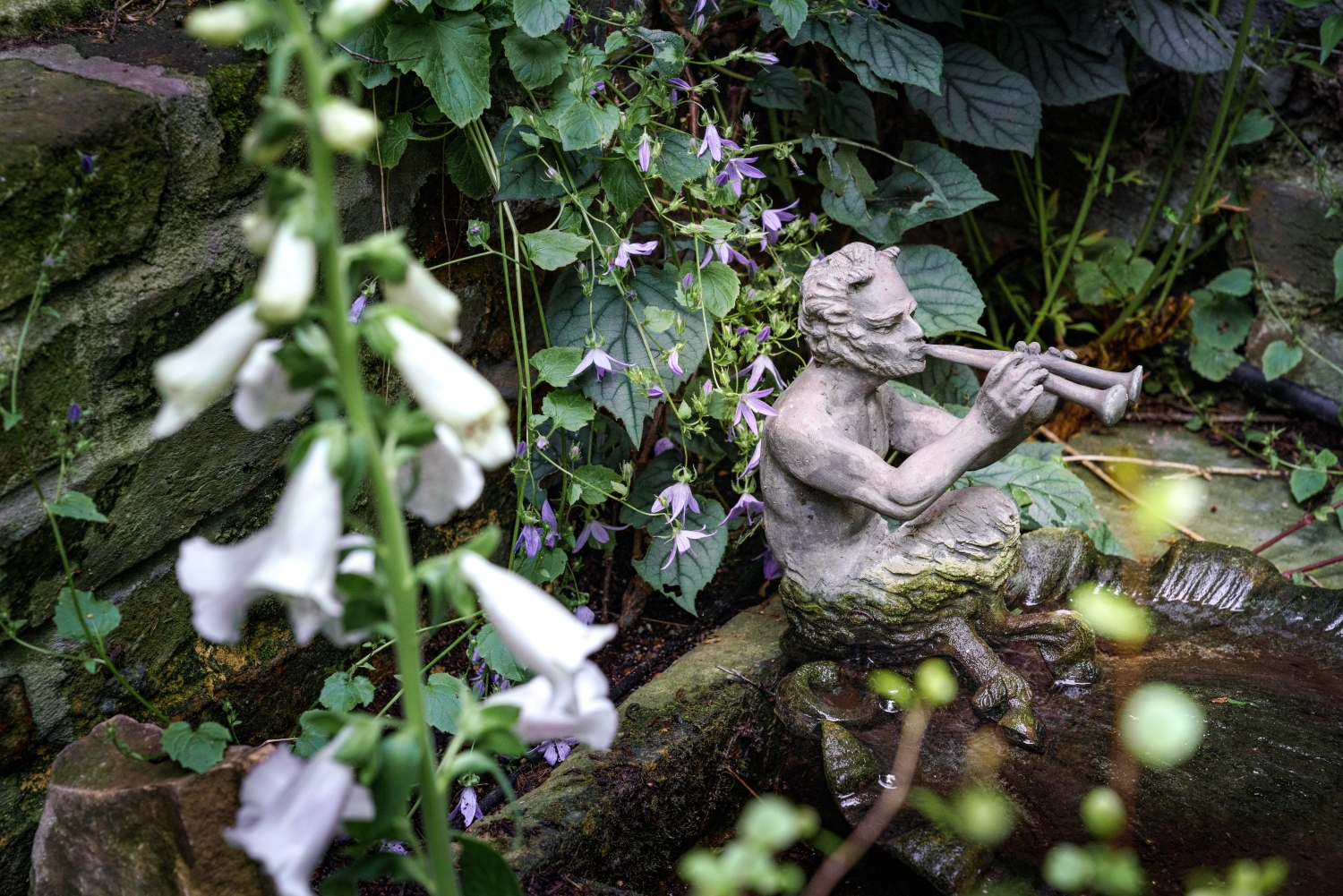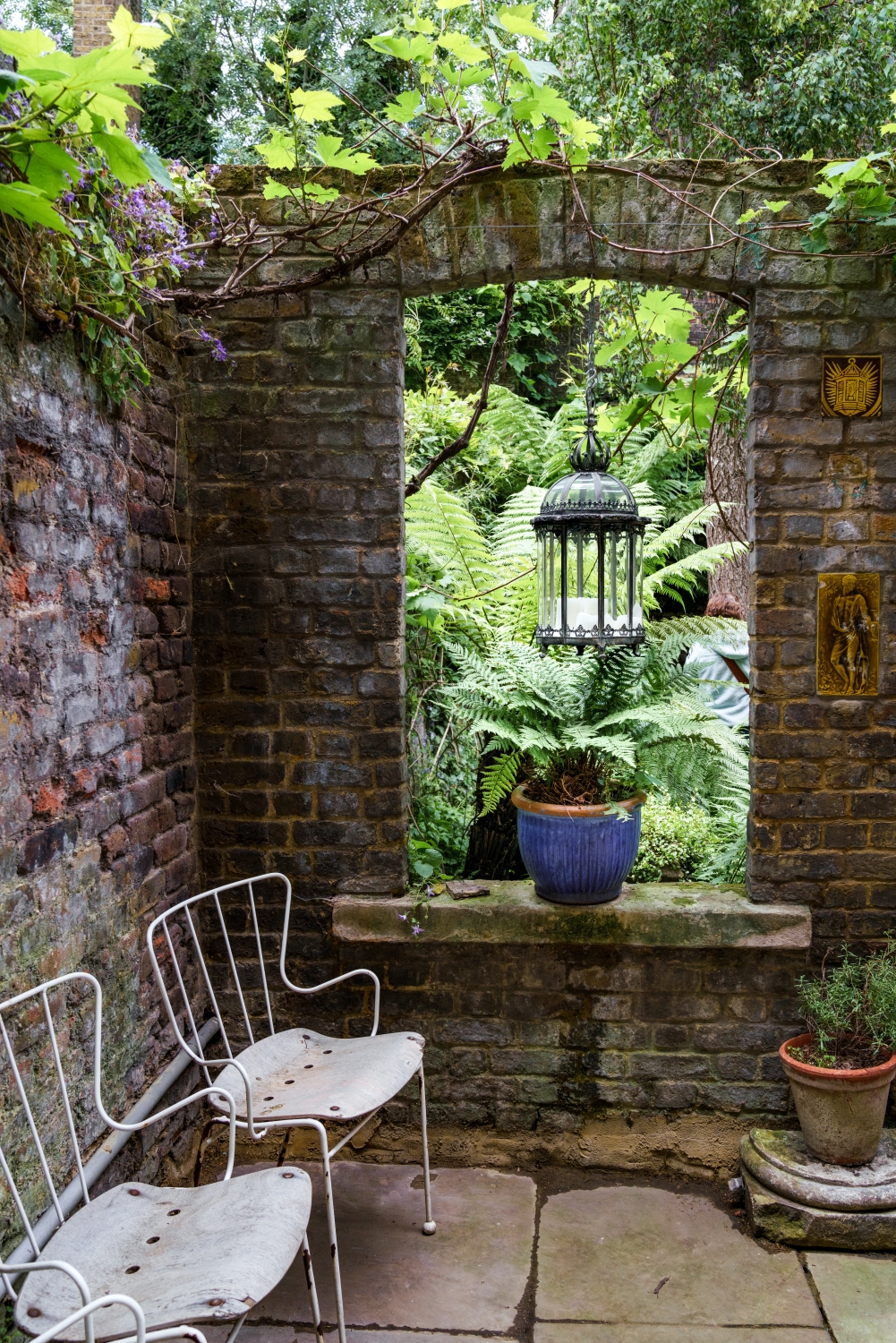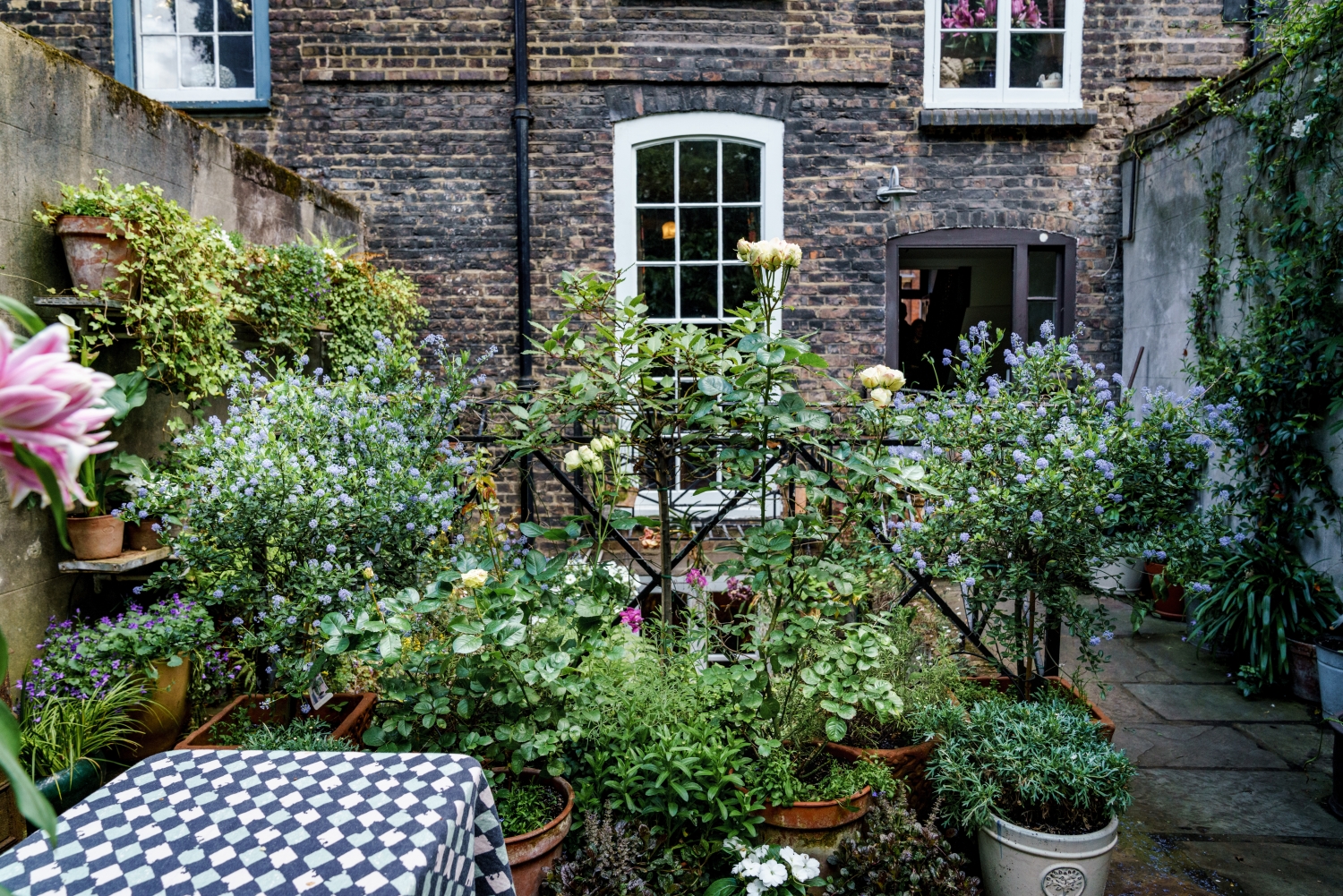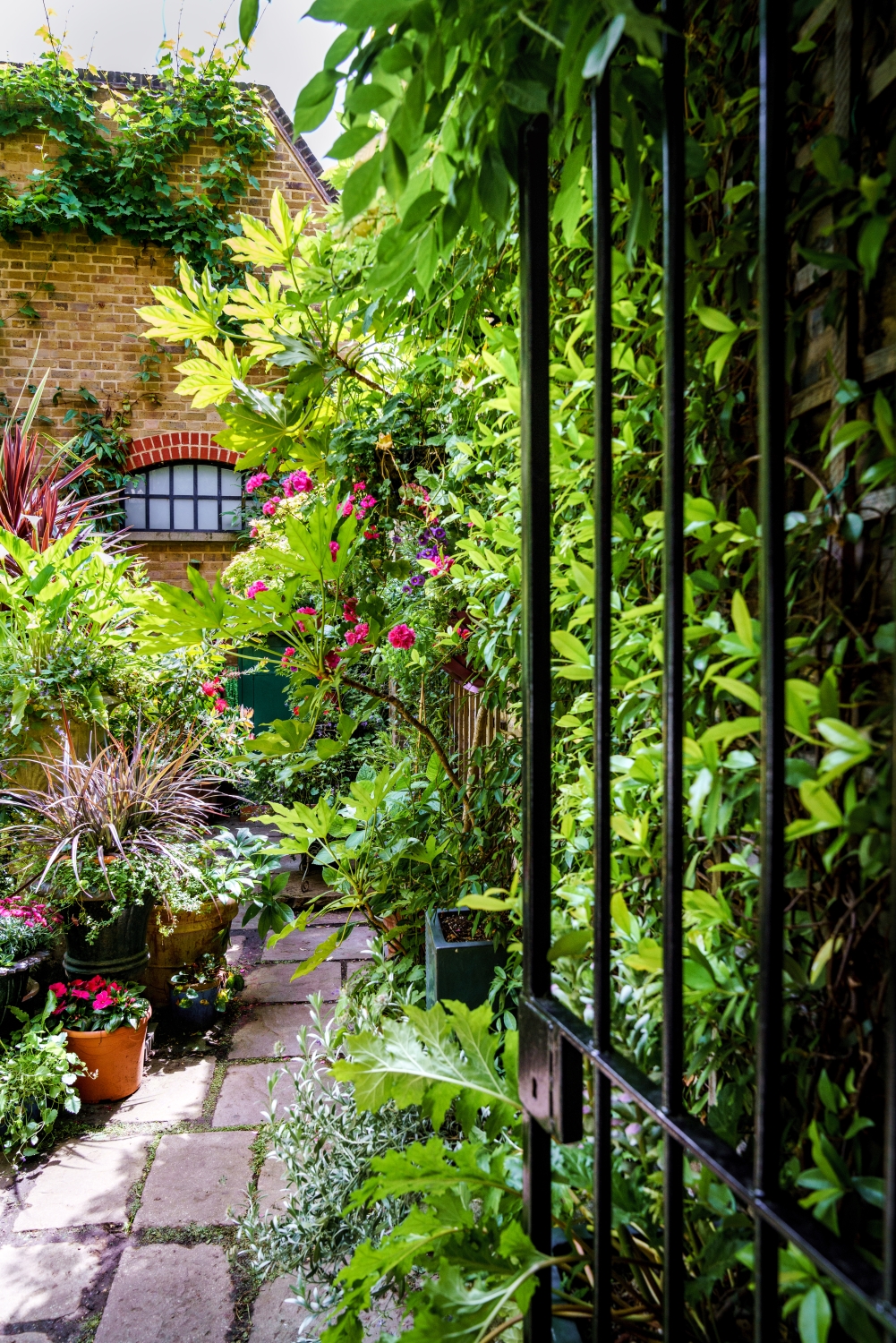 Hidden treasures behind some of the finest merchants and weavers houses in Spitalfields. Visit the courtyard of the Society for the Protection of Ancient Buildings at 37 Spital Square, founded by William Morris in 1877. The other gardens are in nearby Elder Street, two in Wilkes Street, one in Princelet Street and three in Fournier Street, and a new intriguing garden in Calvin St, behind a former warehouse. Be enchanted by how each garden owner has adapted their urban space to complement an historic house. Vegetables, herbs, layered vertical and ground beds with 'very English planting', ornamental pots, statuary and architectural artefacts greet you. The area has fertile roots: once a field beside the 12th century St Mary's Spital priory. In the 17th century French Huguenots brought their silk-weaving skills to the area and built the elegant houses with lofts. The herbalist physician Nicholas Culpeper set up a pharmacy in Spitalfields, using herbs collected nearby. Walk back in time!
This garden has completed its openings for the National Garden Scheme this year. However we have many other gardens you may like. Or why not favourite this garden below so that you can get emails sent to you when it is next due to open?
Spitalfields Gardens
- Canceled
On this day, this garden is open by arrangement, which means that you will have to contact the owner to arrange visits for groups.
Pre-booking essential, please go to our events page to book your tickets.
Admission by donation
Admission:
Adult:
Concessions:
Child:
On this day, this garden opens as part of .
Click the dropdown arrow next to the opening date above to find details of entry costs and to add the opening to your online calendar.
Click on any opening date on the calendar above to find details of entry times, entry price and to add the opening to your online calendar.
Regular opening
Open by arrangement only
Cancelled opening
The gardens in this group are:
Loading...
Share
Add this garden to your favourites – you'll be able to find it again more easily and, if you'd like, we can send you updates about future openings.
How to find us
Spitalfields Gardens
London
London
E1 6QE
Nr Spitalfields Market.
More detailed directions

10 mins walk from Aldgate E Tube & 5 mins walk from Liverpool St stn. Overground: Shoreditch High St - 3 mins walk.