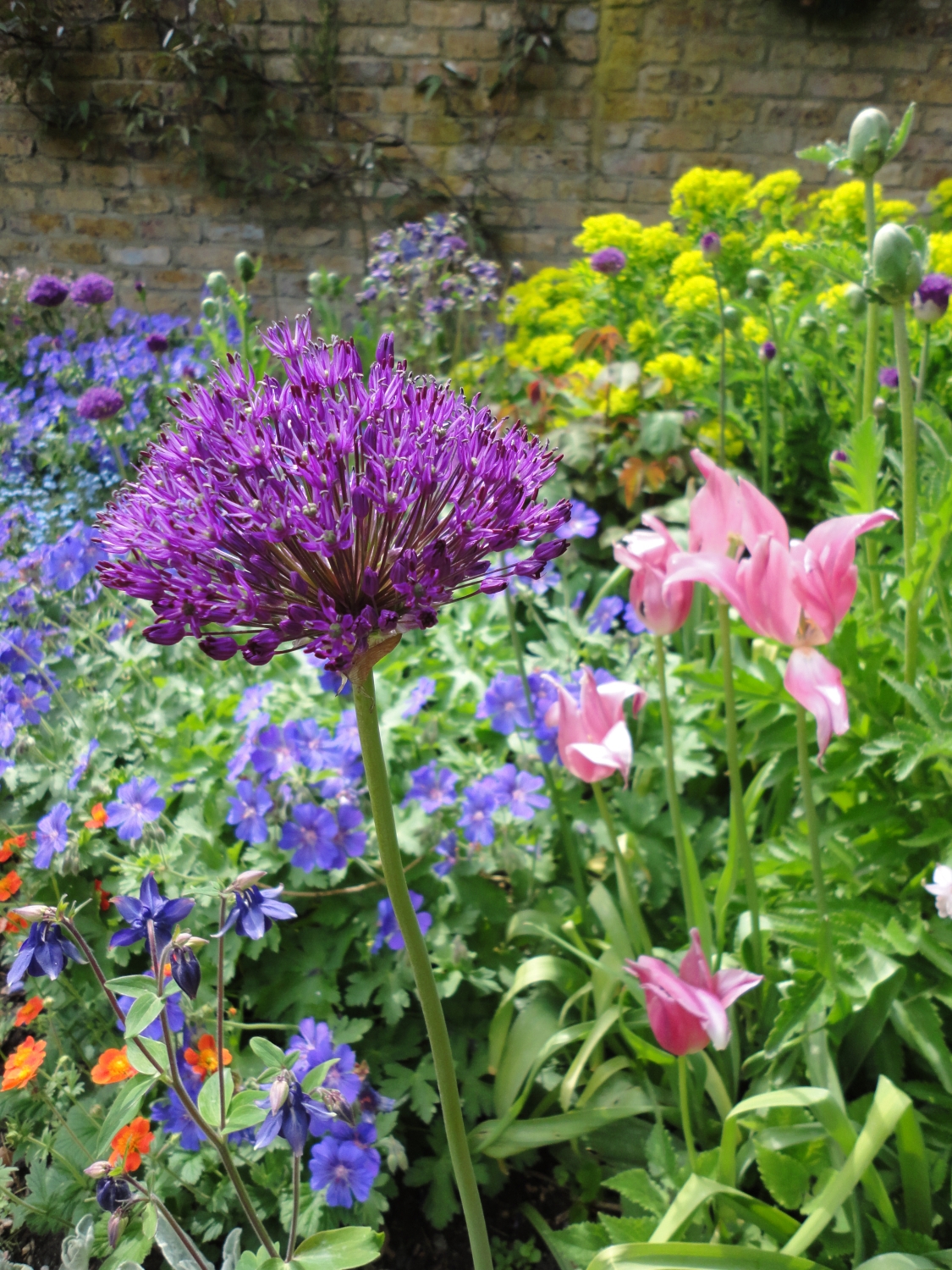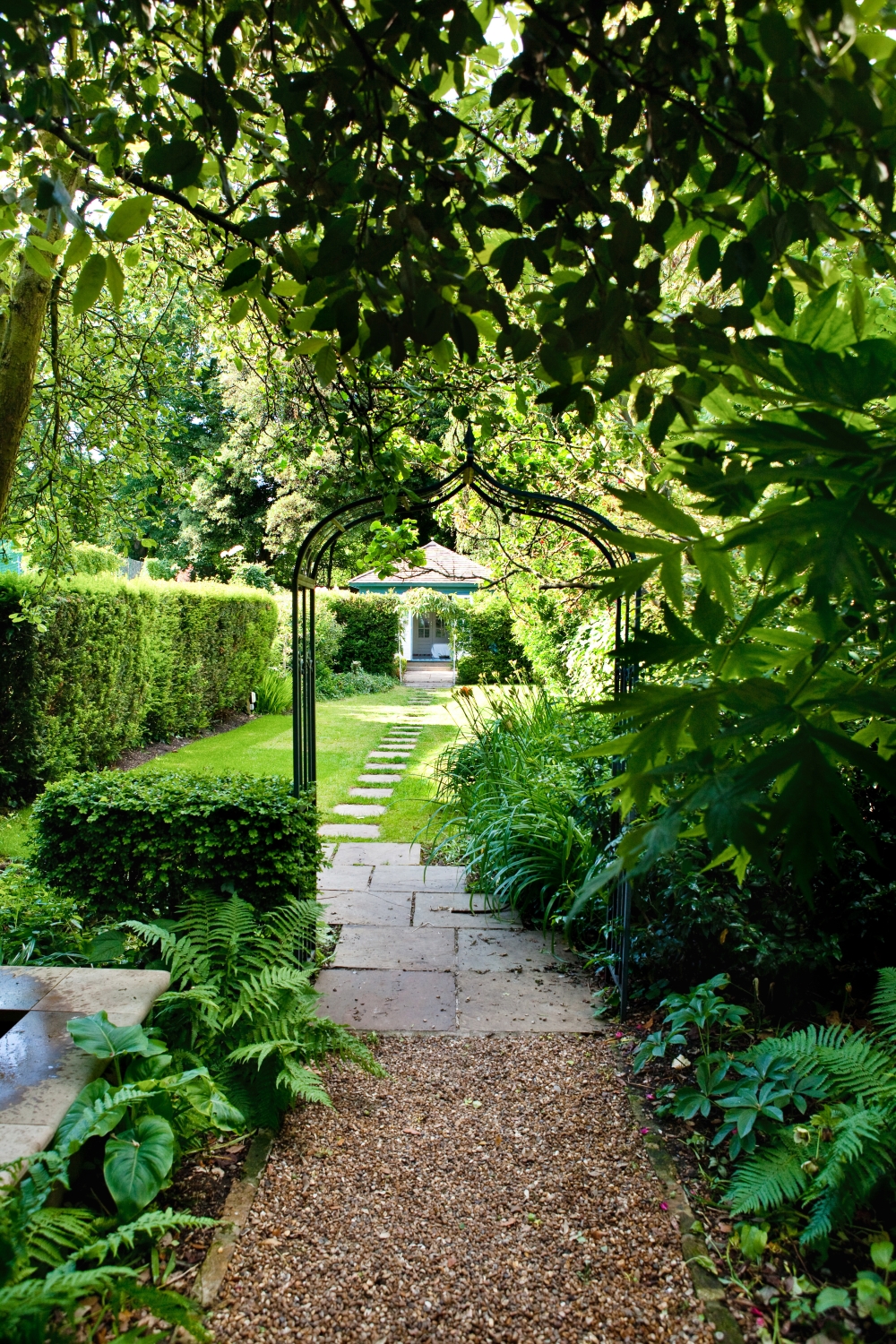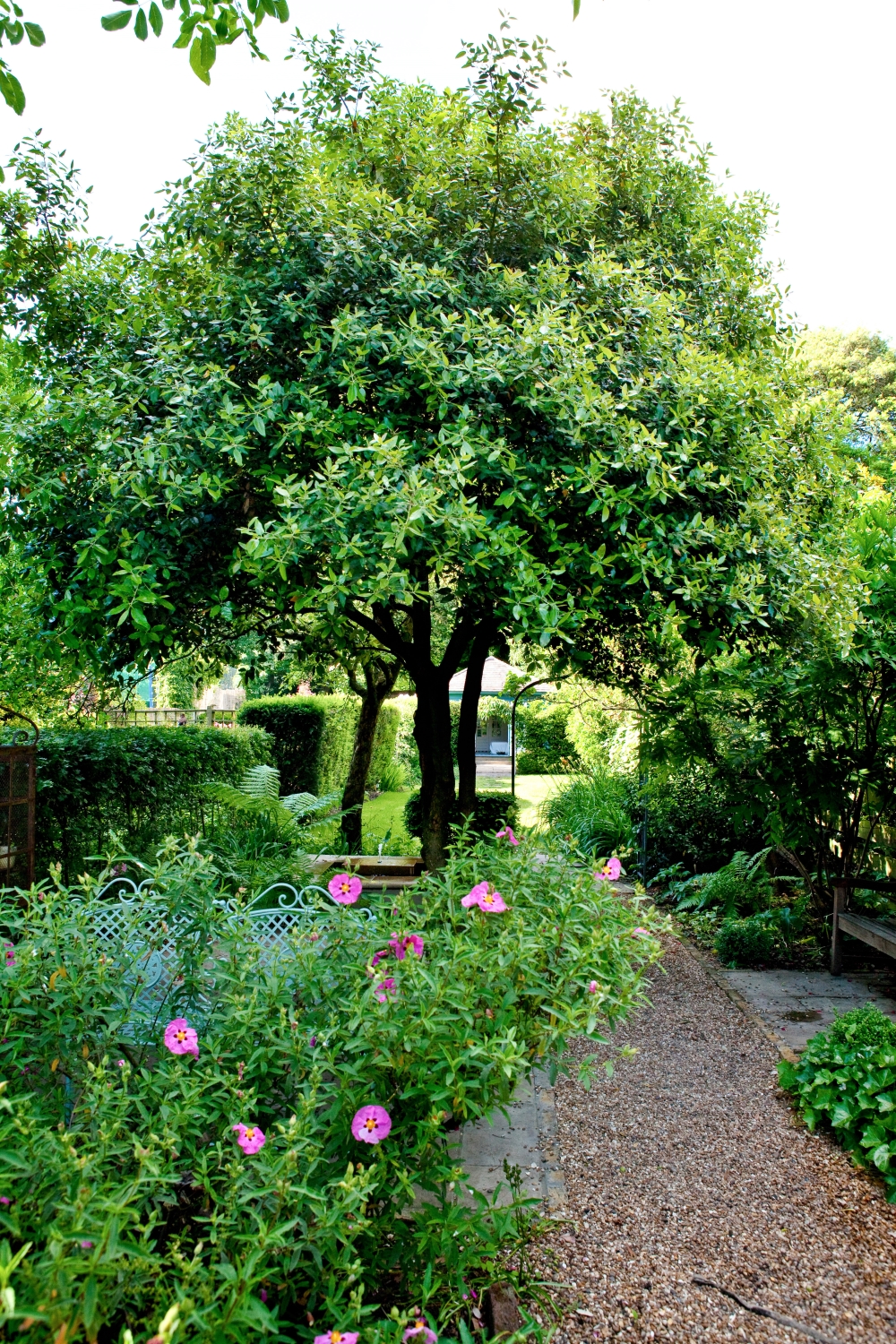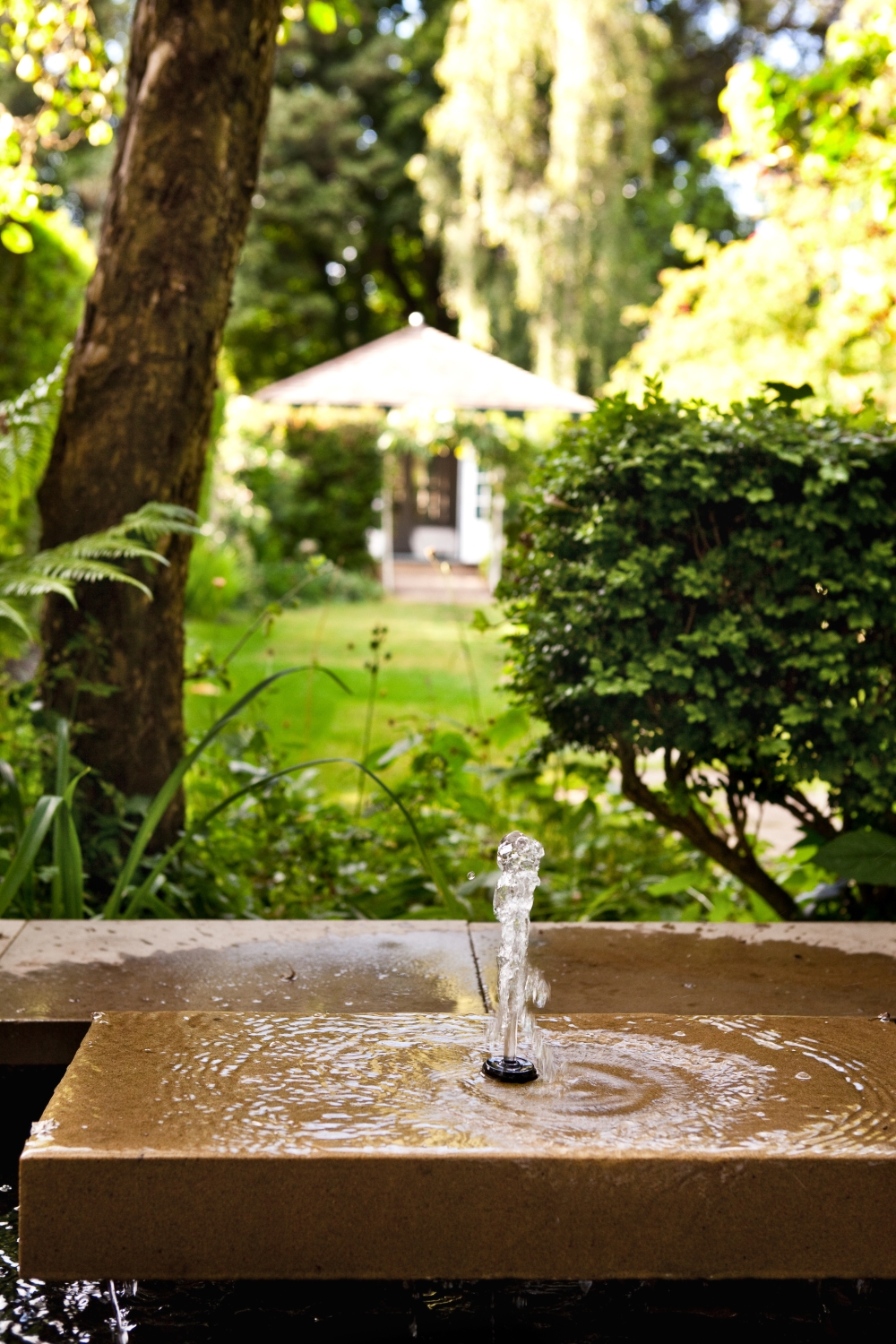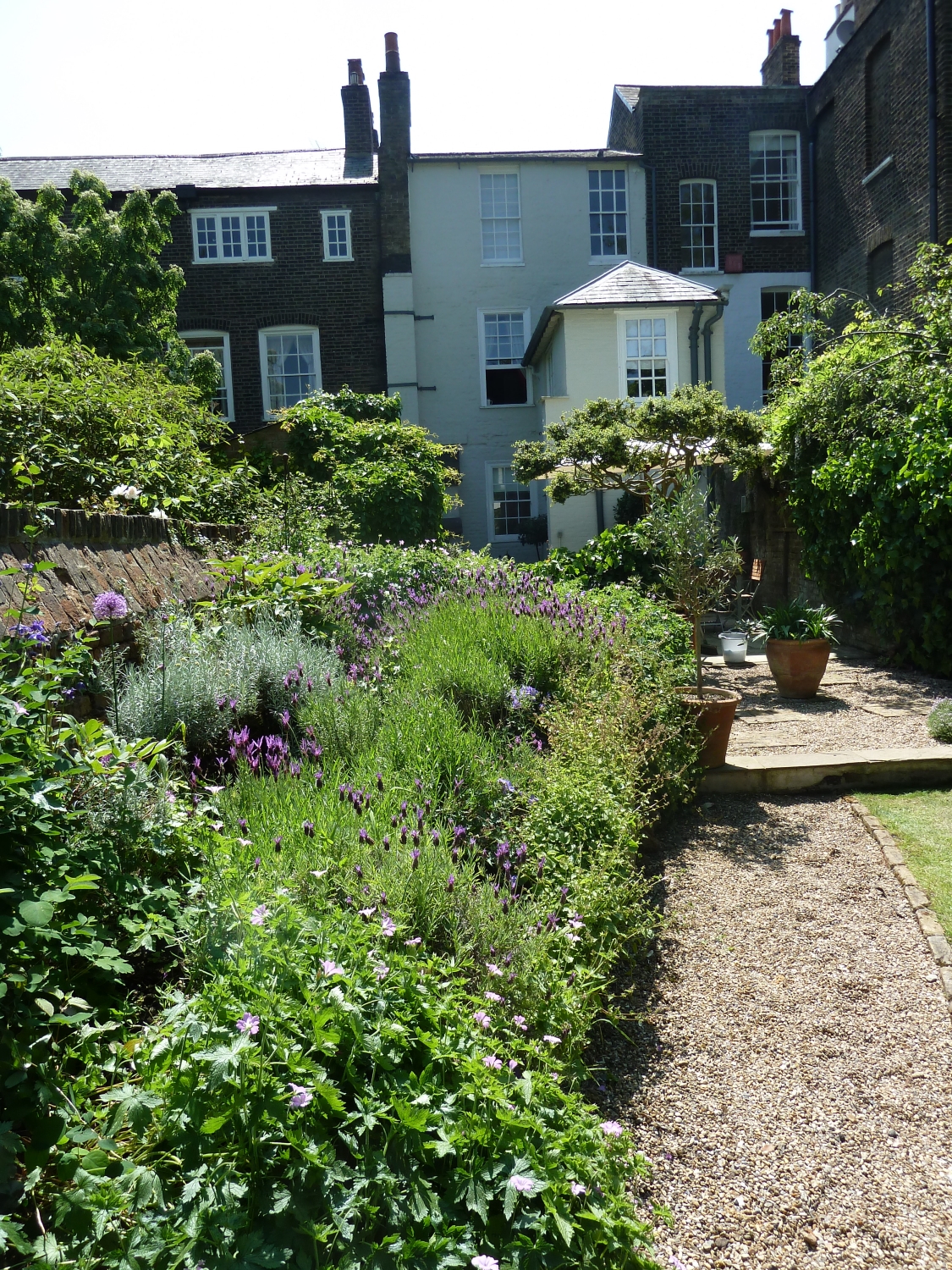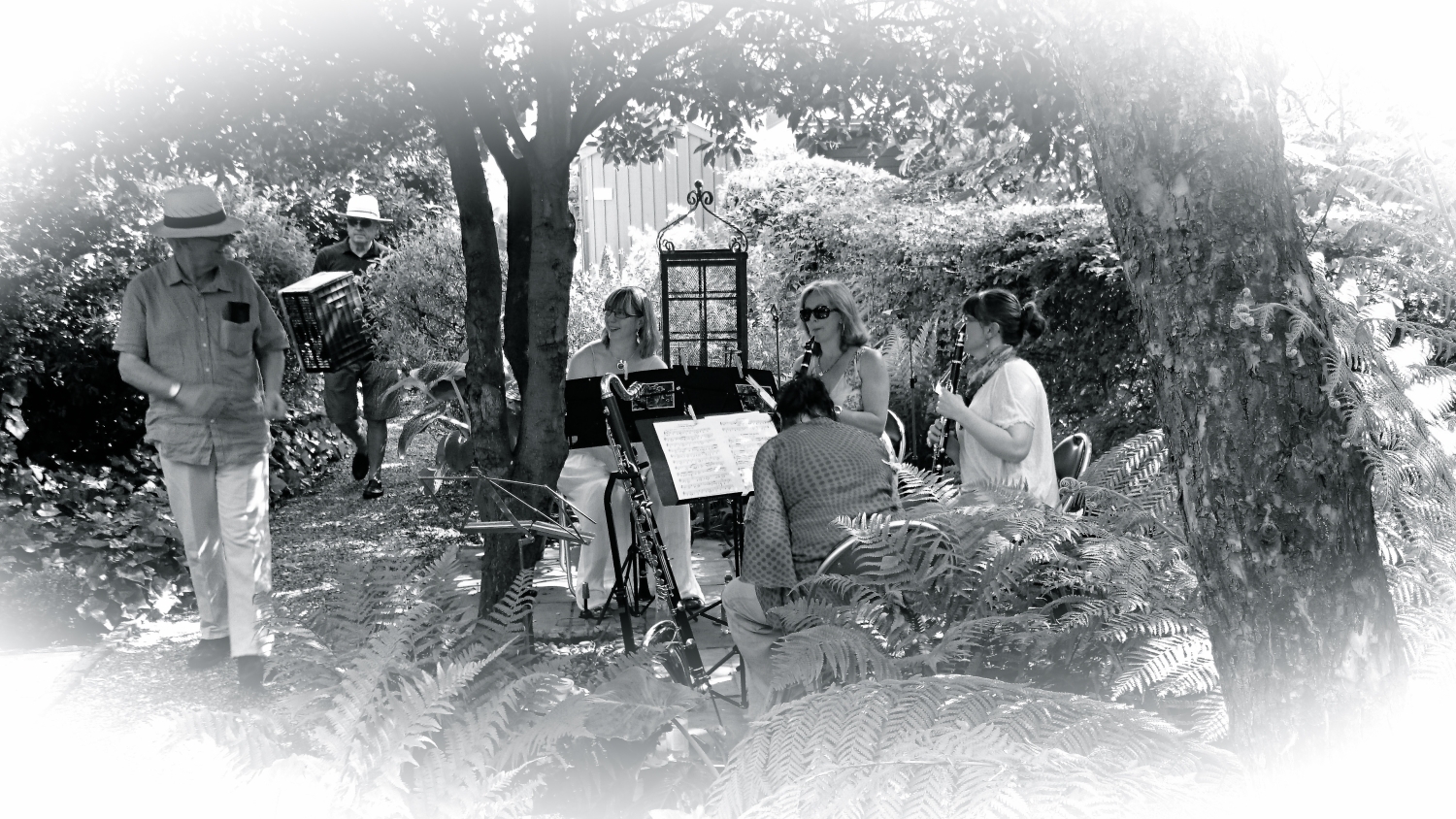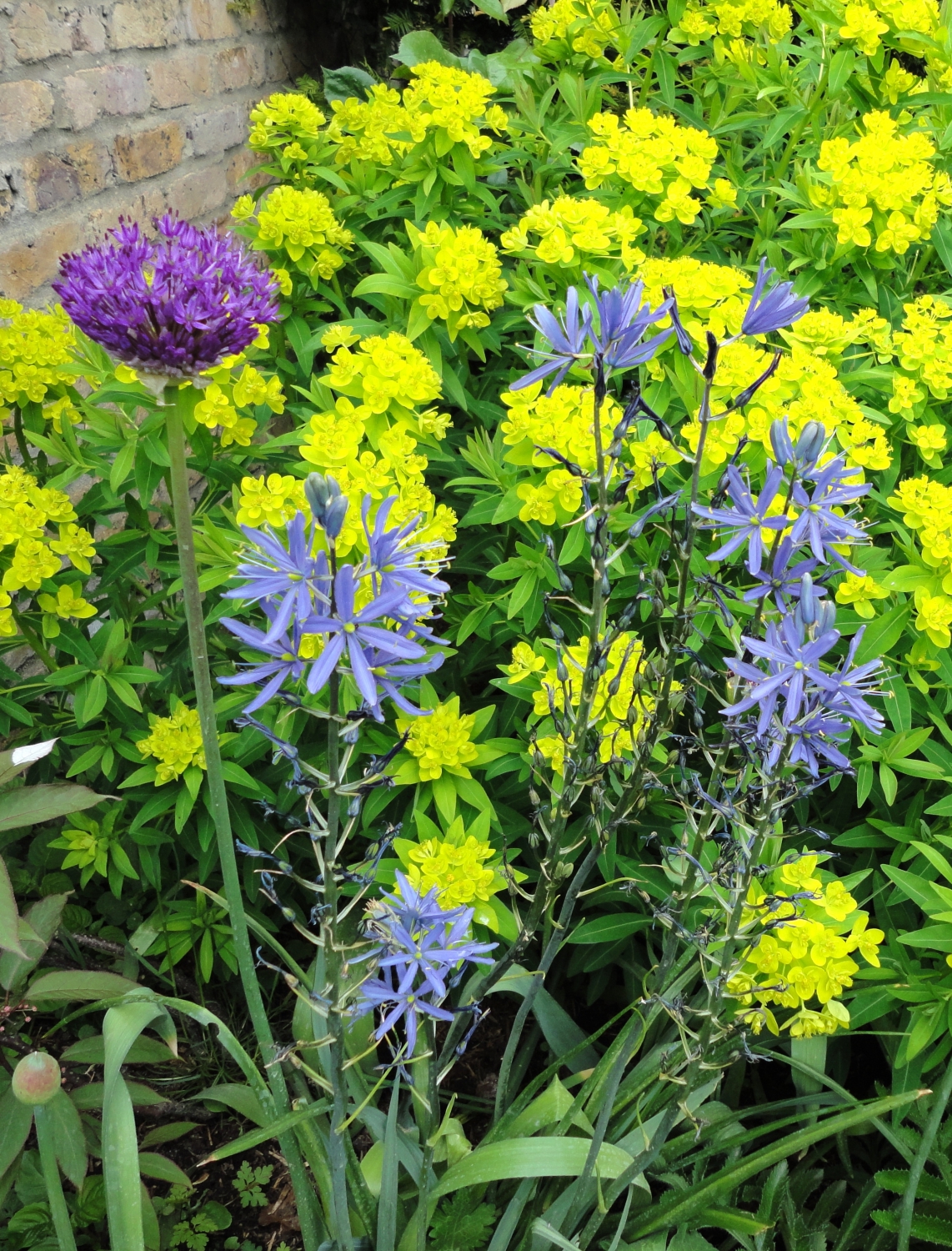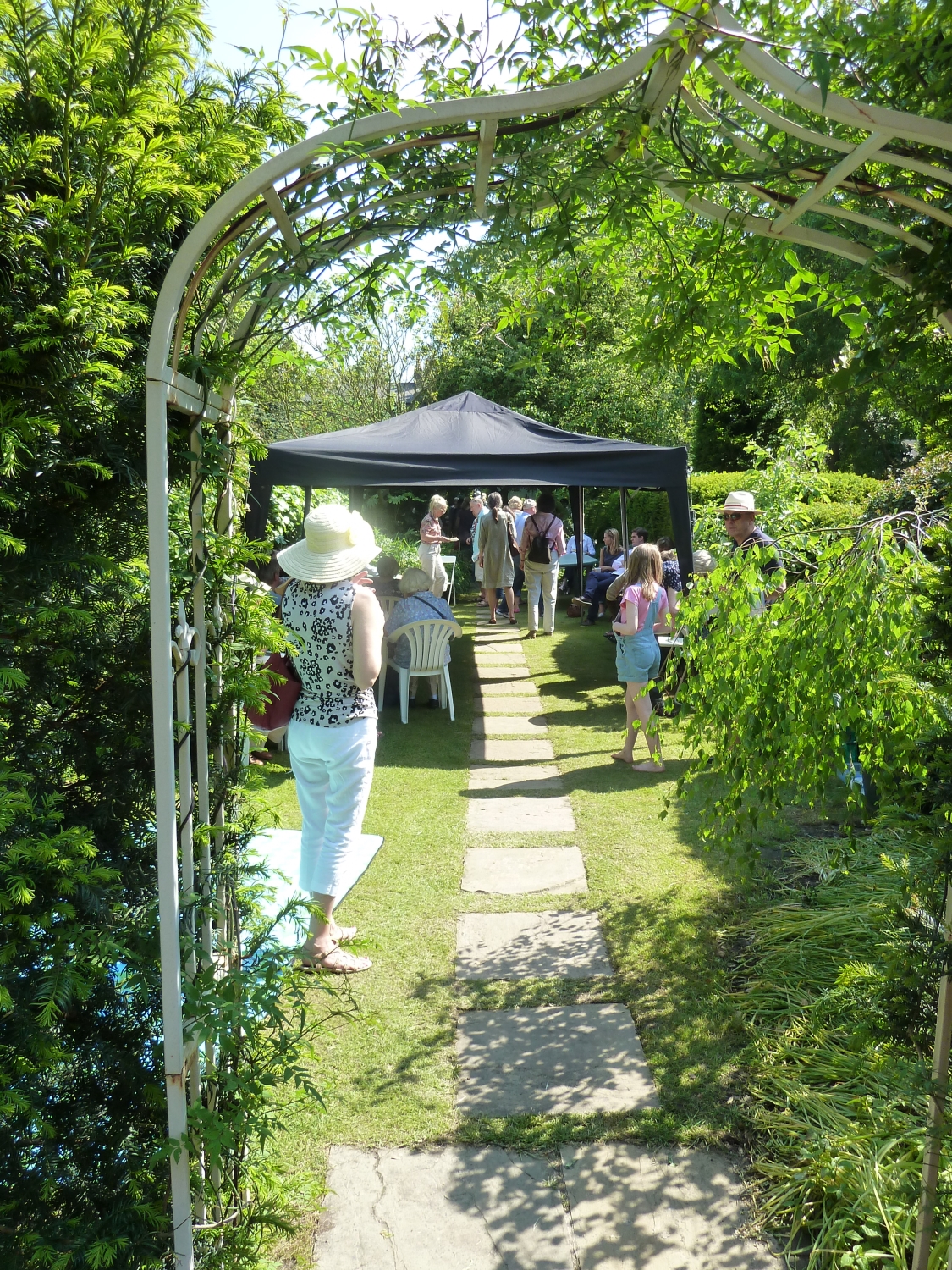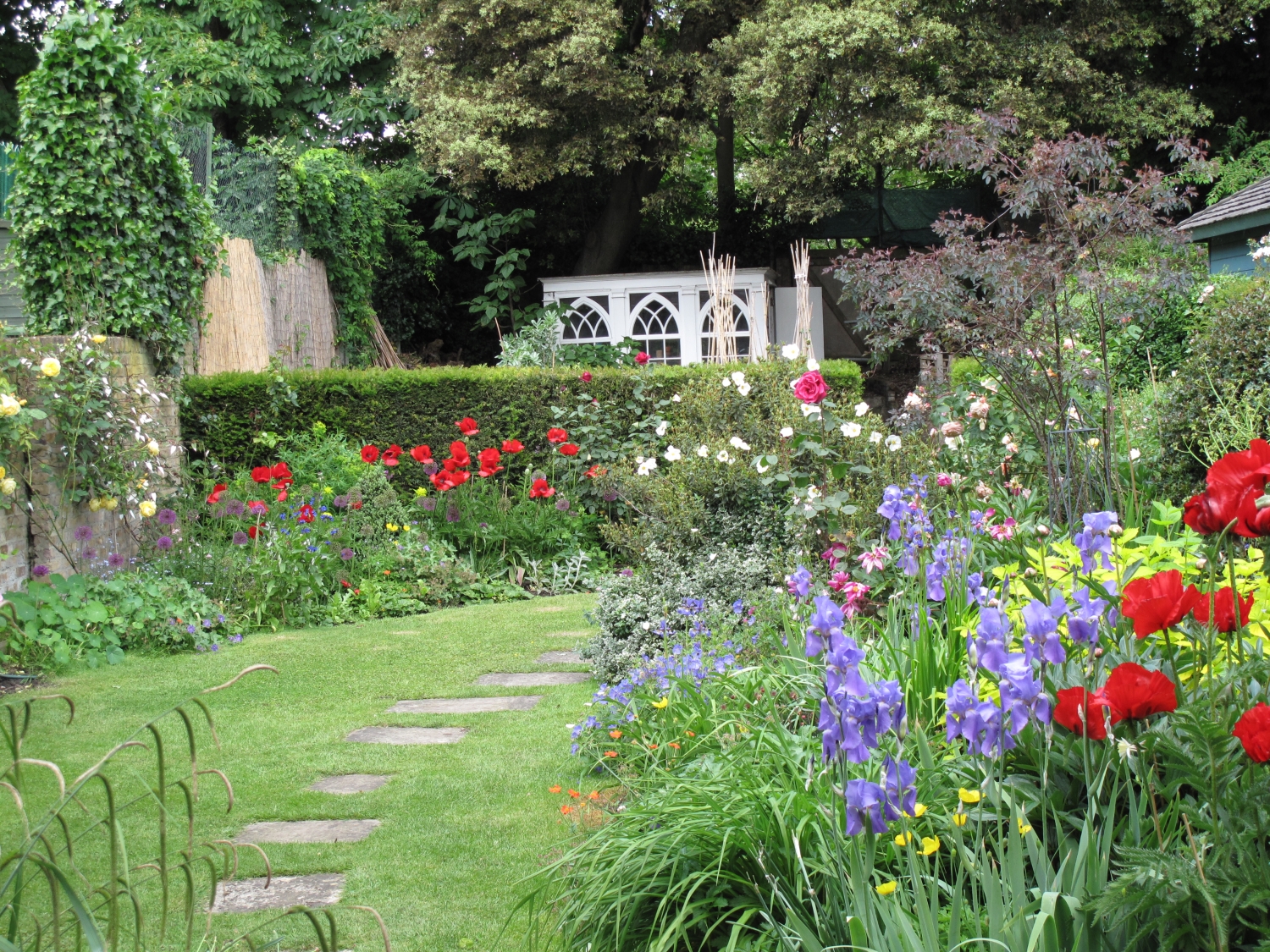 These five adjacent long gardens run for 100 yds from the back of historic houses on Kew Green down to the Thames towpath. Together they cover nearly 1½ acres, and in addition to the style and structure of the individual gardens they can be seen as one large space, exceptional in London. The borders between the gardens are mostly relatively low and the trees and large shrubs in each contribute to viewing the whole, while roses and clematis climb between gardens giving colour to two adjacent gardens at the same time. On open days we try to have music as the sound carries through the five gardens.
This garden has completed its openings for the National Garden Scheme this year. However we have many other gardens you may like. Or why not favourite this garden below so that you can get emails sent to you when it is next due to open?
Kew Green Gardens
- Canceled
On this day, this garden is open by arrangement, which means that you will have to contact the owner to arrange visits for groups.
Pre-booking essential, please go to our events page to book your tickets.
Admission by donation
Admission:
Adult:
Concessions:
Child:
On this day, this garden opens as part of .
Click the dropdown arrow next to the opening date above to find details of entry costs and to add the opening to your online calendar.
Click on any opening date on the calendar above to find details of entry times, entry price and to add the opening to your online calendar.
Regular opening
Open by arrangement only
Cancelled opening
The gardens in this group are:
Owner Information
020 8940 2426
linda@bpethick.me.uk
Loading...
Share
Add this garden to your favourites – you'll be able to find it again more easily and, if you'd like, we can send you updates about future openings.
How to find us
Kew Green Gardens
Kew
London
TW9 3AH
Accessibility information
Difficult for wheelchairs.