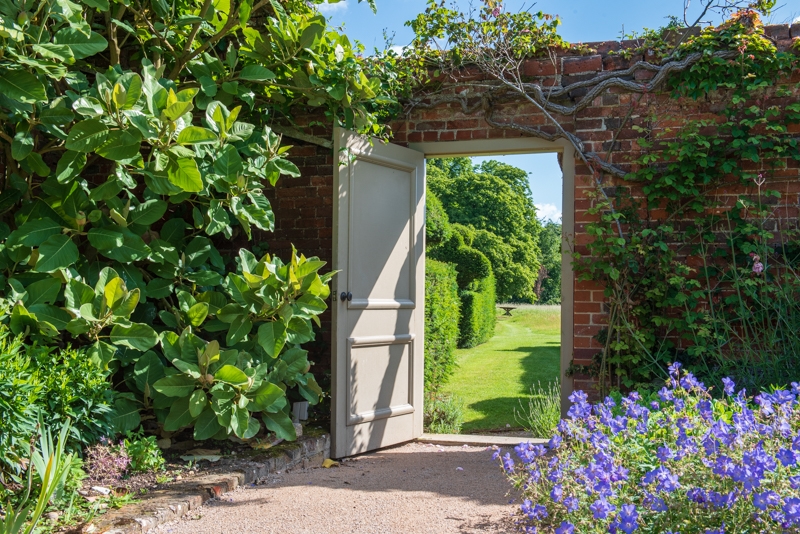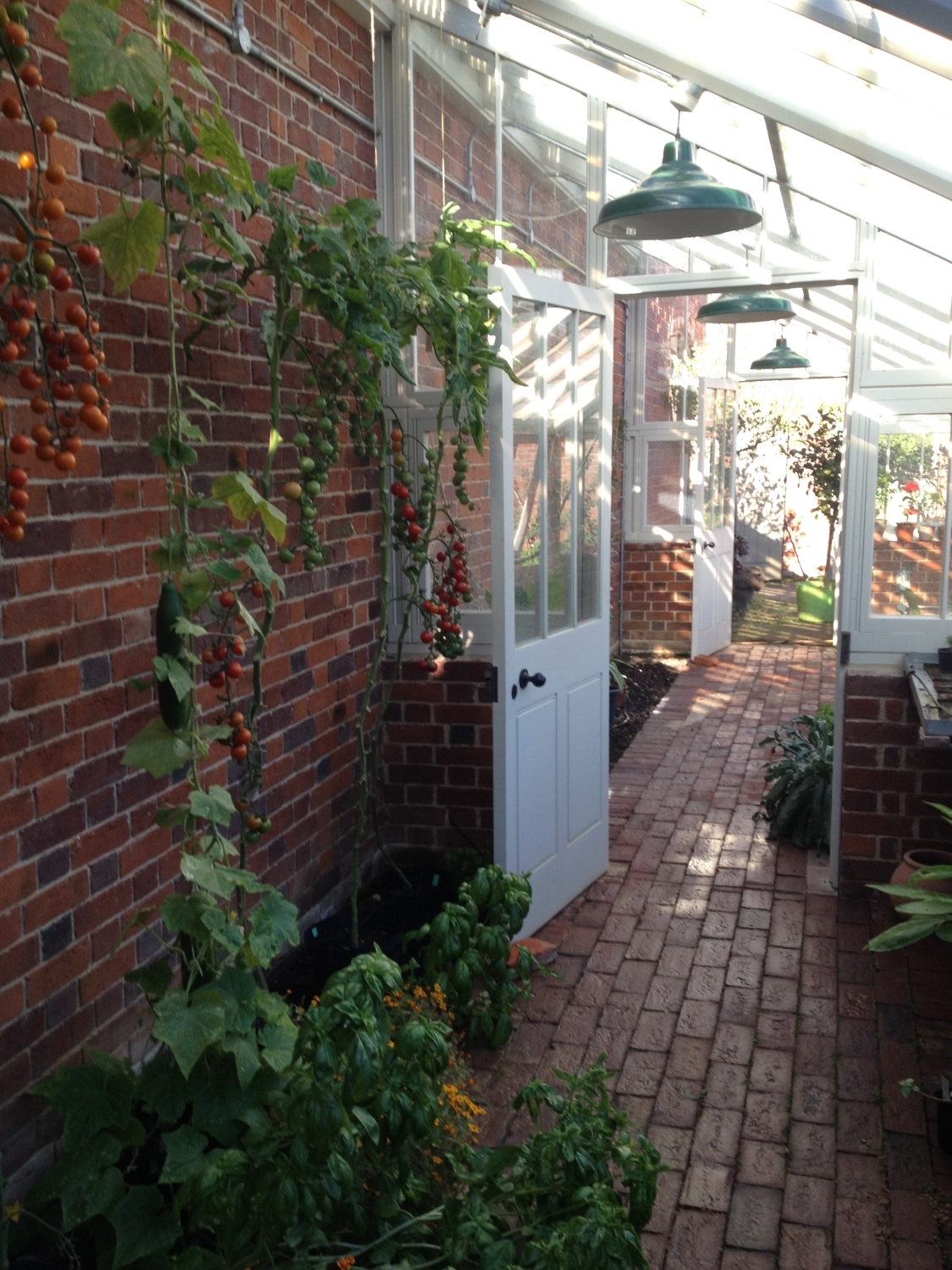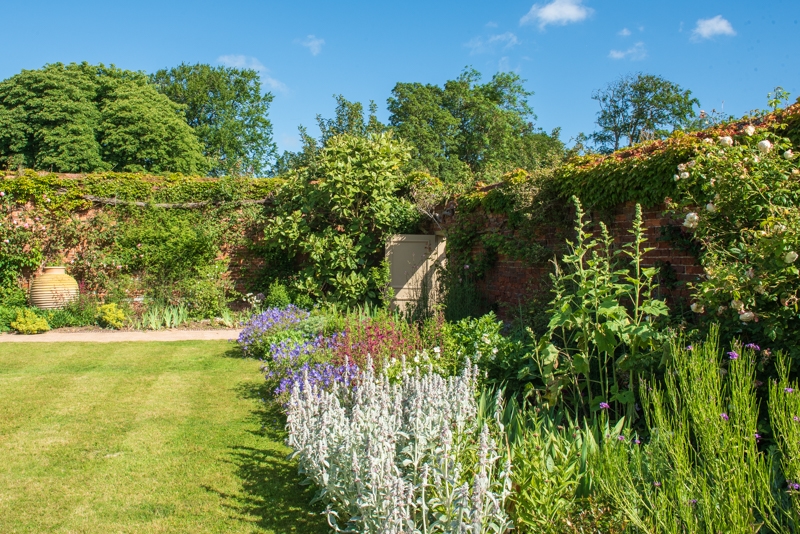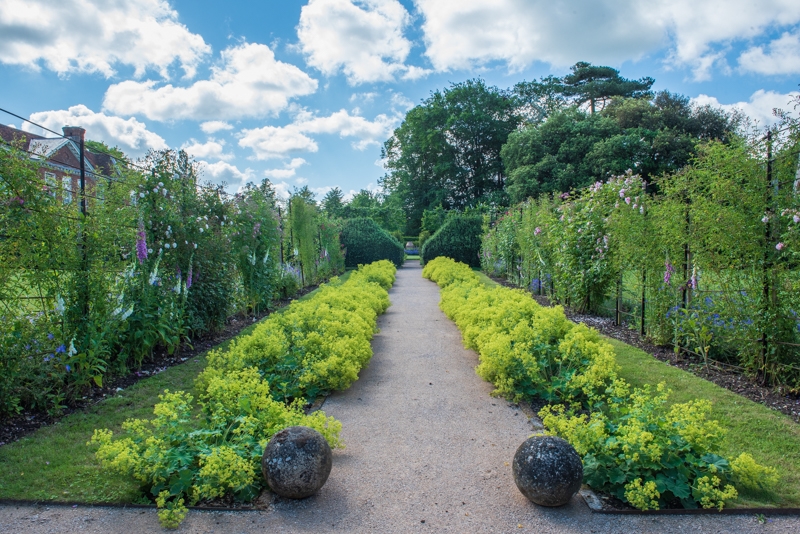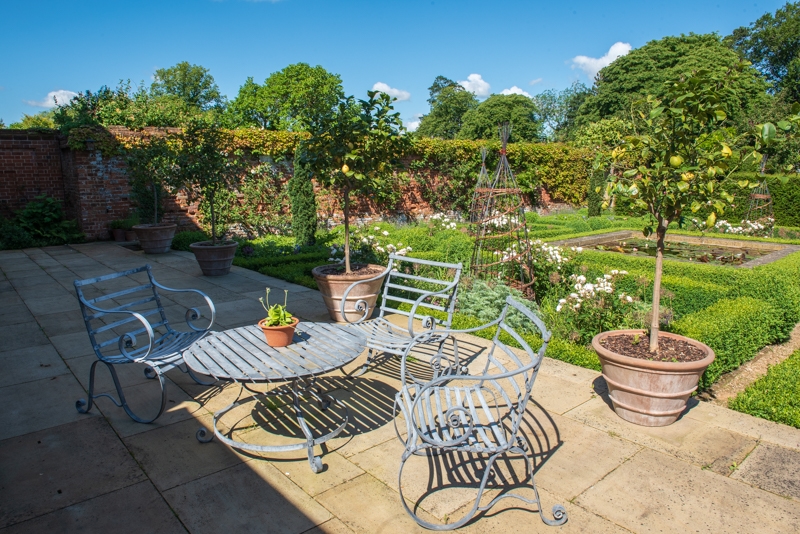 Surrounding a beautiful grade 1 listed property, the gardens consist of 12 acres of formal gardens, redesigned 10 years ago by the renowned landscaper Kim Wilkie. They include two walled gardens, a potager, a walled kitchen garden, greenhouses, an orchard and a new double herbaceous border. The further 14 acres of parkland include wildflower meadows and two lakes. It is all gardened organically.
This garden has completed its openings for the National Garden Scheme this year. However we have many other gardens you may like. Or why not favourite this garden below so that you can get emails sent to you when it is next due to open?
Brent Pelham Hall
- Canceled
On this day, this garden is open by arrangement, which means that you will have to contact the owner to arrange visits for groups.
Pre-booking essential, please go to our events page to book your tickets.
Admission by donation
Admission:
Adult:
Concessions:
Child:
On this day, this garden opens as part of .
Click the dropdown arrow next to the opening date above to find details of entry costs and to add the opening to your online calendar.
Click on any opening date on the calendar above to find details of entry times, entry price and to add the opening to your online calendar.
Regular opening
Open by arrangement only
Cancelled opening
This garden also makes a donation to St. Mary's Church, Brent Pelham.
Owner Information
Alexandra Carrell
Loading...
Share
Add this garden to your favourites – you'll be able to find it again more easily and, if you'd like, we can send you updates about future openings.
How to find us
Brent Pelham Hall
Brent Pelham
Buntingford
Hertfordshire
SG9 0HF
Accessibility information
Access by wheelchair to most areas of the garden, including paths of paving, gravel and grass.