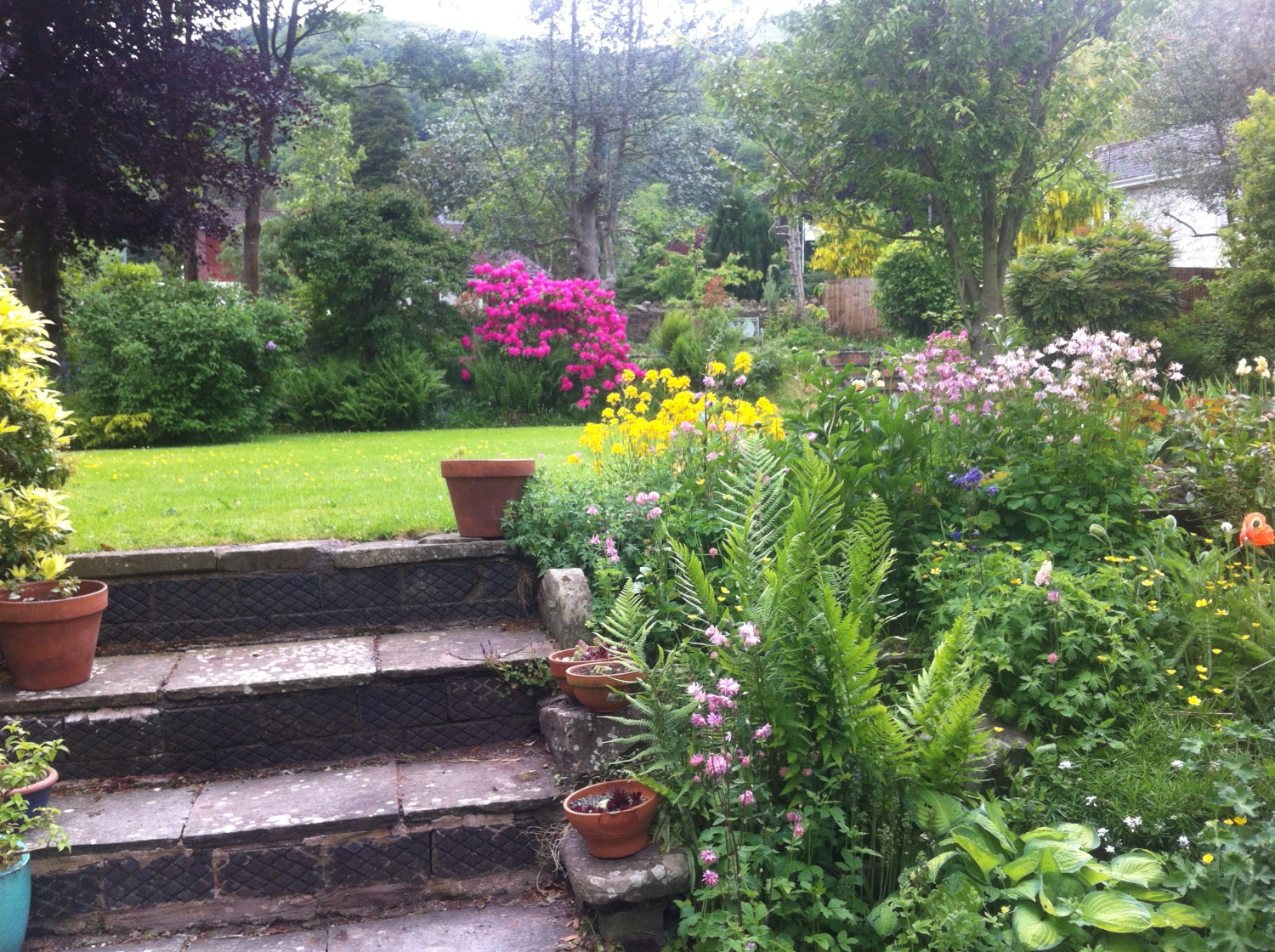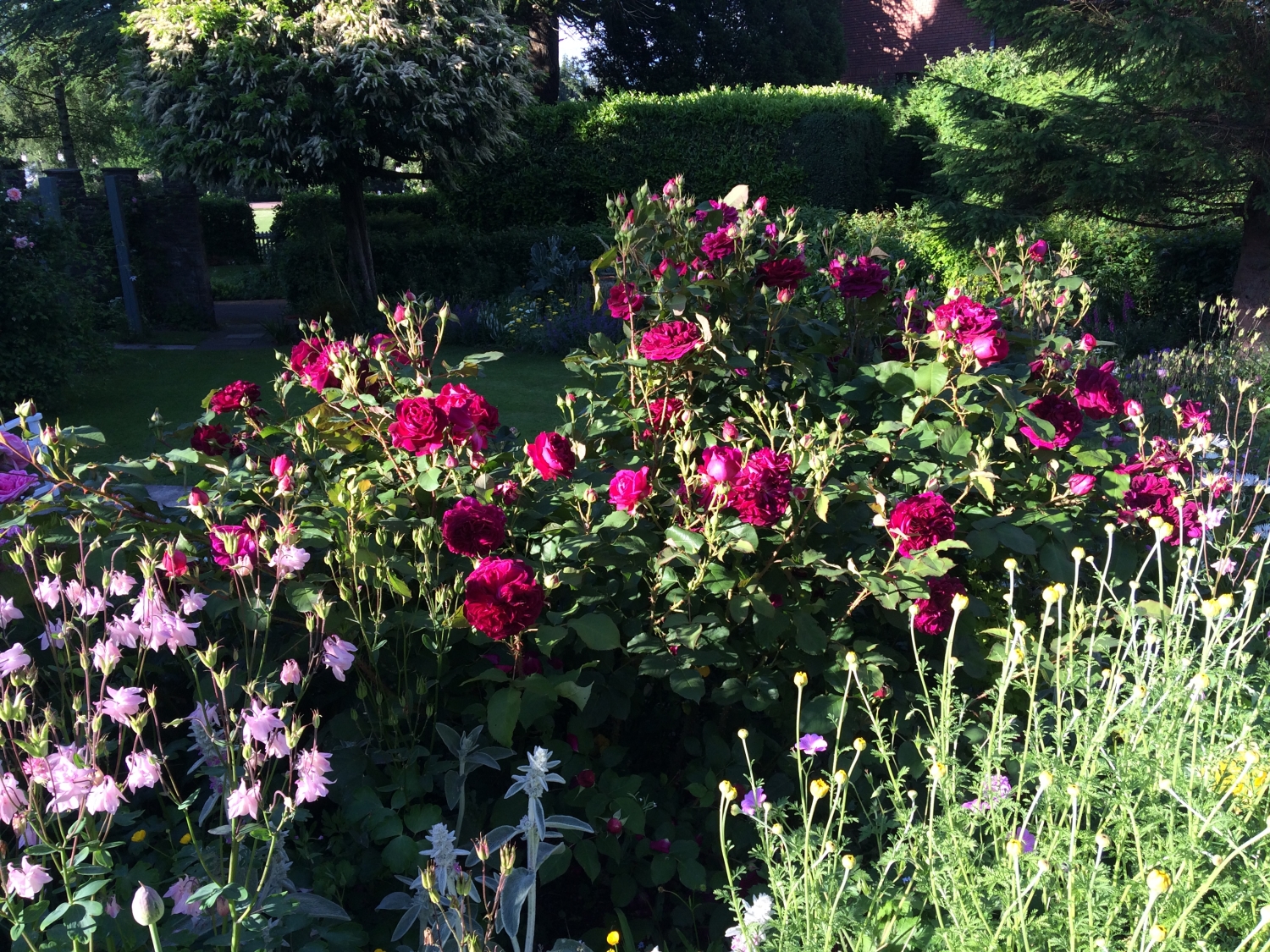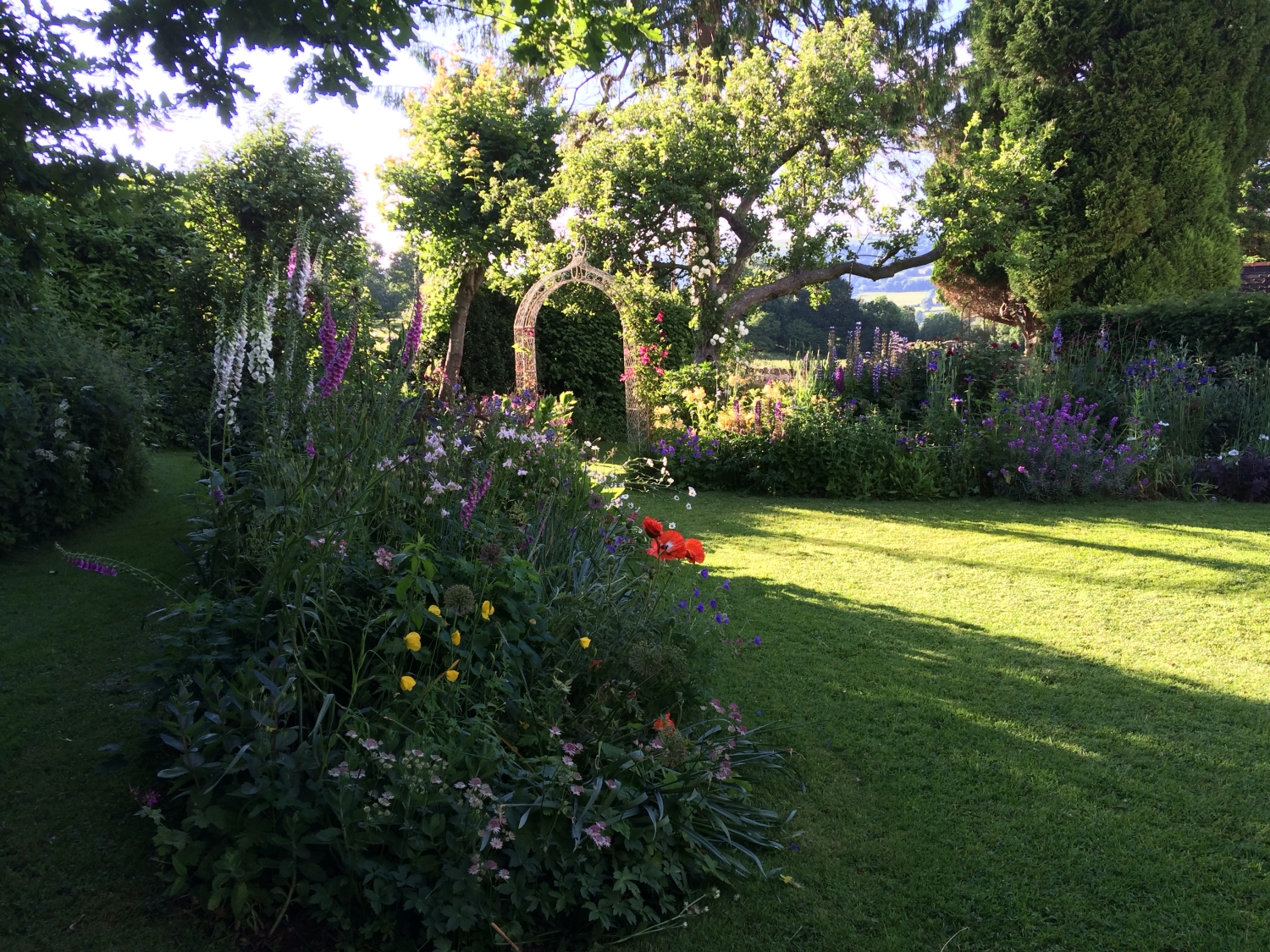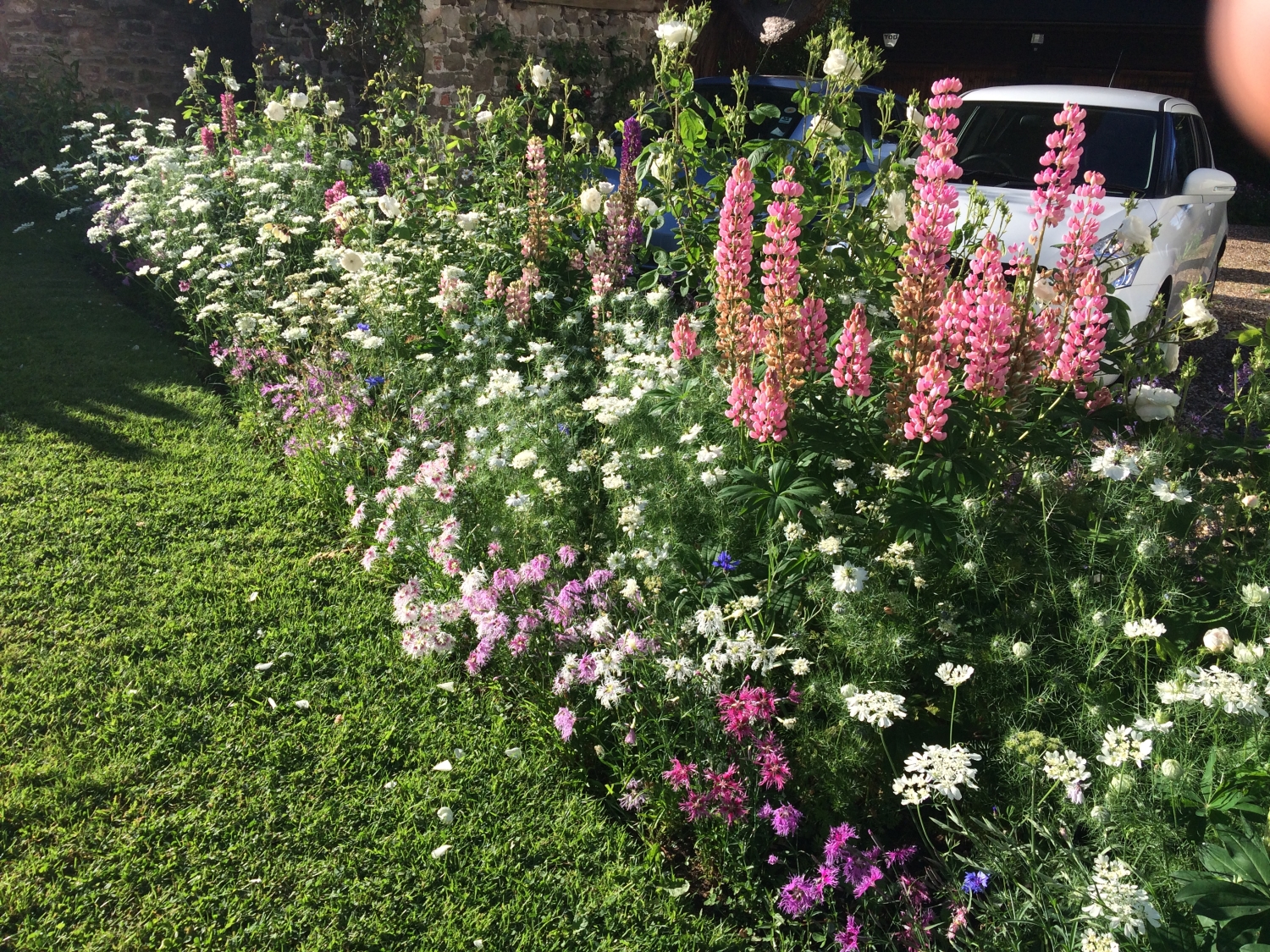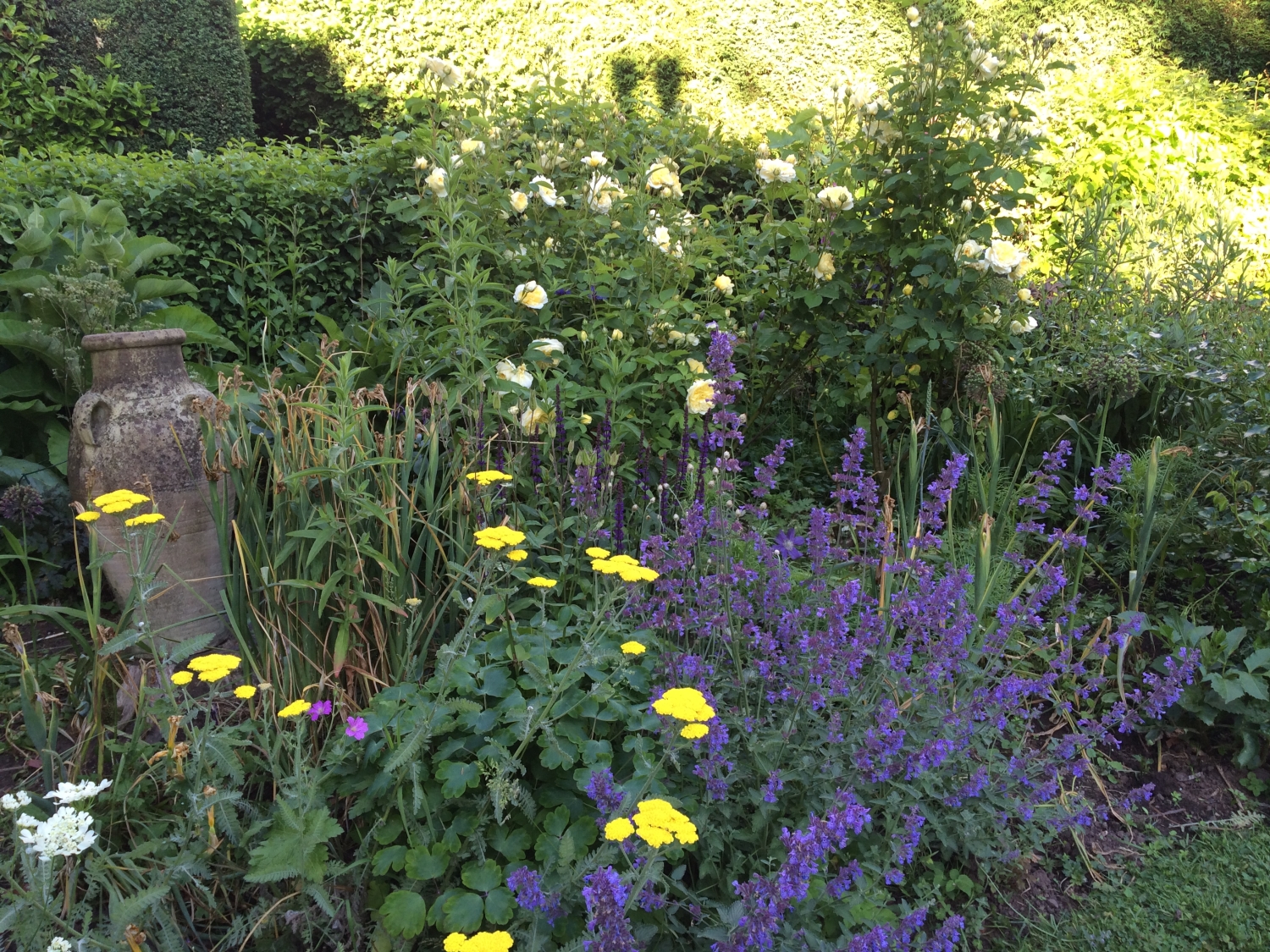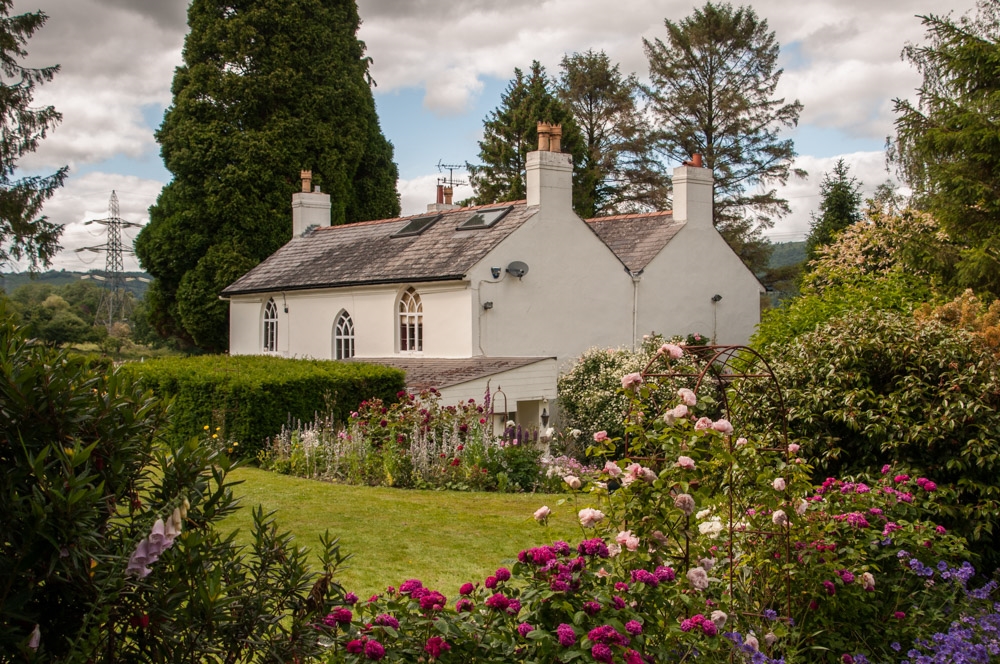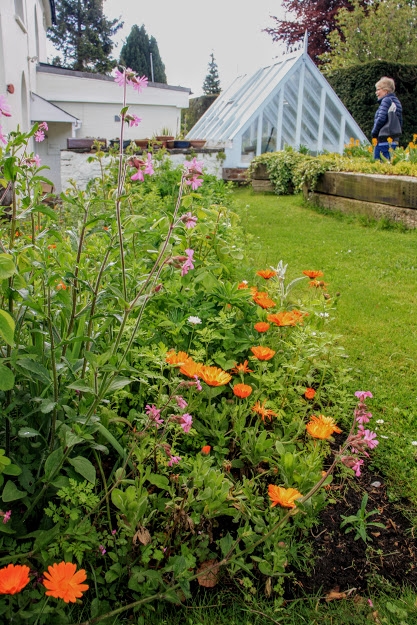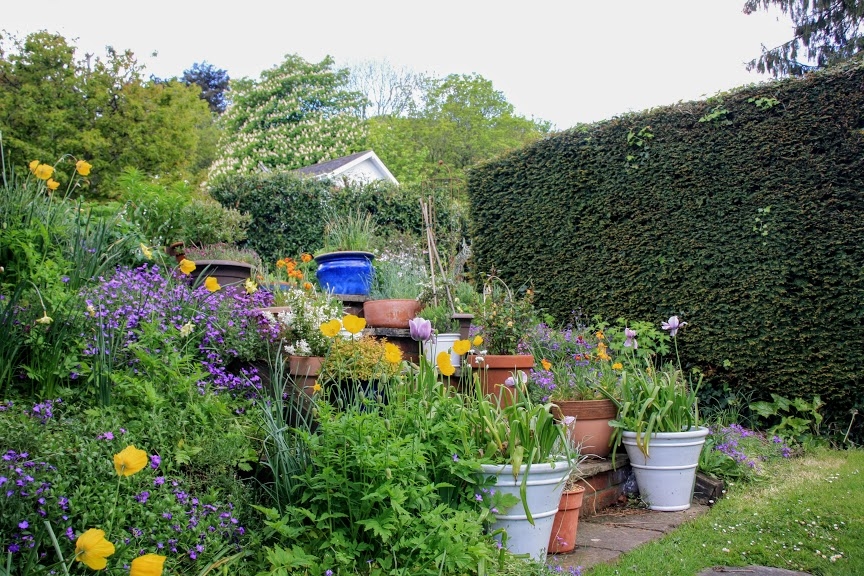 A garden with planting mixed in age and style. There are mature trees, the oldest planted as long ago as Victoria's reign. Underplanted in difficult dry shade. Next in age are the generous lawns, one was a tennis court – it now has a cherry tree on the service line. There is a growing collection of climbing roses and clematis now beginning to add impact. The lawns are bordered by herbaceous beds.
This garden has completed its openings for the National Garden Scheme this year. However we have many other gardens you may like. Or why not favourite this garden below so that you can get emails sent to you when it is next due to open?
Glannant y llan
- Canceled
On this day, this garden is open by arrangement, which means that you will have to contact the owner to arrange visits for groups.
Pre-booking essential, please go to our events page to book your tickets.
Admission by donation
Admission:
Adult:
Concessions:
Child:
On this day, this garden opens as part of .
Click the dropdown arrow next to the opening date above to find details of entry costs and to add the opening to your online calendar.
Click on any opening date on the calendar above to find details of entry times, entry price and to add the opening to your online calendar.
Regular opening
Open by arrangement only
Cancelled opening
Owner Information
Mr Andrew Kilsby
Loading...
Share
Add this garden to your favourites – you'll be able to find it again more easily and, if you'd like, we can send you updates about future openings.
How to find us
Glannant y llan
Merthyr Road
Llanfoist
Abergavenny
Monmouthshire
NP7 9LP
Accessibility information
Wheelchair access is easy from the front gate (100 yds from the car park).