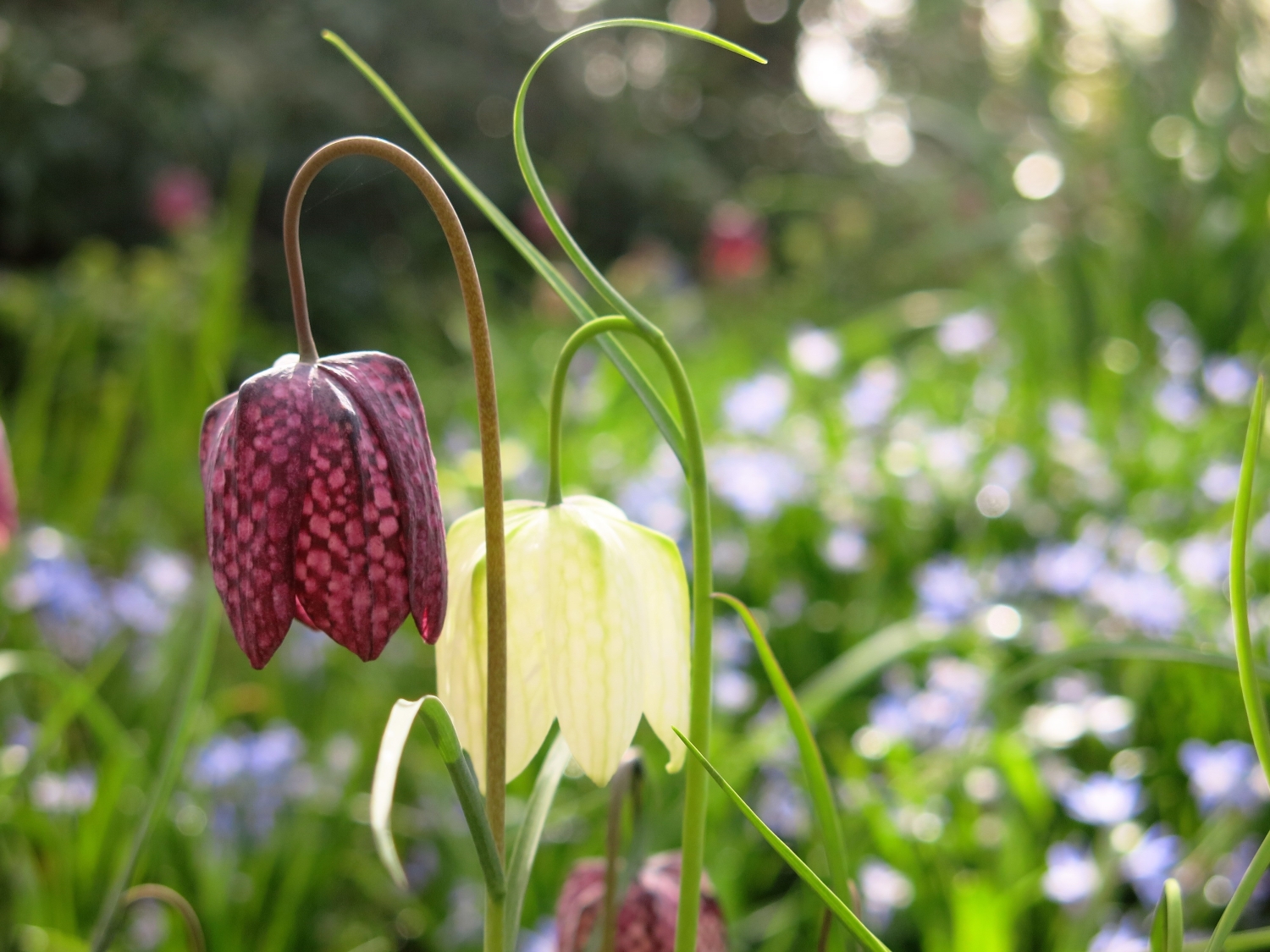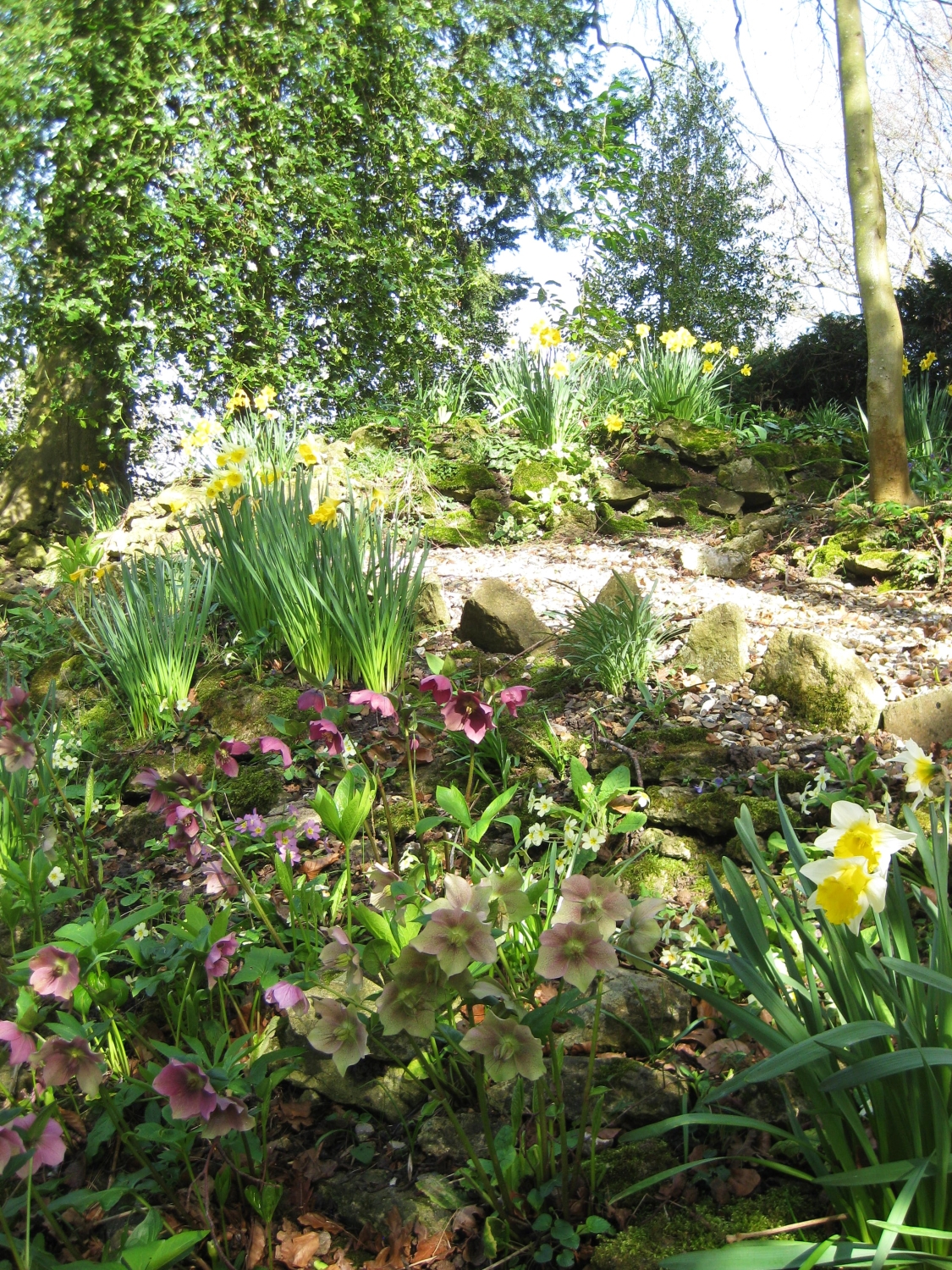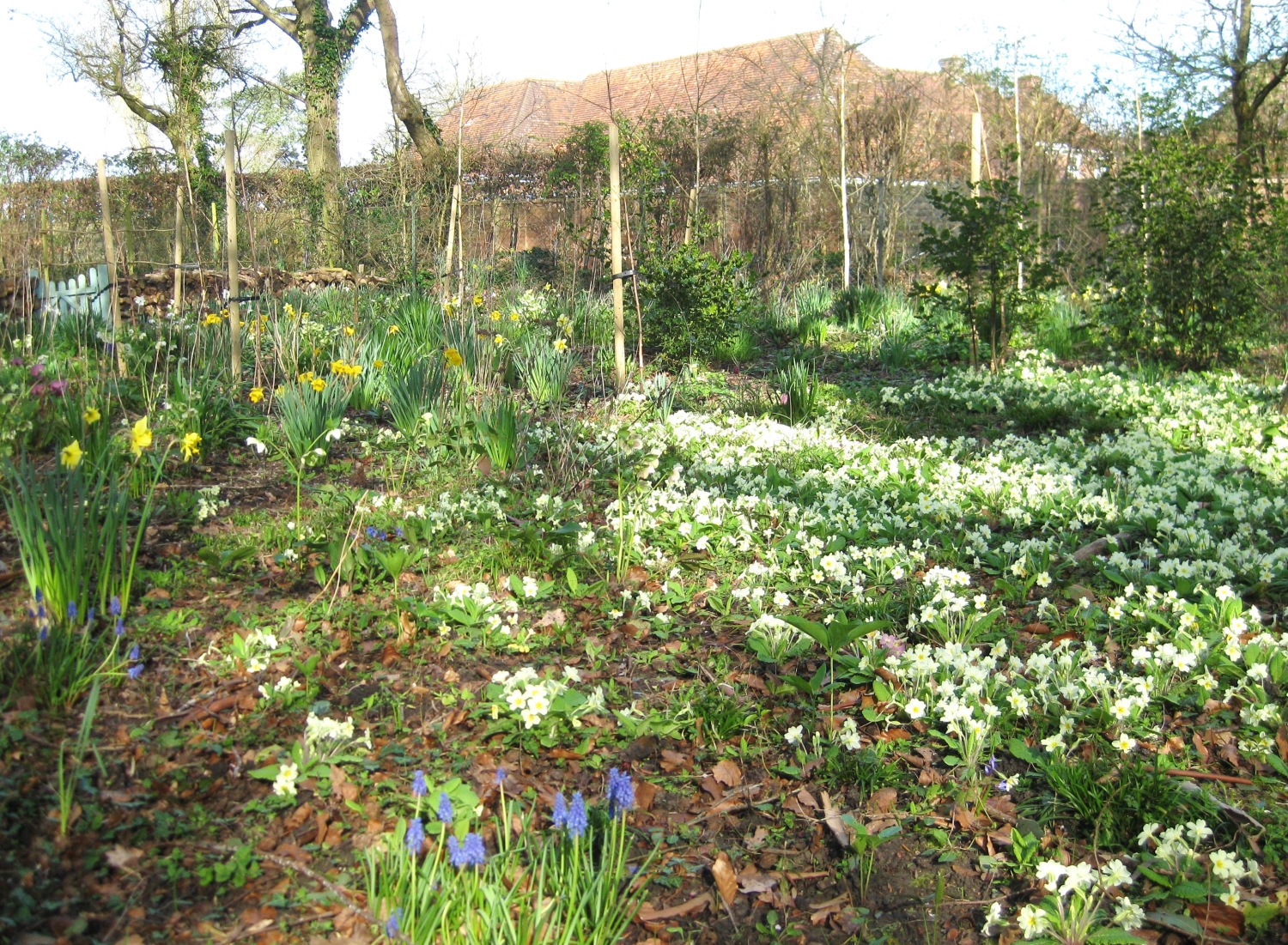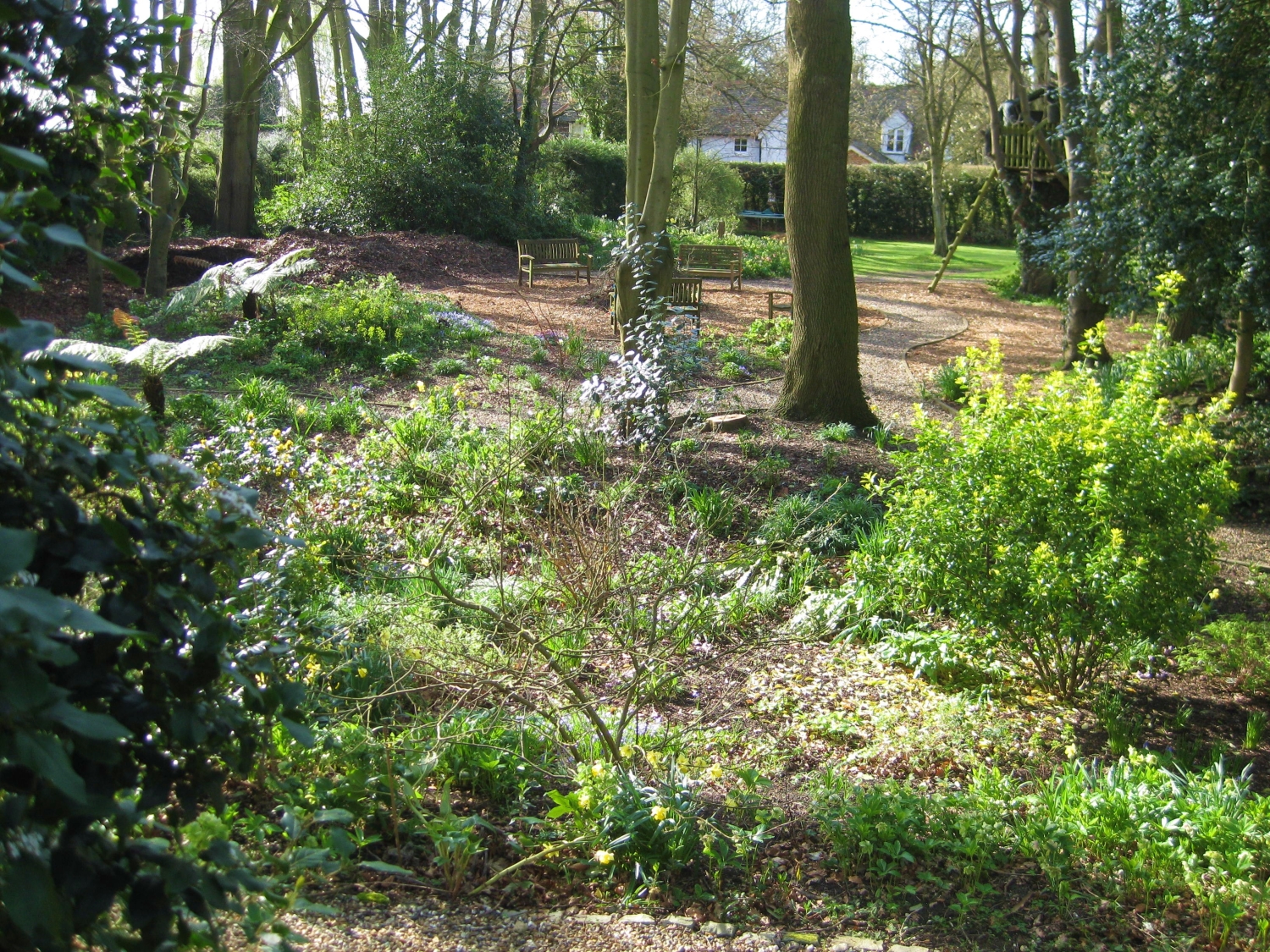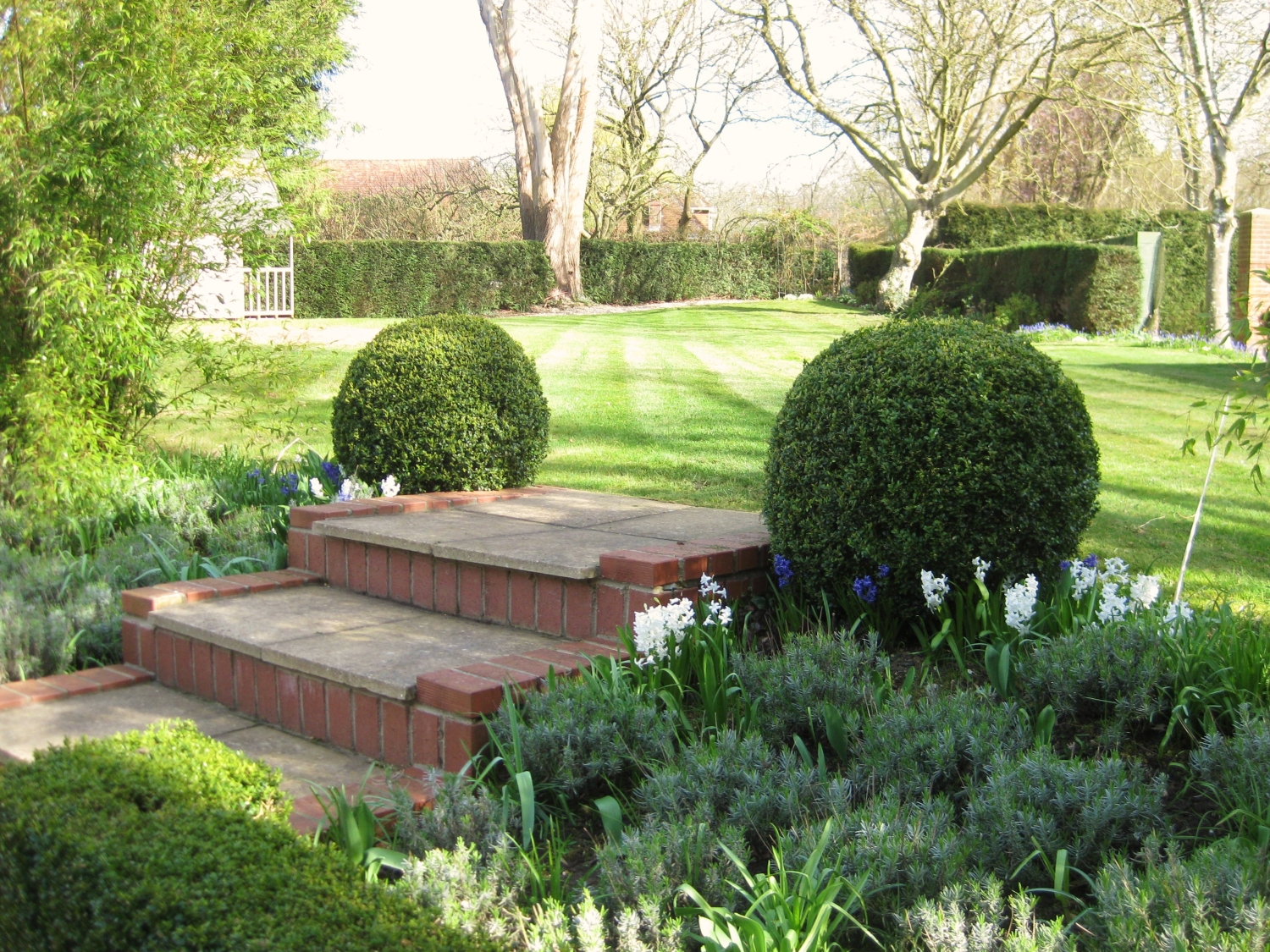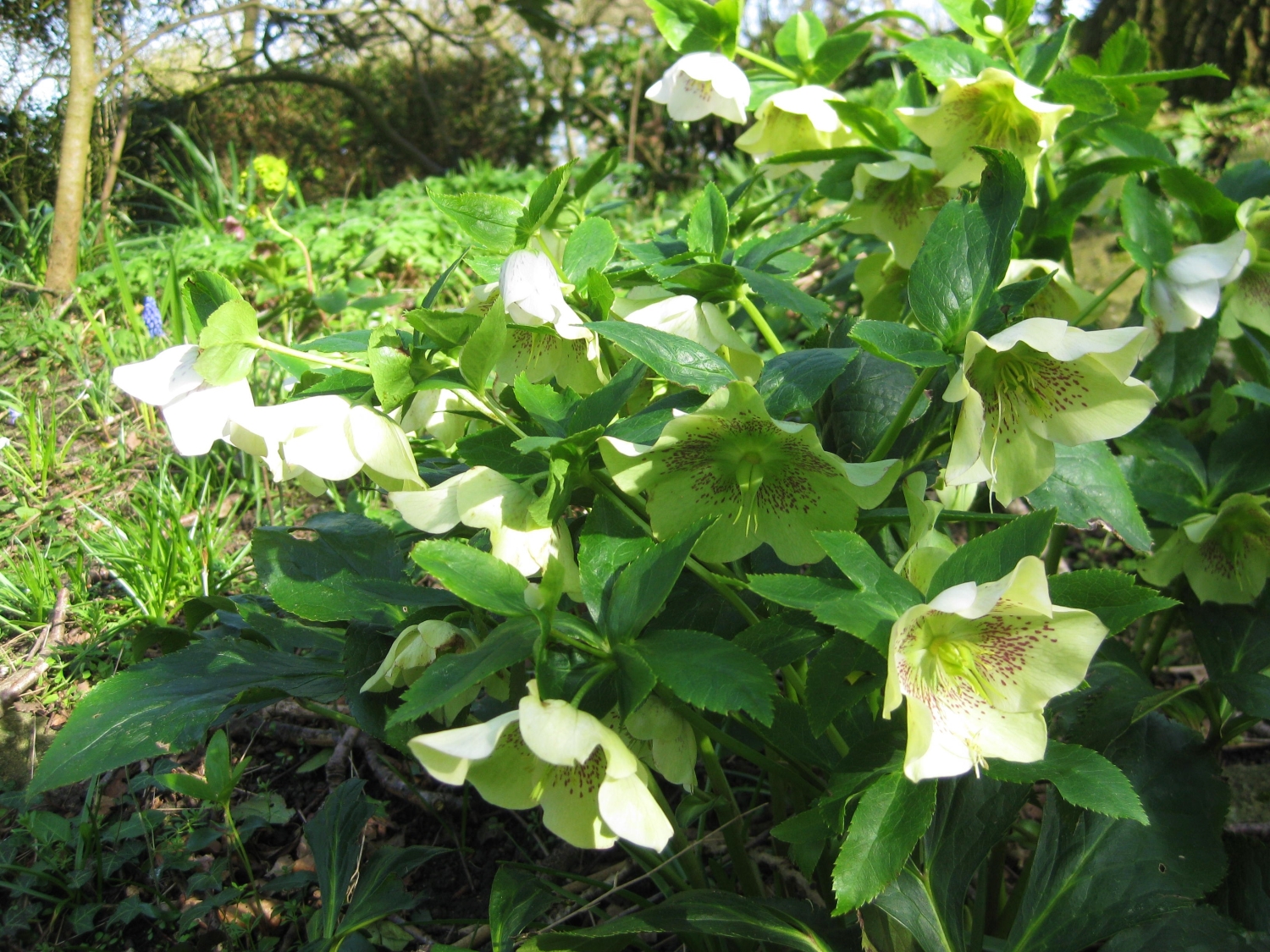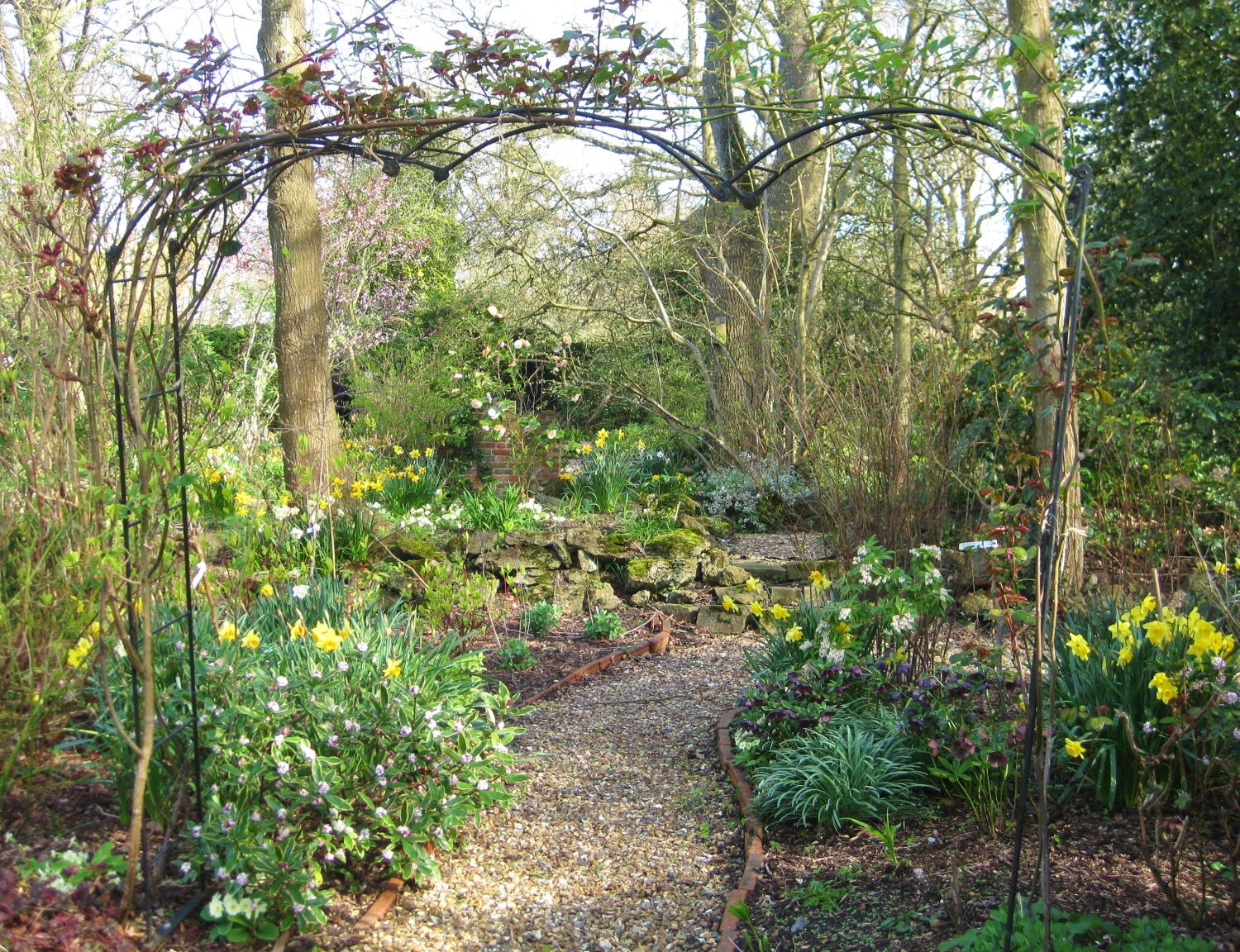 You are invited to join us for an afternoon Spring 'Talk & Walk' on Saturday 17 and Wednesday 21 March at 2pm at our pretty sunken woodland garden, lovingly recovered from clay pit workings. The atmospheric garden is filled with snowdrops, primroses, hellebores and fritillaria, interspersed with anemone and narcissi under a canopy of ash and beech.
Features and Attractions
The talk will be indoors where you can enjoy tea and cake before exploring the garden.
This garden has completed its openings for the National Garden Scheme this year. However we have many other gardens you may like. Or why not favourite this garden below so that you can get emails sent to you when it is next due to open?
Compton Elms
- Canceled
On this day, this garden is open by arrangement, which means that you will have to contact the owner to arrange visits for groups.
Pre-booking essential, please go to our events page to book your tickets.
Admission by donation
Admission:
Adult:
Concessions:
Child:
On this day, this garden opens as part of .
Click the dropdown arrow next to the opening date above to find details of entry costs and to add the opening to your online calendar.
Click on any opening date on the calendar above to find details of entry times, entry price and to add the opening to your online calendar.
Regular opening
Open by arrangement only
Cancelled opening
Pre-booking essential due to limited numbers, please phone or email to book. Admission includes talk & home-made teas.
Owner Information
Alison Kellett
01628 634334
kellettaj@gmail.com
Favourites
Share
Add this garden to your favourites – you'll be able to find it again more easily and, if you'd like, we can send you updates about future openings.
How to find us
Compton Elms
Marlow Road
Pinkneys Green
Maidenhead
SL6 6NR