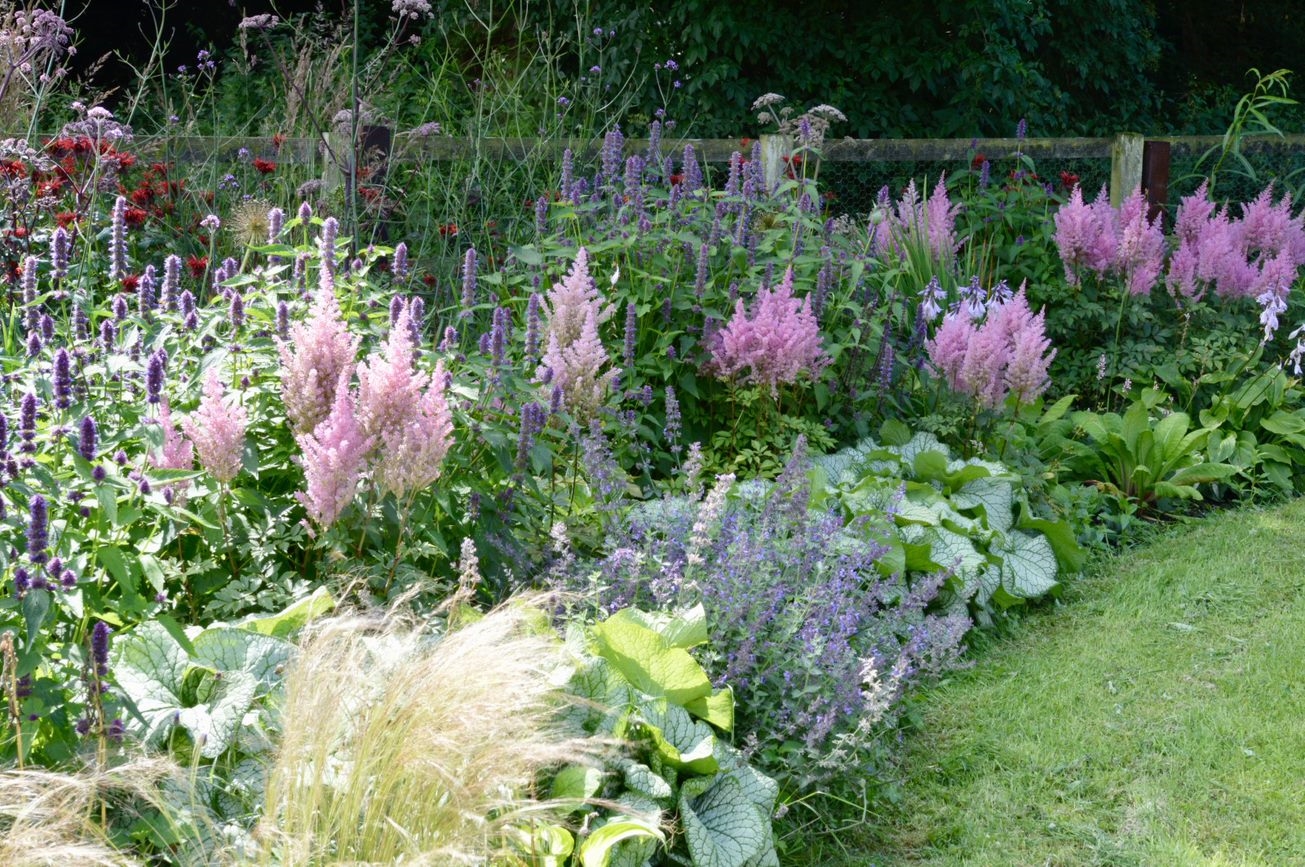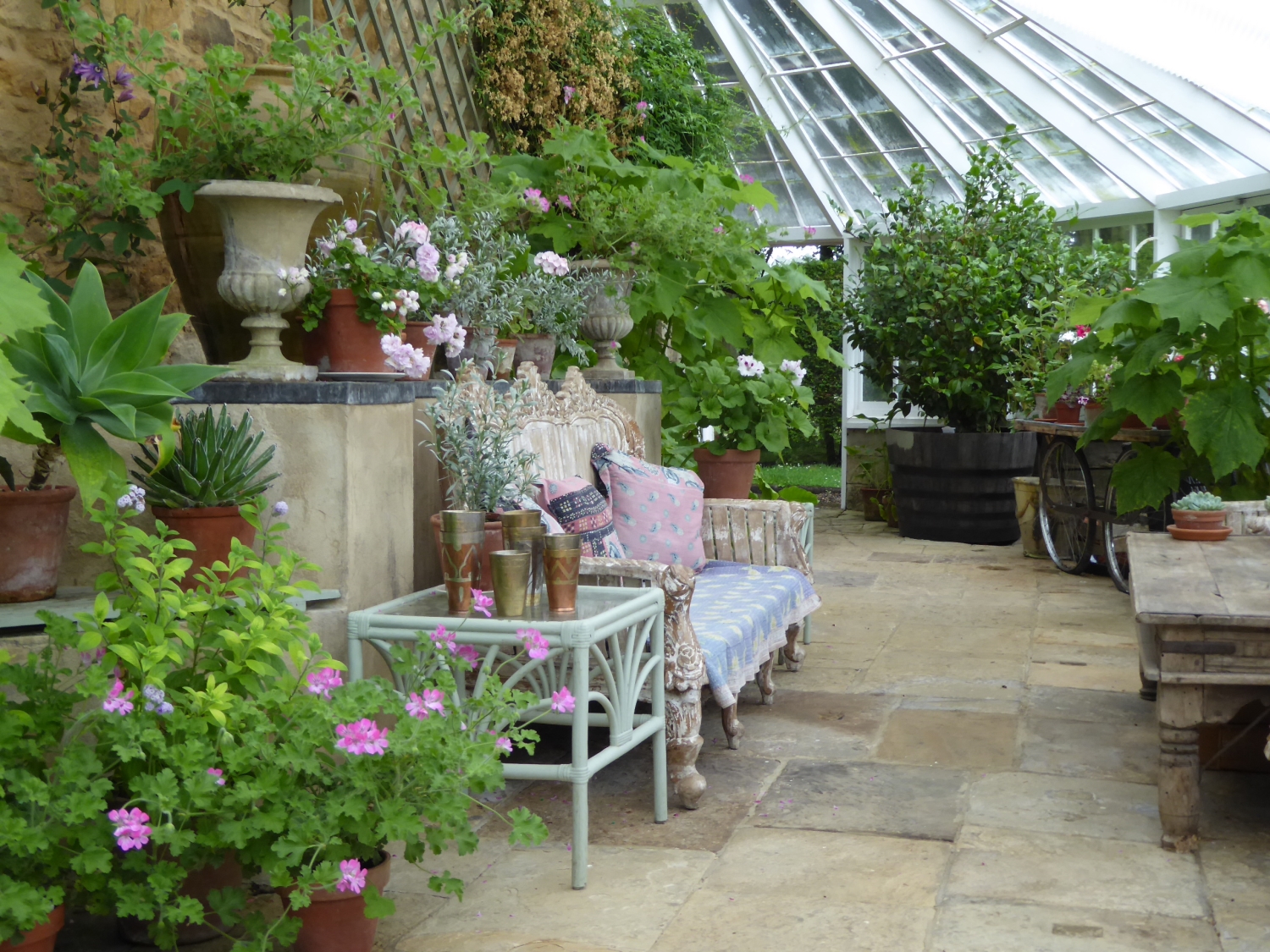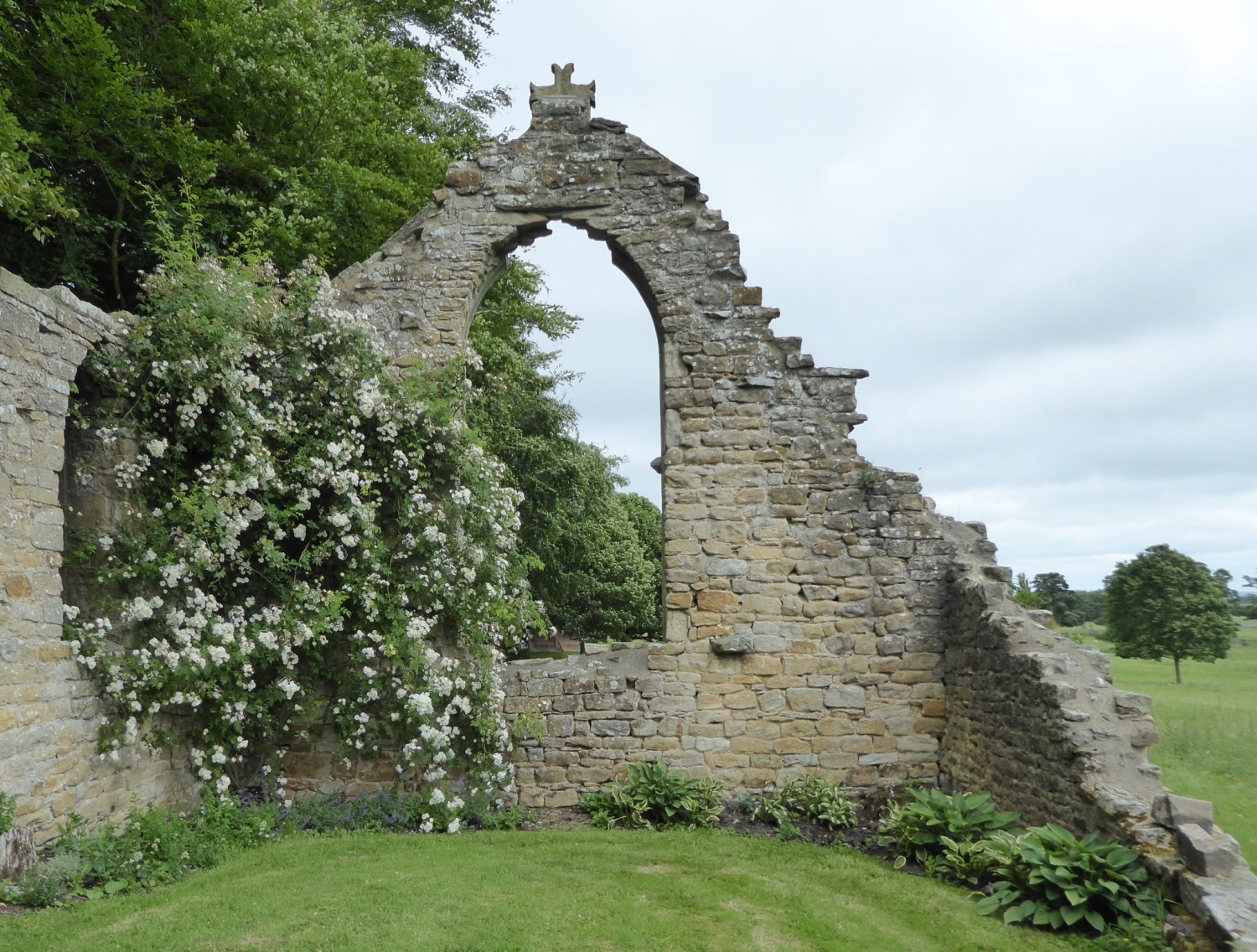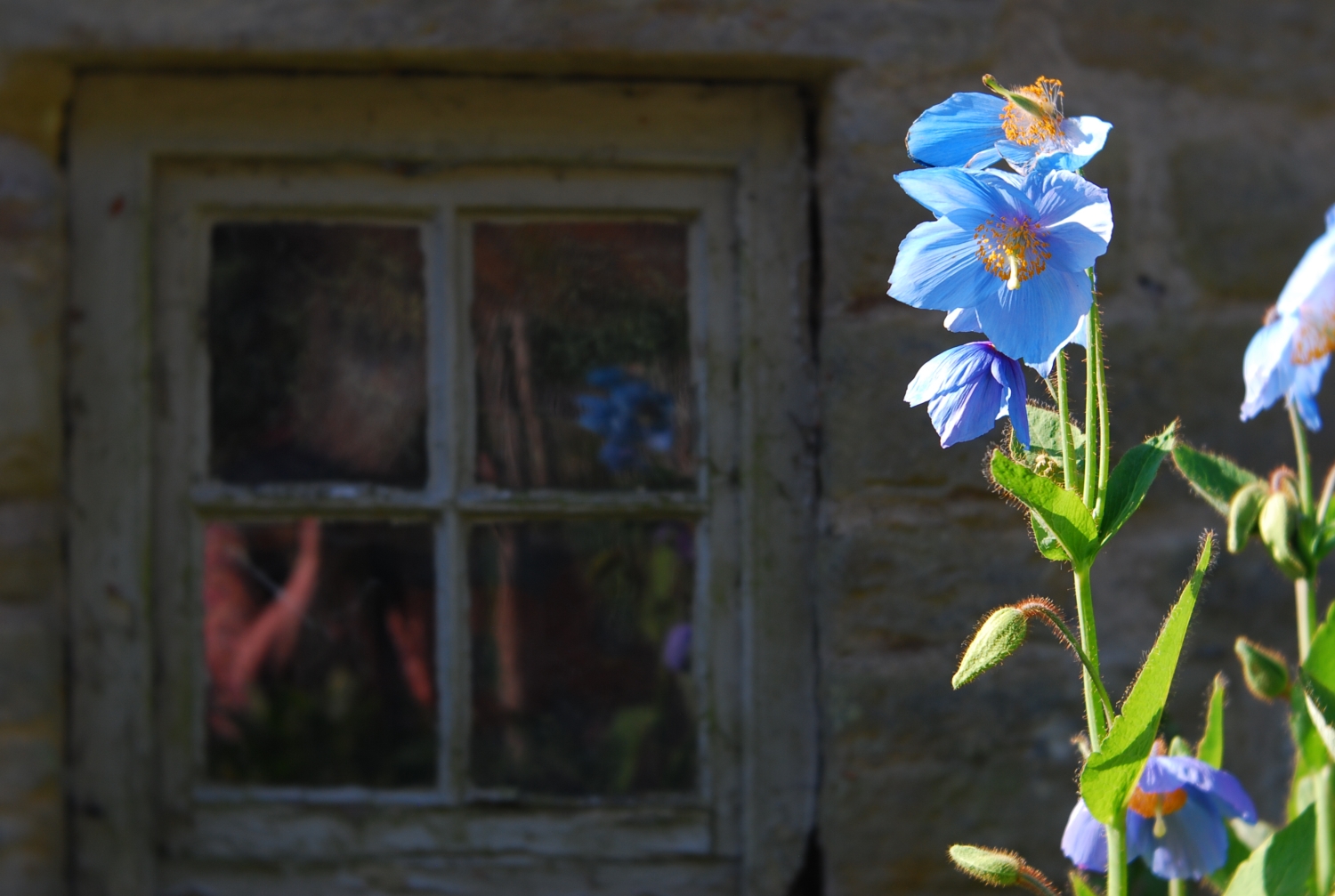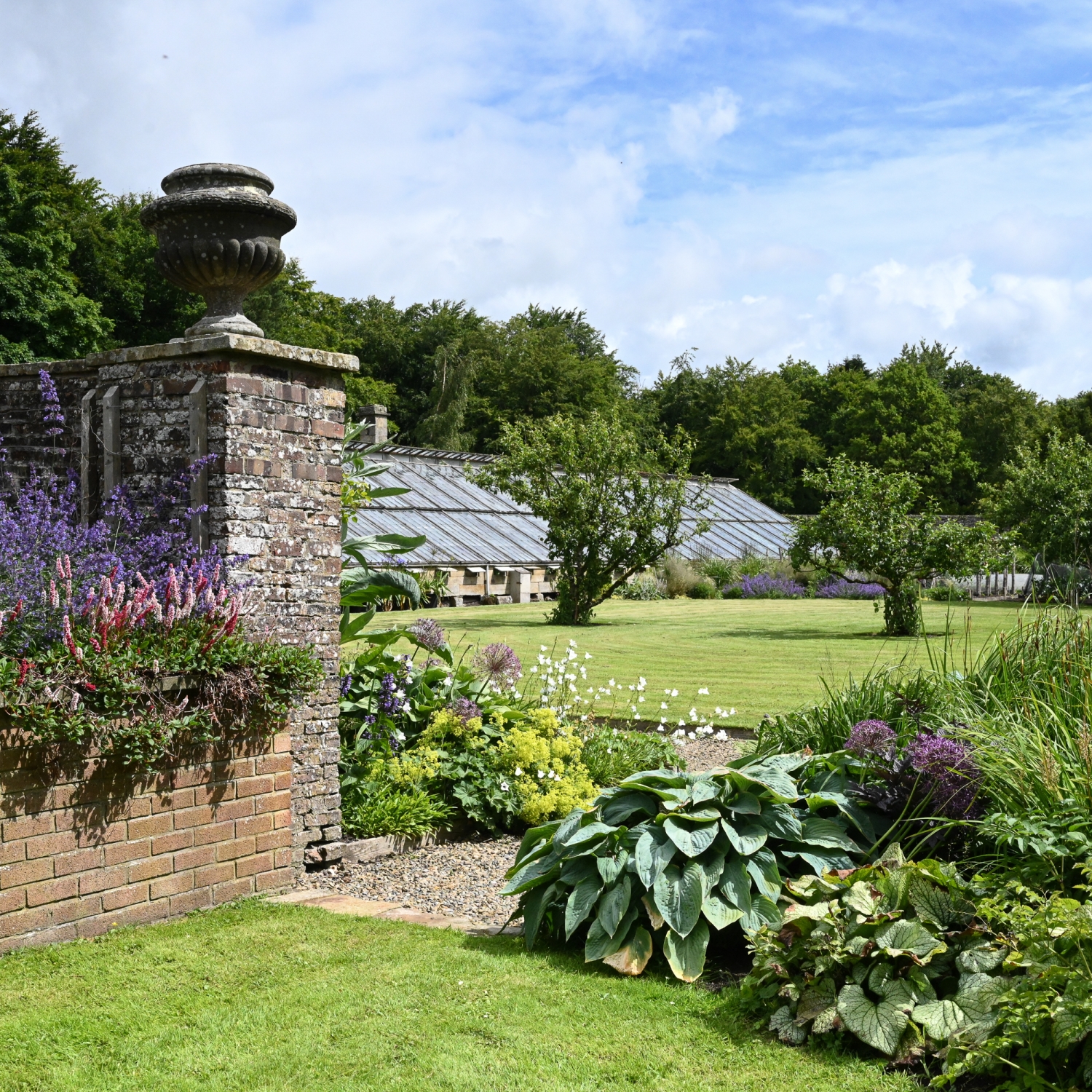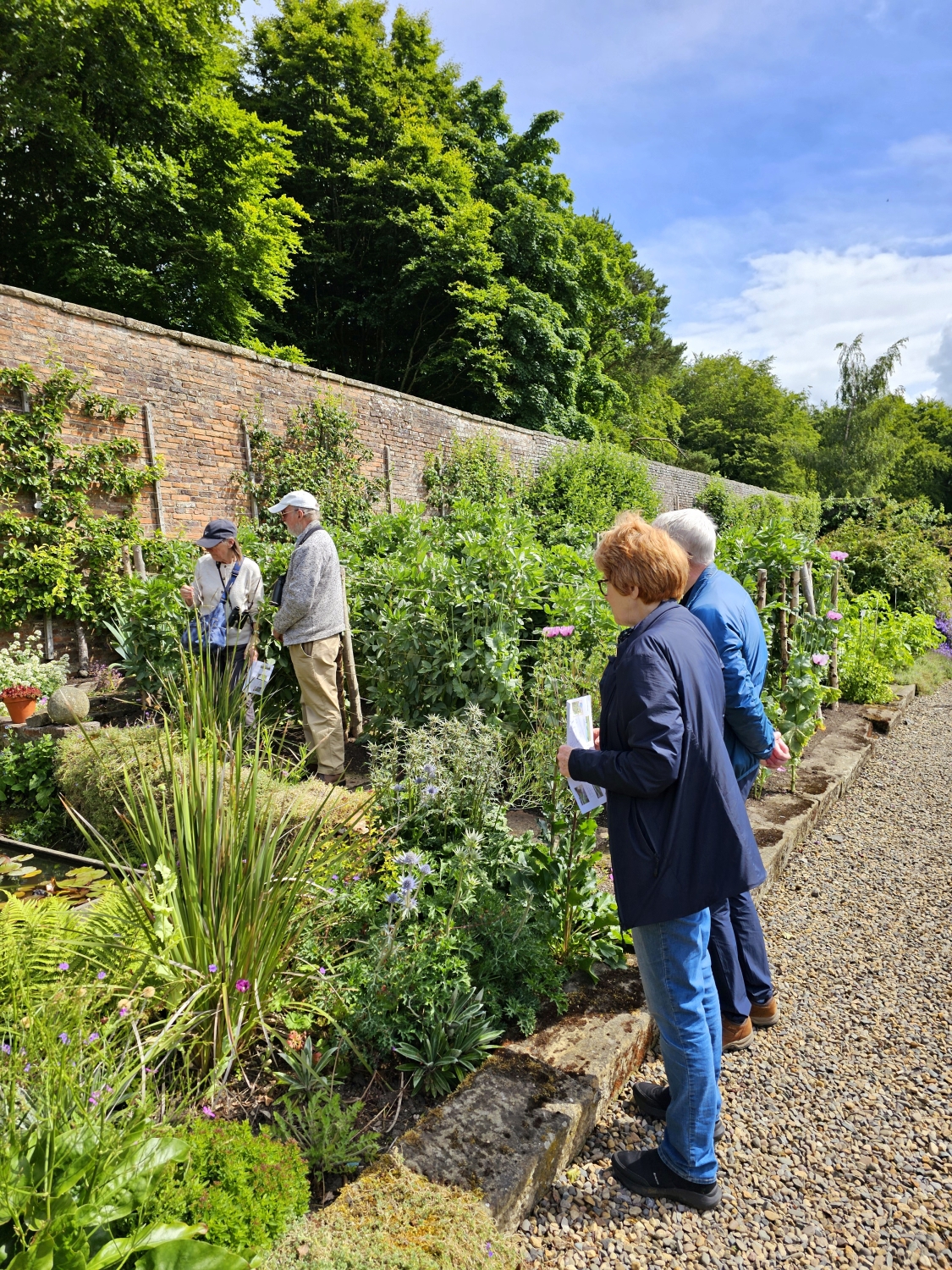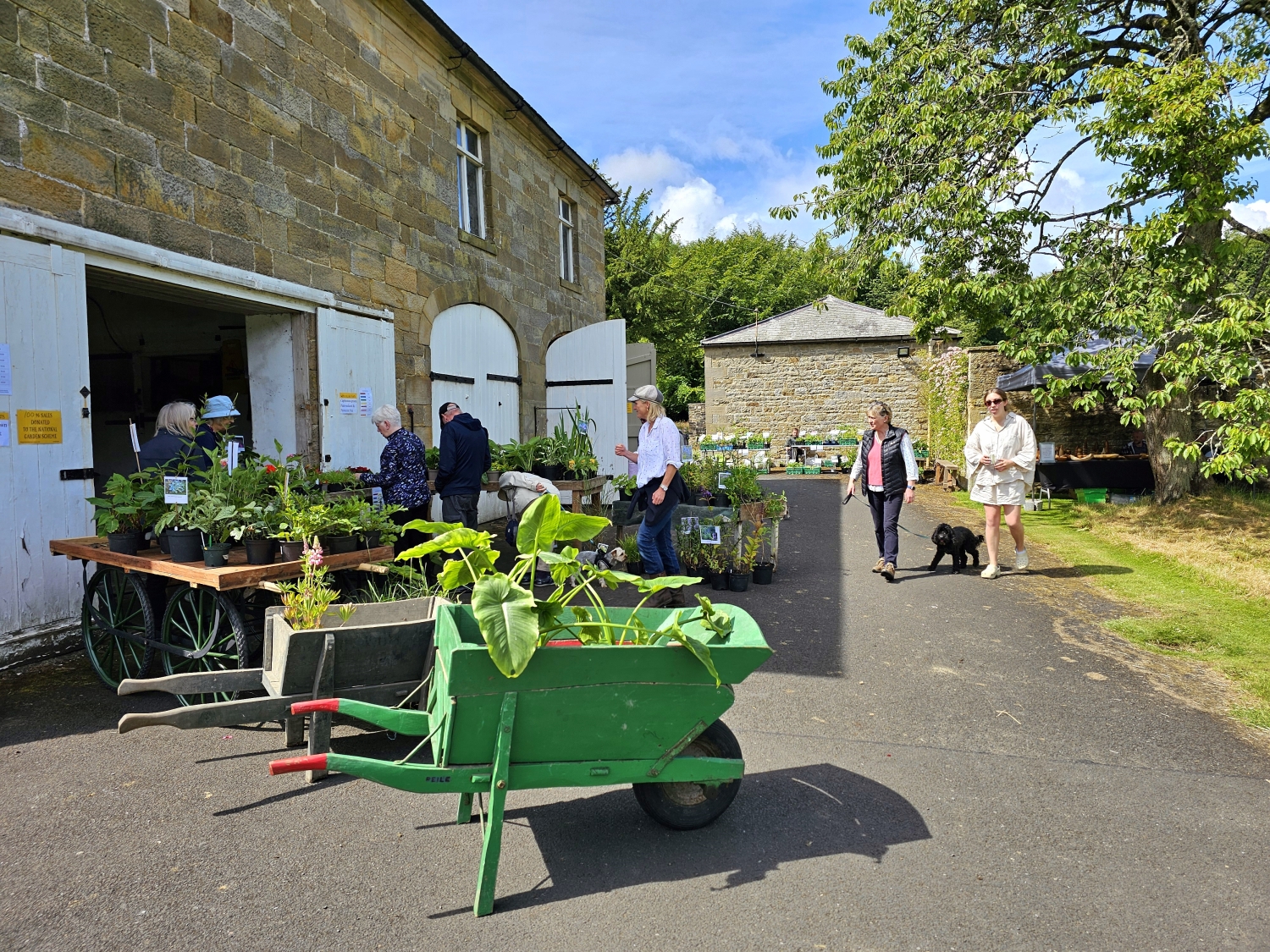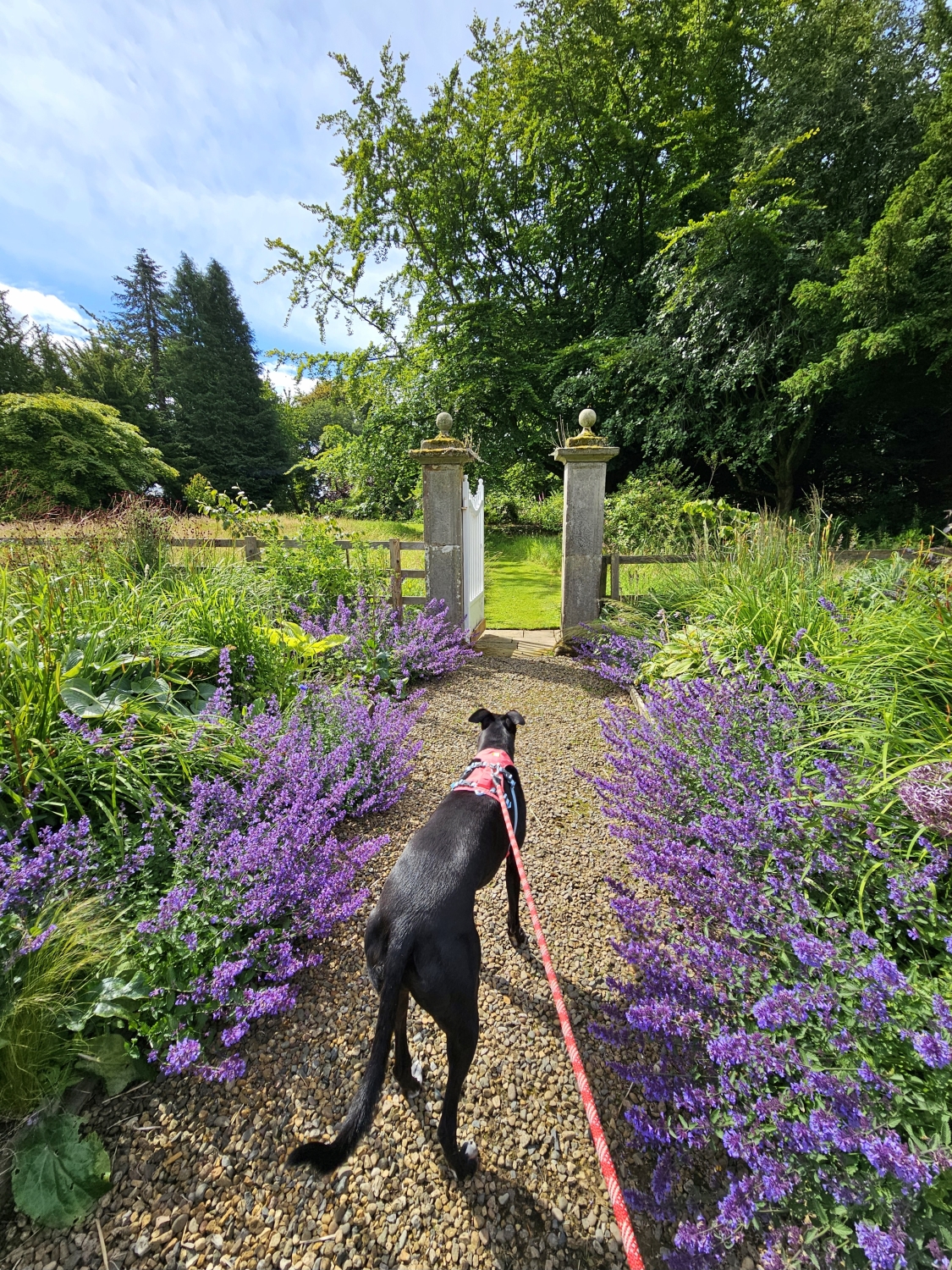 Set in parkland, Capheaton Hall has magnificent views over the Northumberland countryside. Formal ponds sit south of the house, which has an C18 conservatory, and a walk to a Georgian folly of a chapel. The outstanding feature is the very productive walled garden, at its height in late summer, mixing colourful vegetables, espaliered fruit with annual and perennial flowering borders.
Features and Attractions
Walled Kitchen Garden; fruit and vegetable production; Victorian glasshouse and conservatory;.
This garden has completed its openings for the National Garden Scheme this year. However we have many other gardens you may like. Or why not favourite this garden below so that you can get emails sent to you when it is next due to open?
Capheaton Hall
- Canceled
On this day, this garden is open by arrangement, which means that you will have to contact the owner to arrange visits for groups.
Pre-booking essential, please go to our events page to book your tickets.
Admission by donation
Admission:
Adult:
Concessions:
Child:
On this day, this garden opens as part of .
Click the dropdown arrow next to the opening date above to find details of entry costs and to add the opening to your online calendar.
Click on any opening date on the calendar above to find details of entry times, entry price and to add the opening to your online calendar.
Regular opening
Open by arrangement only
Cancelled opening
Owner Information
William & Eliza Browne-Swinburne
01830530159
capheatonhall@gmail.com
http://www.capheatonhall.co.uk/accomodation
Favourites
Share
Add this garden to your favourites – you'll be able to find it again more easily and, if you'd like, we can send you updates about future openings.
How to find us
Capheaton Hall
Capheaton
Newcastle Upon Tyne
Northumberland
NE19 2AB