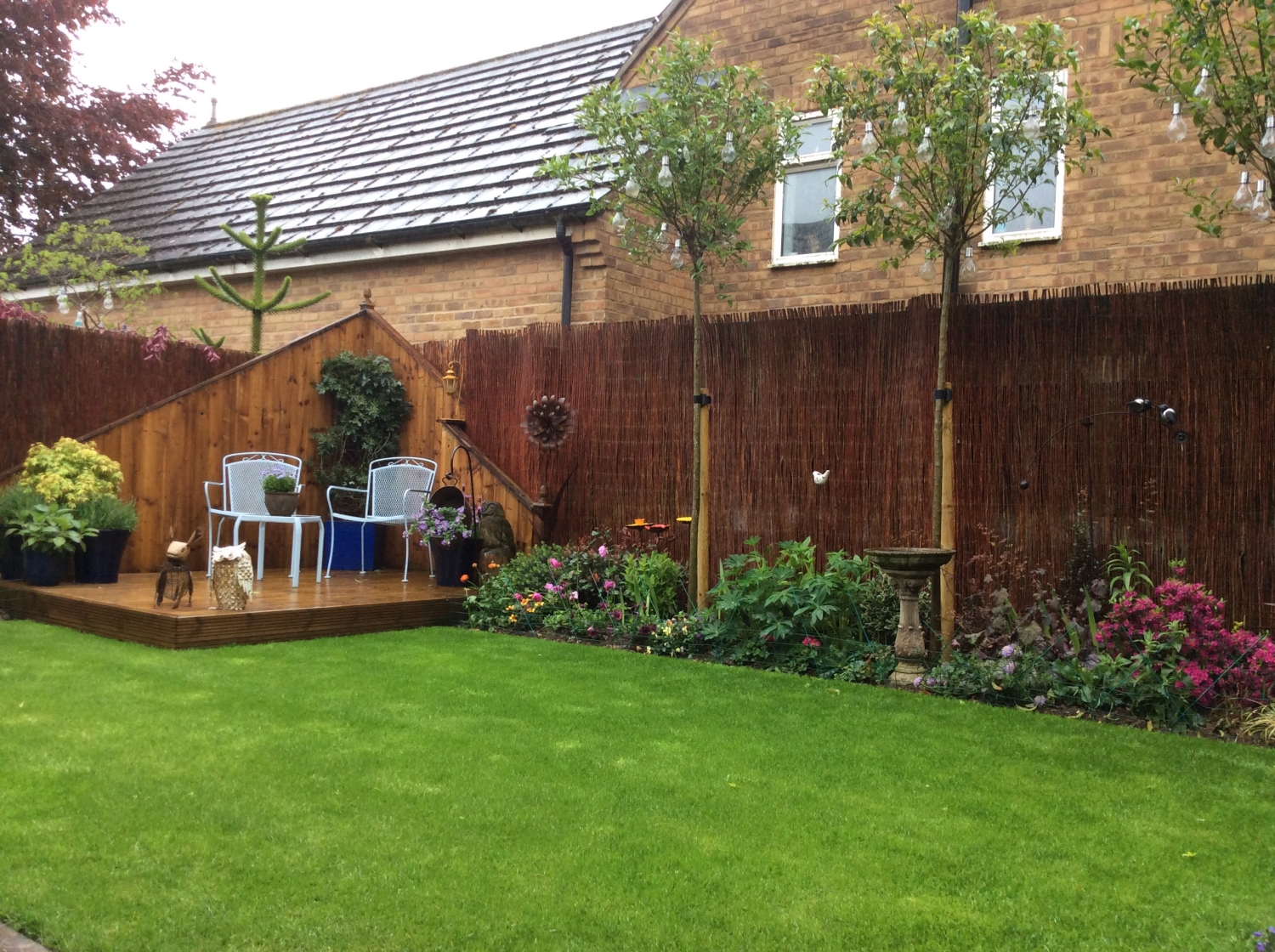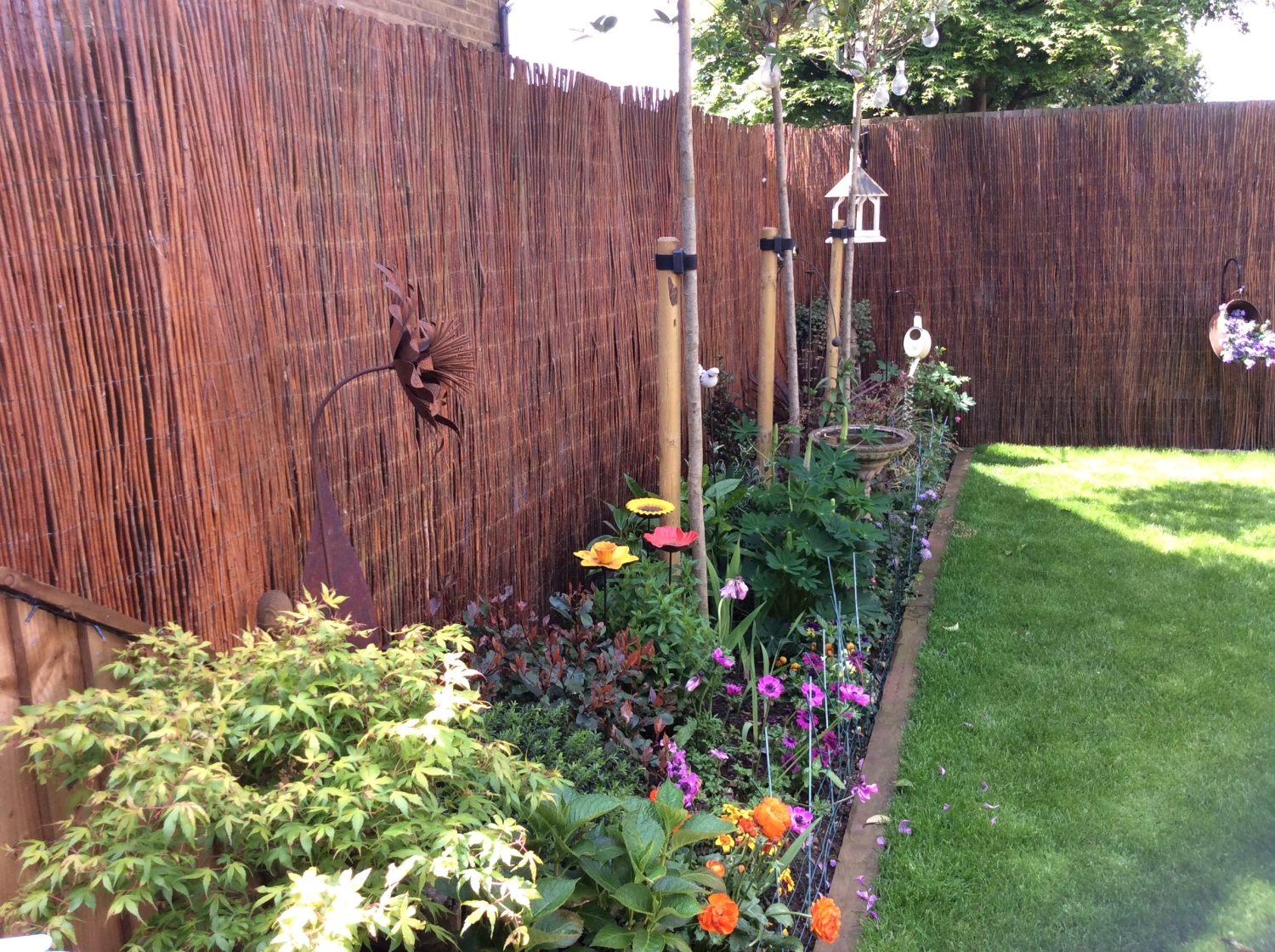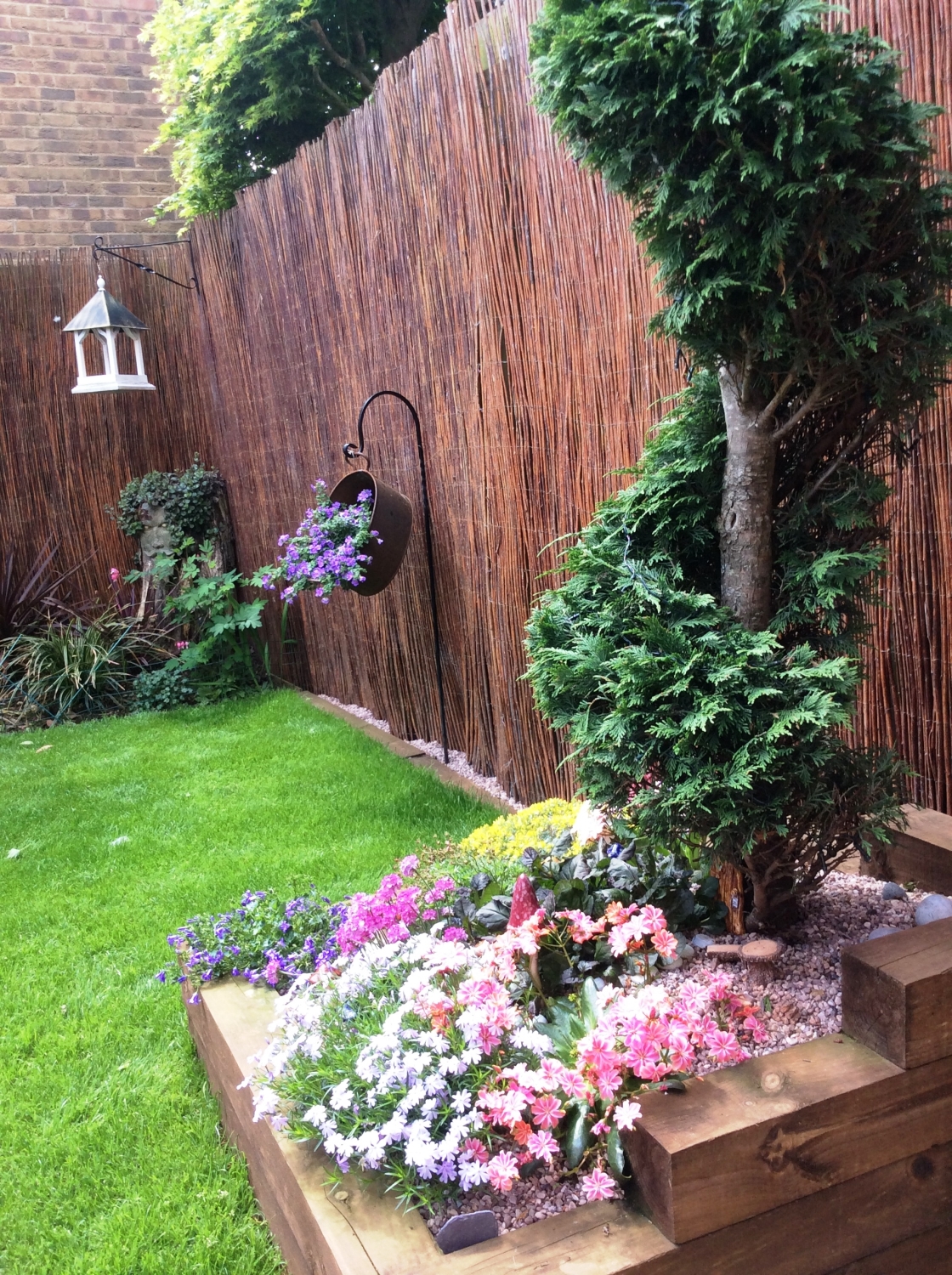 A small, modern, stylish garden with a whimsical twist. Having such a small space we have tried to detract the eye from the size of the garden by creating a focal point. This project was started on the 24th June 2016 and was completed by a husband, wife and son team.
This garden has completed its openings for the National Garden Scheme this year. However we have many other gardens you may like. Or why not favourite this garden below so that you can get emails sent to you when it is next due to open?
1 Willow Close
- Canceled
On this day, this garden is open by arrangement, which means that you will have to contact the owner to arrange visits for groups.
Pre-booking essential, please go to our events page to book your tickets.
Admission by donation
Admission:
Adult:
Concessions:
Child:
On this day, this garden opens as part of .
Click the dropdown arrow next to the opening date above to find details of entry costs and to add the opening to your online calendar.
Click on any opening date on the calendar above to find details of entry times, entry price and to add the opening to your online calendar.
Regular opening
Open by arrangement only
Cancelled opening
Other gardens open as part of this group are:
Owner Information
Ken & Lorraine Bennett
Loading...
Share
Add this garden to your favourites – you'll be able to find it again more easily and, if you'd like, we can send you updates about future openings.
How to find us
1 Willow Close
Spratton
Northampton
Northamptonshire
NN6 8JH
Accessibility information
Rear garden entrance through wooden gate with no steps. Gate width 700mm.