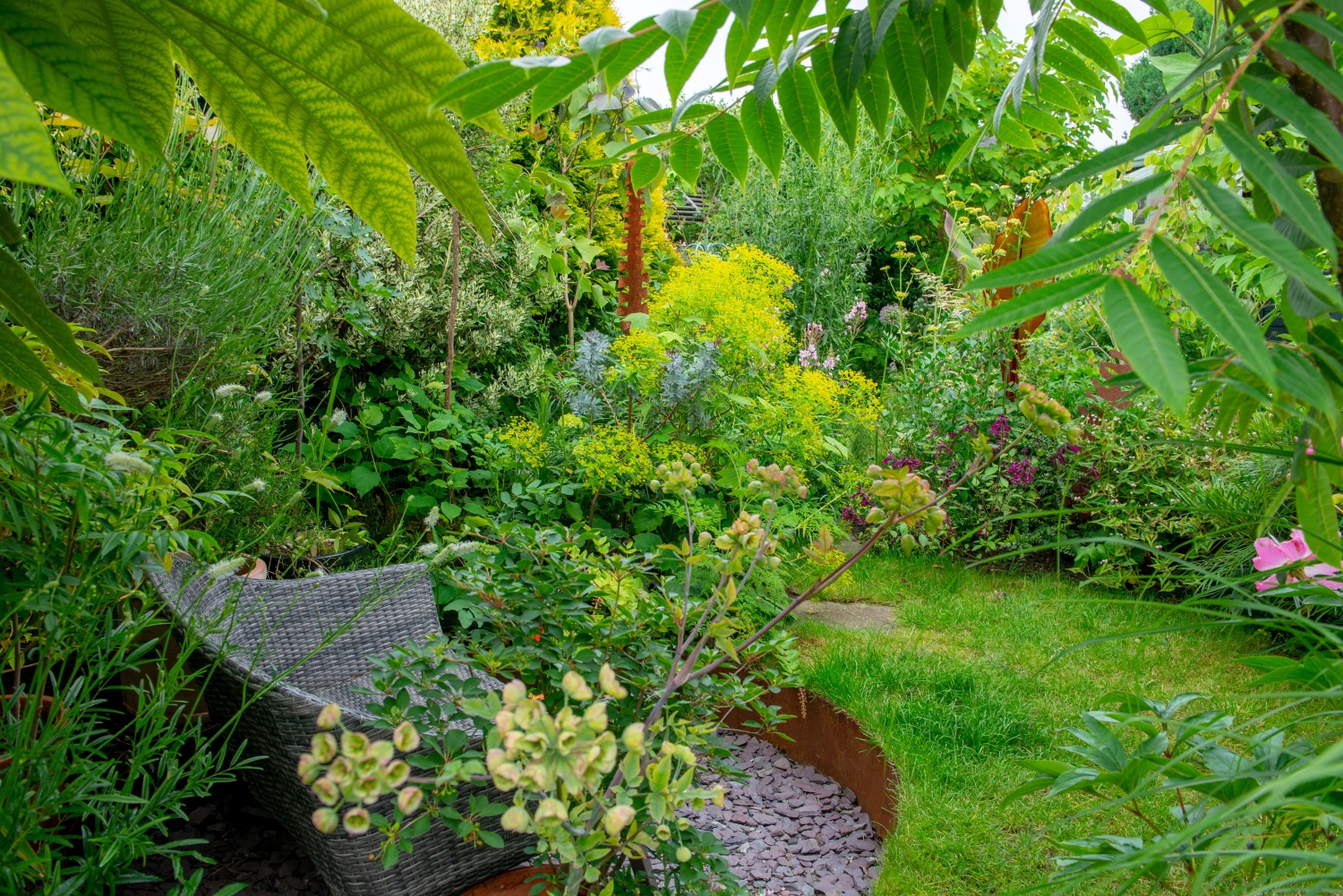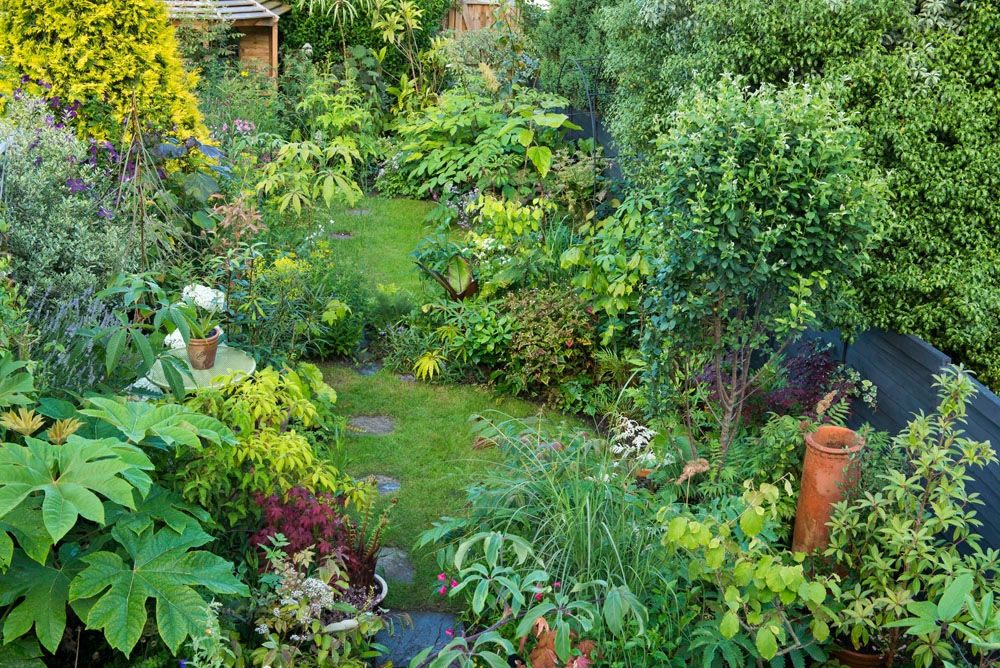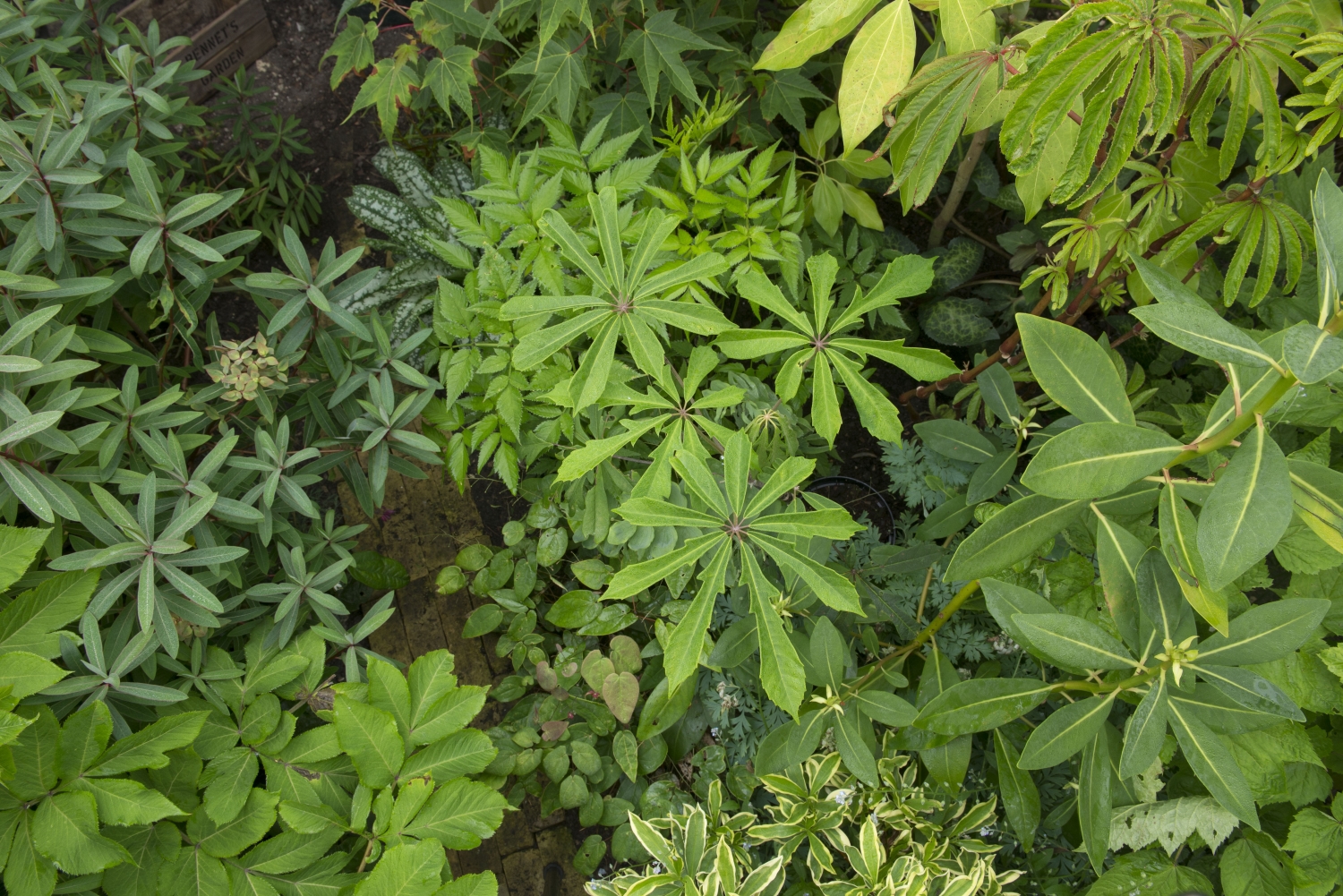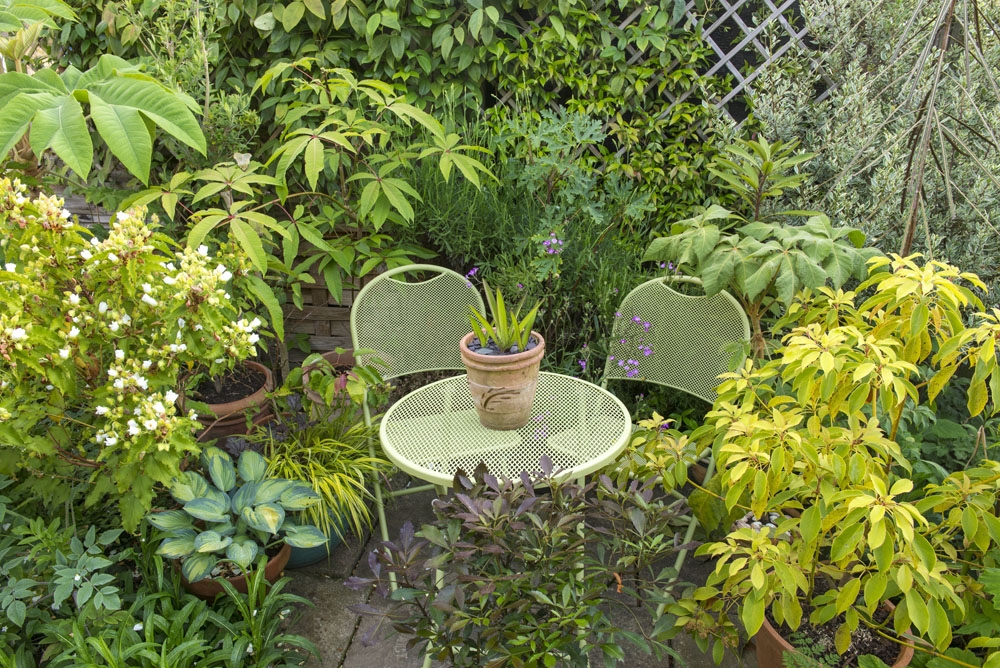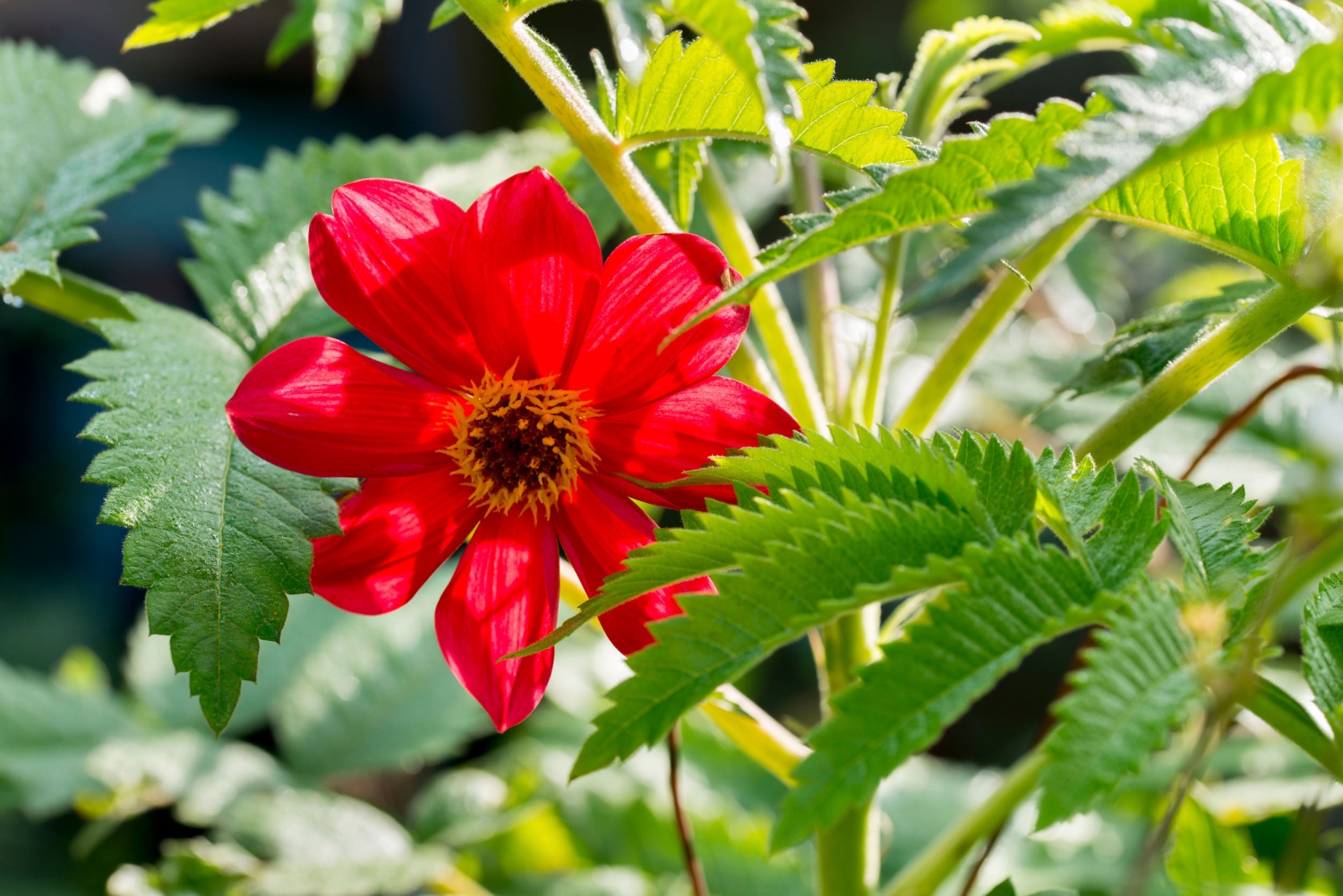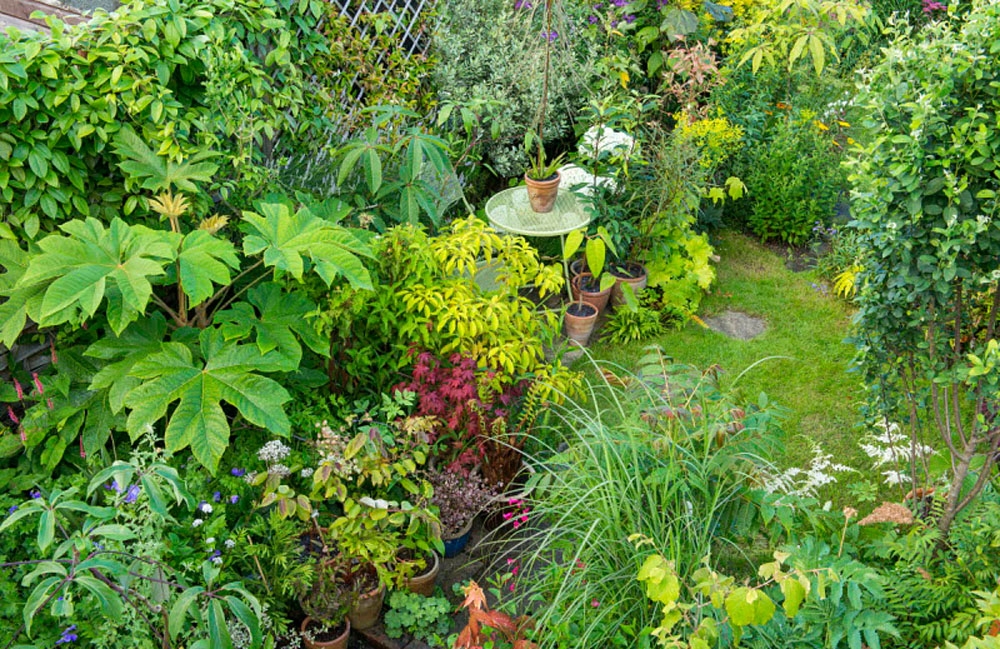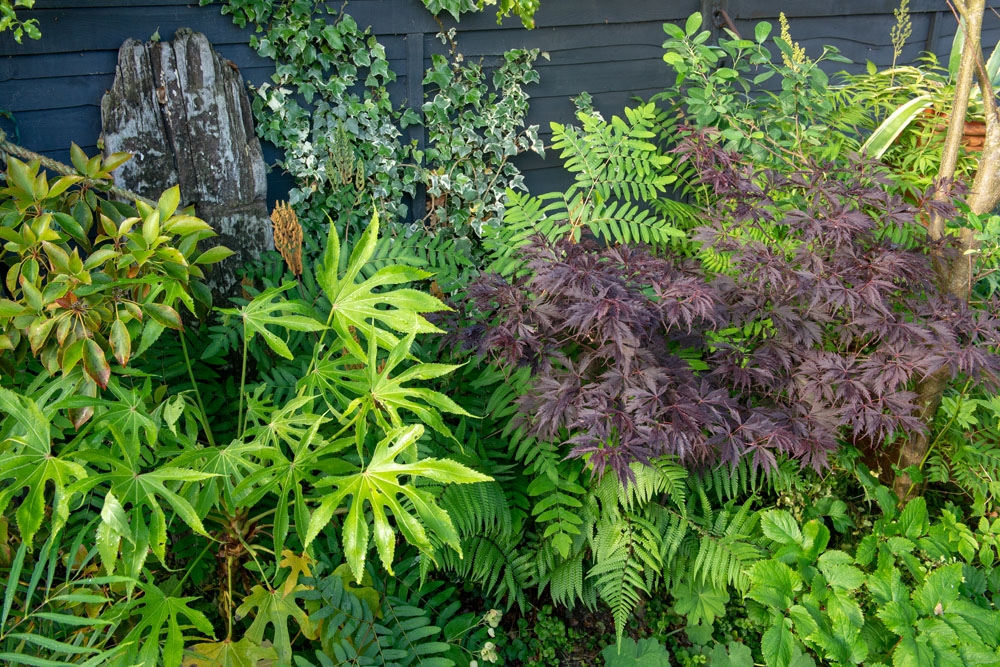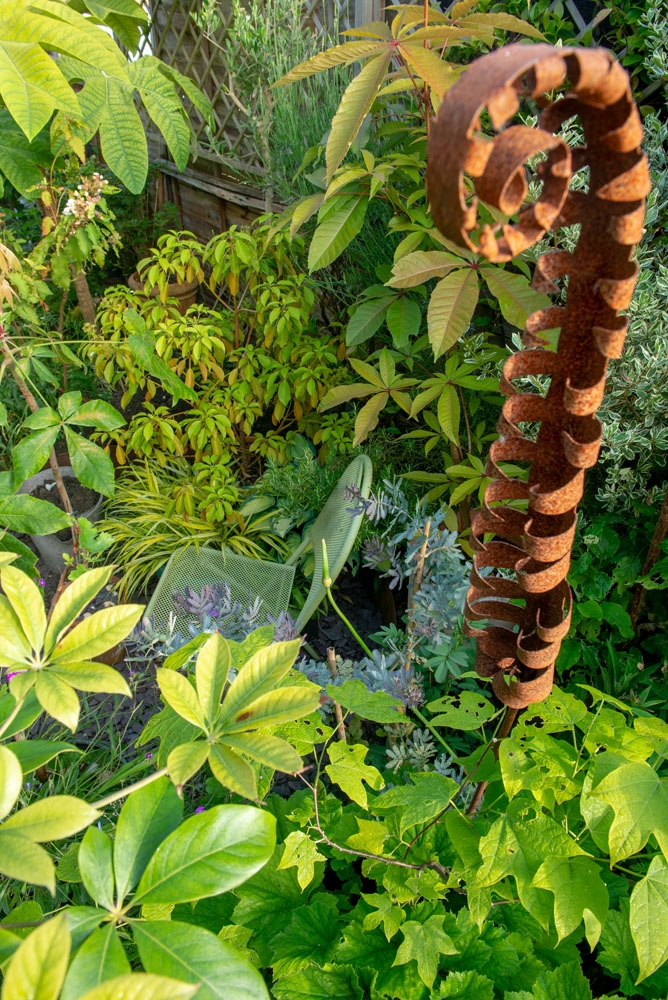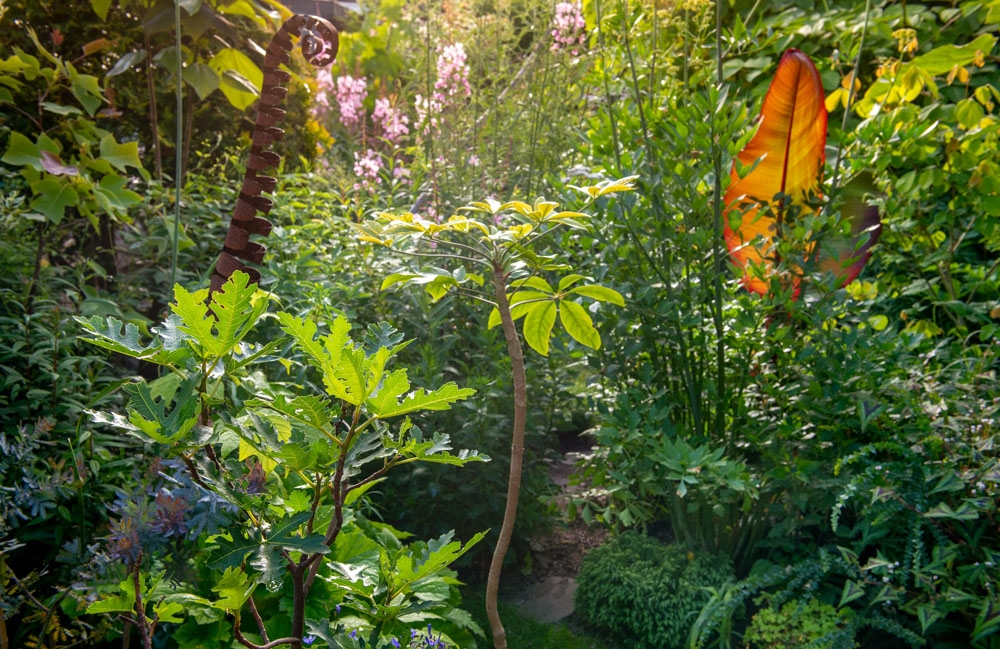 A very small, lush & leafy plantsman's oasis. A tapestry of plants selected for texture, elegance, leaf shape, long-season interest, or perhaps for unusual habit or rarity: schefflera, wildlife-friendly umbellifers, trochodendron, tetrapanax, pseudopanax & Aesculus wangii. Immerse yourself in plants & discover what can be created and combined in a tiny space! Gardeners' World Small Space Finalist.
Press and Media Coverage
The English Garden (August 2016), Gardeners' World magazine (November 2017).
This garden has completed its openings for the National Garden Scheme this year. However we have many other gardens you may like. Or why not favourite this garden below so that you can get emails sent to you when it is next due to open?
142 Cramptons Road
- Canceled
On this day, this garden is open by arrangement, which means that you will have to contact the owner to arrange visits for groups.
Pre-booking essential, please go to our events page to book your tickets.
Admission by donation
Admission:
Adult:
Concessions:
Child:
On this day, this garden opens as part of .
Click the dropdown arrow next to the opening date above to find details of entry costs and to add the opening to your online calendar.
Click on any opening date on the calendar above to find details of entry times, entry price and to add the opening to your online calendar.
Regular opening
Open by arrangement only
Cancelled opening
Owner Information
Mr Bennet Smith
bennet.smith@hotmail.co.uk
Loading...
Share
Add this garden to your favourites – you'll be able to find it again more easily and, if you'd like, we can send you updates about future openings.
How to find us
142 Cramptons Road
Sevenoaks
Kent
TN14 5DZ
3½m from M25 J5.
More detailed directions

1½m N of Sevenoaks, off Otford Road (A225) between Bat & Ball T-lights & Otford. Access to garden via side/rear passage. Limited parking in Cramptons Rd.