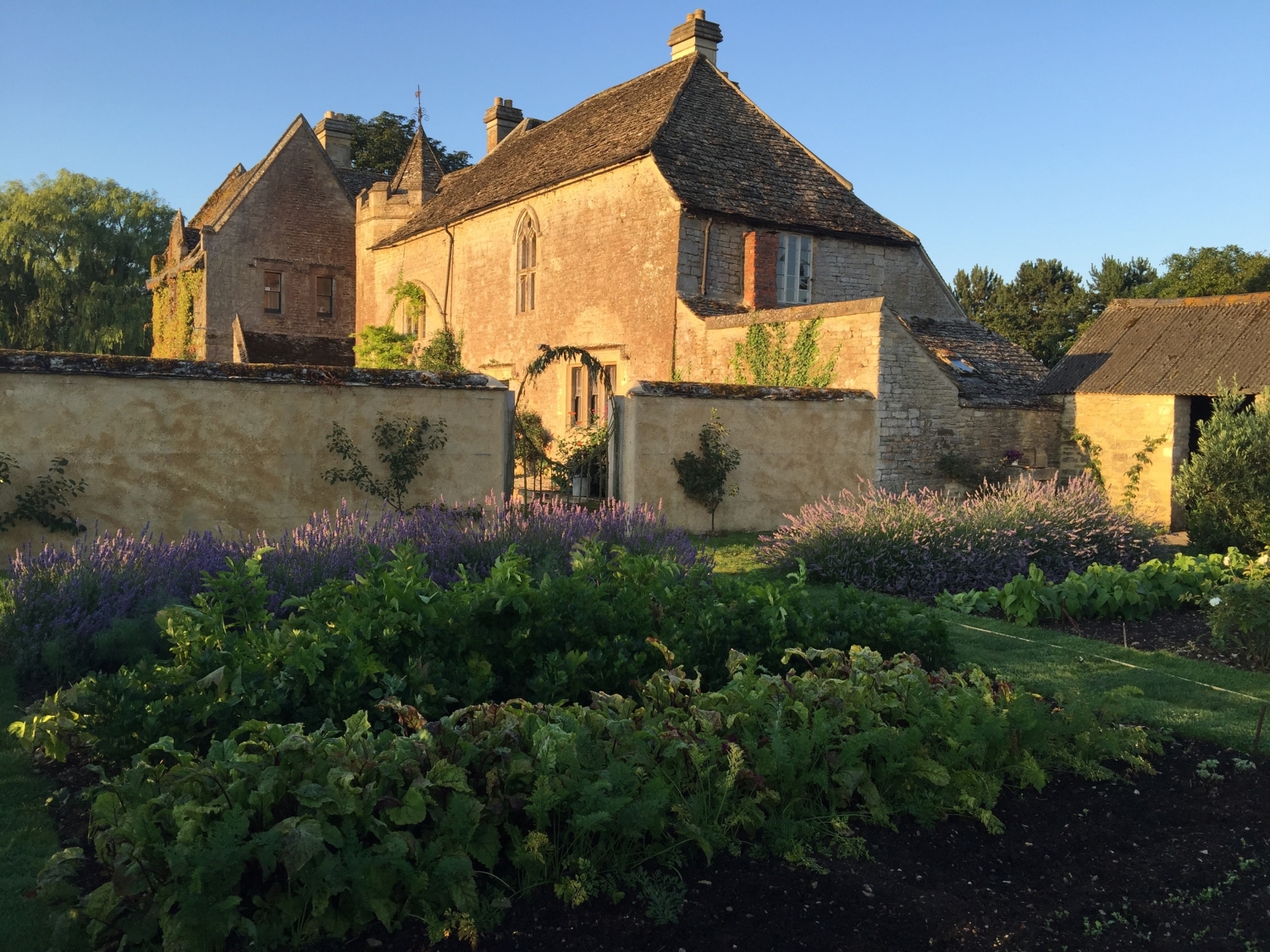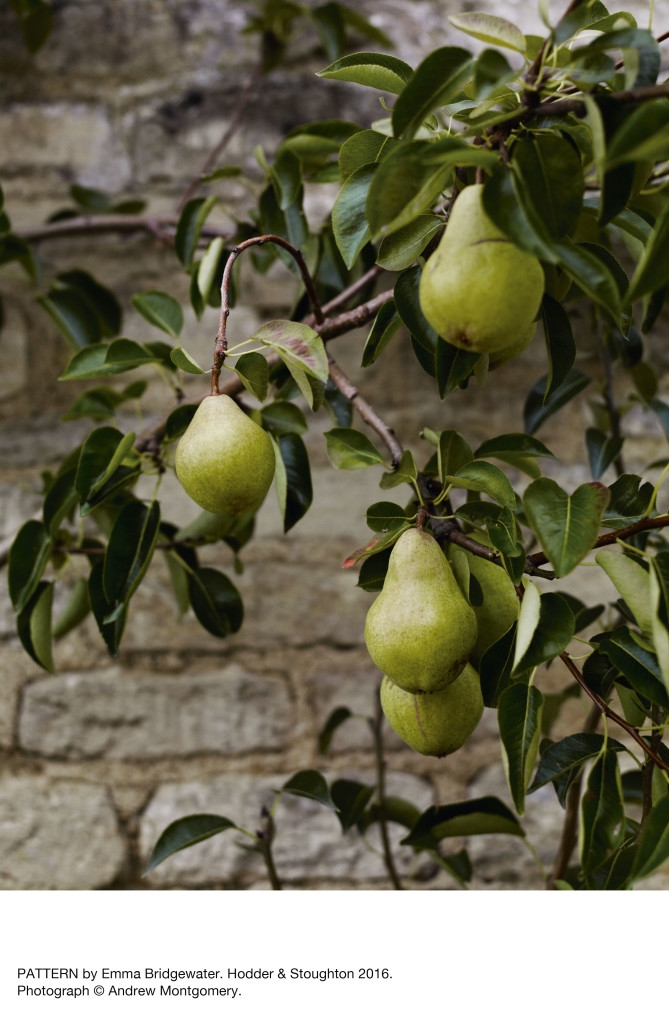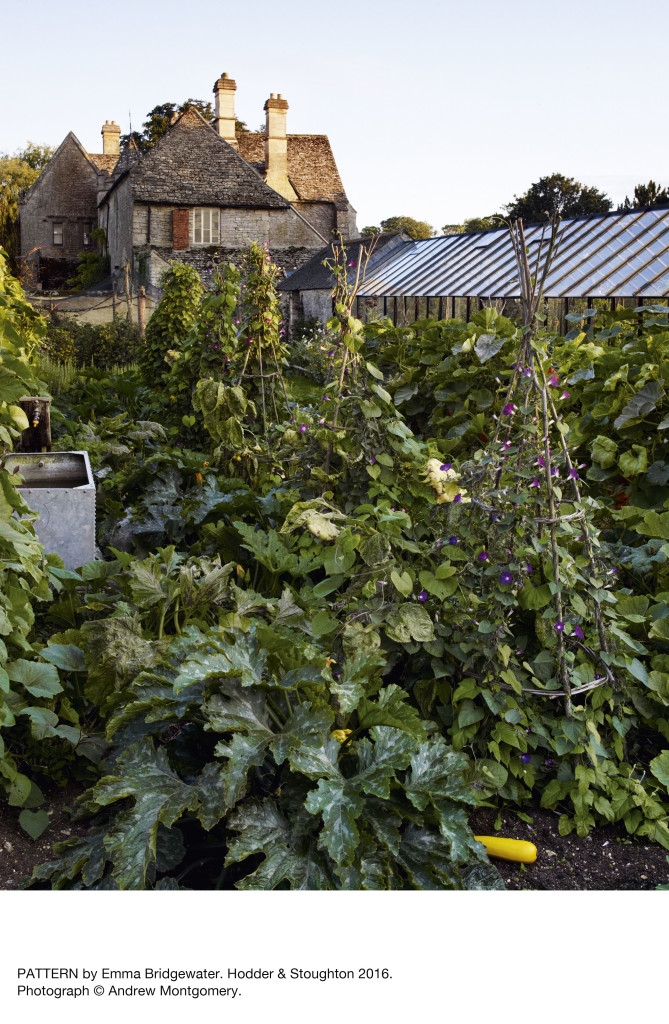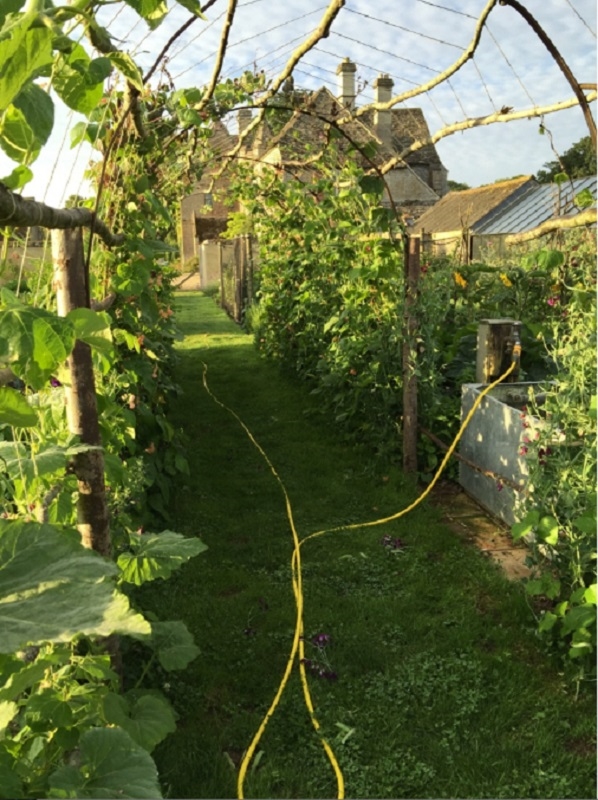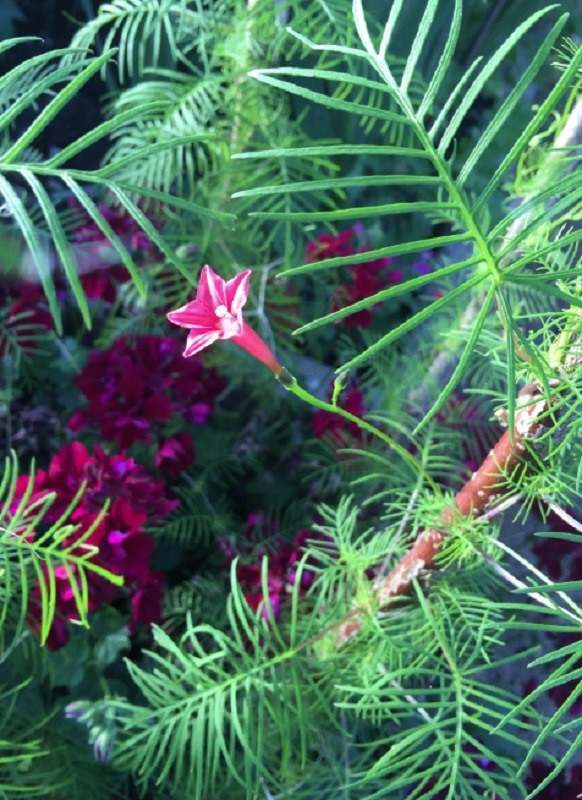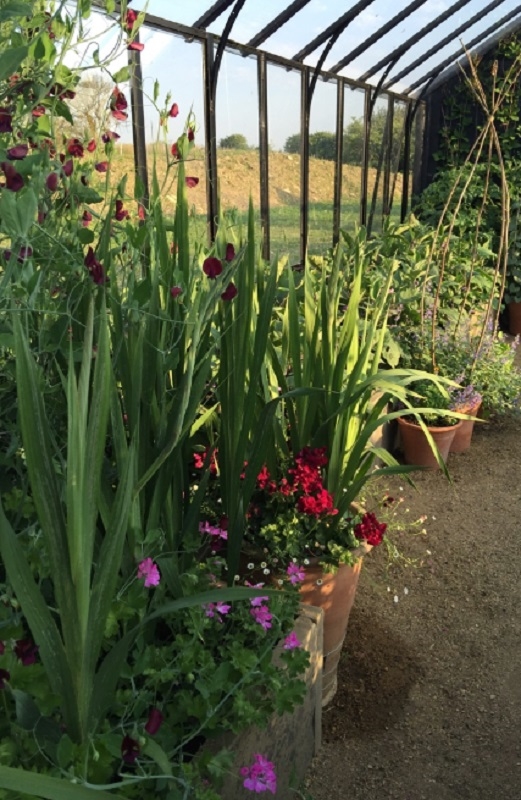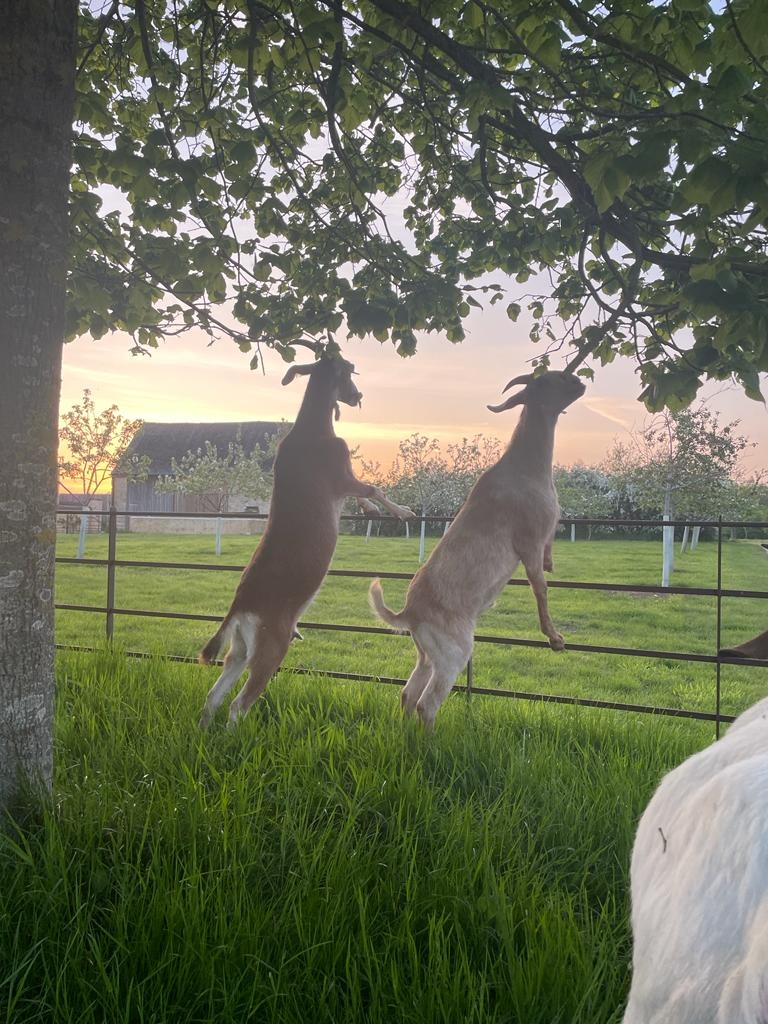 Ham Court was once the gate house of a major C14 castle. Emma Bridgewater and Matthew Rice found it with no garden at all and have been making progress in the project of putting this to rights. Beginning by digging a moat, planting thousands of trees, hiding thousands of tonnes of rubble and laying down the plans for their future garden. Now a productive kitchen garden and a lot of bright flowers. This is a garden in development, no two years are the same. Come early as delicious teas run out quick!
This garden has completed its openings for the National Garden Scheme this year. However we have many other gardens you may like. Or why not favourite this garden below so that you can get emails sent to you when it is next due to open?
Ham Court
- Canceled
On this day, this garden is open by arrangement, which means that you will have to contact the owner to arrange visits for groups.
Pre-booking essential, please go to our events page to book your tickets.
Admission by donation
Admission:
Adult:
Concessions:
Child:
On this day, this garden opens as part of .
Click the dropdown arrow next to the opening date above to find details of entry costs and to add the opening to your online calendar.
Click on any opening date on the calendar above to find details of entry times, entry price and to add the opening to your online calendar.
Regular opening
Open by arrangement only
Cancelled opening
Owner Information
Emma Bridgewater & Matthew Rice
Loading...
Share
Add this garden to your favourites – you'll be able to find it again more easily and, if you'd like, we can send you updates about future openings.
How to find us
Ham Court
Ham Court Farm
Weald
Bampton
Oxfordshire
OX18 2HG