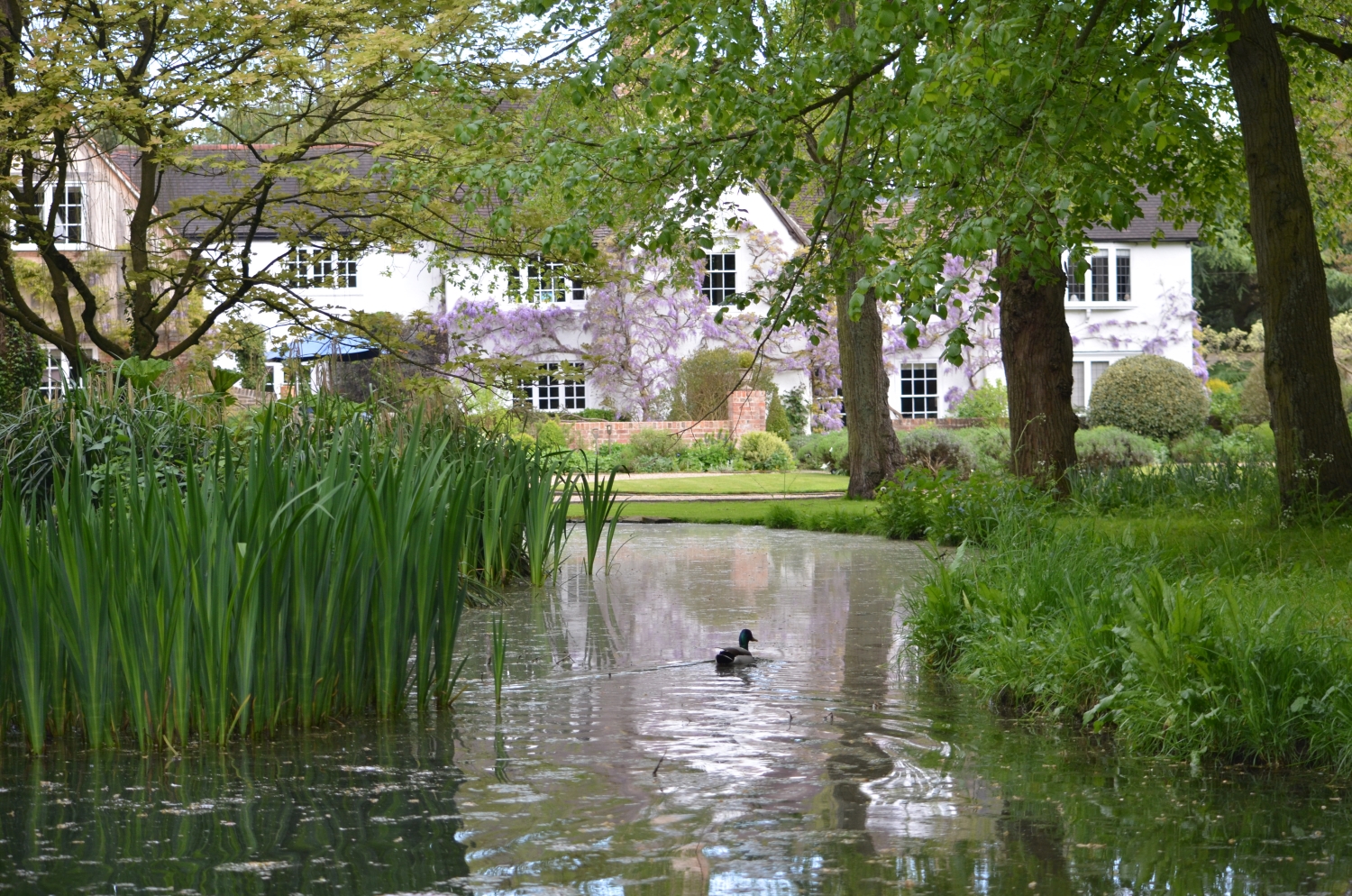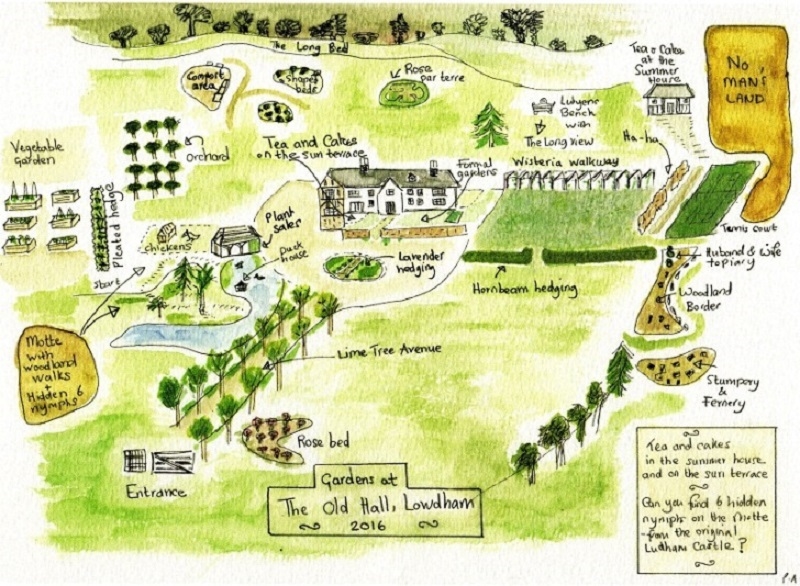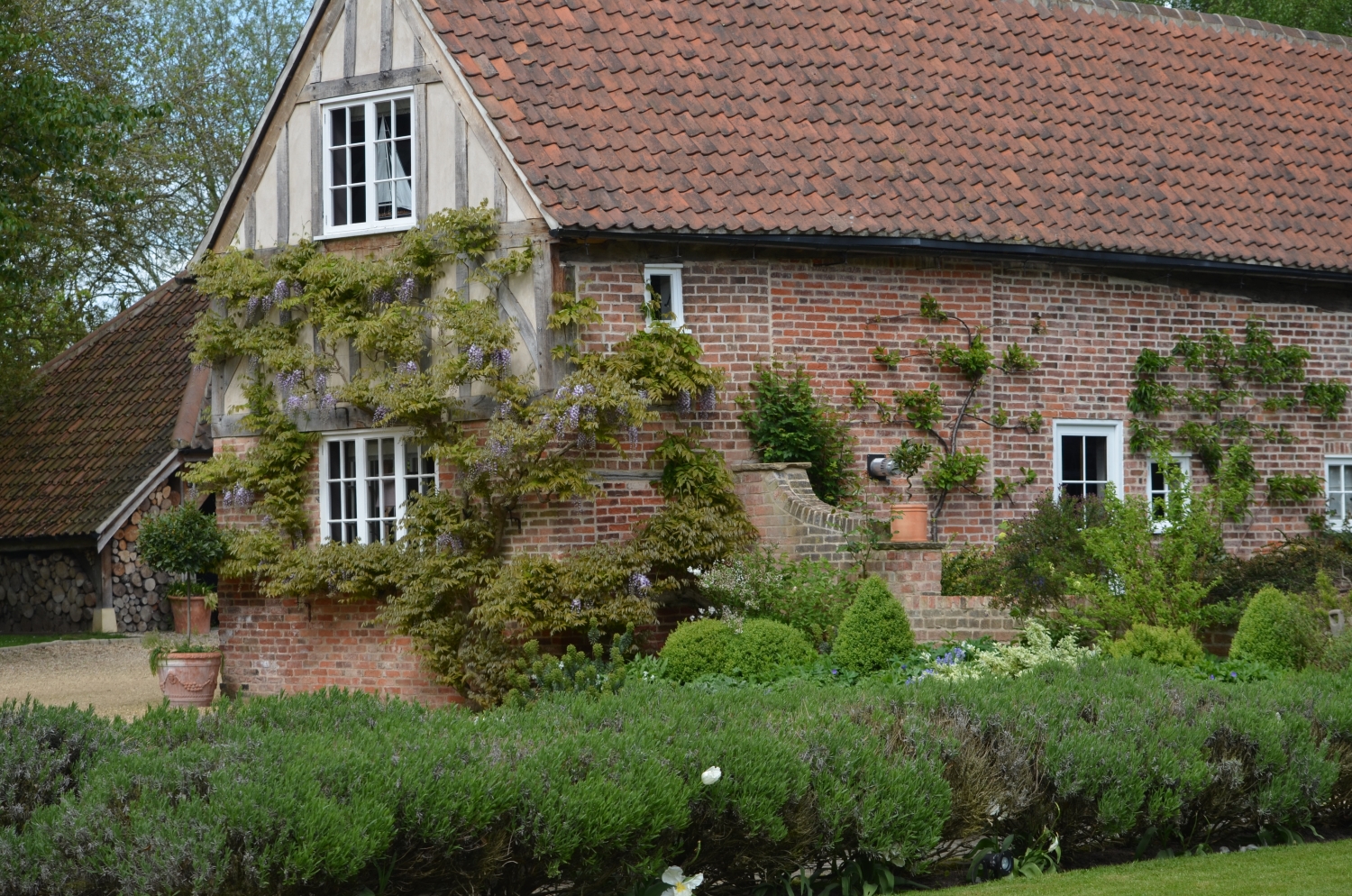 A gorgeous lime tree avenue leads to The Old Hall which is centrally located in this large garden - comprises a mound from the original Ludham Castle left of the drive surrounded on 3 sides by a moat. Daffodils adorn the drive in Spring. The Hall is Wisteria clad as well as a pergola of late white Wisteria. Vegetable garden with raised beds and formal yew hedges divide our elegant garden.
This garden has completed its openings for the National Garden Scheme this year. However we have many other gardens you may like. Or why not favourite this garden below so that you can get emails sent to you when it is next due to open?
The Old Hall
- Canceled
On this day, this garden is open by arrangement, which means that you will have to contact the owner to arrange visits for groups.
Pre-booking essential, please go to our events page to book your tickets.
Admission by donation
Admission:
Adult:
Concessions:
Child:
On this day, this garden opens as part of .
Click the dropdown arrow next to the opening date above to find details of entry costs and to add the opening to your online calendar.
Click on any opening date on the calendar above to find details of entry times, entry price and to add the opening to your online calendar.
Regular opening
Open by arrangement only
Cancelled opening
Owner Information
Mr & Dr Stewart
Favourites
Share
Add this garden to your favourites – you'll be able to find it again more easily and, if you'd like, we can send you updates about future openings.
How to find us
The Old Hall
Church Lane
Lowdham
Nottingham
Nottinghamshire
NG14 7BQ