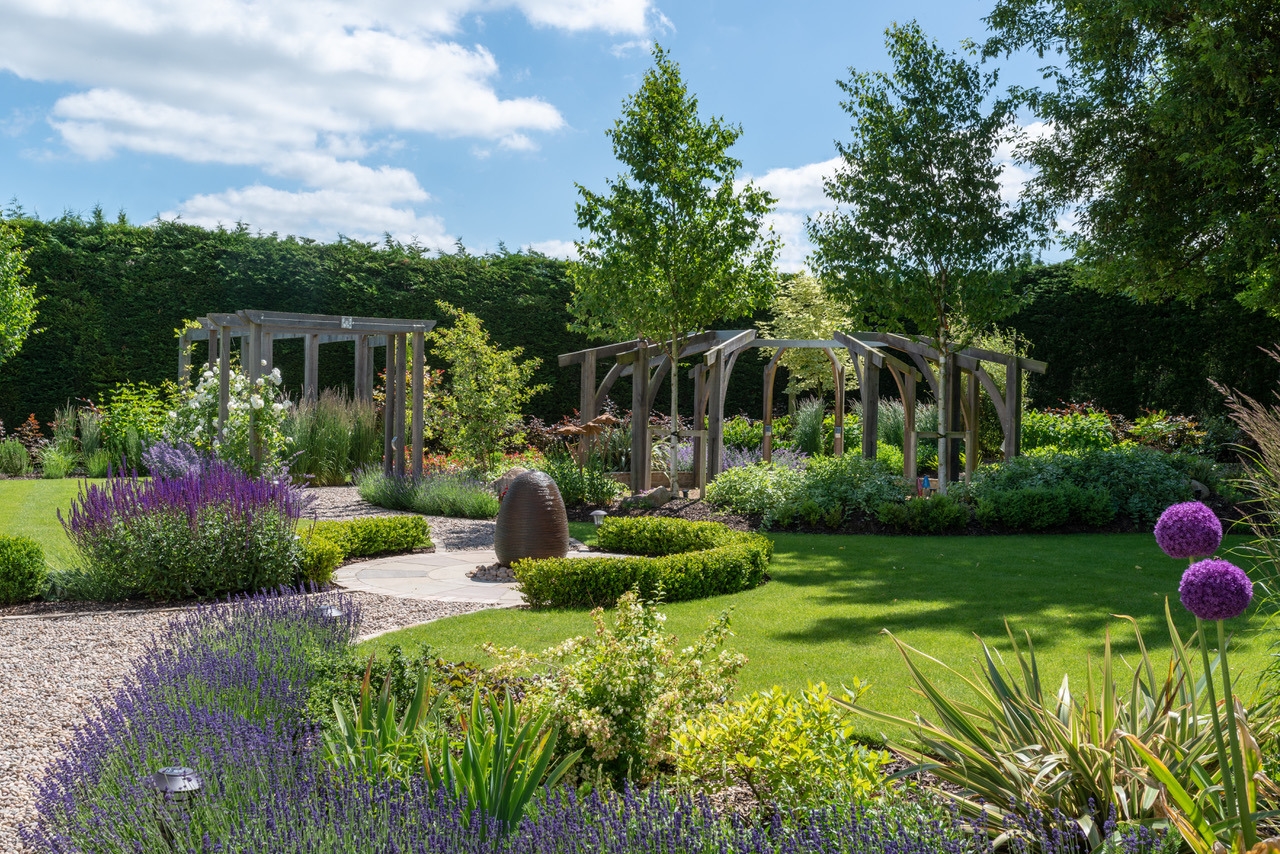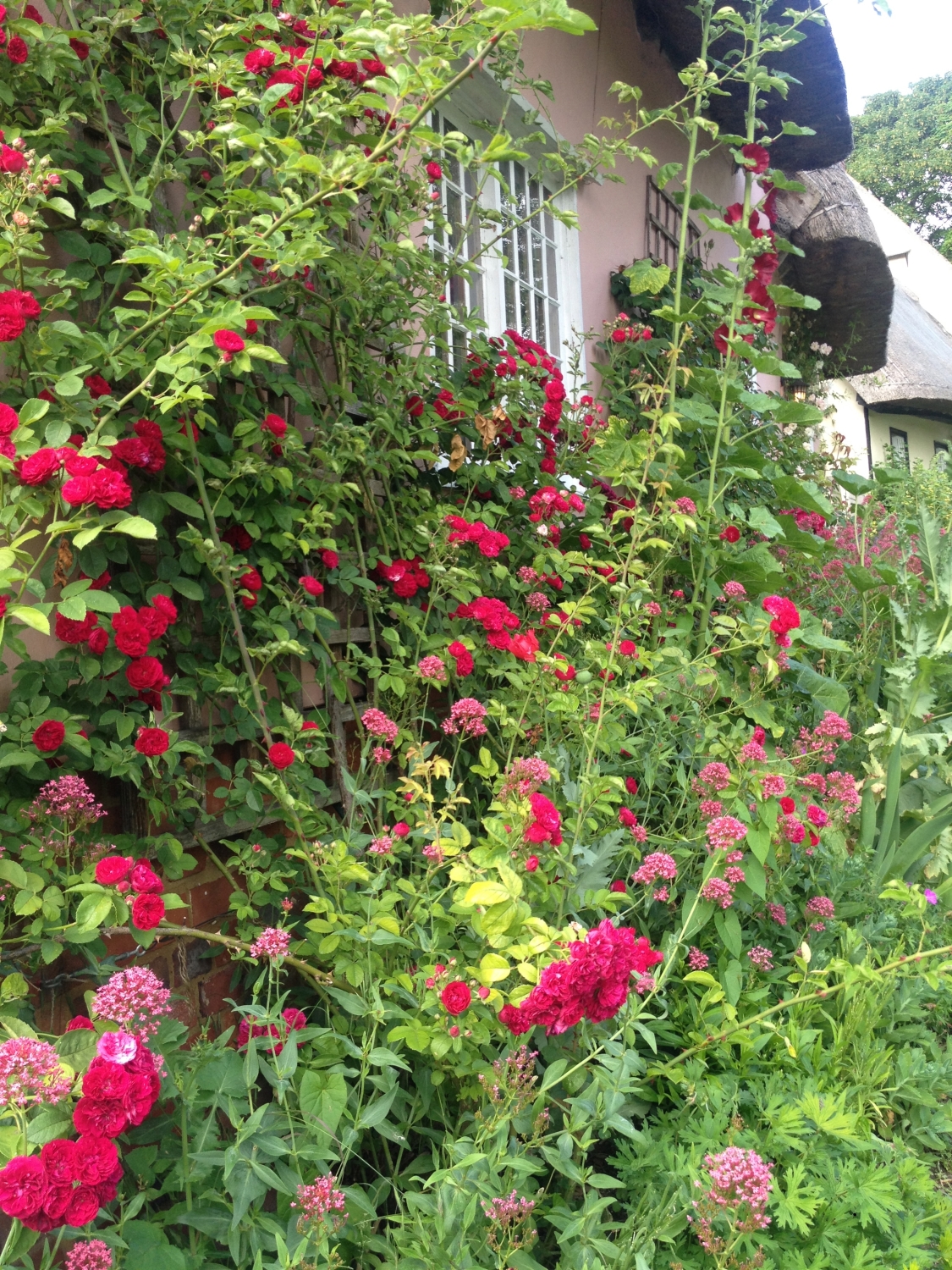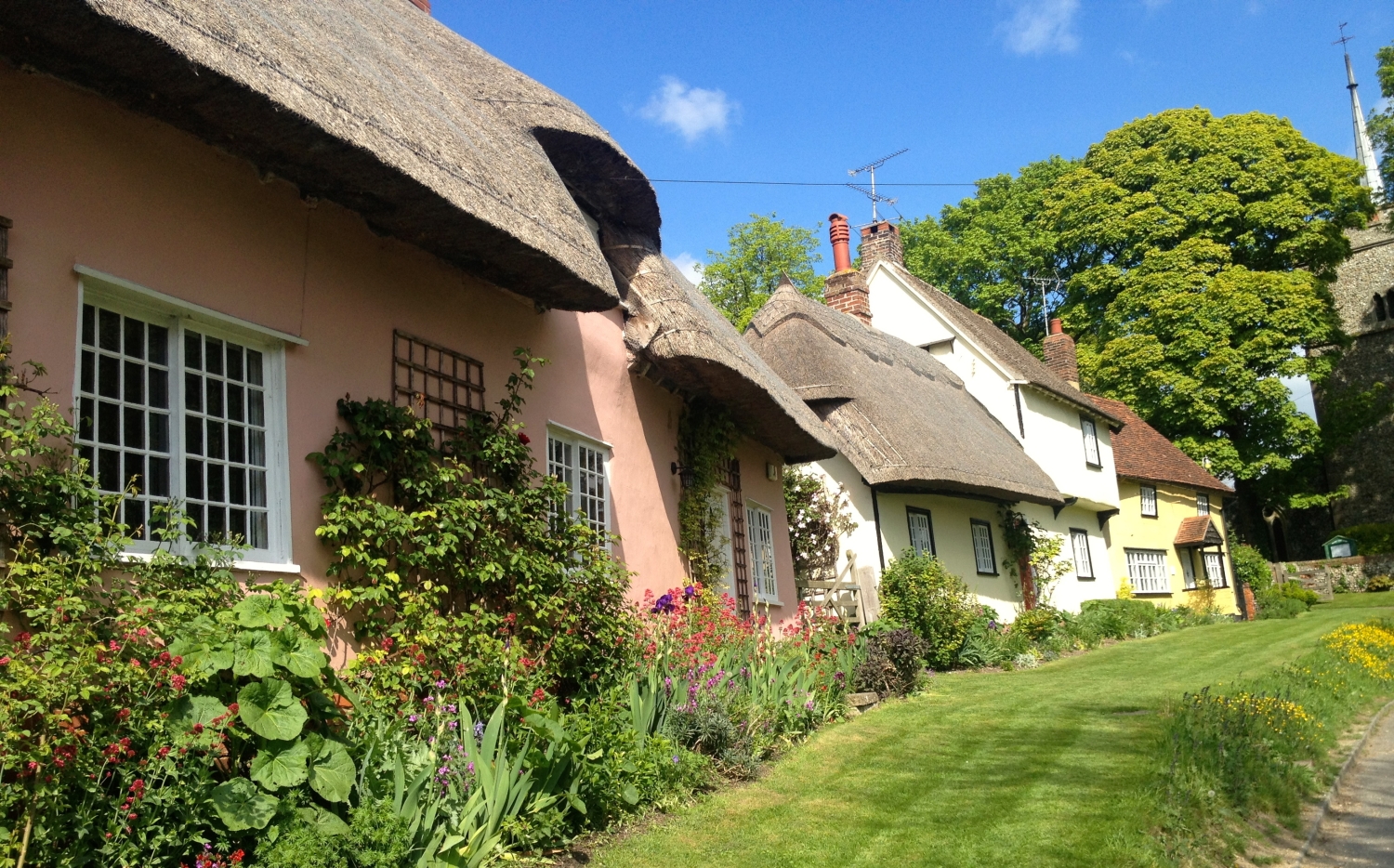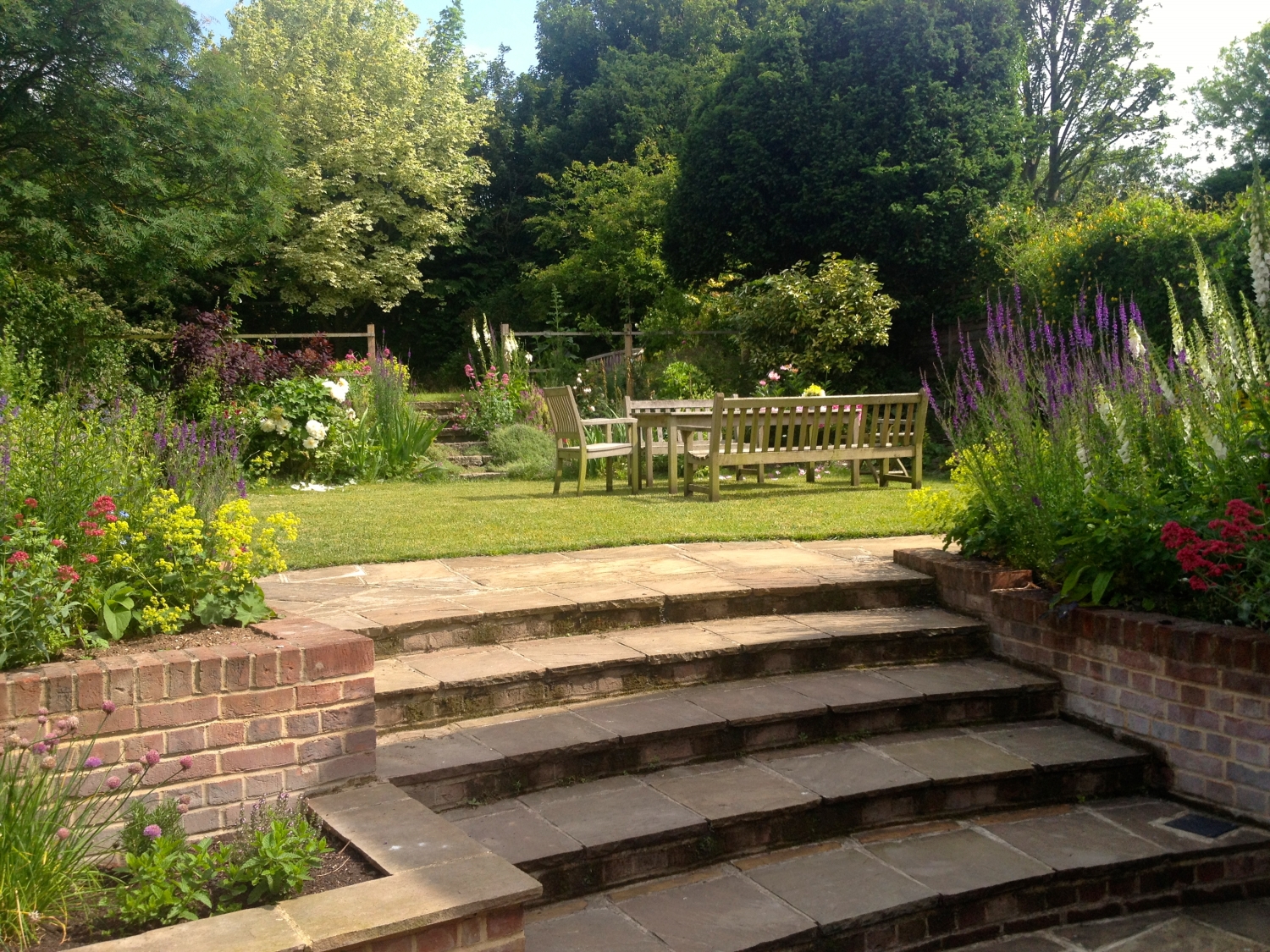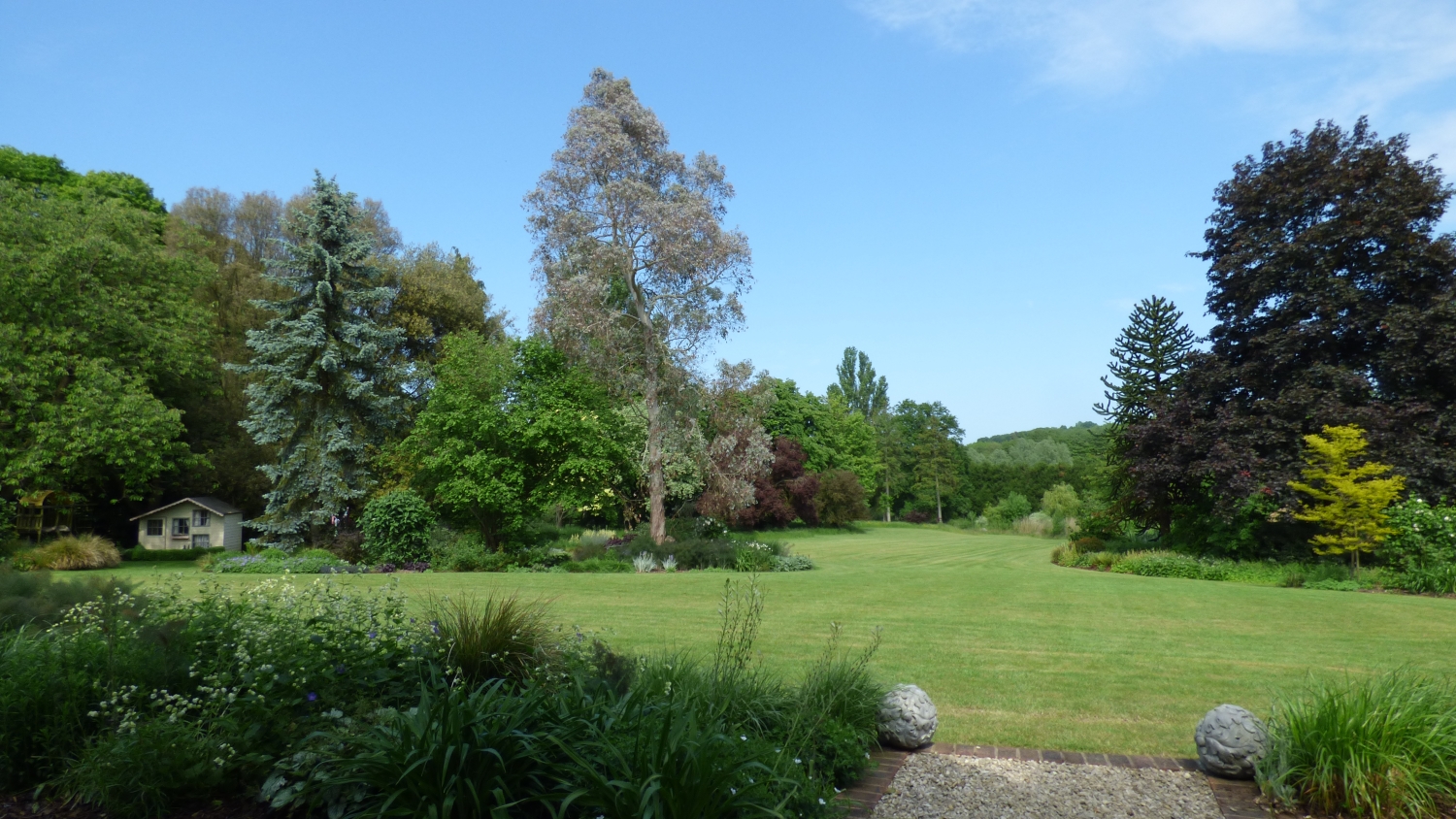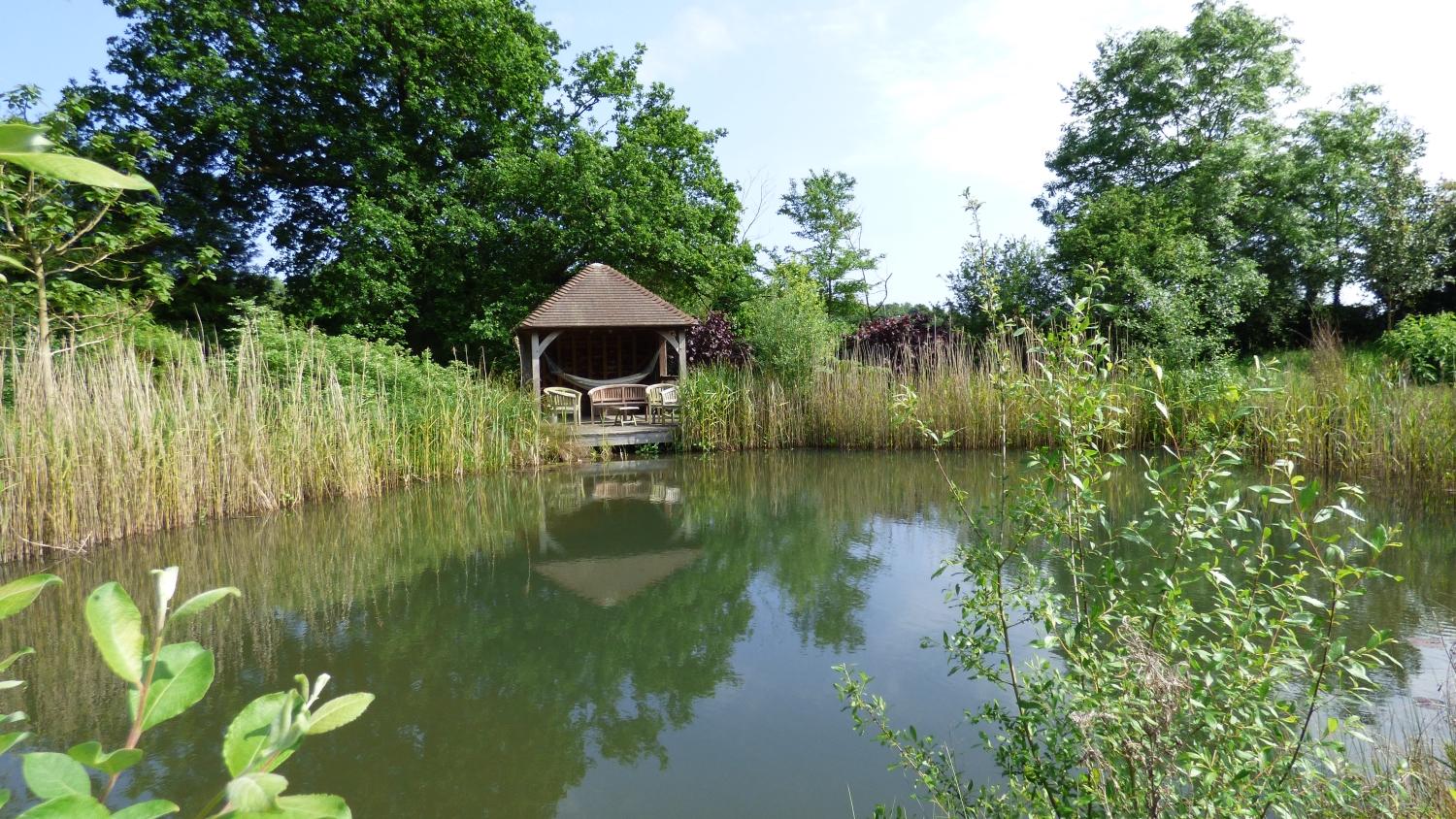 3 Church Path, a quintessential cottage garden adjacent to historic church set behind a chocolate box thatched cottage. Terraced garden with a range of mixed shrubs, perennials, beautiful clematis and roses. Hidden vegetable garden and fruit trees. Crossways, a gently sloping garden, about 5 acres of informal 'family' garden with mixed planting for year-round interest. Some wildlife areas and wild flower area bordering part of the garden. Large pond is haven for frogs! Interesting selection of trees. Old Wenden Grange, is a young garden designed, landscaped and completed in July 2016. The garden features meandering paths past a fountain to fire pit area surrounded by planting. The path is bordered by lawn and flower beds with a mixture of hedging, grasses, bamboos and perennials. A large raised flower bed has a variety of grasses, phormium and box hedging.
Features and Attractions
Wendens Ambo is a meandering historic village with a busy B road through village. Please use car parks. Beware. There is a lack of pavements in places so take great care if walking on the road. Village very close to Audley End House.
This garden has completed its openings for the National Garden Scheme this year. However we have many other gardens you may like. Or why not favourite this garden below so that you can get emails sent to you when it is next due to open?
Wendens Ambo Gardens
- Canceled
On this day, this garden is open by arrangement, which means that you will have to contact the owner to arrange visits for groups.
Pre-booking essential, please go to our events page to book your tickets.
Admission by donation
Admission:
Adult:
Concessions:
Child:
On this day, this garden opens as part of .
Click the dropdown arrow next to the opening date above to find details of entry costs and to add the opening to your online calendar.
Click on any opening date on the calendar above to find details of entry times, entry price and to add the opening to your online calendar.
Regular opening
Open by arrangement only
Cancelled opening
The gardens in this group are:
Loading...
Share
Add this garden to your favourites – you'll be able to find it again more easily and, if you'd like, we can send you updates about future openings.
How to find us
Wendens Ambo Gardens
Saffron Walden
Essex
CB11 4JX
Accessibility information
Crossways and Old Wenden Grange wheelchair access to most areas. No wheelchair access to 3 Church Path.