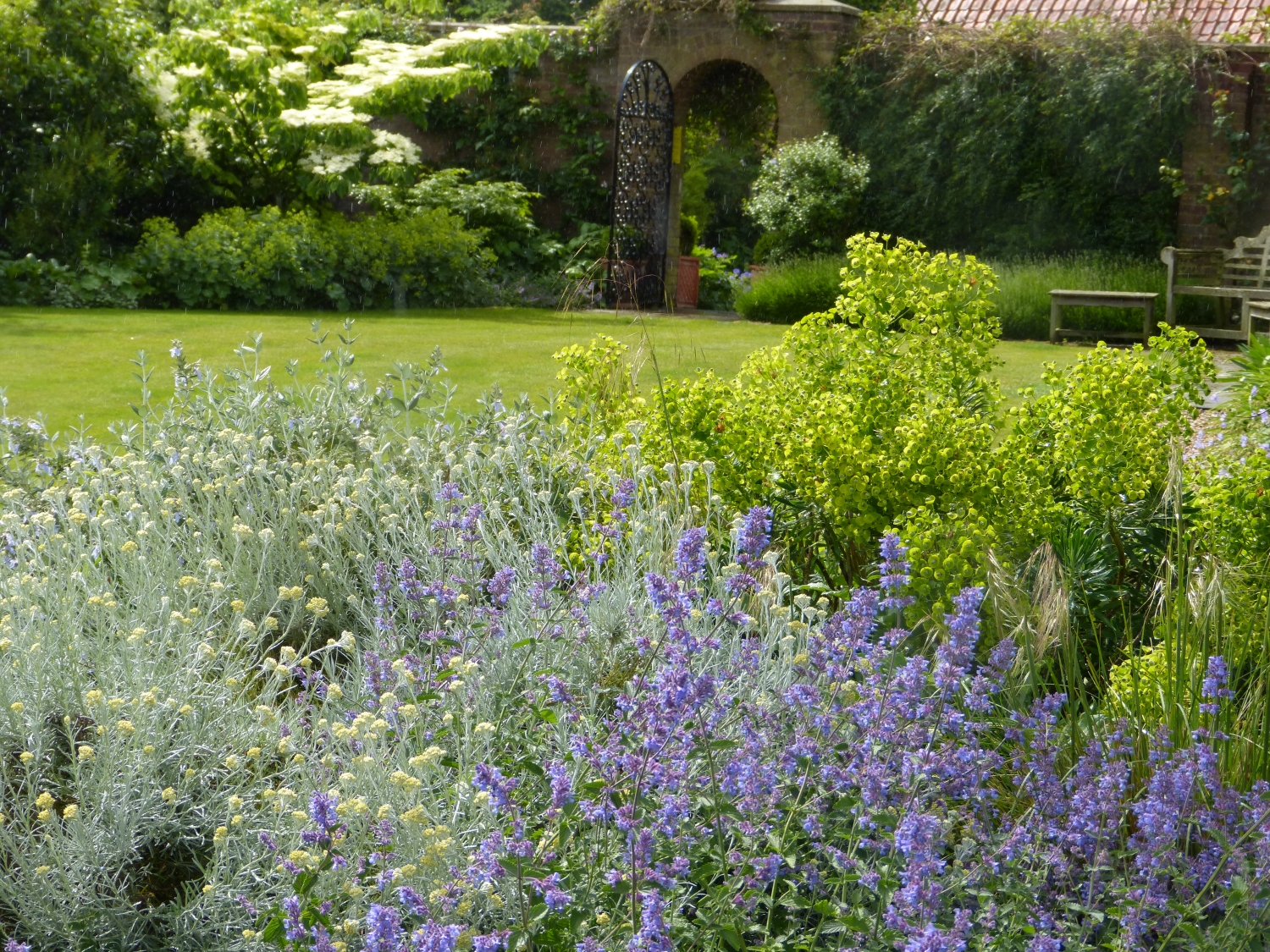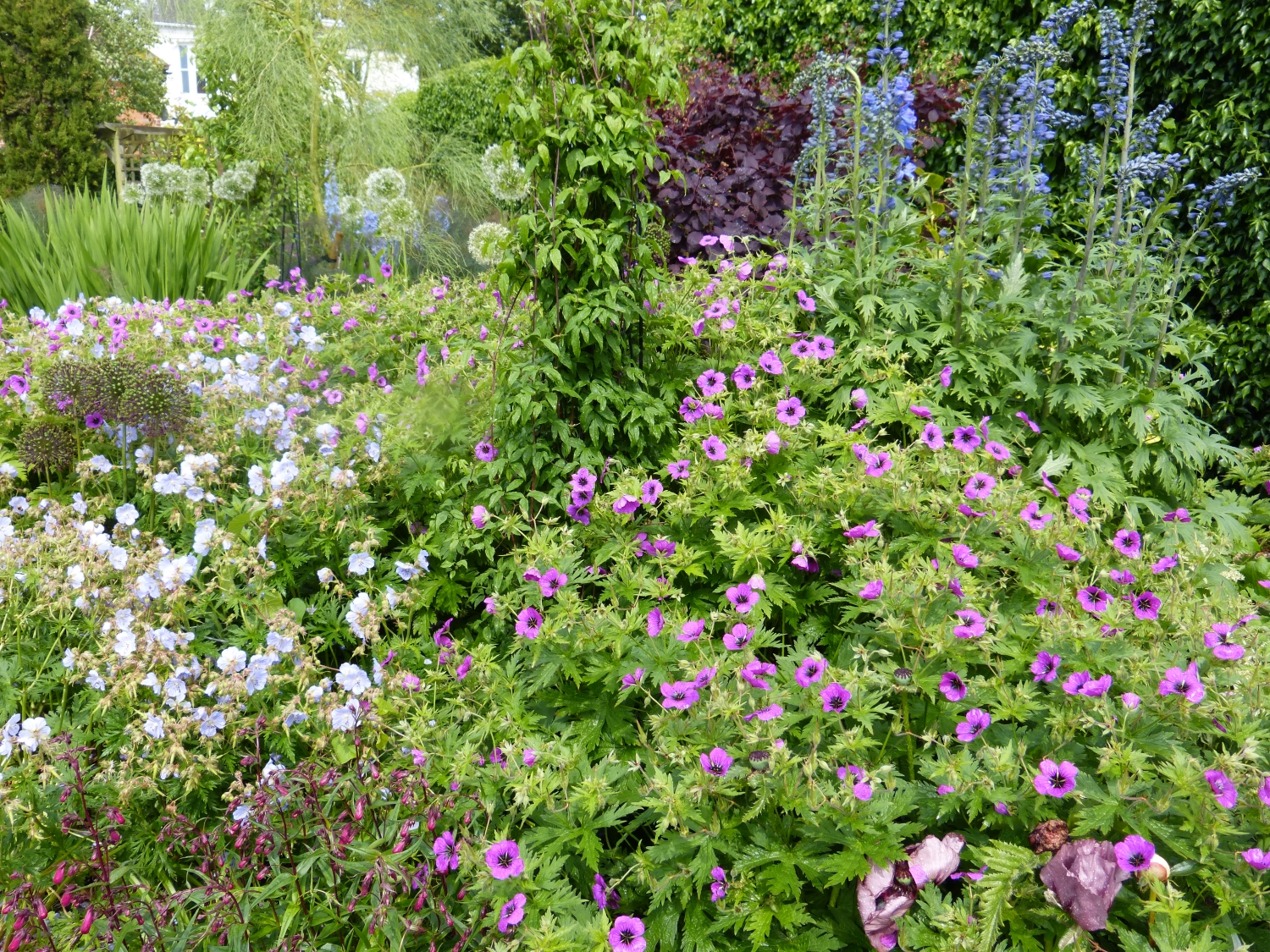 Orford is a very attractive village with an historic castle and church. It also has excellent pubs and restaurants. Brundish Lodge is a garden of about one third of an acre and was completely redesigned, reconstructed and replanted in 2005. It has beds which are a mixture of shrubs, herbaceous plants and grasses grouped around a central lawn. The Old Rectory garden is a 4-5 acre layout of mixed borders, shrubbery walks, fountain courtyard, C19 conservatory, vegetable garden largely as laid out by Lanning Roper in the late 1960's with modifications by Mark Rumary (1980), the vagaries of nature and the current owners. Wayside is a village garden of ¼ acre with a mixture of shrubs and perennials chosen to cope with light, dry soil and cold east winds.
This garden has completed its openings for the National Garden Scheme this year. However we have many other gardens you may like. Or why not favourite this garden below so that you can get emails sent to you when it is next due to open?
Orford Gardens
- Canceled
On this day, this garden is open by arrangement, which means that you will have to contact the owner to arrange visits for groups.
Pre-booking essential, please go to our events page to book your tickets.
Admission by donation
Admission:
Adult:
Concessions:
Child:
On this day, this garden opens as part of .
Click the dropdown arrow next to the opening date above to find details of entry costs and to add the opening to your online calendar.
Click on any opening date on the calendar above to find details of entry times, entry price and to add the opening to your online calendar.
Regular opening
Open by arrangement only
Cancelled opening
The gardens in this group are:
Loading...
Share
Add this garden to your favourites – you'll be able to find it again more easily and, if you'd like, we can send you updates about future openings.
How to find us
Orford Gardens
High Street
Orford
Woodbridge
Suffolk
IP12 2NW
8m from Woodbridge.
More detailed directions

Take the B1084 from Woodbridge & follow NGS signs to Orford. These will direct you to the Old Rectory. From the Old Rectory, follow signs down Rectory Road to Brundish Lodge & Wayside.