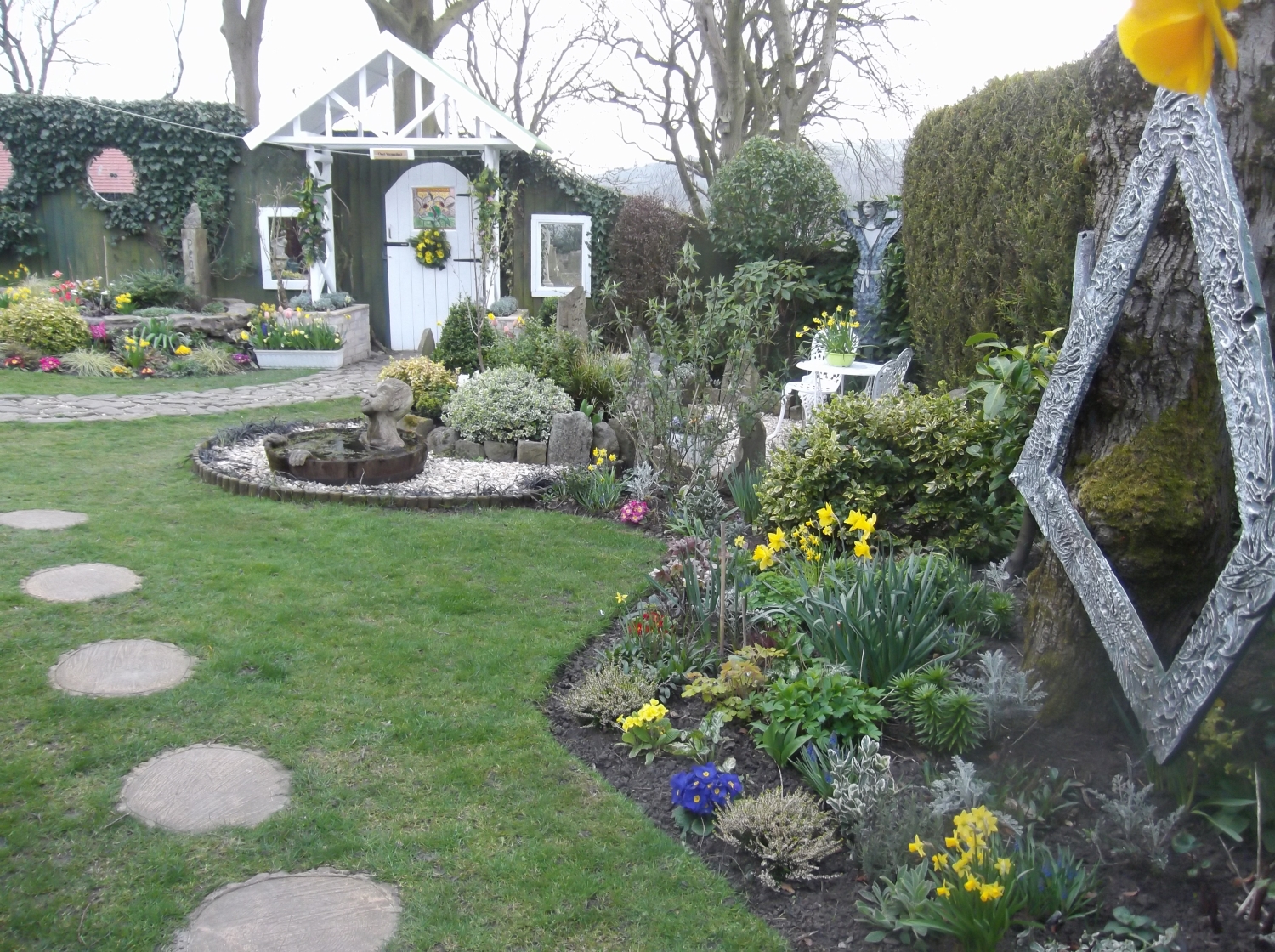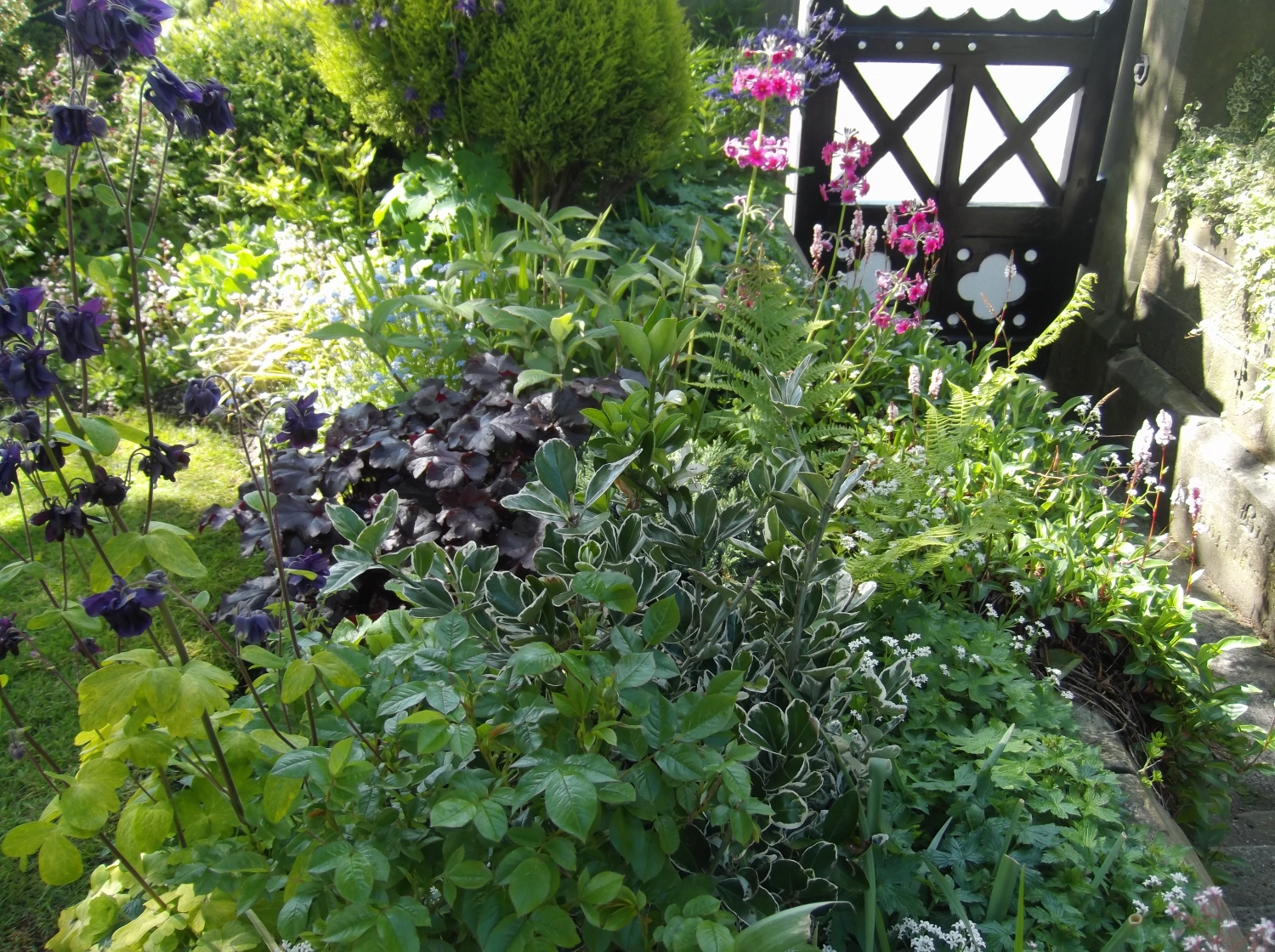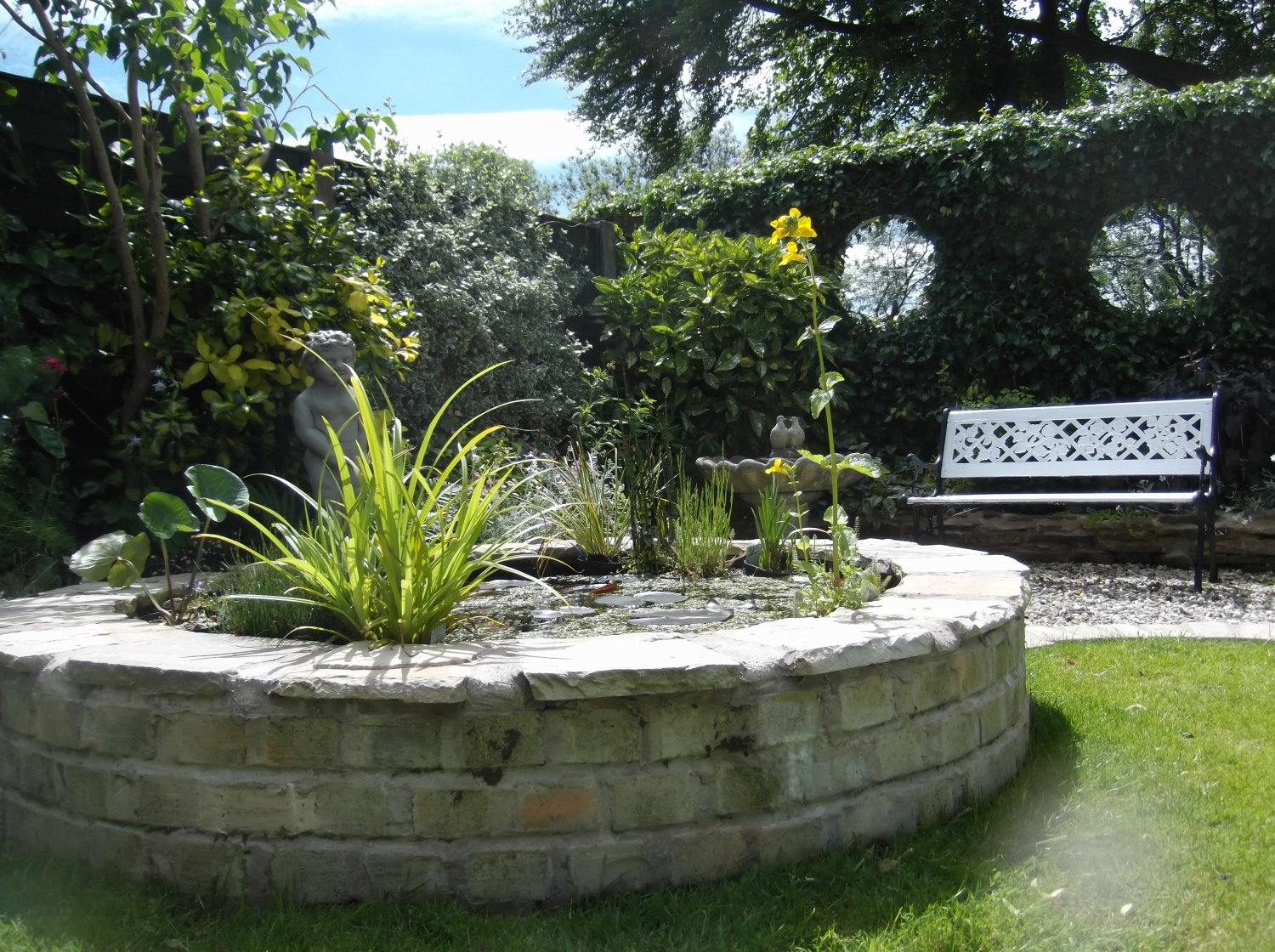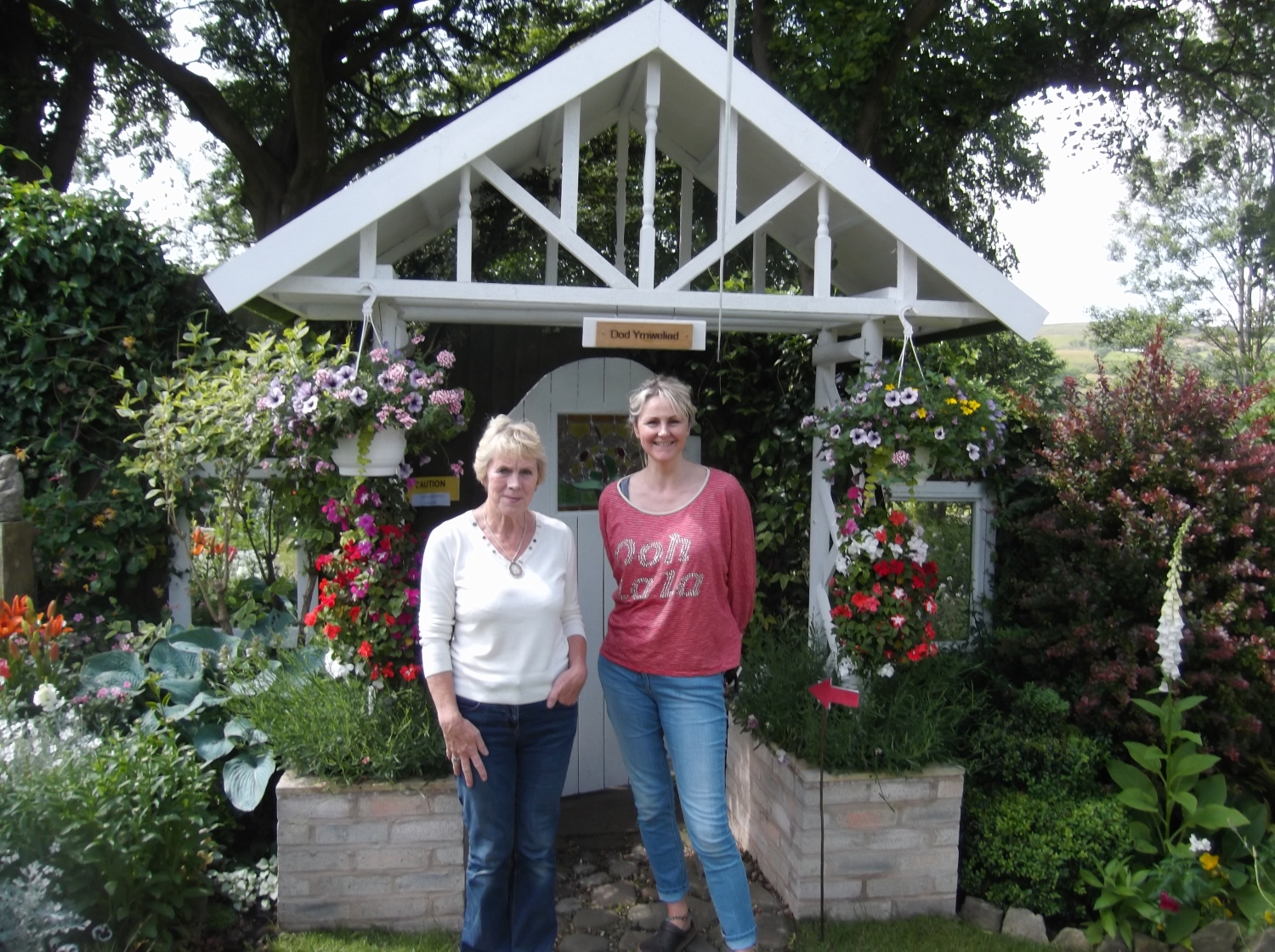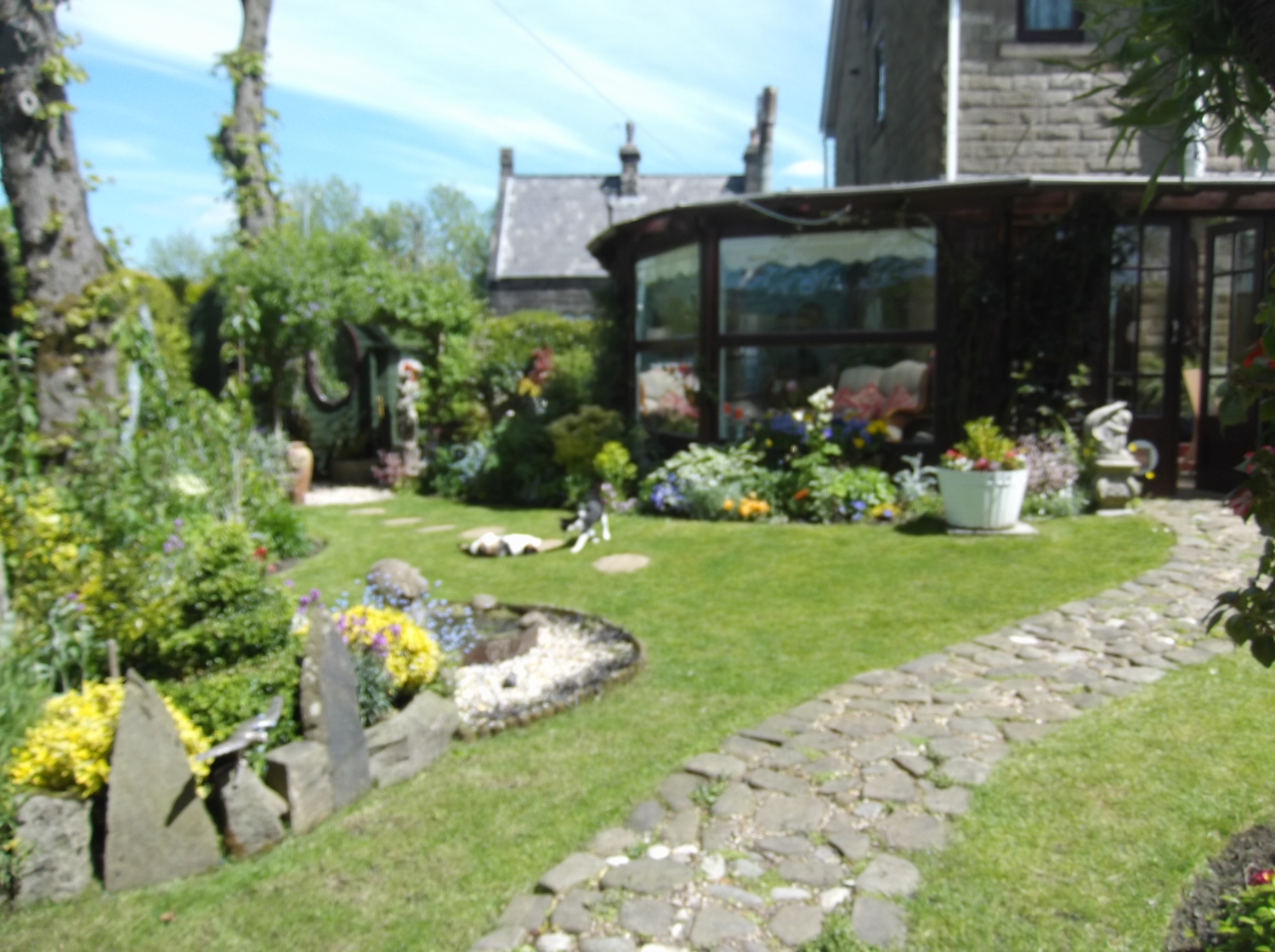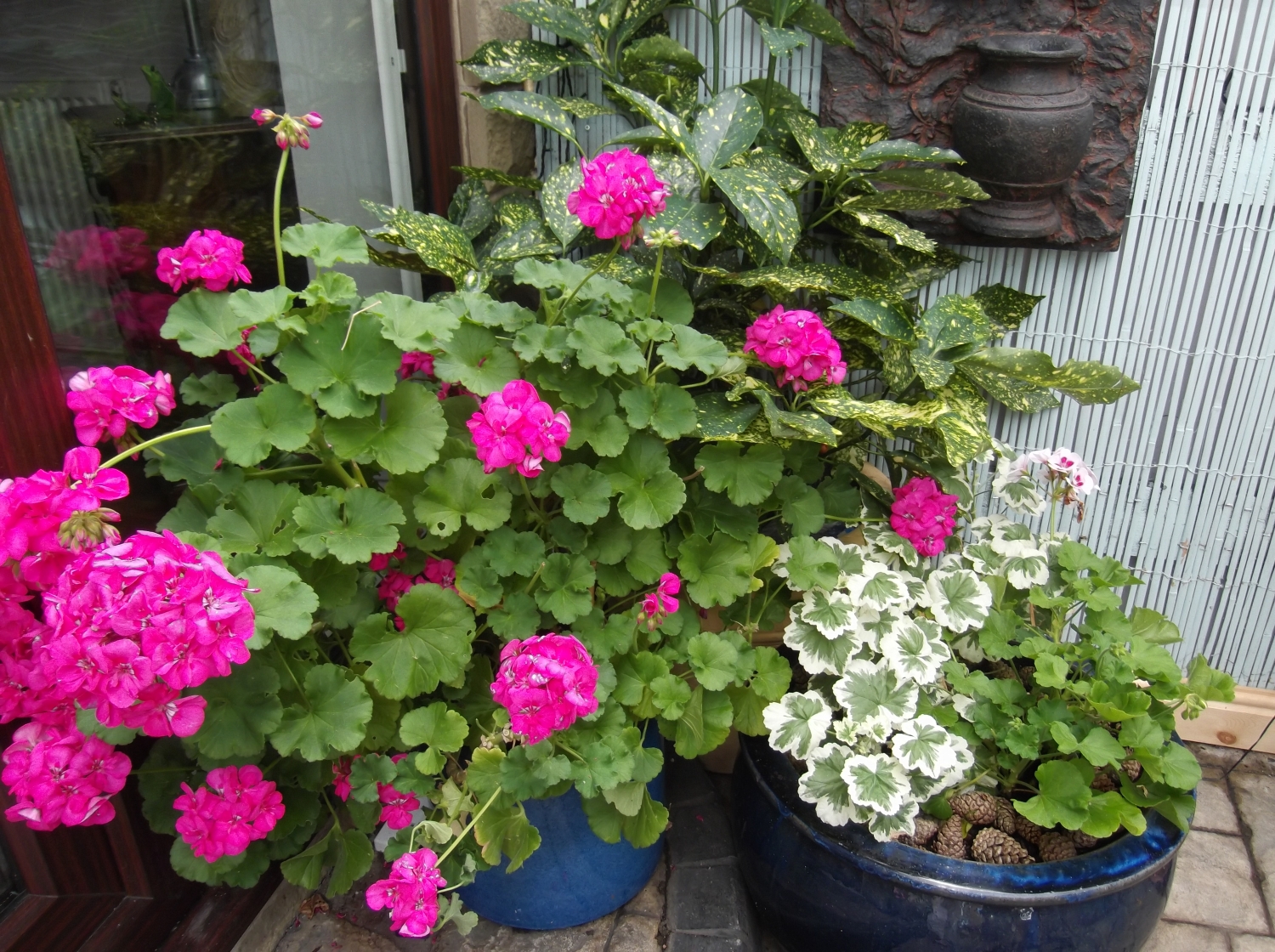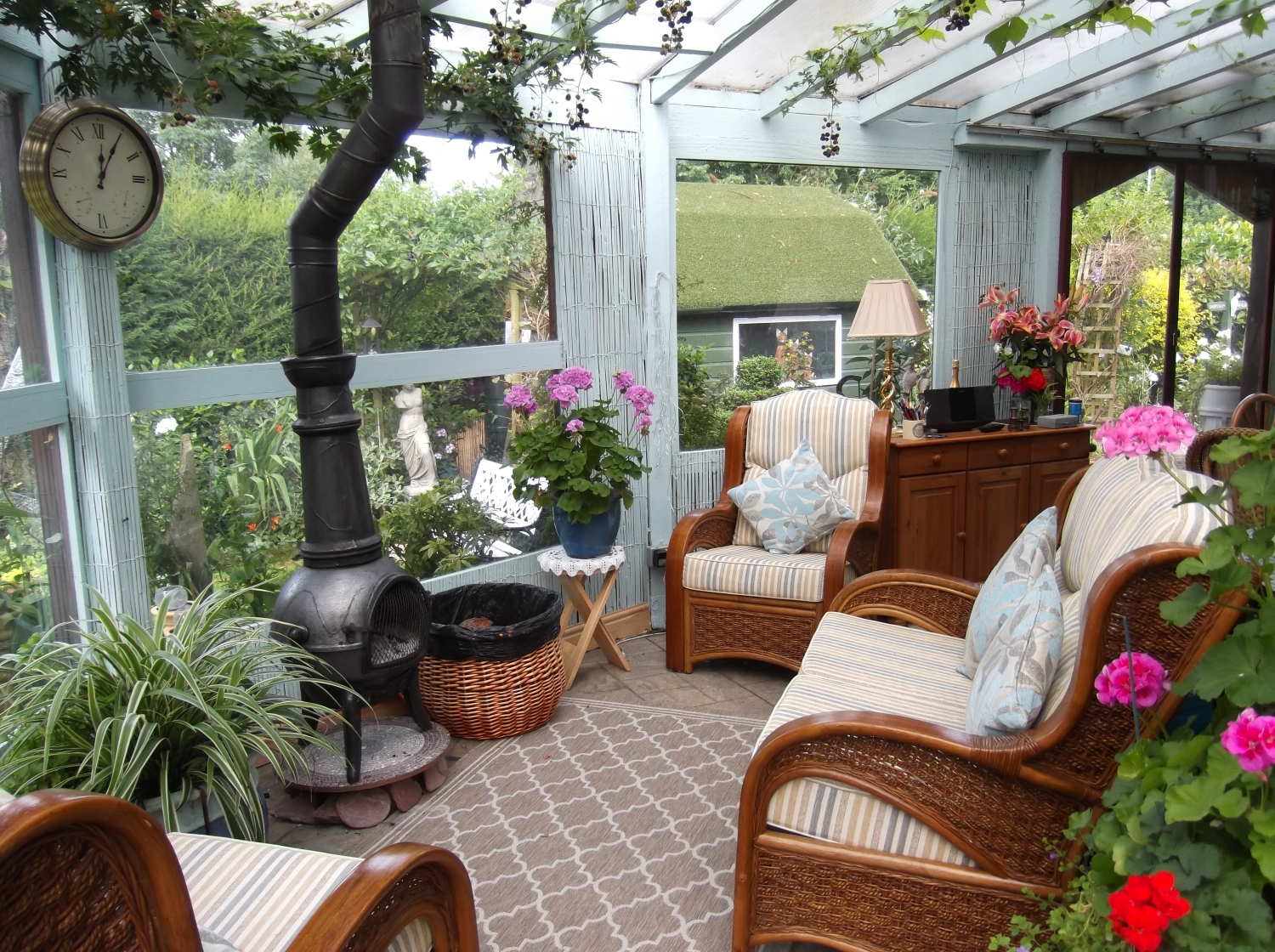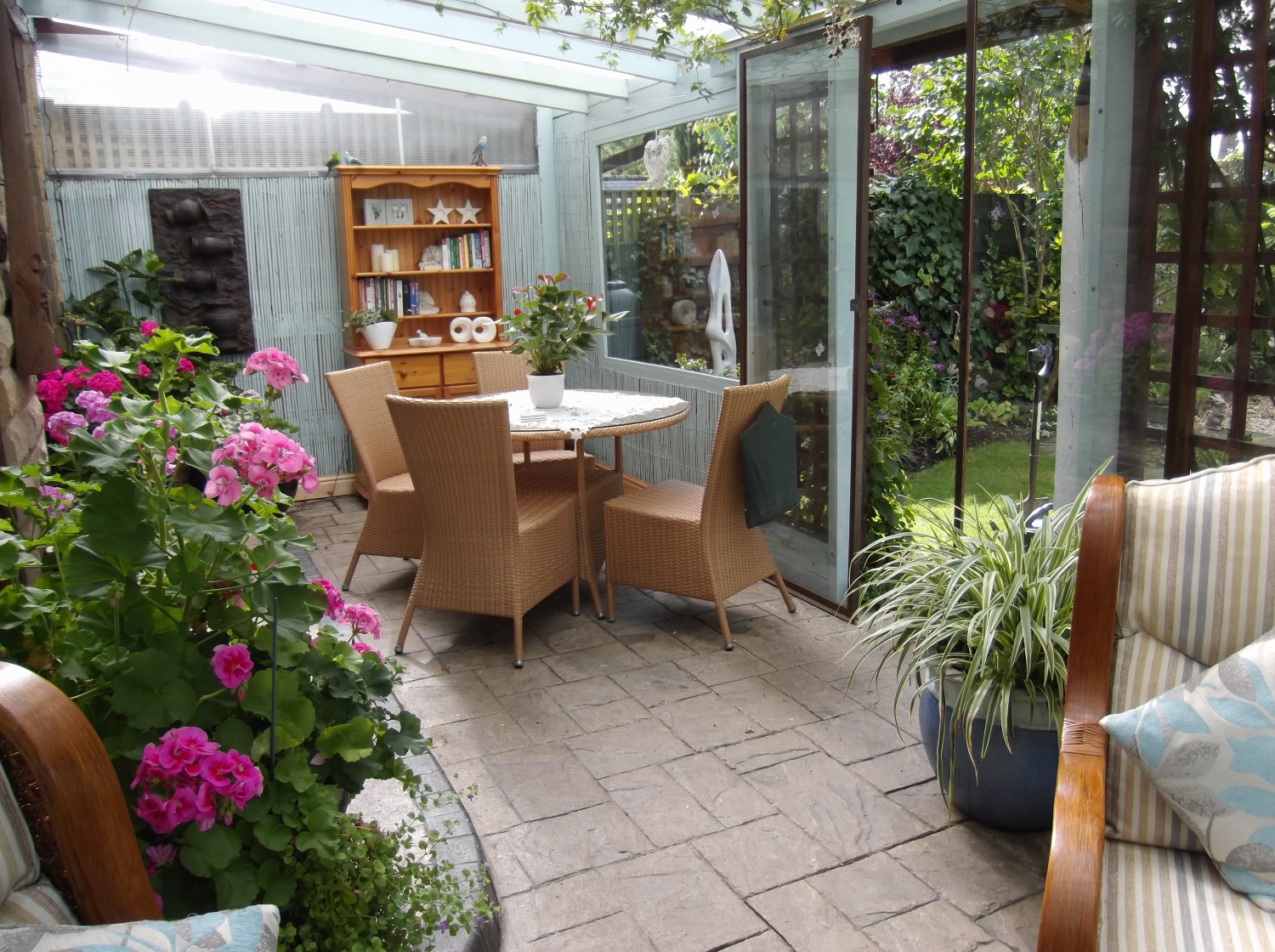 A fine opportunity to see 5 different examples of how to make small gardens into attractive areas. Water features, mixed planting, unusual ornamentation, mirror, statuary and much more besides. Nutwood a traditional garden with lawn, clematis, sweet peas, delphiniums, lupins. Variety of hanging baskets, troughs and containers. Arevinti has 3 gardens rooms- court yard garden with topiary, curvicular garden with lawns raised pond interesting planting lych gate to church yard garden with herbaceous borders. Tea and cakes served here in our flower filled garden room shaded with vine and thornless blackberry. 4 School Court,a walled garden with colour coordinated planting described as artist meets cottage garden. 155 Bolton Rd North a well designed shaded garden on an usual plot with collection of hostas and ferns and state of the art oak greenhouse. 33 Beryl Avenue A suburban garden created over the past 9 yrs from a blank canvas into a creative oasis. Organically managed to attract birds, bees and butterflies. Stunning views across fields to Knowl hill. Quirky poly tunnel disguise, rustic potting shack, 2 ponds, 2 water features, gravel paths, veg plot, natural wooden sculptures, mosaic floor panels and many reclaimed vintage items.
read more

3 of the gardens are built on the site of a church & school.The church yard garden is attached to 1 School Court. All five gardens are individual
and give inspiration to visitors and all are maintained to a high standard. the area has great views lovely walks & lots of history. Steam trains & independent shops in our small town of Ramsbottom Information on the history of the area available to read
Features and Attractions
The area is rich in history. On the hillside stands a tower in memory of Robert Peel. Woods rivers and waterfalls can be enjoyed on walks. Across the road in Chatterton is the site of the Luddite riots. The pretty Church is open to the public
Press and Media Coverage
Plants & Art for sale, tickets available at Arevinti
This garden has completed its openings for the National Garden Scheme this year. However we have many other gardens you may like. Or why not favourite this garden below so that you can get emails sent to you when it is next due to open?
The Stubbins Gardens
- Canceled
On this day, this garden is open by arrangement, which means that you will have to contact the owner to arrange visits for groups.
Pre-booking essential, please go to our events page to book your tickets.
Admission by donation
Admission:
Adult:
Concessions:
Child:
On this day, this garden opens as part of .
Click the dropdown arrow next to the opening date above to find details of entry costs and to add the opening to your online calendar.
Click on any opening date on the calendar above to find details of entry times, entry price and to add the opening to your online calendar.
Regular opening
Open by arrangement only
Cancelled opening
Loading...
Share
Add this garden to your favourites – you'll be able to find it again more easily and, if you'd like, we can send you updates about future openings.
How to find us
The Stubbins Gardens
Ramsbottom
Bury
Lancashire
BL0 0SD
Accessibility information
Partial wheelchair access in 3 gardens
More about The Stubbins Gardens
3 of the gardens are built on the site of a church & school.The church yard garden is attached to 1 School Court. All five gardens are individual
and give inspiration to visitors and all are maintained to a high standard. the area has great views lovely walks & lots of history. Steam trains & independent shops in our small town of Ramsbottom Information on the history of the area available to read