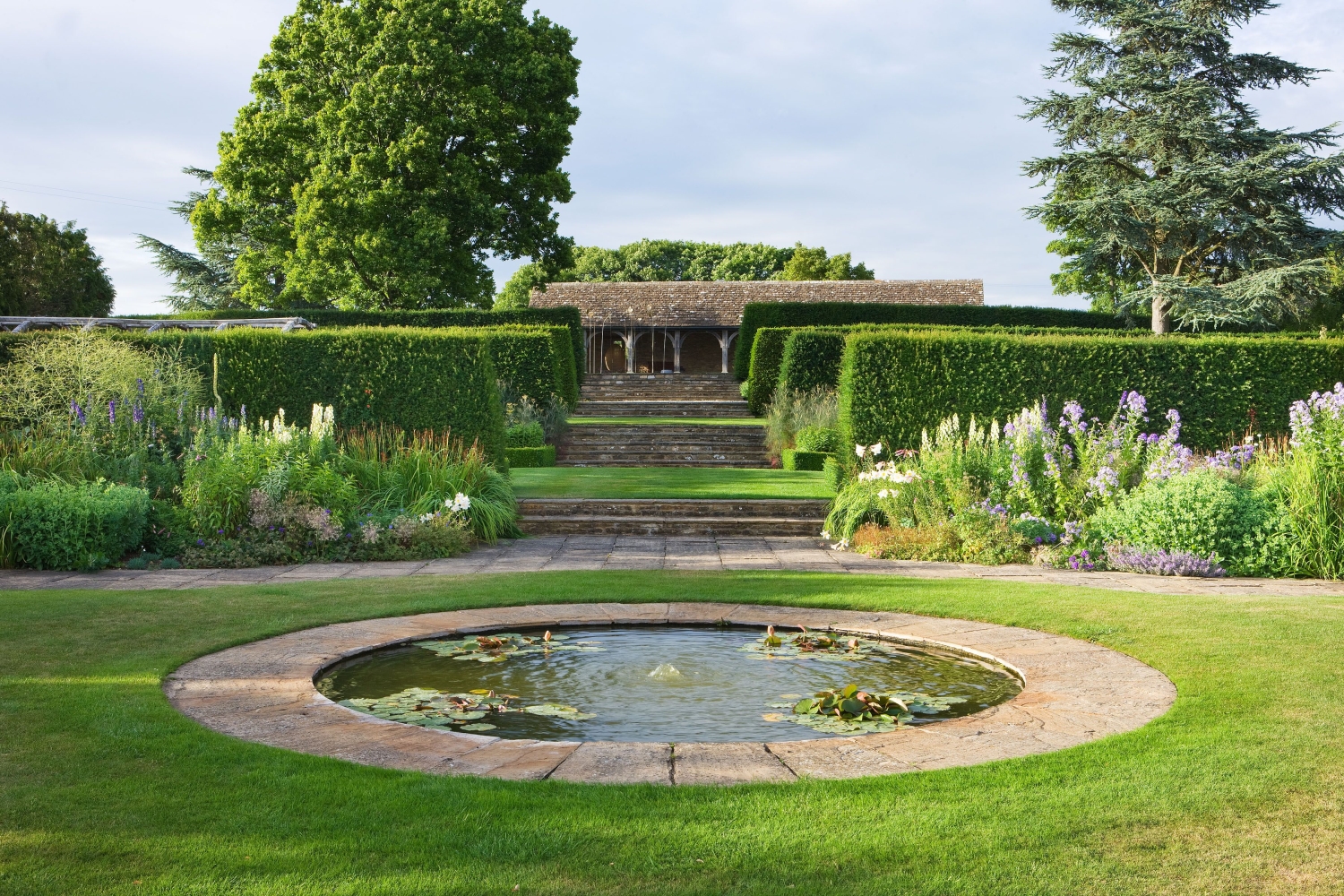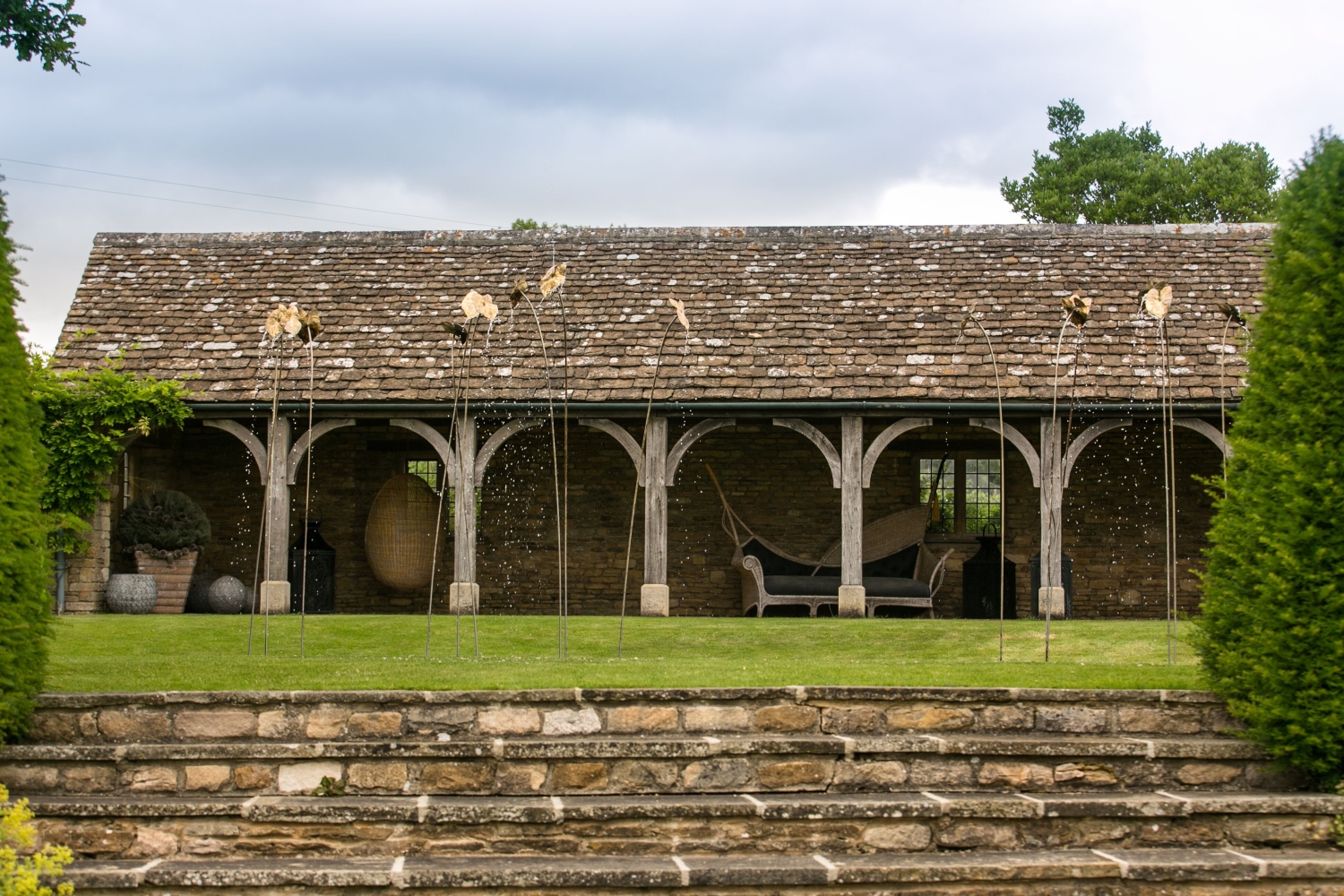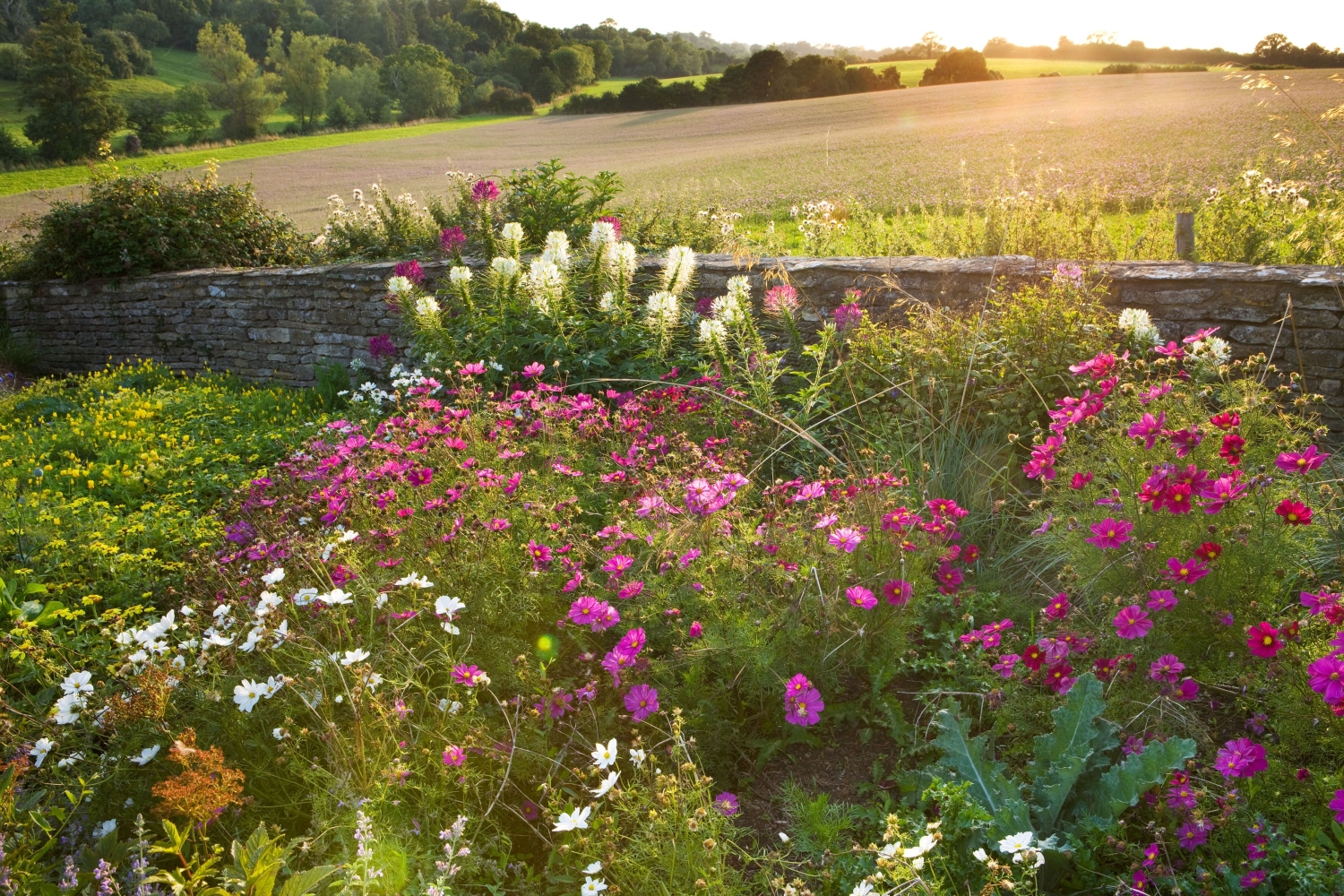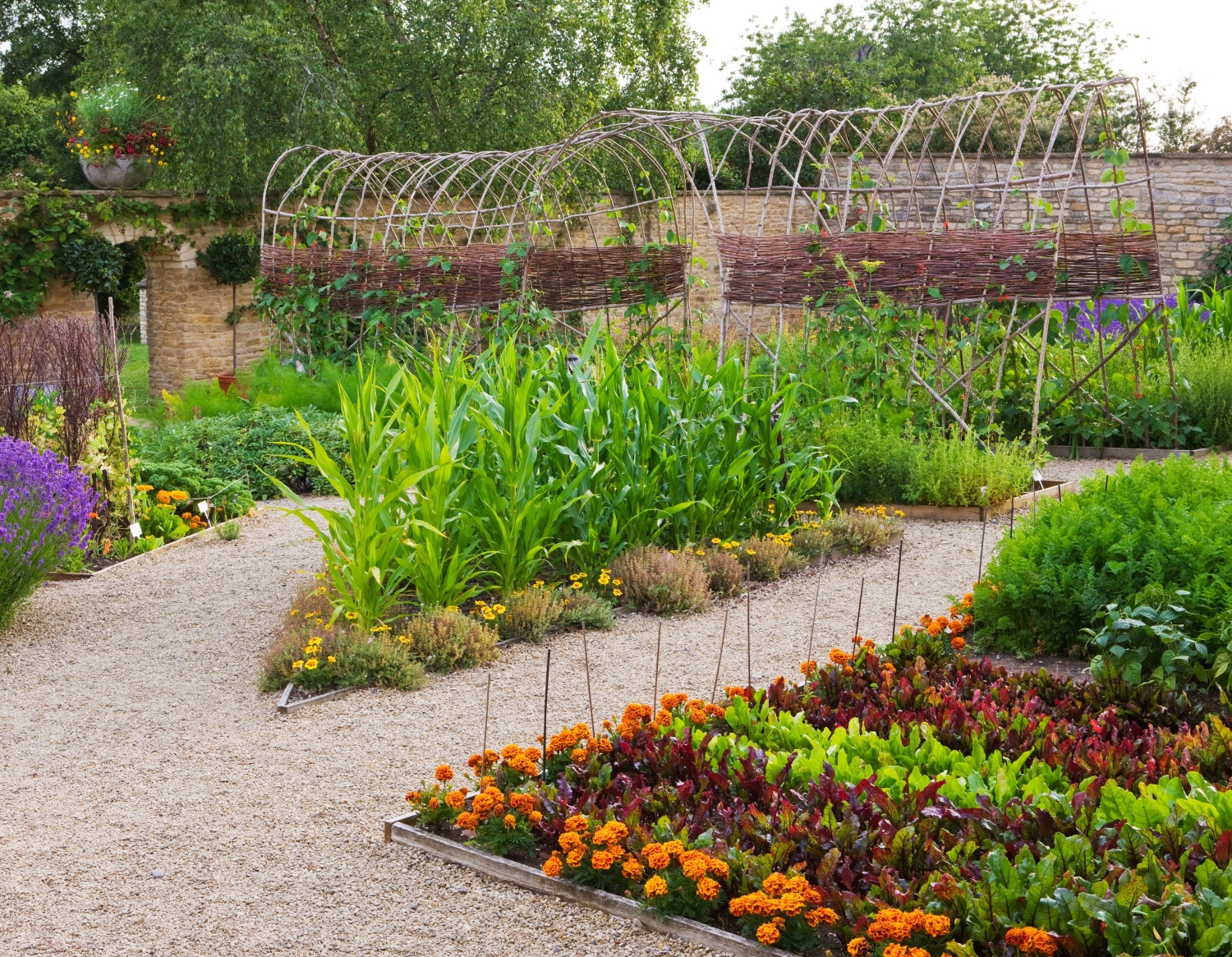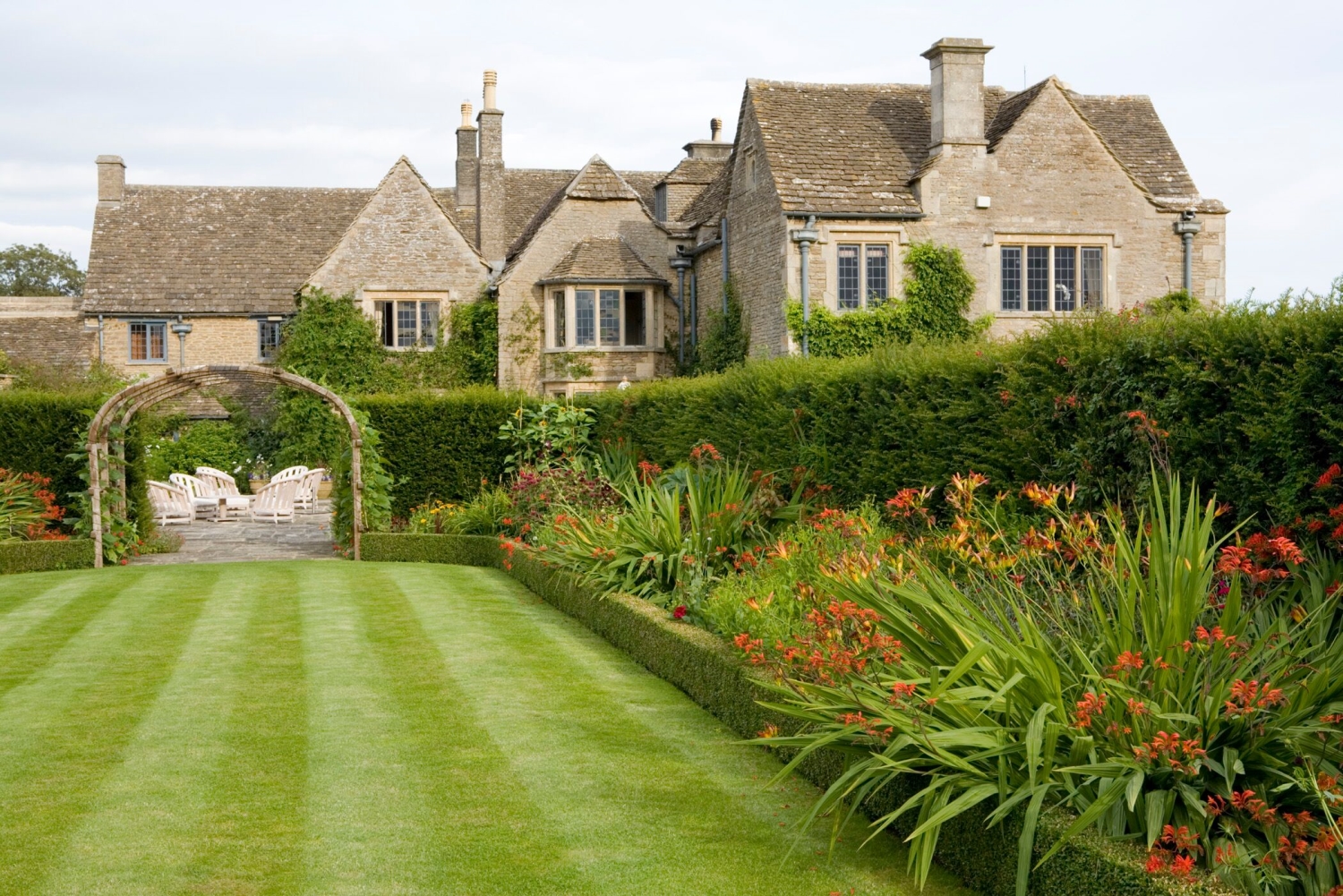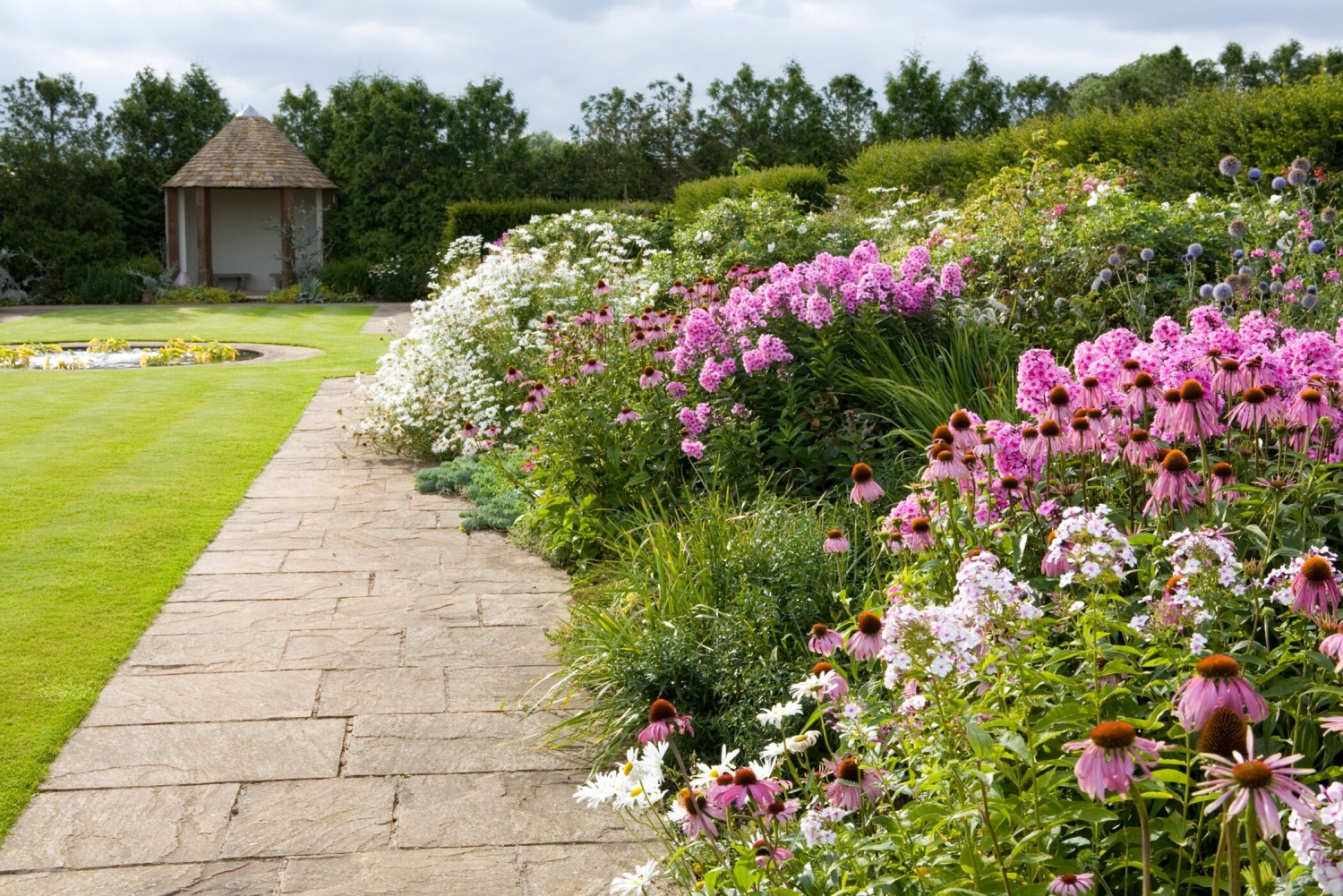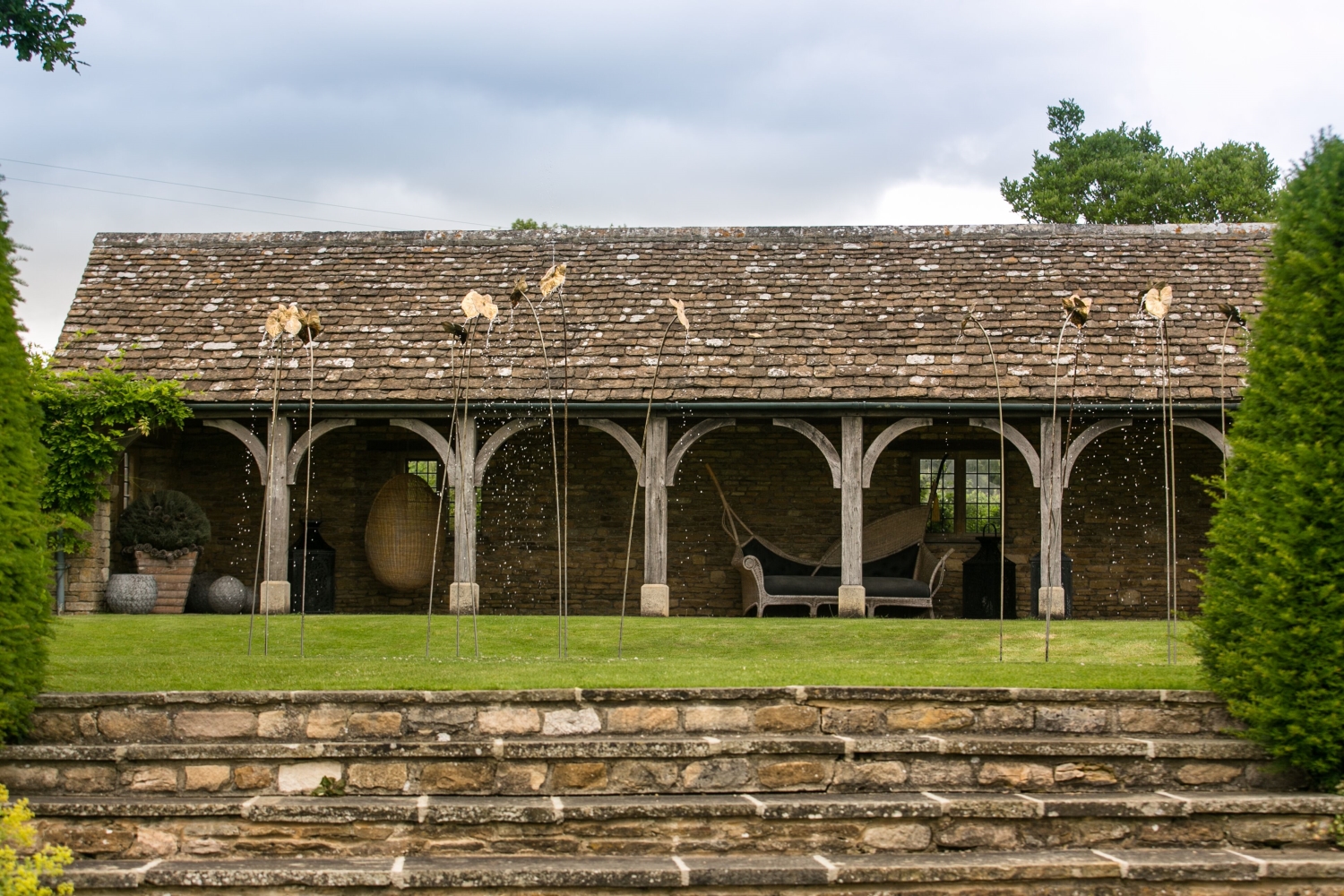 12 acres of English country gardens with 26 distinct rooms each with a strong theme based on colour, scent or style. Original 1920s plan inspired the design and combines classic style with more contemporary touches; incl specially commissioned sculpture.
Features and Attractions
Dogs must be on a lead at all times.
This garden has completed its openings for the National Garden Scheme this year. However we have many other gardens you may like. Or why not favourite this garden below so that you can get emails sent to you when it is next due to open?
Whatley Manor
- Canceled
On this day, this garden is open by arrangement, which means that you will have to contact the owner to arrange visits for groups.
Pre-booking essential, please go to our events page to book your tickets.
Admission by donation
Admission:
Adult:
Concessions:
Child:
On this day, this garden opens as part of .
Click the dropdown arrow next to the opening date above to find details of entry costs and to add the opening to your online calendar.
Click on any opening date on the calendar above to find details of entry times, entry price and to add the opening to your online calendar.
Regular opening
Open by arrangement only
Cancelled opening
Owner Information
Christian & Alix Landolt
01666 822888
reservations@whatleymanor.com
http://www.whatleymanor.com
Loading...
Share
Add this garden to your favourites – you'll be able to find it again more easily and, if you'd like, we can send you updates about future openings.
How to find us
Whatley Manor
Twatley
Malmesbury
Wiltshire
SN16 0RB