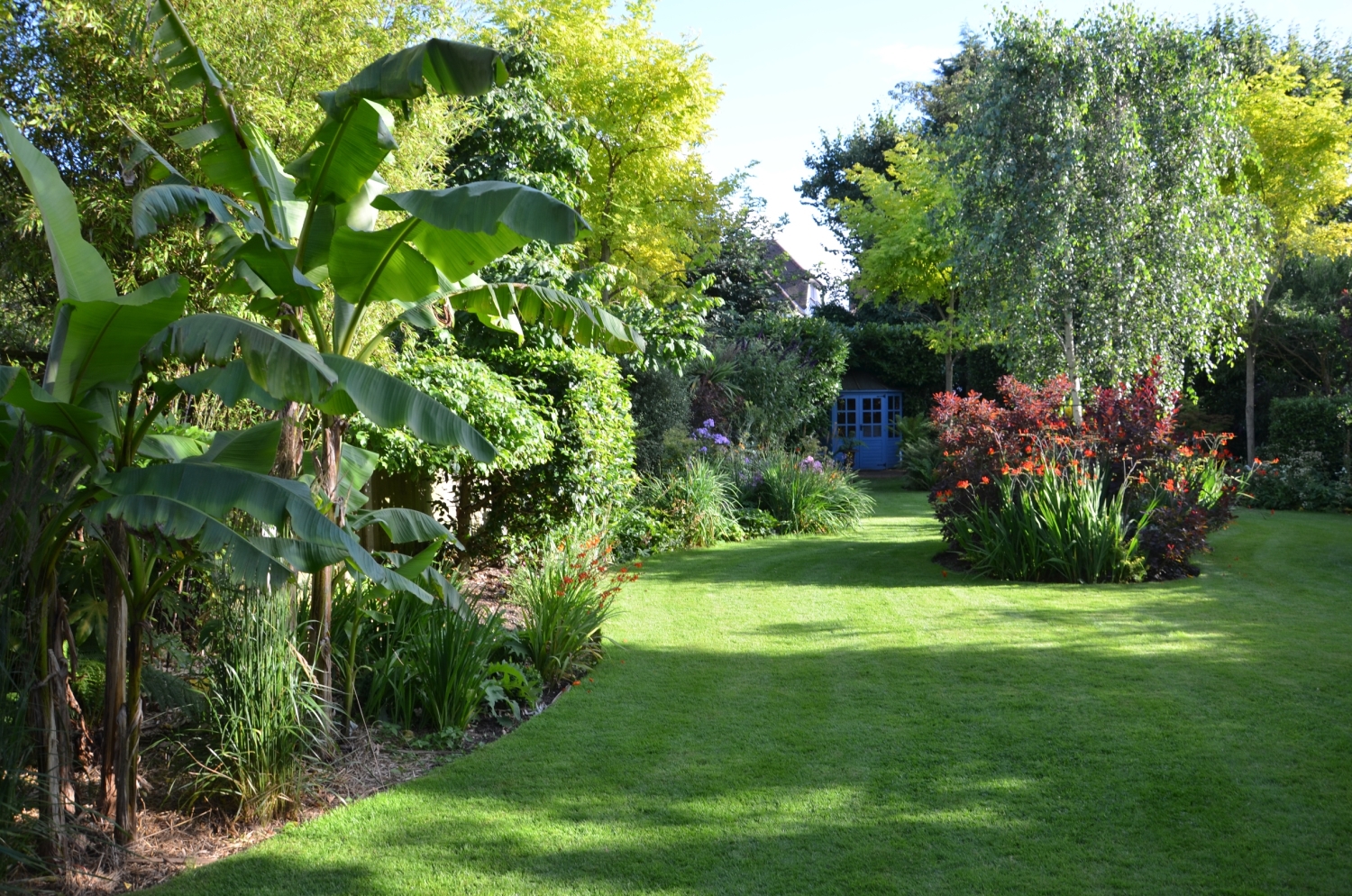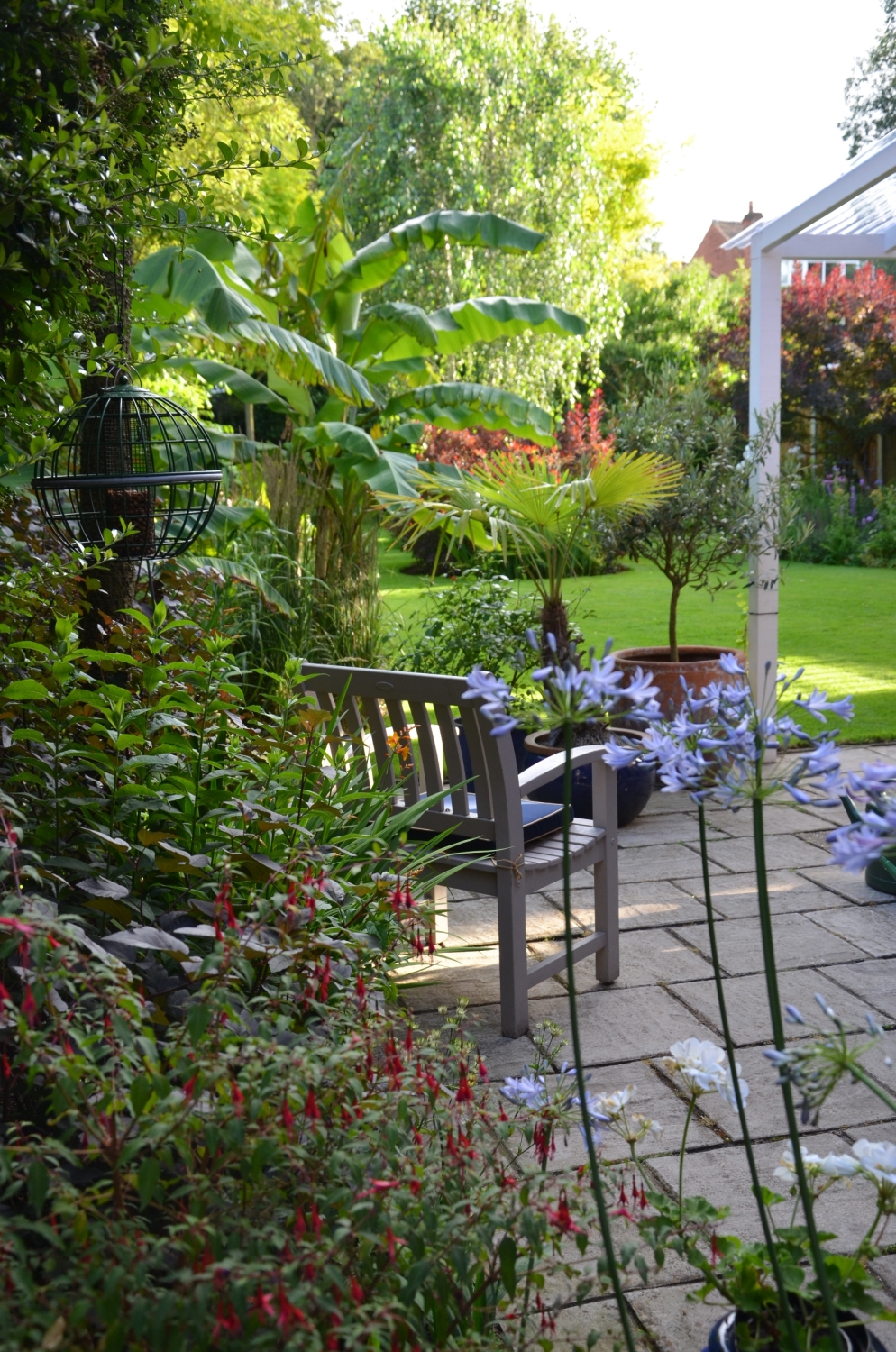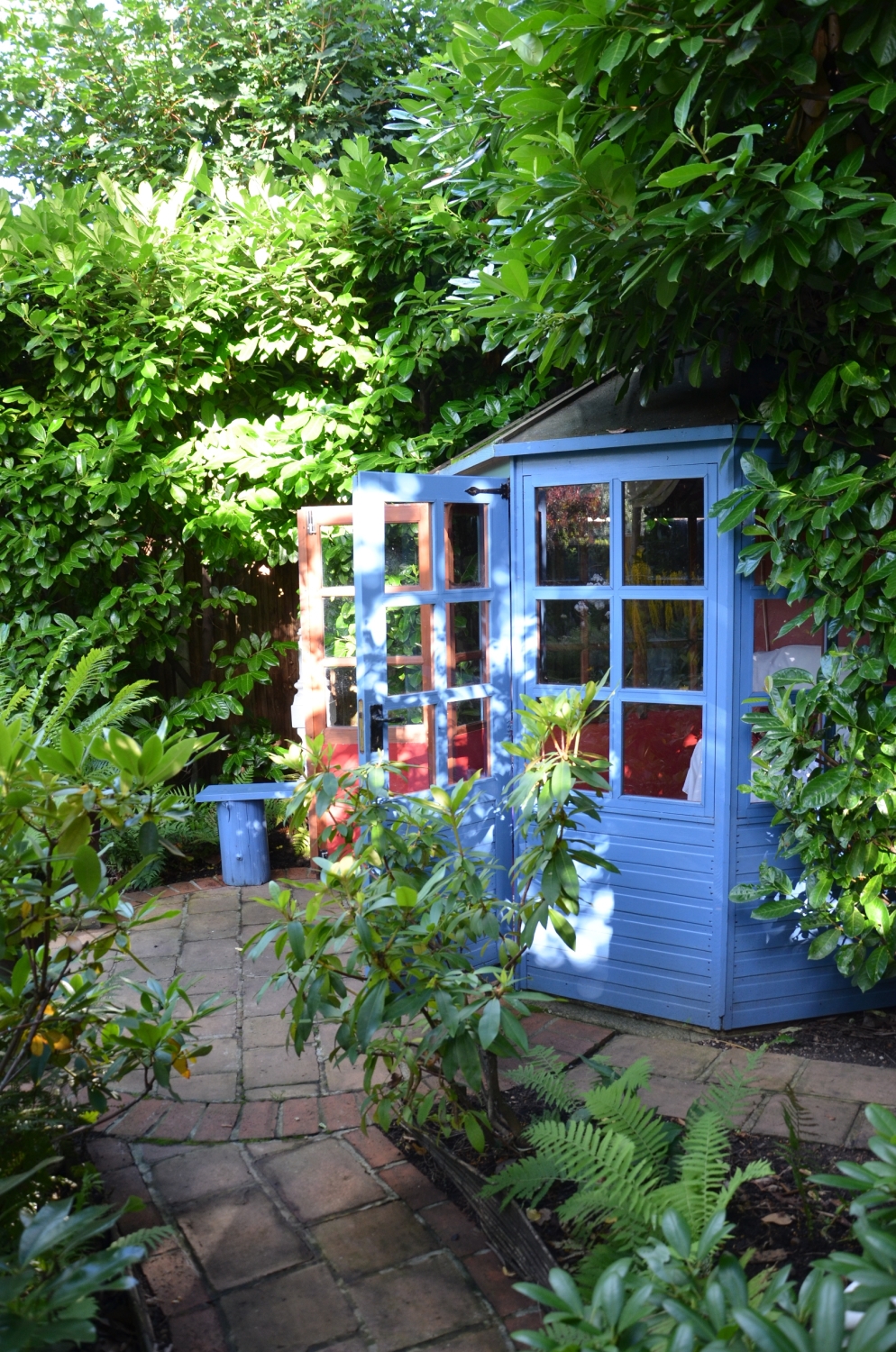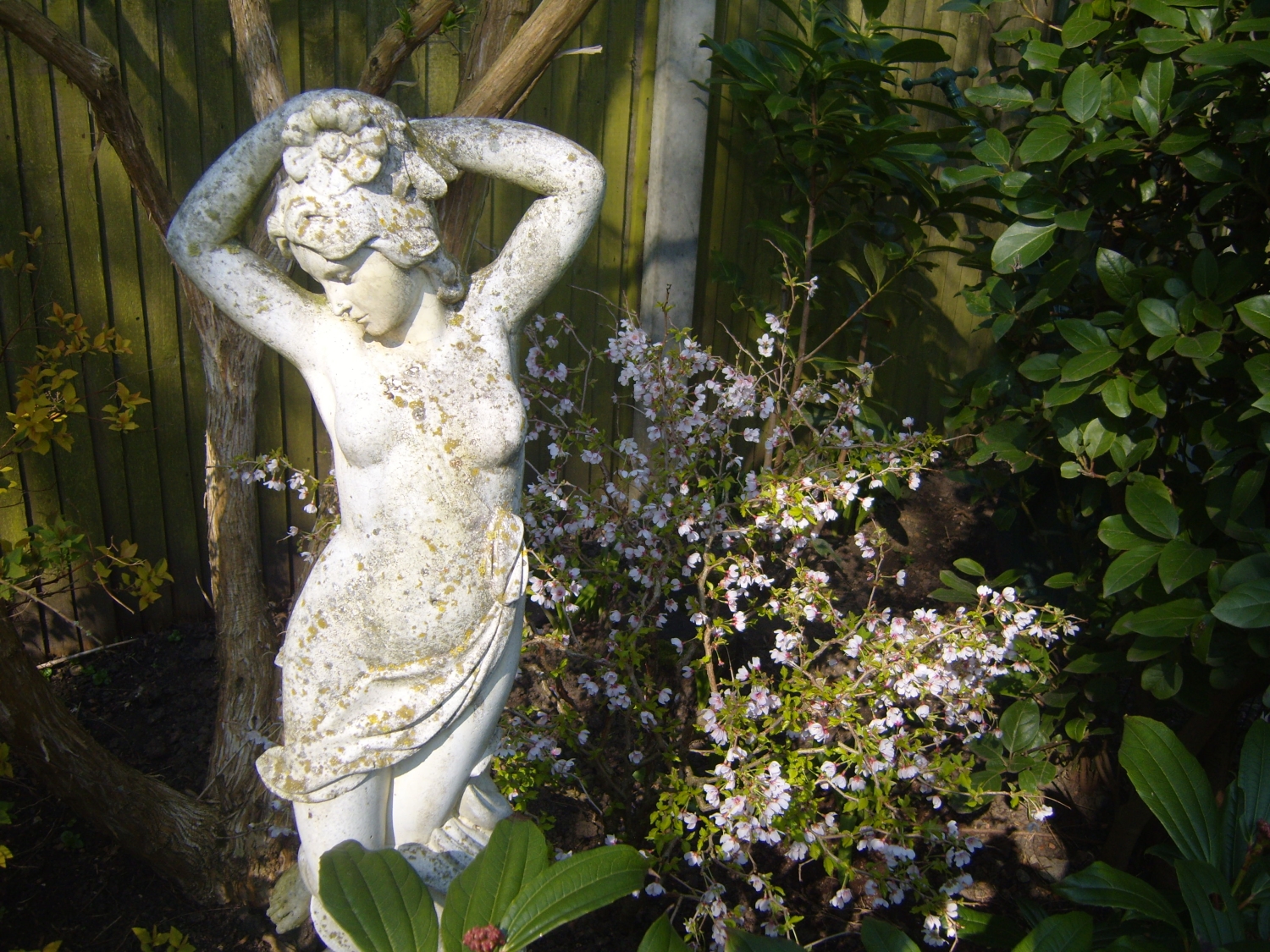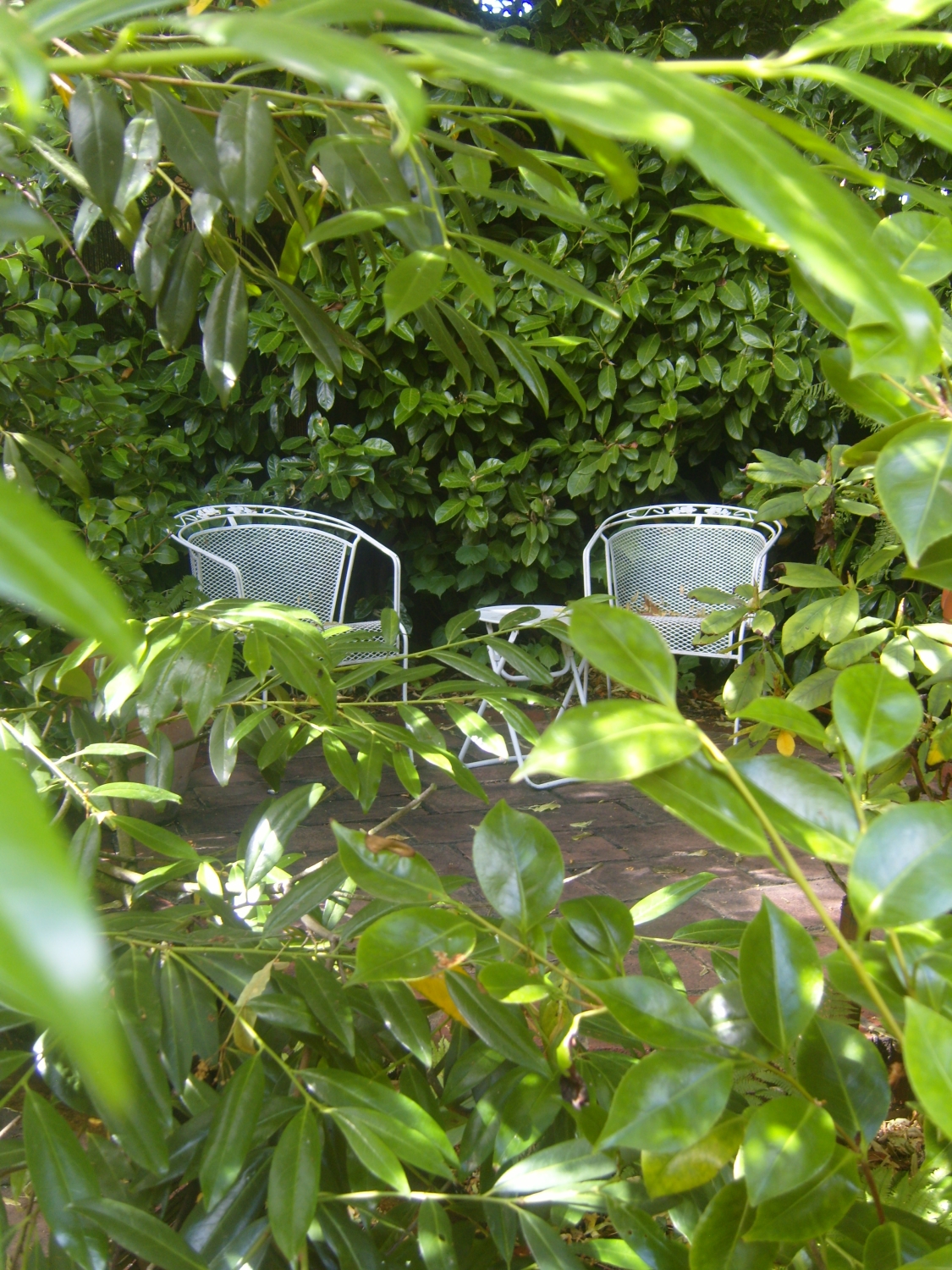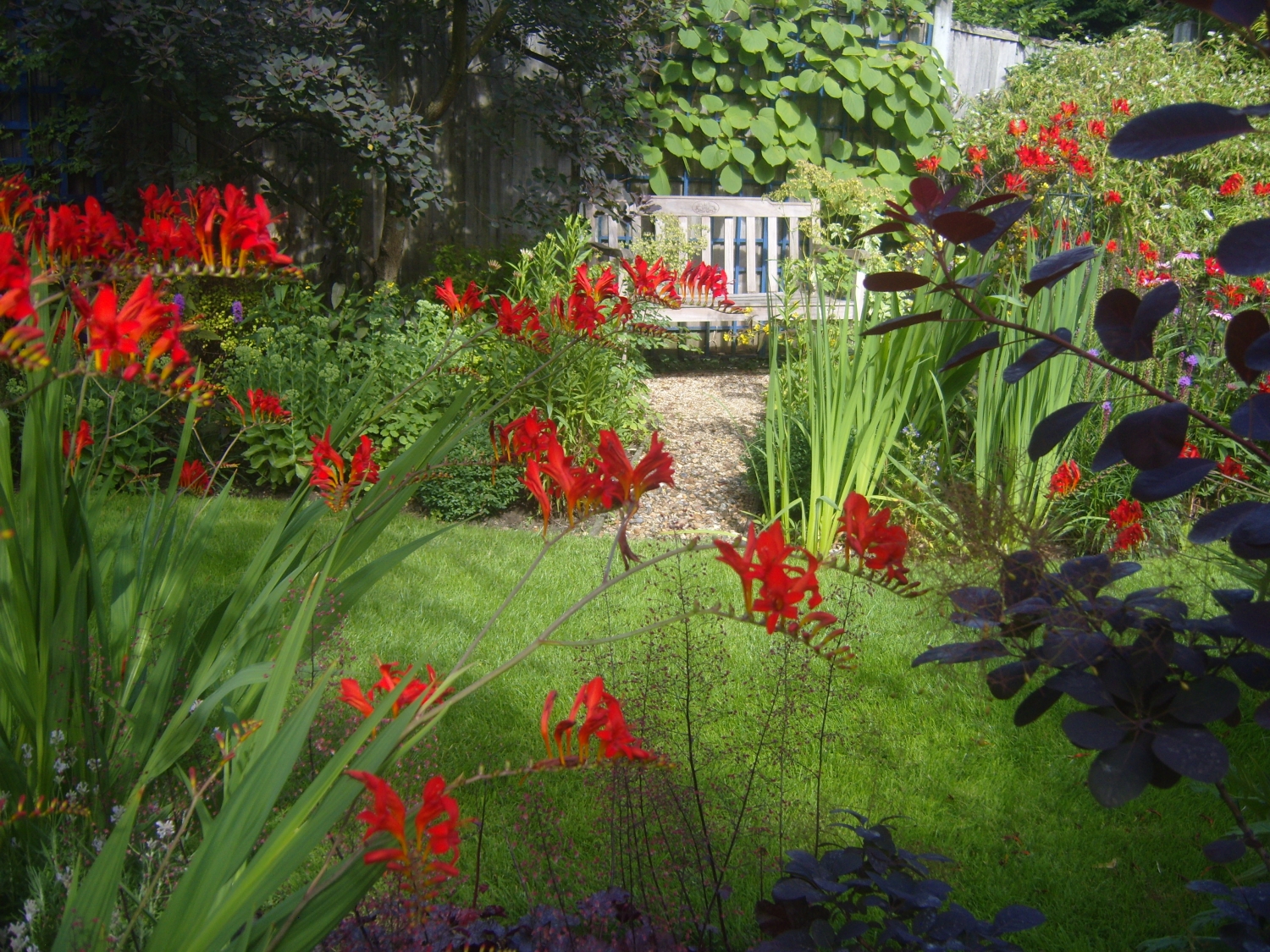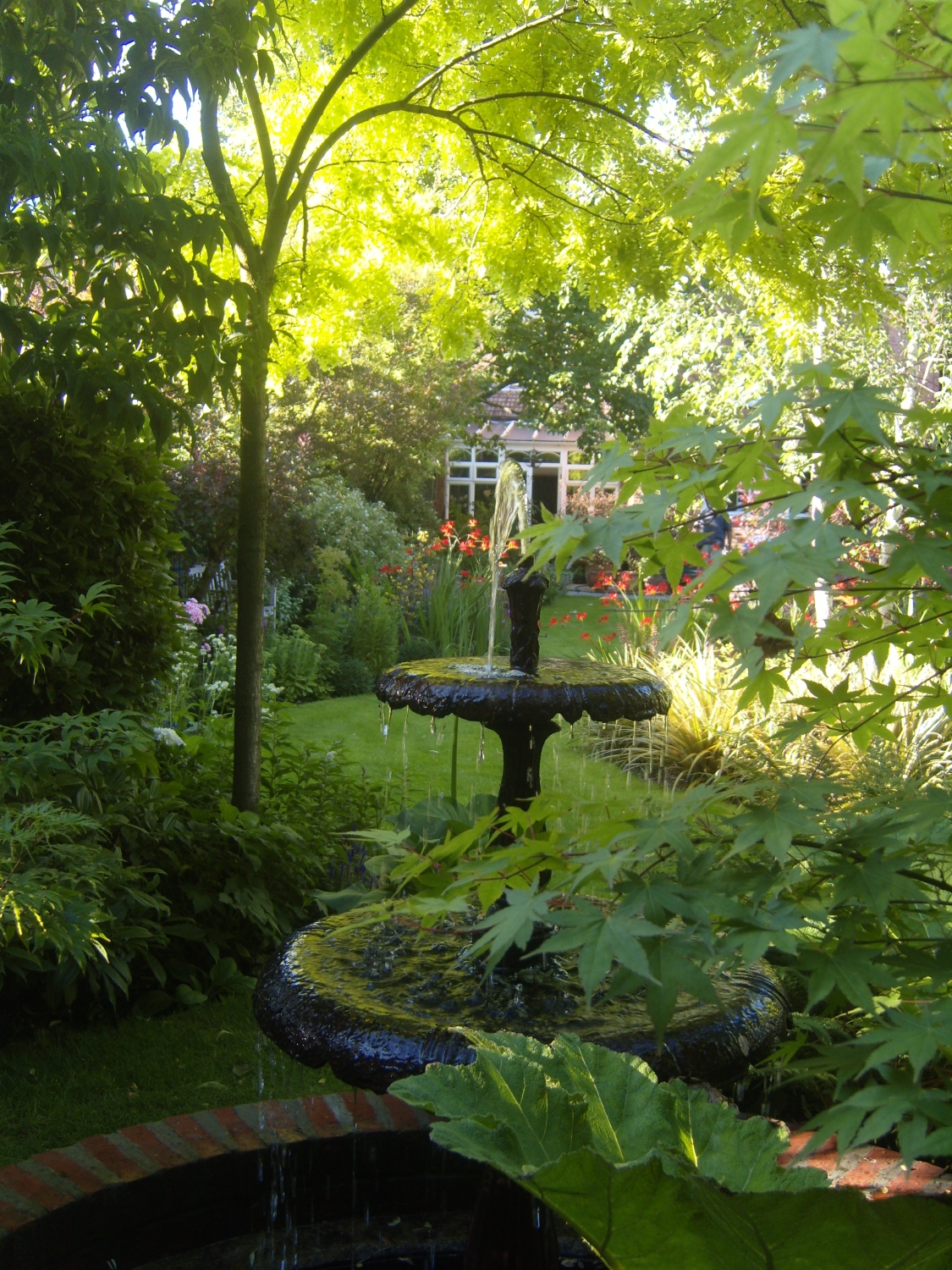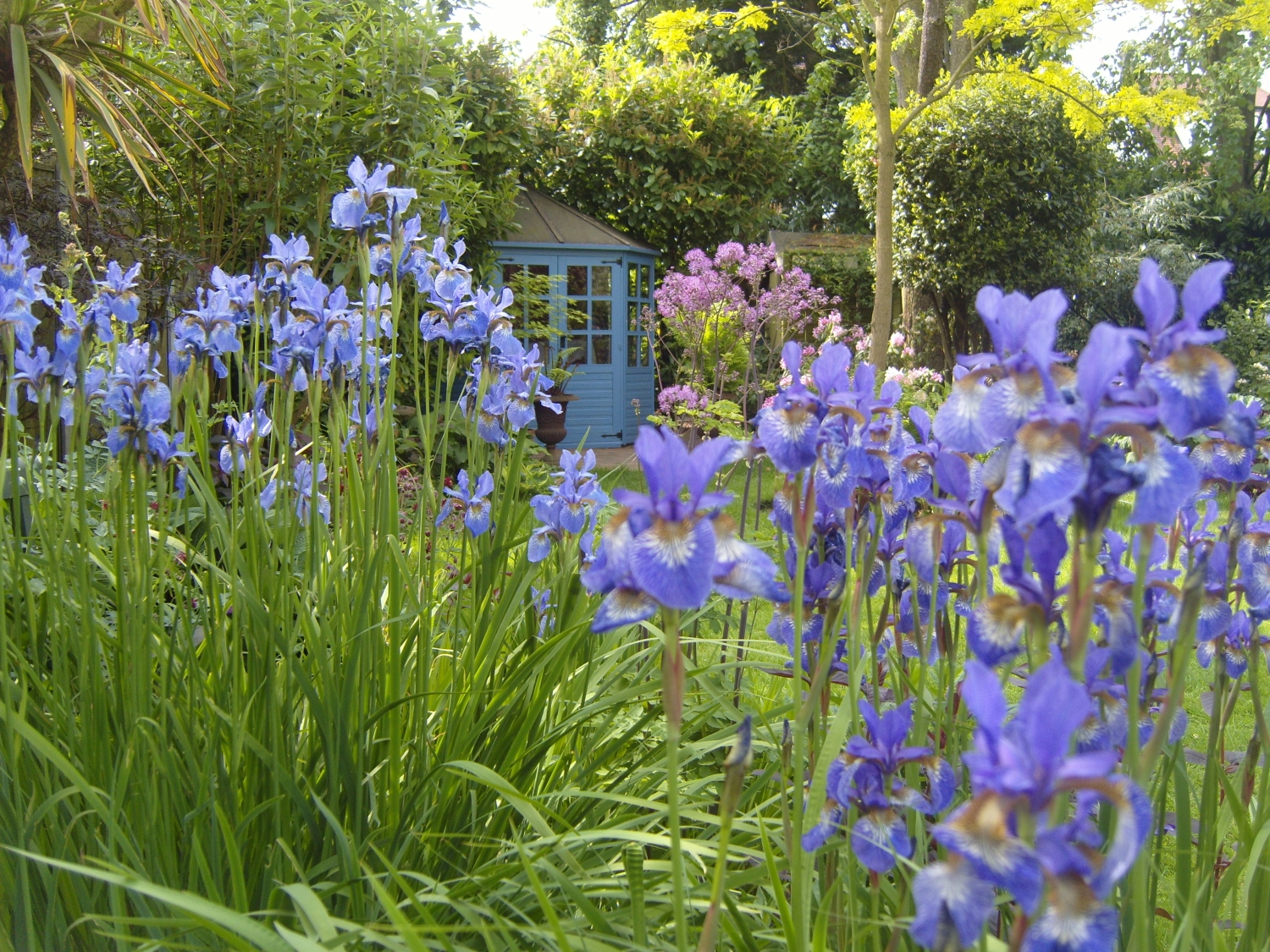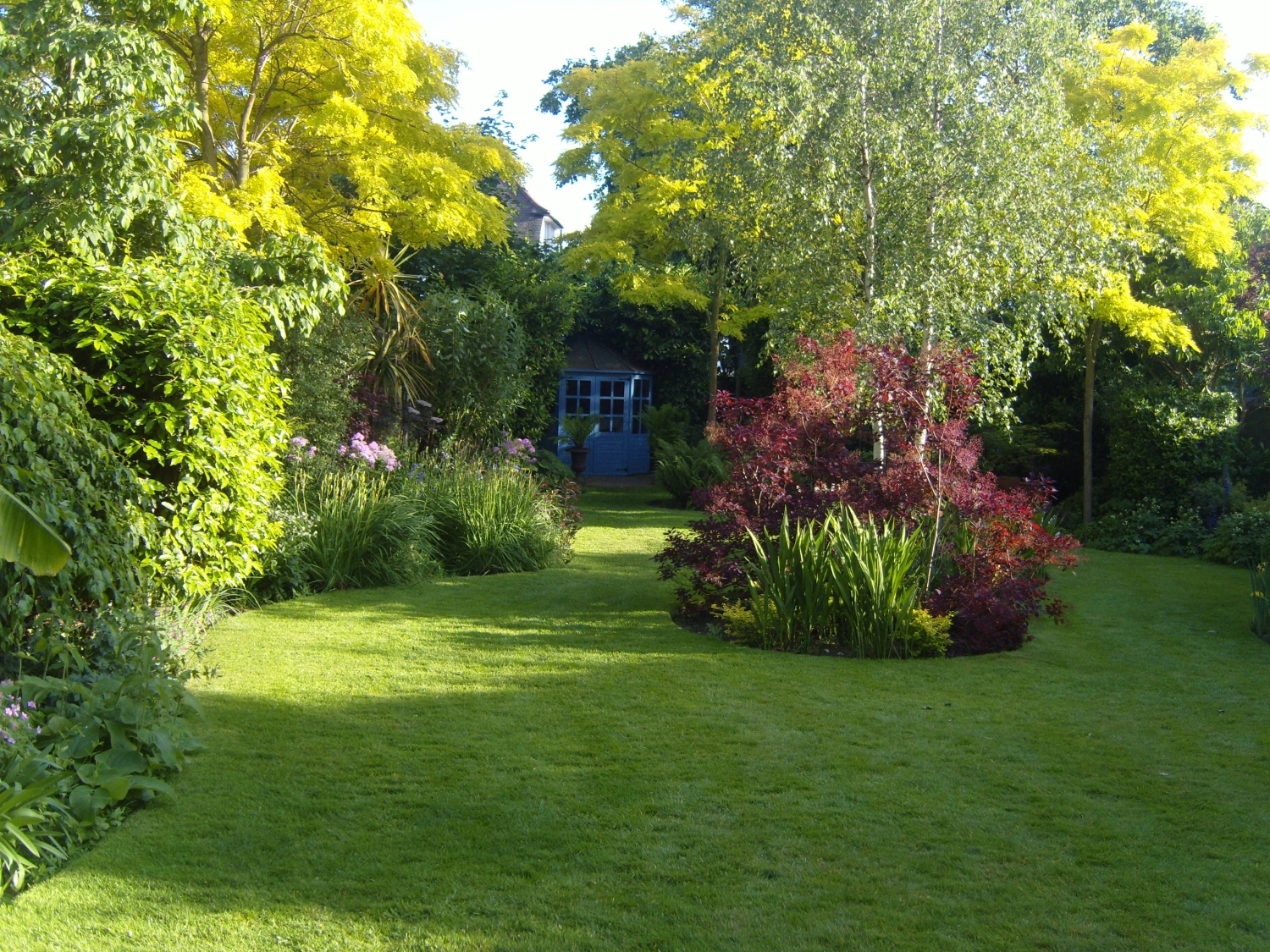 Tranquil oasis of green. Meandering lawn with island beds, curved and deeply planted borders of perennials, scented roses and flowering shrubs. An ornamental fishpond with fountain. Shaded mini woodland area of tall trees underplanted with rhododendrons, ferns, hostas and lily of the valley with winding path from oriental inspired summerhouse to secluded circular seating area.
Features and Attractions
Live music and raffle prizes.
Press and Media Coverage
'Garden of the week' in Garden News, 'Beautiful Gardens' feature in Garden Answers.
This garden has completed its openings for the National Garden Scheme this year. However we have many other gardens you may like. Or why not favourite this garden below so that you can get emails sent to you when it is next due to open?
208 Walm Lane, The Garden Flat
- Canceled
On this day, this garden is open by arrangement, which means that you will have to contact the owner to arrange visits for groups.
Pre-booking essential, please go to our events page to book your tickets.
Admission by donation
Admission:
Adult:
Concessions:
Child:
On this day, this garden opens as part of .
Click the dropdown arrow next to the opening date above to find details of entry costs and to add the opening to your online calendar.
Click on any opening date on the calendar above to find details of entry times, entry price and to add the opening to your online calendar.
Regular opening
Open by arrangement only
Cancelled opening
Owner Information
Miranda & Chris Mason
http://www.thegardennw2.co.uk
Loading...
Share
Add this garden to your favourites – you'll be able to find it again more easily and, if you'd like, we can send you updates about future openings.
How to find us
208 Walm Lane, The Garden Flat
London
NW2 3BP