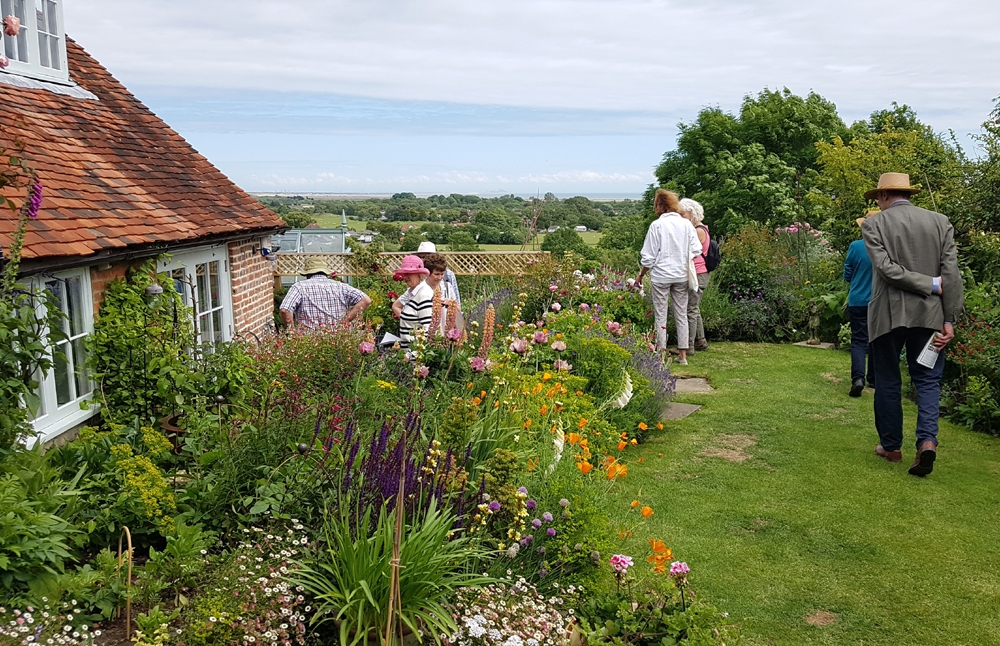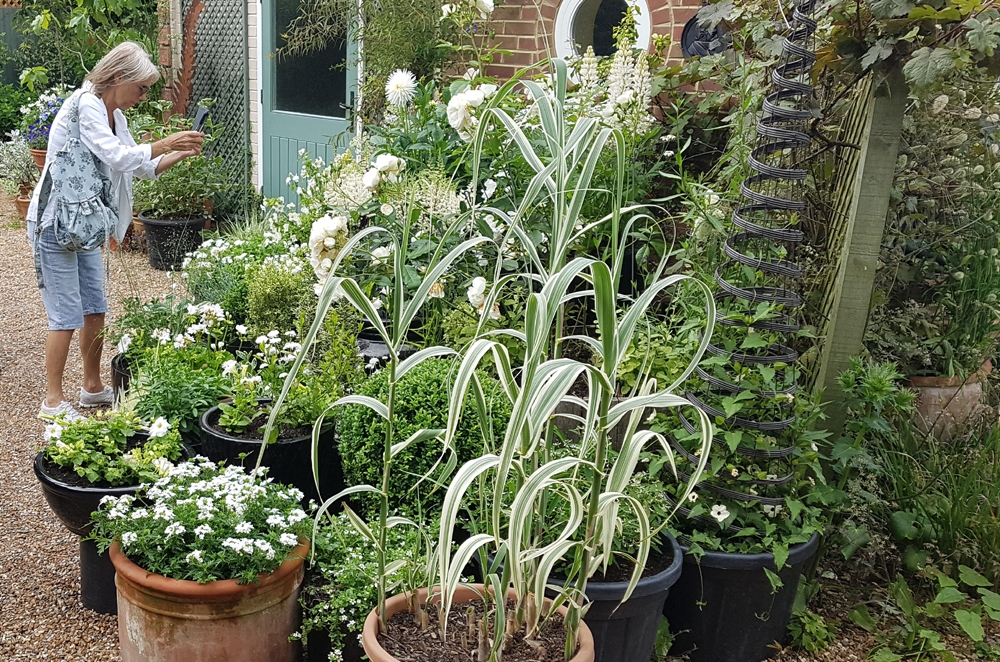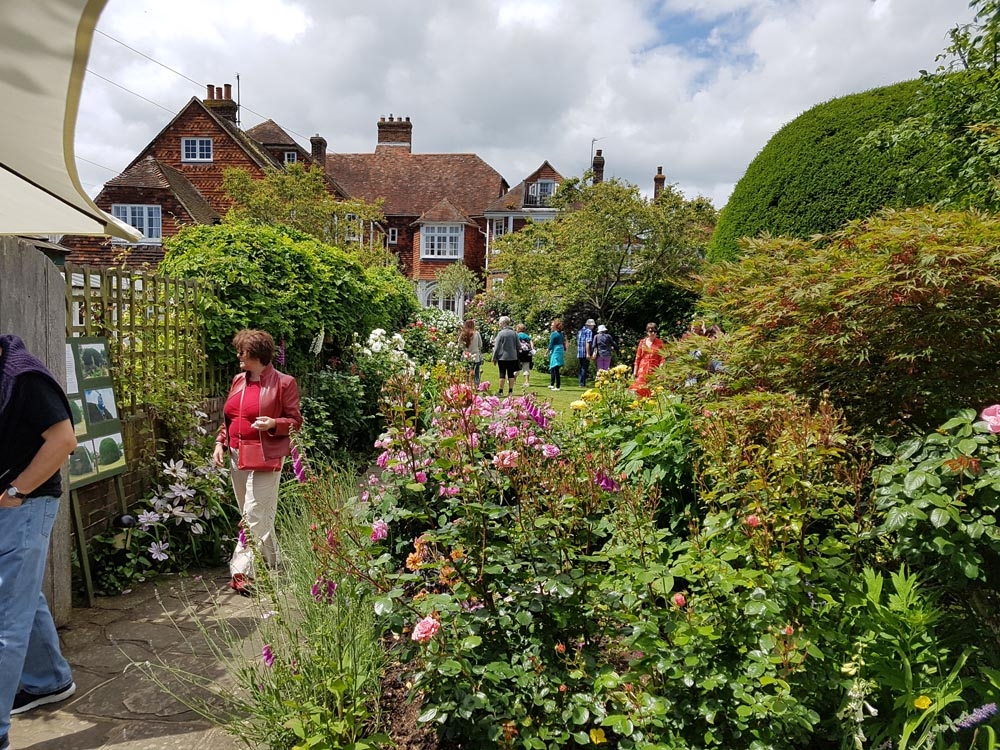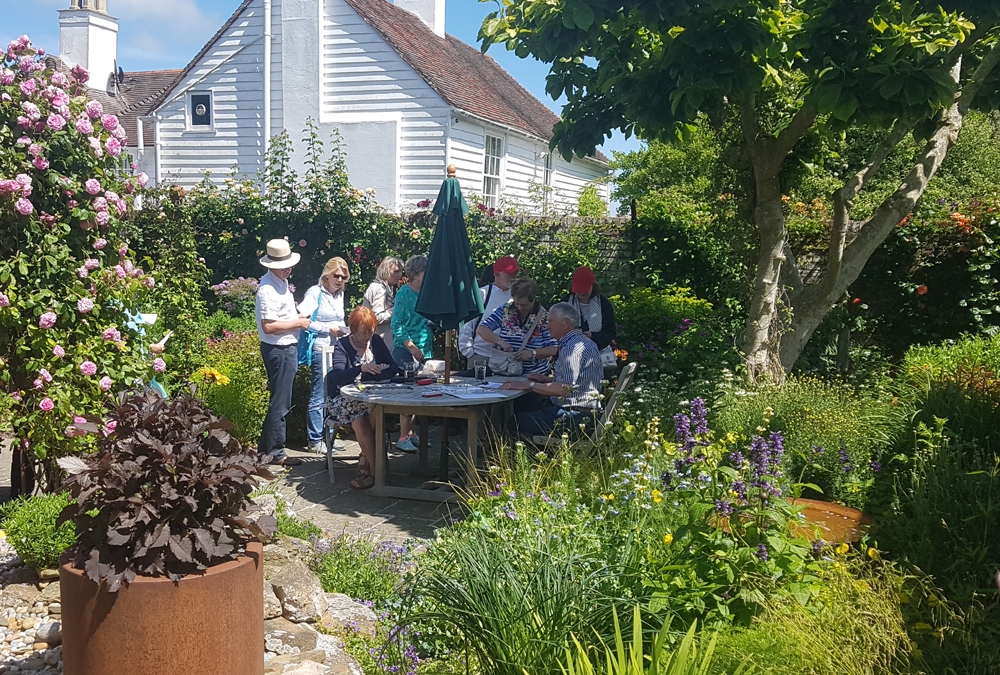 Many styles, large and small, secret walled gardens, spring bulbs, herbaceous borders and more, in the beautiful setting of the Cinque Port of Winchelsea. Explore the town with its magnificent church and famous medieval merchants' cellars.
Features and Attractions
Information at winchelsea.com and winchelseachurch.co.uk. Enquiries to david@ryeview.net, 01797 226524. If you are bringing a coach please let us know. Guided tours of cellars on mornings of 14 April and 16 June, booking essential 07596 182874. See winchelsea.com/cellar-tours.
This garden has completed its openings for the National Garden Scheme this year. However we have many other gardens you may like. Or why not favourite this garden below so that you can get emails sent to you when it is next due to open?
Winchelsea's Secret Gardens
- Canceled
On this day, this garden is open by arrangement, which means that you will have to contact the owner to arrange visits for groups.
Pre-booking essential, please go to our events page to book your tickets.
Admission by donation
Admission:
Adult:
Concessions:
Child:
On this day, this garden opens as part of .
Click the dropdown arrow next to the opening date above to find details of entry costs and to add the opening to your online calendar.
Click on any opening date on the calendar above to find details of entry times, entry price and to add the opening to your online calendar.
Regular opening
Open by arrangement only
Cancelled opening
The gardens in this group are:
Not all gardens in this group open on all dates. Please check individual gardens for full details.
Favourites
Share
Add this garden to your favourites – you'll be able to find it again more easily and, if you'd like, we can send you updates about future openings.
How to find us
Winchelsea's Secret Gardens
Winchelsea
Sussex
TN36 4EJ
2m W of Rye, 8m E of Hastings.
More detailed directions

Purchase ticket for all gardens at first garden visited; a map will be provided showing gardens & location of teas.
Accessibility information
Wheelchair access to four gardens in April and five in June; see map provided on the day for details.