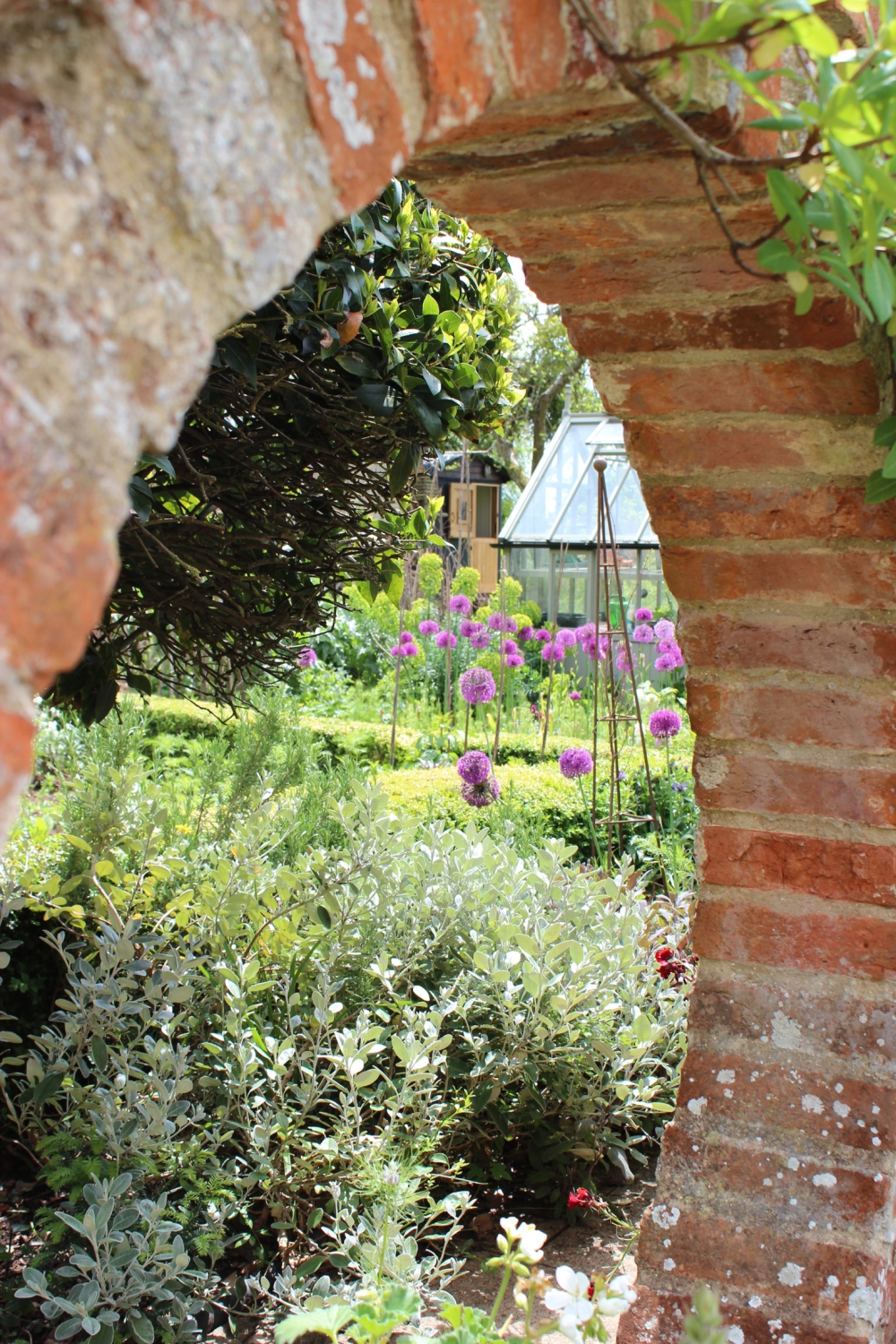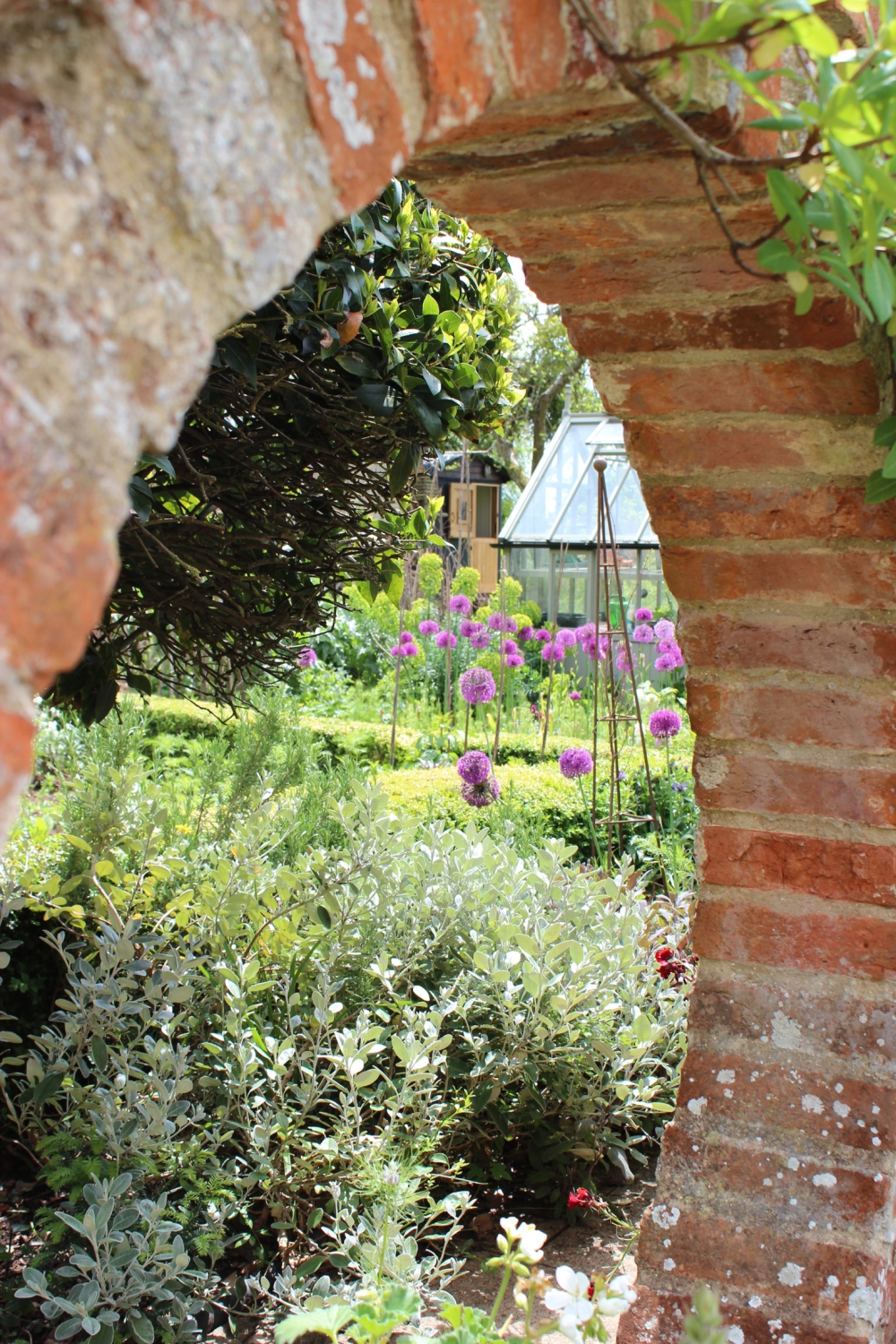 Ancient village with many timber-framed and thatched cottages. Three differing gardens (houses not open) from formal to semi-formal. Dobsons has C16 origins; gardens surrounded by brick and flint walls that were dated by members of the Dobson family. Pretty, old walled garden restored over last 5 yrs with yr-round interest. Three distinct areas separated by beech hedges; formal lawn with herbaceous border, orchard being regenerated with trees under-planted with daffodils; a box knot garden. The Priory, a beautiful Tudor s-facing house with small Italianate gravel garden leading to larger pretty walled garden with herbaceous plants and rose beds. A plantswoman's garden with many interesting specimens. Rose Cottage a C19 red brick house surrounded by traditional cottage gardens. The front has a rose border and Japanese themed area, while the rear walled garden has deep herbaceous borders with views to the church next door.
Features and Attractions
Garden has two patios with ornamental shrubberies on different levels.
This garden has completed its openings for the National Garden Scheme this year. However we have many other gardens you may like. Or why not favourite this garden below so that you can get emails sent to you when it is next due to open?
Brightwell-cum-Sotwell Gardens
- Canceled
On this day, this garden is open by arrangement, which means that you will have to contact the owner to arrange visits for groups.
Pre-booking essential, please go to our events page to book your tickets.
Admission by donation
Admission:
Adult:
Concessions:
Child:
On this day, this garden opens as part of .
Click the dropdown arrow next to the opening date above to find details of entry costs and to add the opening to your online calendar.
Click on any opening date on the calendar above to find details of entry times, entry price and to add the opening to your online calendar.
Regular opening
Open by arrangement only
Cancelled opening
The gardens in this group are:
Favourites
Share
Add this garden to your favourites – you'll be able to find it again more easily and, if you'd like, we can send you updates about future openings.
How to find us
Brightwell-cum-Sotwell Gardens
Brightwell-Cum-Sotwell
Wallingford
OX10 0RH
2m W of Wallingford.
More detailed directions

Parking in village centre or village hall. From Wallingford, 1st entry into village, through S bends, Dobsons & Priory on L. Rose Cottage close by. From Didcot, 1st entry into village, past Red Lion.
Accessibility information
Partial wheelchair access as there are a few small steps and gentle slopes.