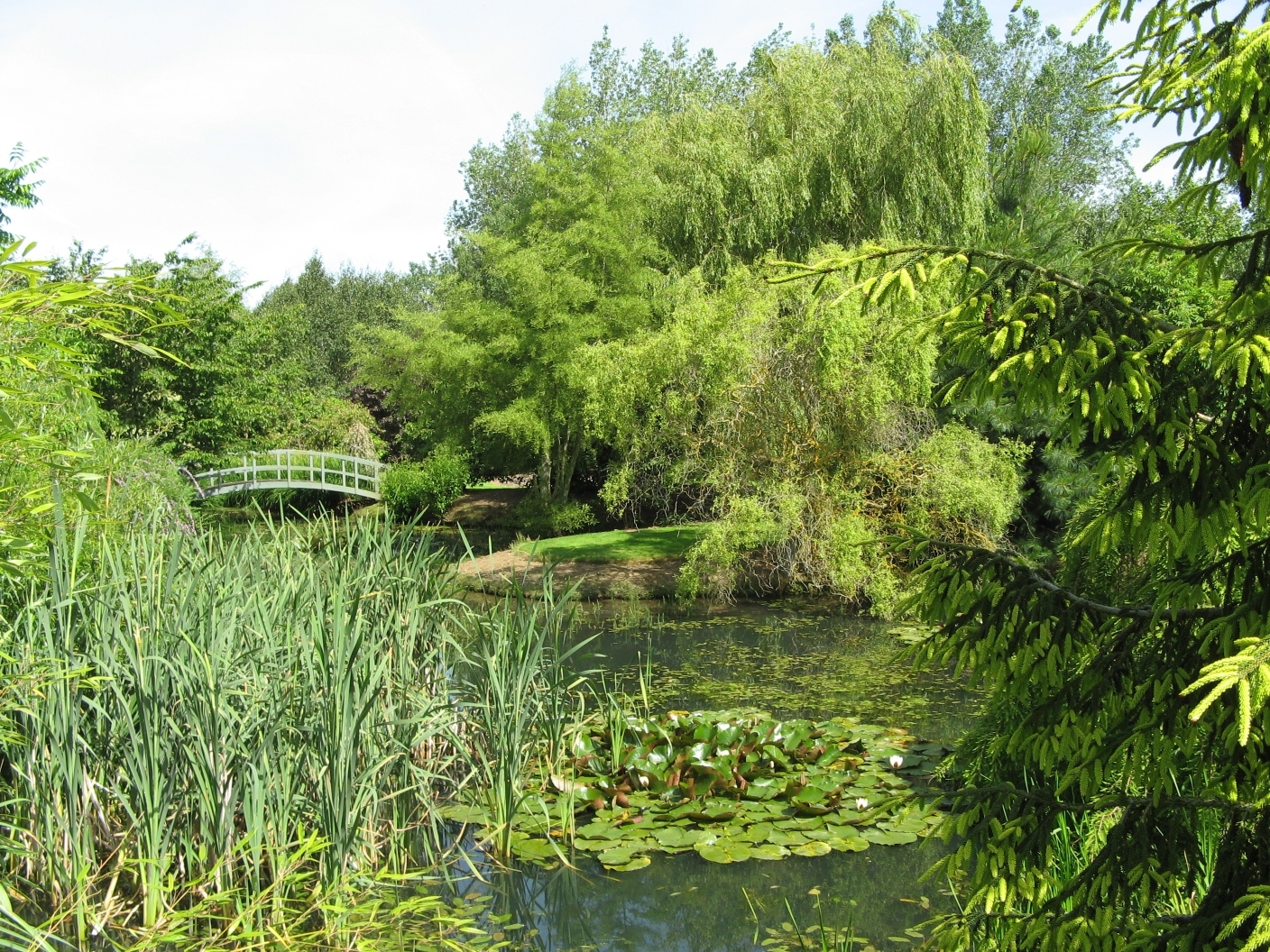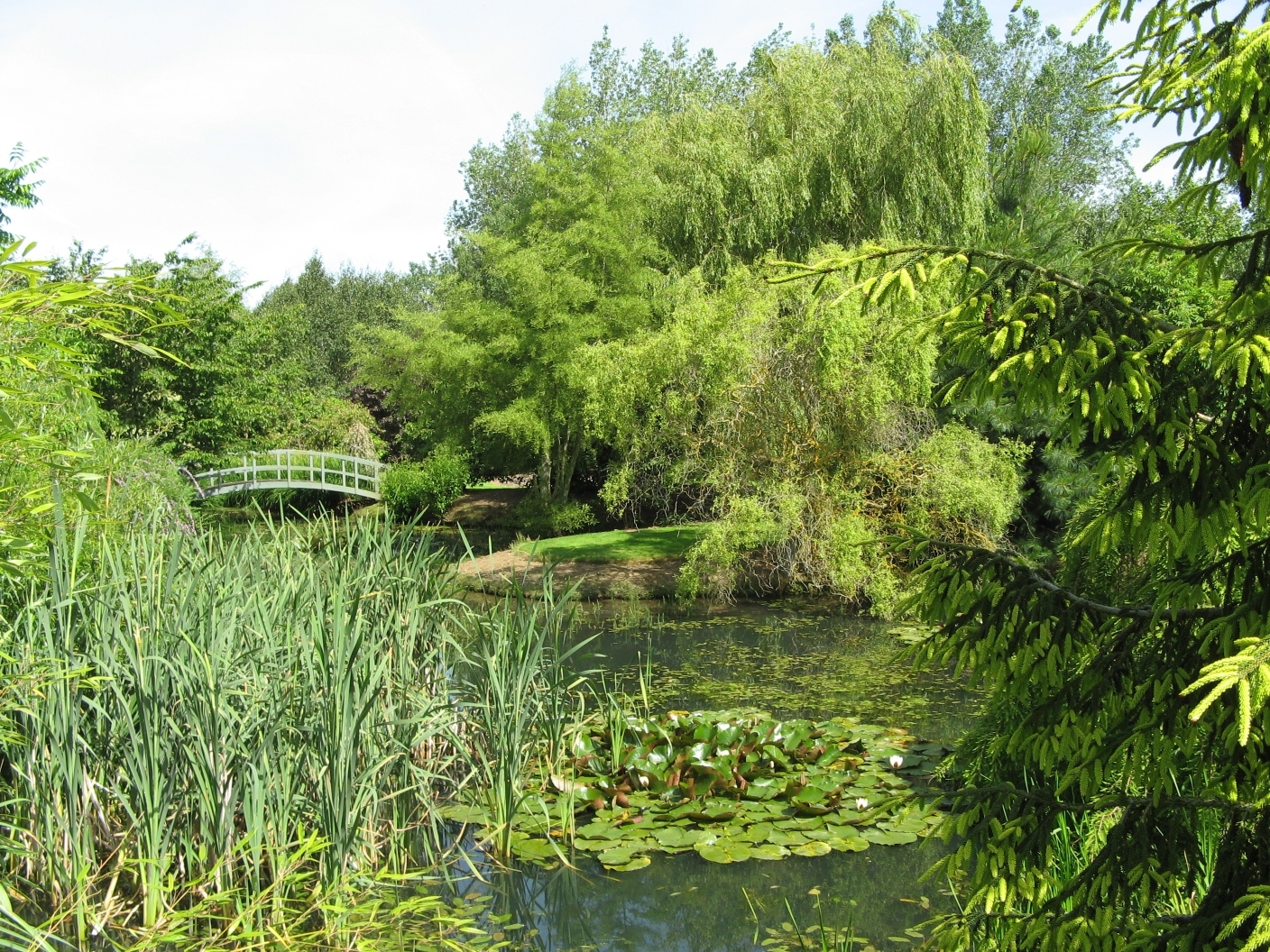 Sulgrave is a small historic village having recently celebrated its strong American connections as part of the 150 yrs of the signing of the Treaty of Ghent. Seven gardens opening; Threeways, a small walled cottage garden packed with interest. Rectory Farm has lovely views, a rill, well, and planted arbours. Mill Hollow Barn, a large garden with lakes, streams, ponds and many rare and interesting trees, shrubs and perennials. The Watermill, a contemporary garden designed by James Alexander Sinclair, set around a C16 watermill and mill pond. Forge Cottage, a walled cottage garden, recently remodelled, and Vinecroft, a contemporary garden by Alexander John Design with roses, climbers, perennials and shrubs. We also have Church Cottage opening, ½ acre garden with shrubs, trees, rambling roses and pond. Mixed planting for colour, form and scent throughout the year. Good range of shade tolerant plants, developing wild area. Fine views over open fields.
Features and Attractions
An award-winning community owned and run village shop will be open.
This garden has completed its openings for the National Garden Scheme this year. However we have many other gardens you may like. Or why not favourite this garden below so that you can get emails sent to you when it is next due to open?
Sulgrave Gardens
- Canceled
On this day, this garden is open by arrangement, which means that you will have to contact the owner to arrange visits for groups.
Pre-booking essential, please go to our events page to book your tickets.
Admission by donation
Admission:
Adult:
Concessions:
Child:
On this day, this garden opens as part of .
Click the dropdown arrow next to the opening date above to find details of entry costs and to add the opening to your online calendar.
Click on any opening date on the calendar above to find details of entry times, entry price and to add the opening to your online calendar.
Regular opening
Open by arrangement only
Cancelled opening
The gardens in this group are:
Loading...
Share
Add this garden to your favourites – you'll be able to find it again more easily and, if you'd like, we can send you updates about future openings.
How to find us
Sulgrave Gardens
Banbury
Northamptonshire
OX17 2RP