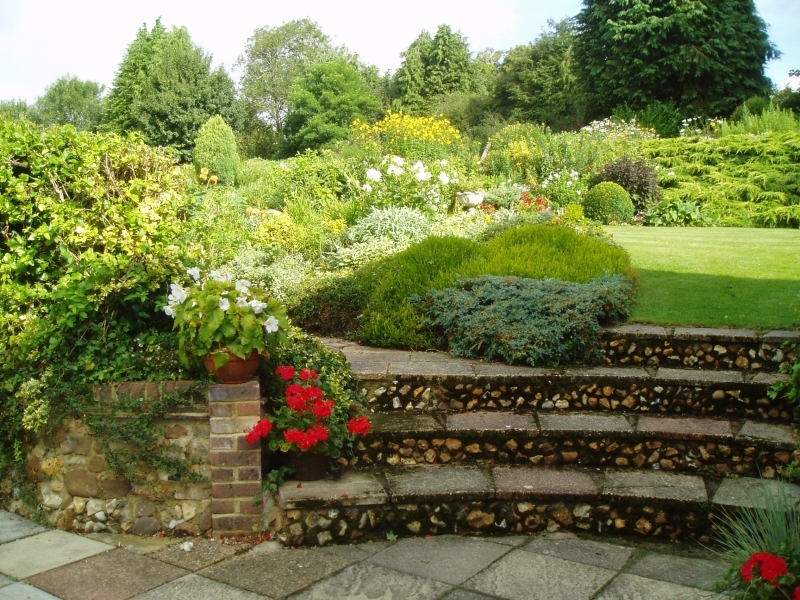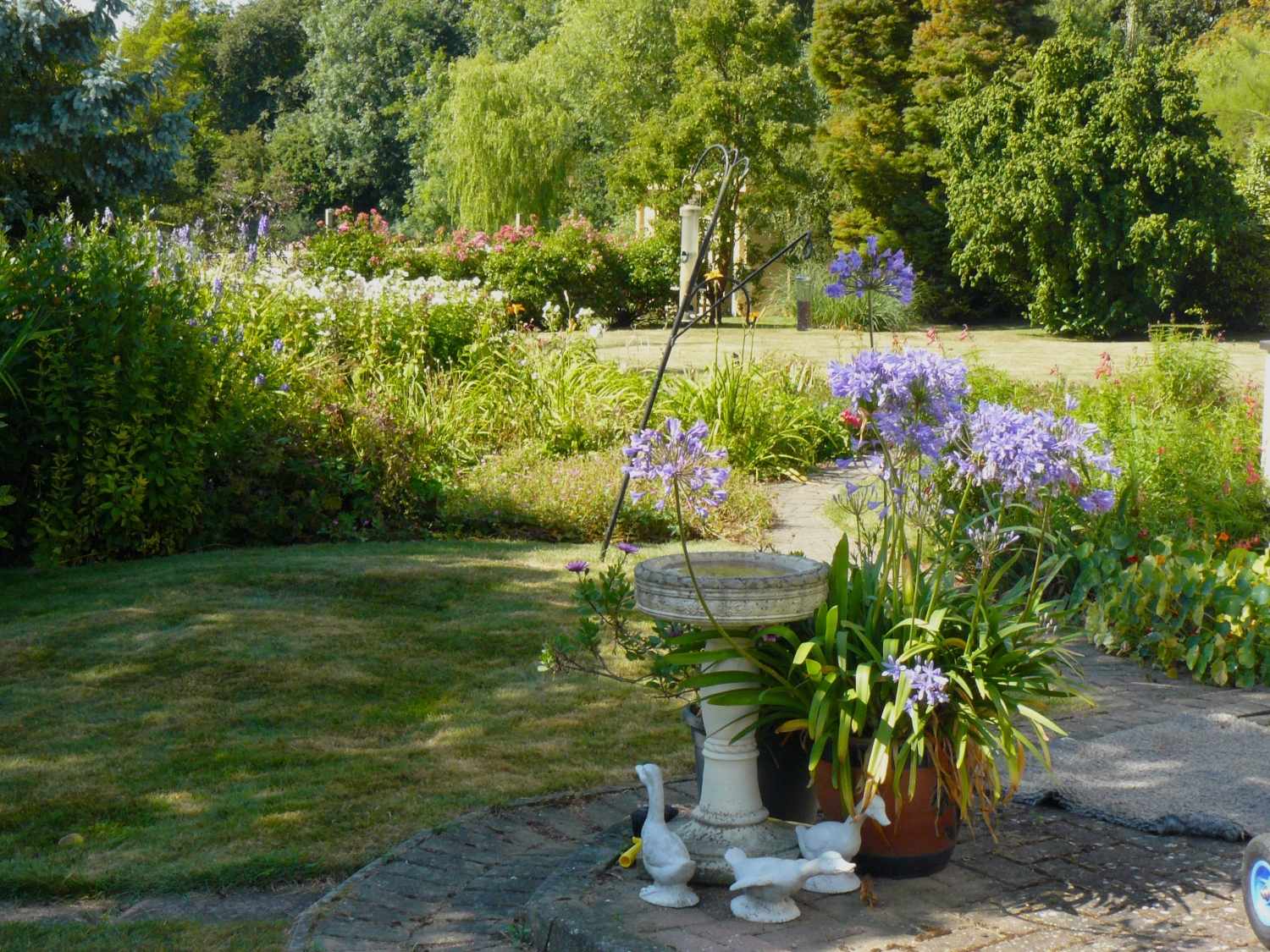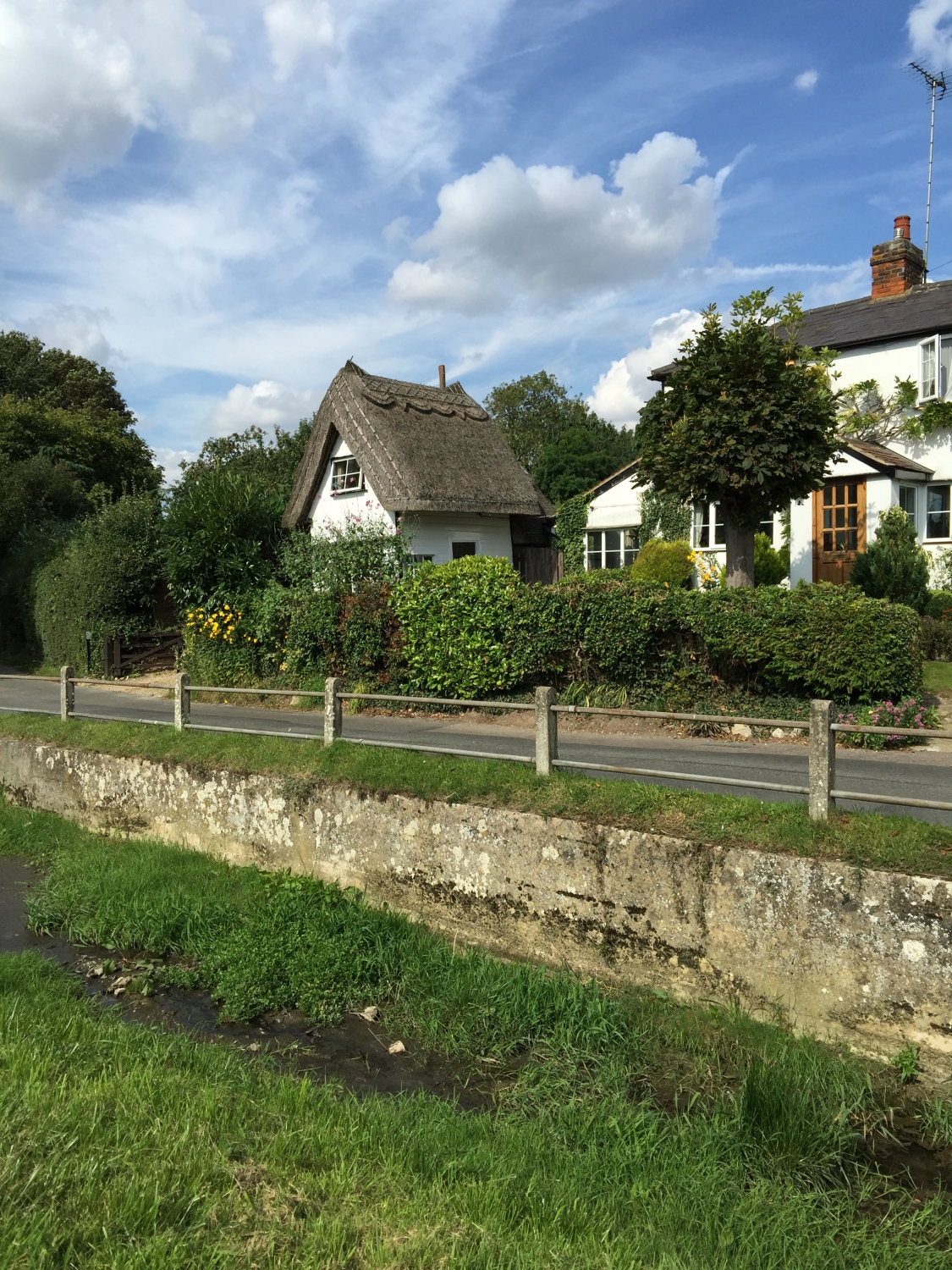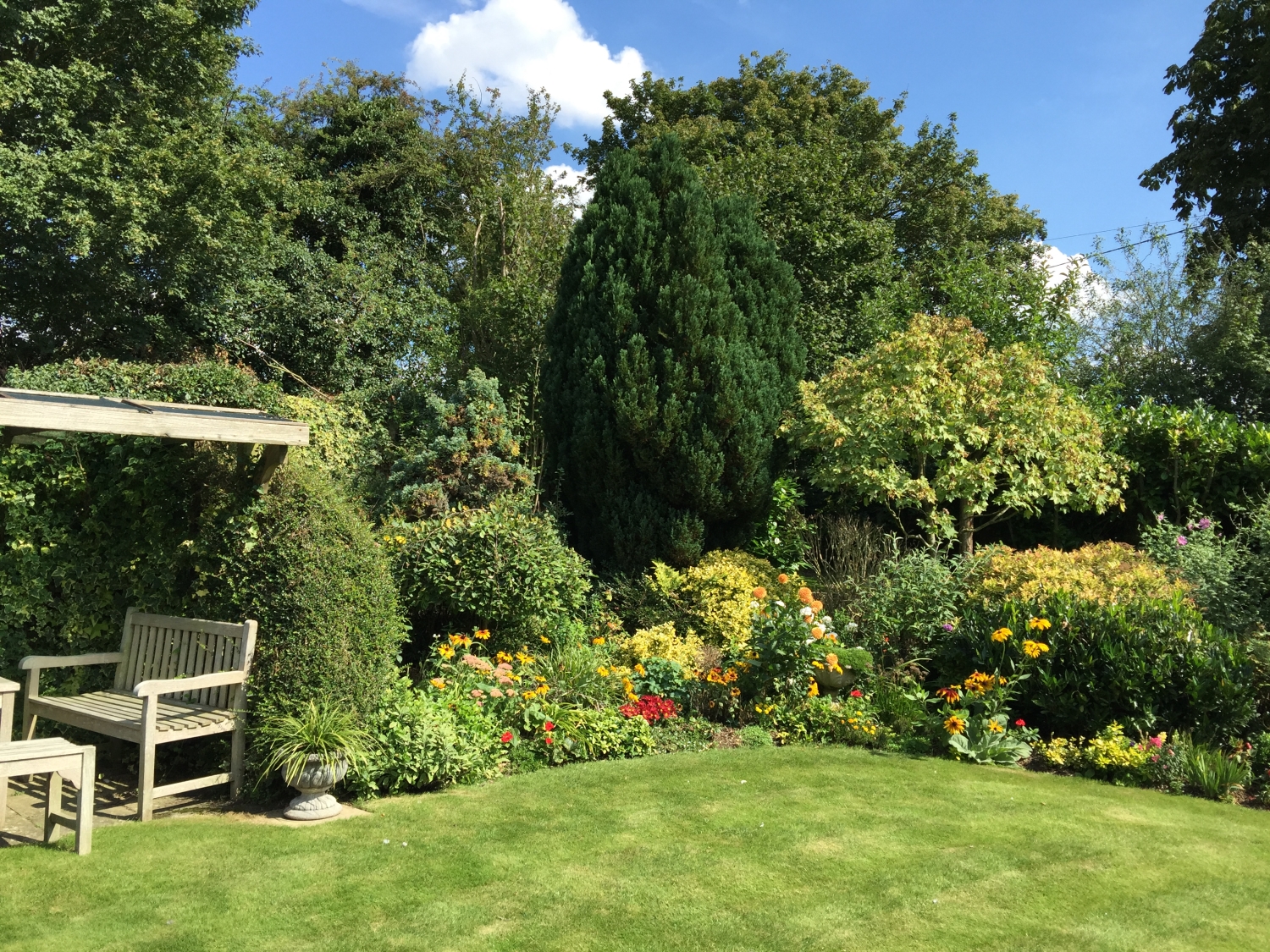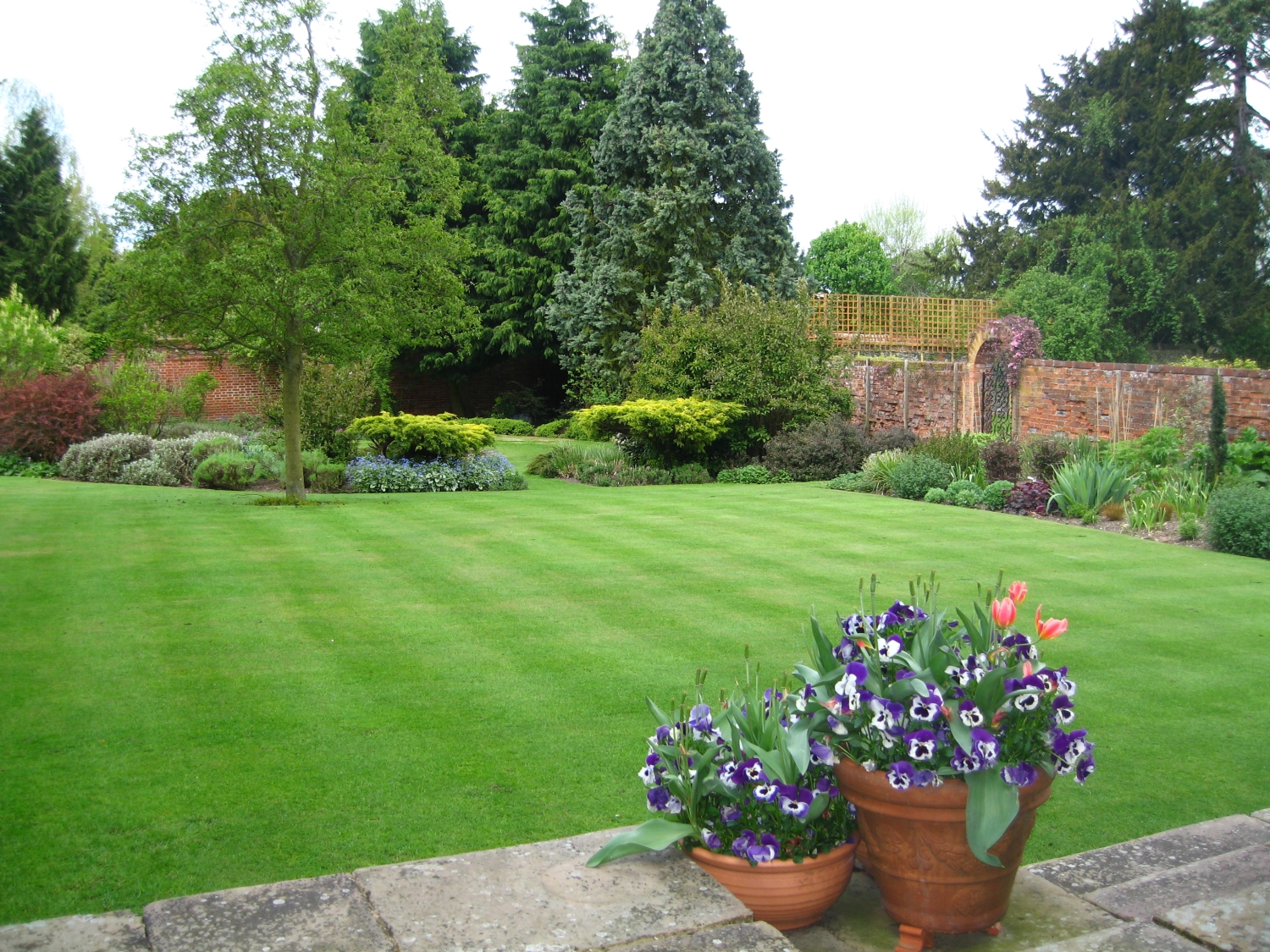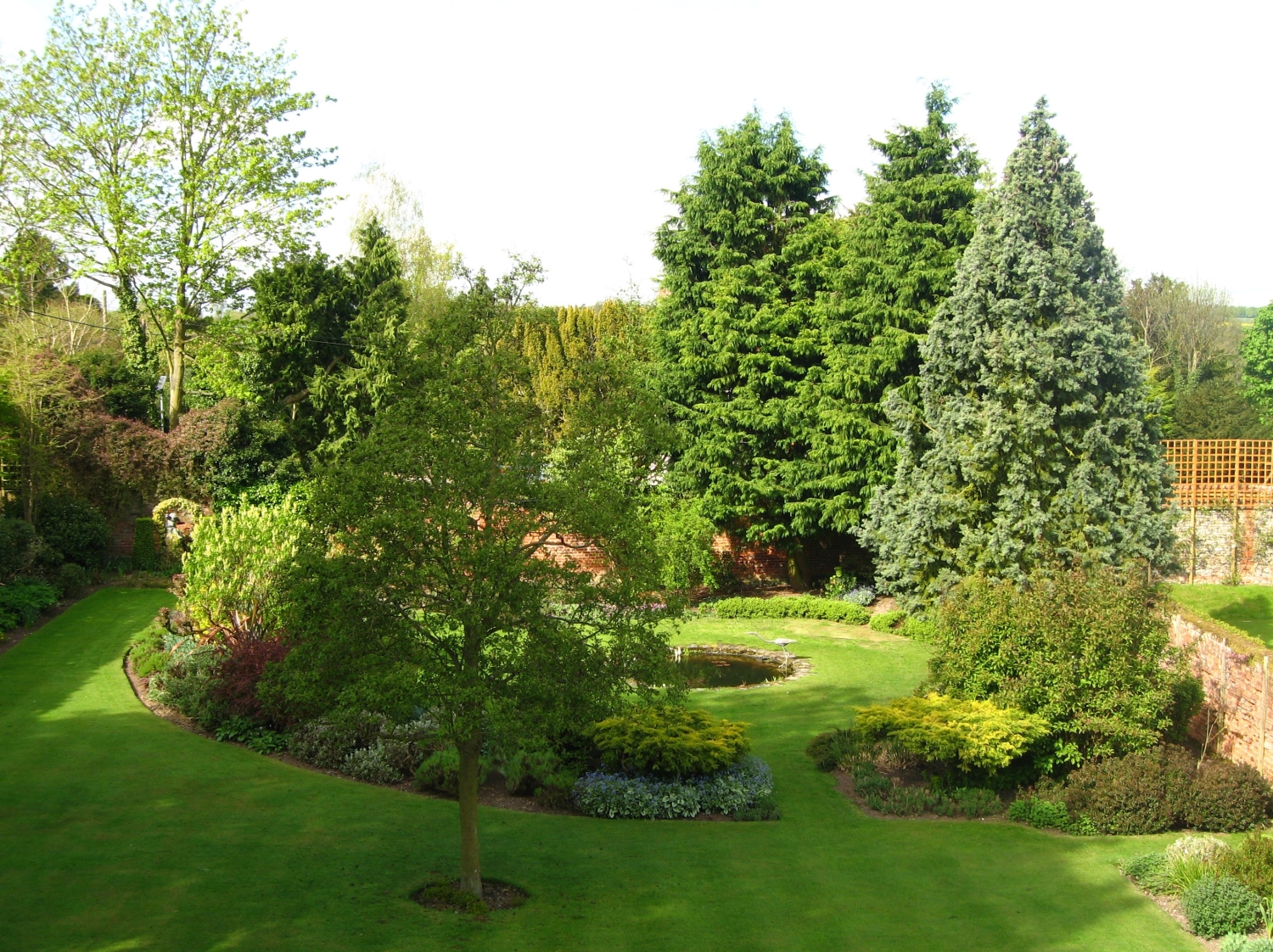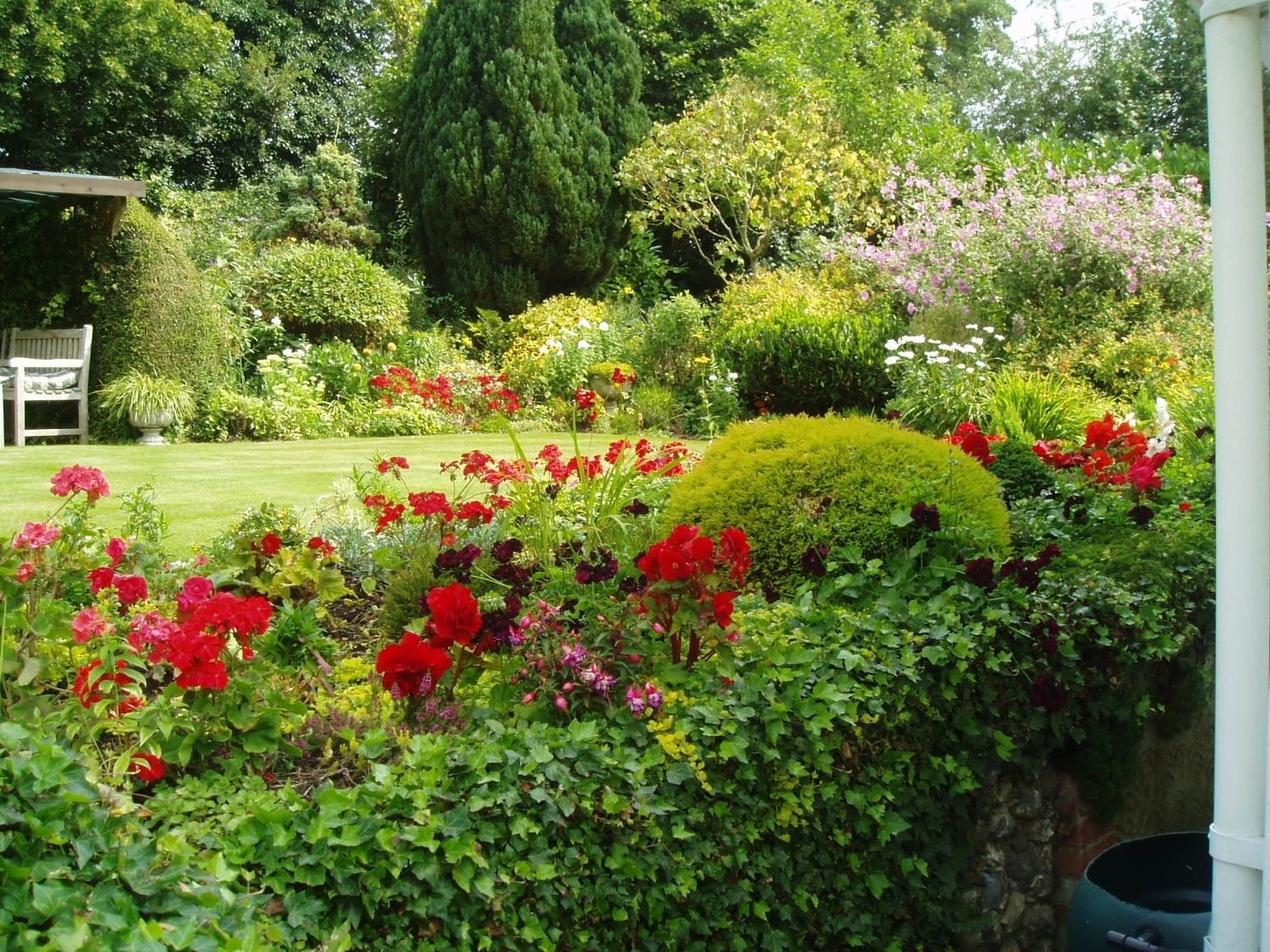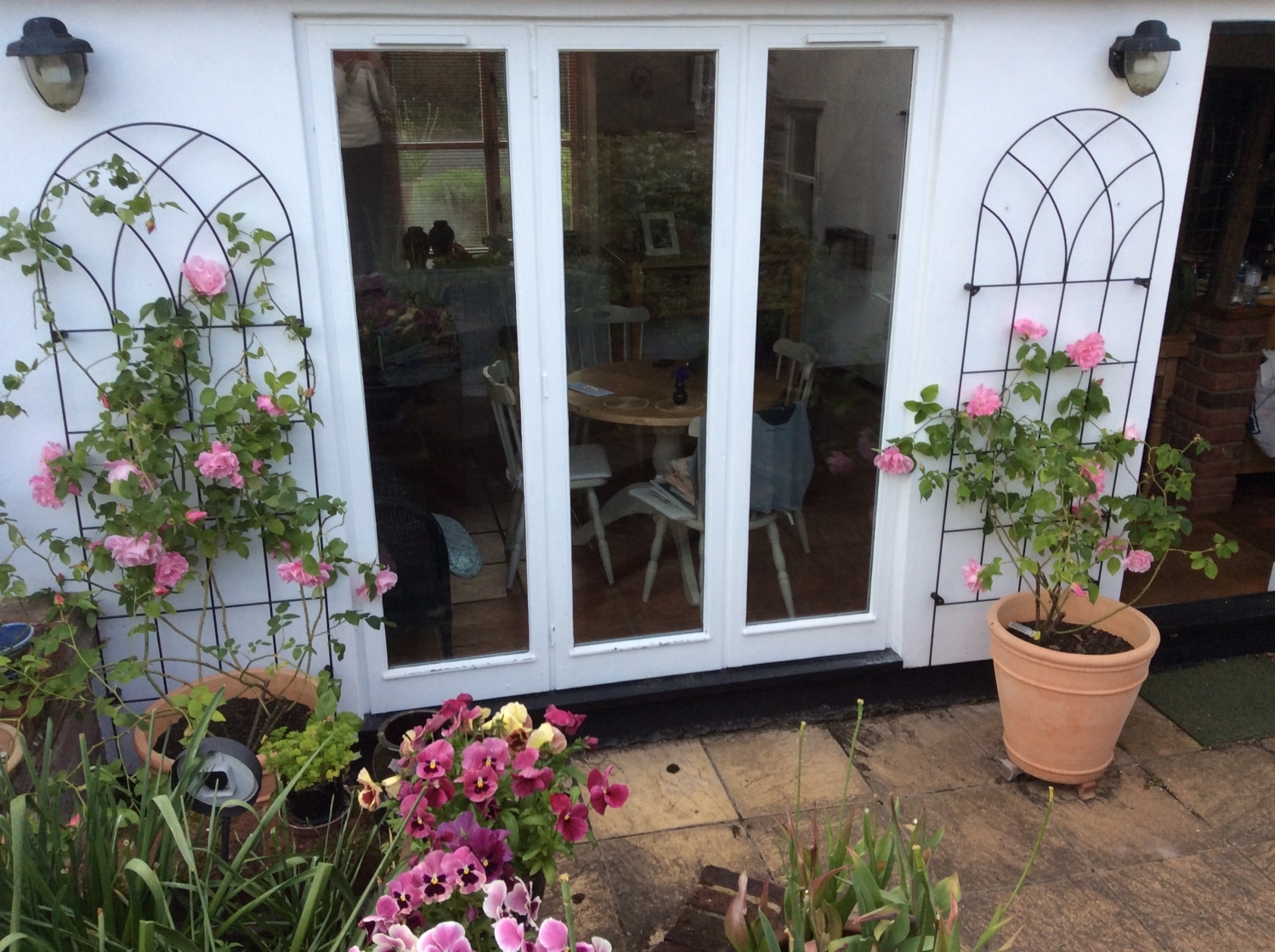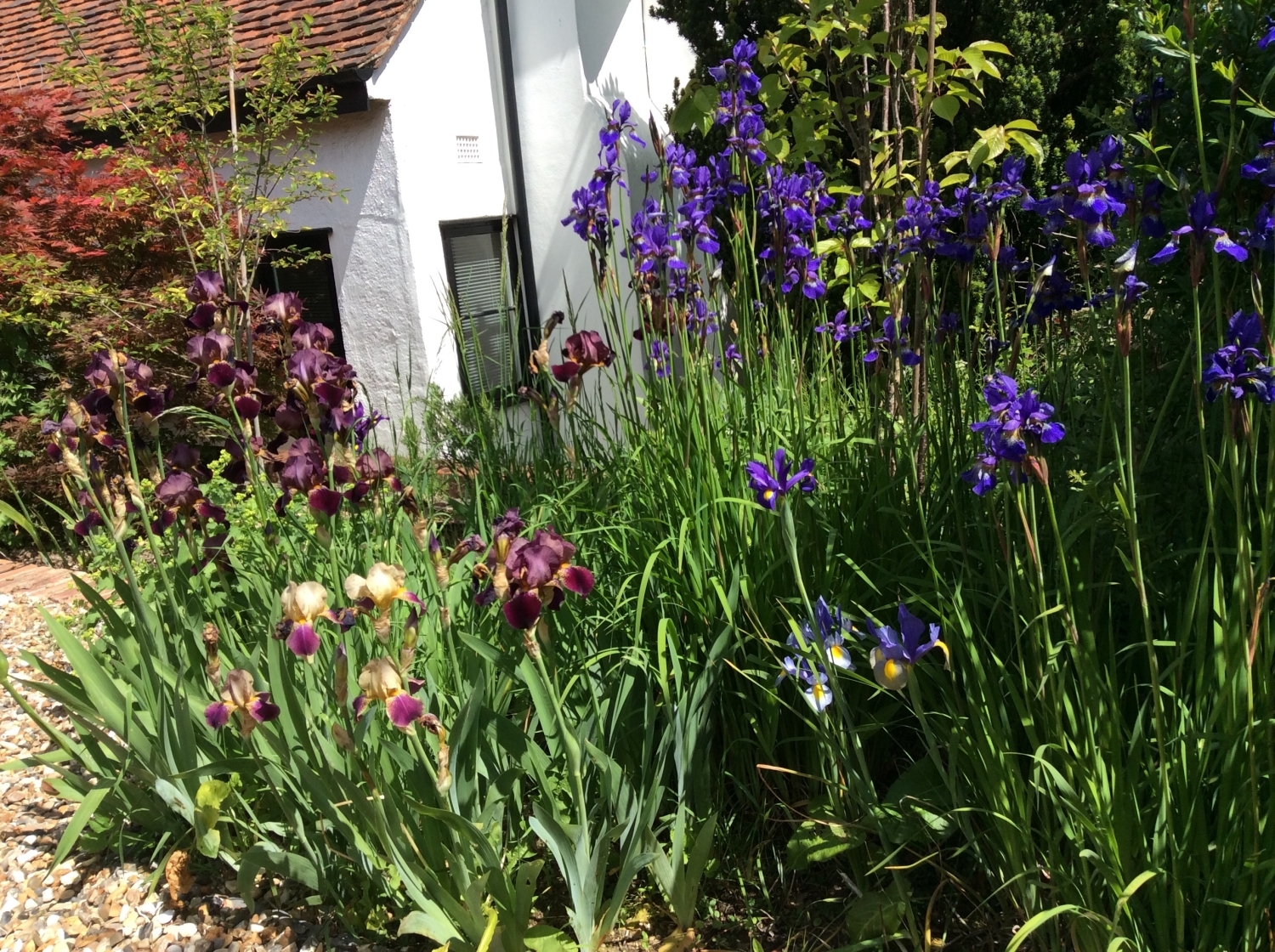 Popular village with many C16/17 timber-framed dwellings. Beautiful C14 church, village green with thatched cricket pavilion and pitch. Chestnut Cottage is 1-acre cottage garden with sweeping lawns and wide flower borders, opposite Clavering Ford. Lots of pathways and seats to sit and contemplate, and stunning views over the medieval heart of the village. Come and see 'The Little House', (open), built in 1760 and reputedly the smallest thatched cottage in England. Middle Street is the medieval heart of the village with the ford crossing the River Stort. Piercewebbs has formal old walled garden and yew hedges complementing handsome red brick house. Shrubs, lawns, ha-ha, yew with topiary, stilt hedge, pond and trellised rose garden. Landscaped field walk. Best views in the village. Plant sale at Chestnut Cottage.
This garden has completed its openings for the National Garden Scheme this year. However we have many other gardens you may like. Or why not favourite this garden below so that you can get emails sent to you when it is next due to open?
Clavering Gardens
- Canceled
On this day, this garden is open by arrangement, which means that you will have to contact the owner to arrange visits for groups.
Pre-booking essential, please go to our events page to book your tickets.
Admission by donation
Admission:
Adult:
Concessions:
Child:
On this day, this garden opens as part of .
Click the dropdown arrow next to the opening date above to find details of entry costs and to add the opening to your online calendar.
Click on any opening date on the calendar above to find details of entry times, entry price and to add the opening to your online calendar.
Regular opening
Open by arrangement only
Cancelled opening
The gardens in this group are:
Loading...
Share
Add this garden to your favourites – you'll be able to find it again more easily and, if you'd like, we can send you updates about future openings.
How to find us
Clavering Gardens
Middle Street
Clavering
Essex
CB11 4QL
7m N of Bishop's Stortford.
Accessibility information
Limited access to Piercewebbs only. Chestnut Cottage is not suitable for wheelchairs.