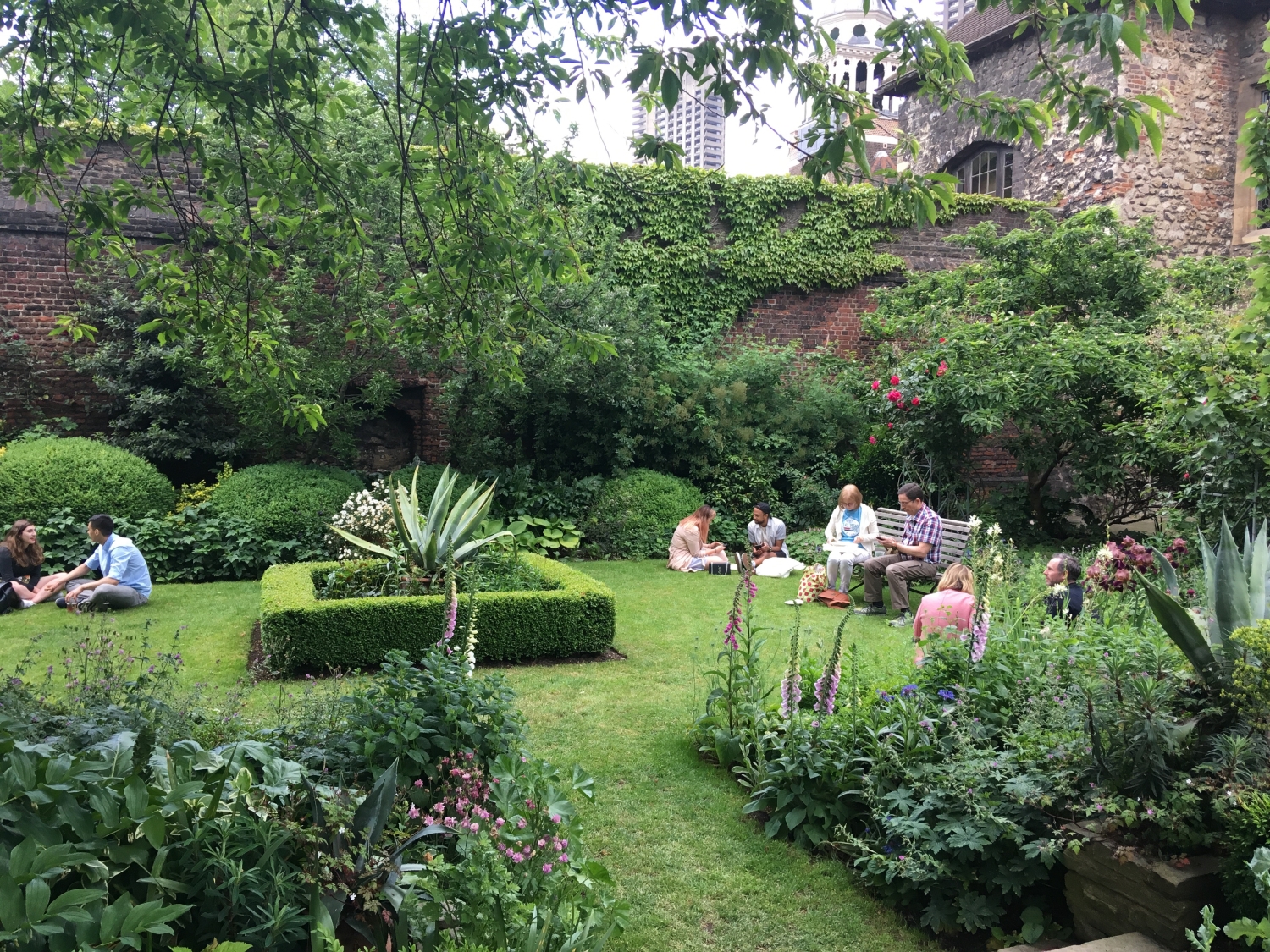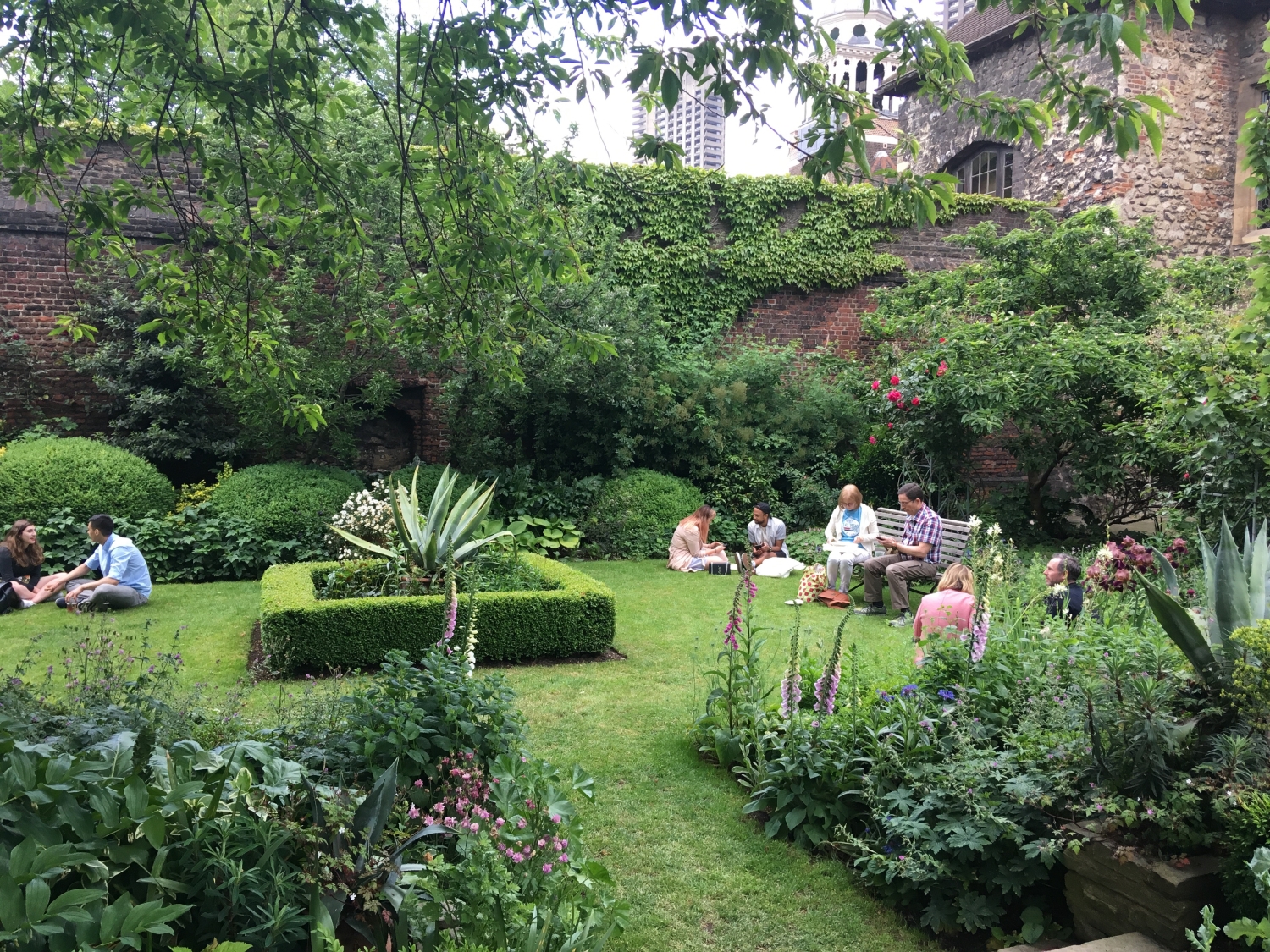 Enclosed courtyard gardens within the grounds of historic Charterhouse, which dates back to 1347. English country garden style featuring roses, herbaceous borders, ancient mulberry trees and small pond. Various garden herbs found here are still used in the kitchen today. In addition, two other areas are being opened for the NGS. Pensioners Court, which is partly maintained by the private tenants and Master's Garden, the old burial ground which now consists of lawns, borders and wildlife garden planted to camouflage a war time air raid shelter.
Features and Attractions
A private garden for the Brothers of Charterhouse, not usually open to the public. (Buildings not open).
This garden has completed its openings for the National Garden Scheme this year. However we have many other gardens you may like. Or why not favourite this garden below so that you can get emails sent to you when it is next due to open?
The Charterhouse
- Canceled
On this day, this garden is open by arrangement, which means that you will have to contact the owner to arrange visits for groups.
Pre-booking essential, please go to our events page to book your tickets.
Admission by donation
Admission:
Adult:
Concessions:
Child:
On this day, this garden opens as part of .
Click the dropdown arrow next to the opening date above to find details of entry costs and to add the opening to your online calendar.
Click on any opening date on the calendar above to find details of entry times, entry price and to add the opening to your online calendar.
Regular opening
Open by arrangement only
Cancelled opening
Owner Information
The Governors of Sutton's Hospital
http://www.thecharterhouse.org
Loading...
Share
Add this garden to your favourites – you'll be able to find it again more easily and, if you'd like, we can send you updates about future openings.
How to find us
The Charterhouse
Charterhouse Square
London
EC1M 6AN