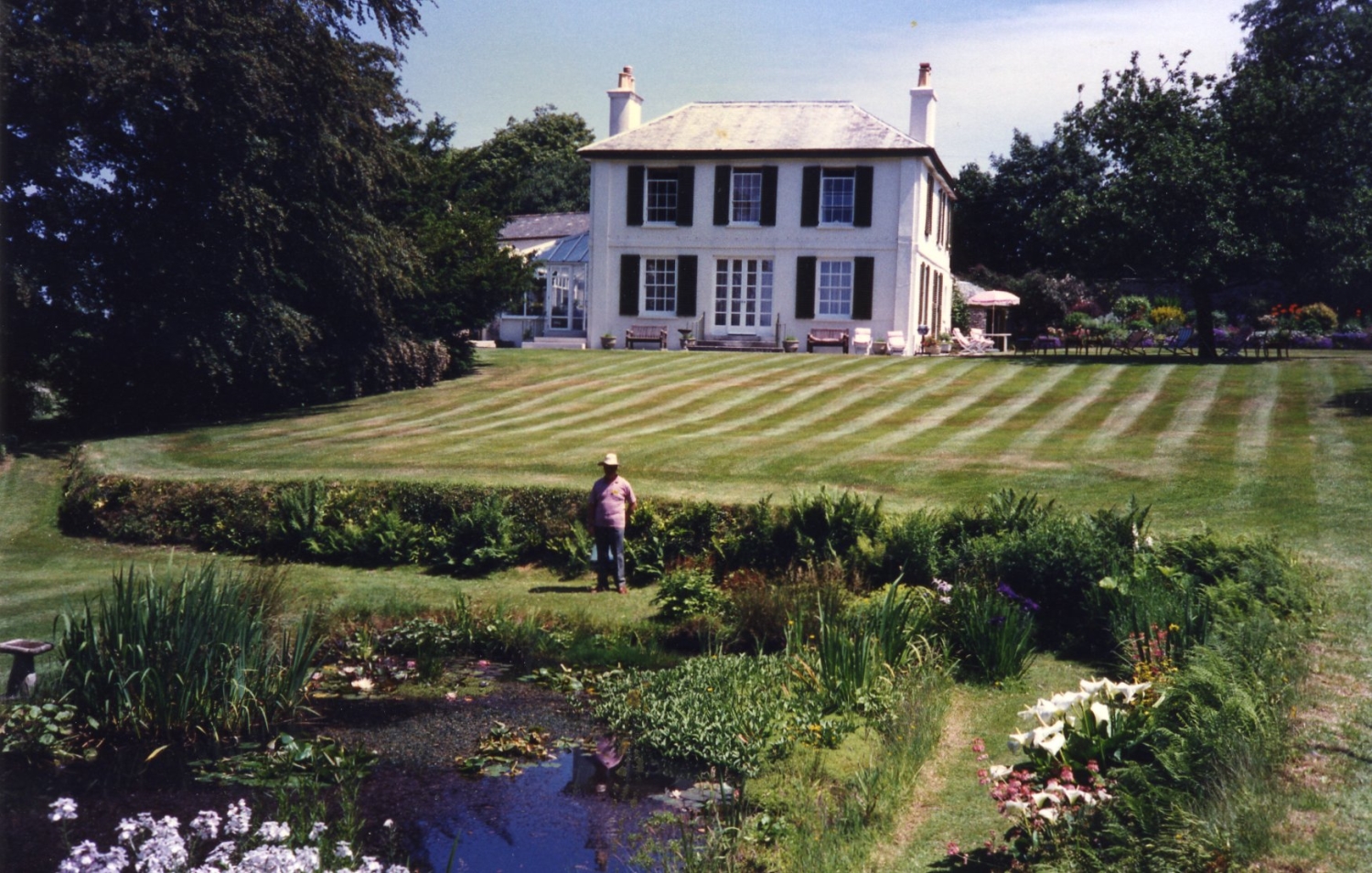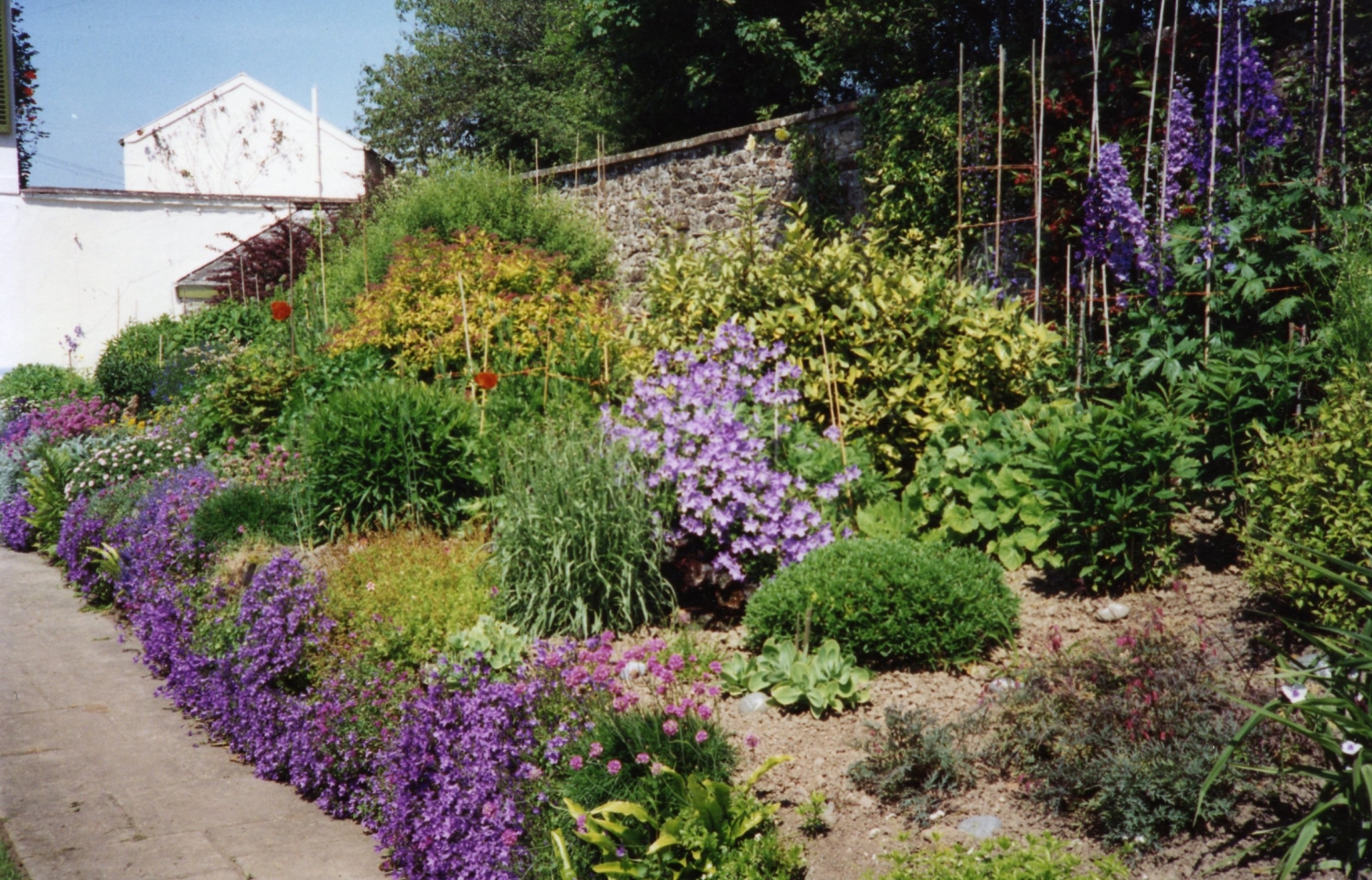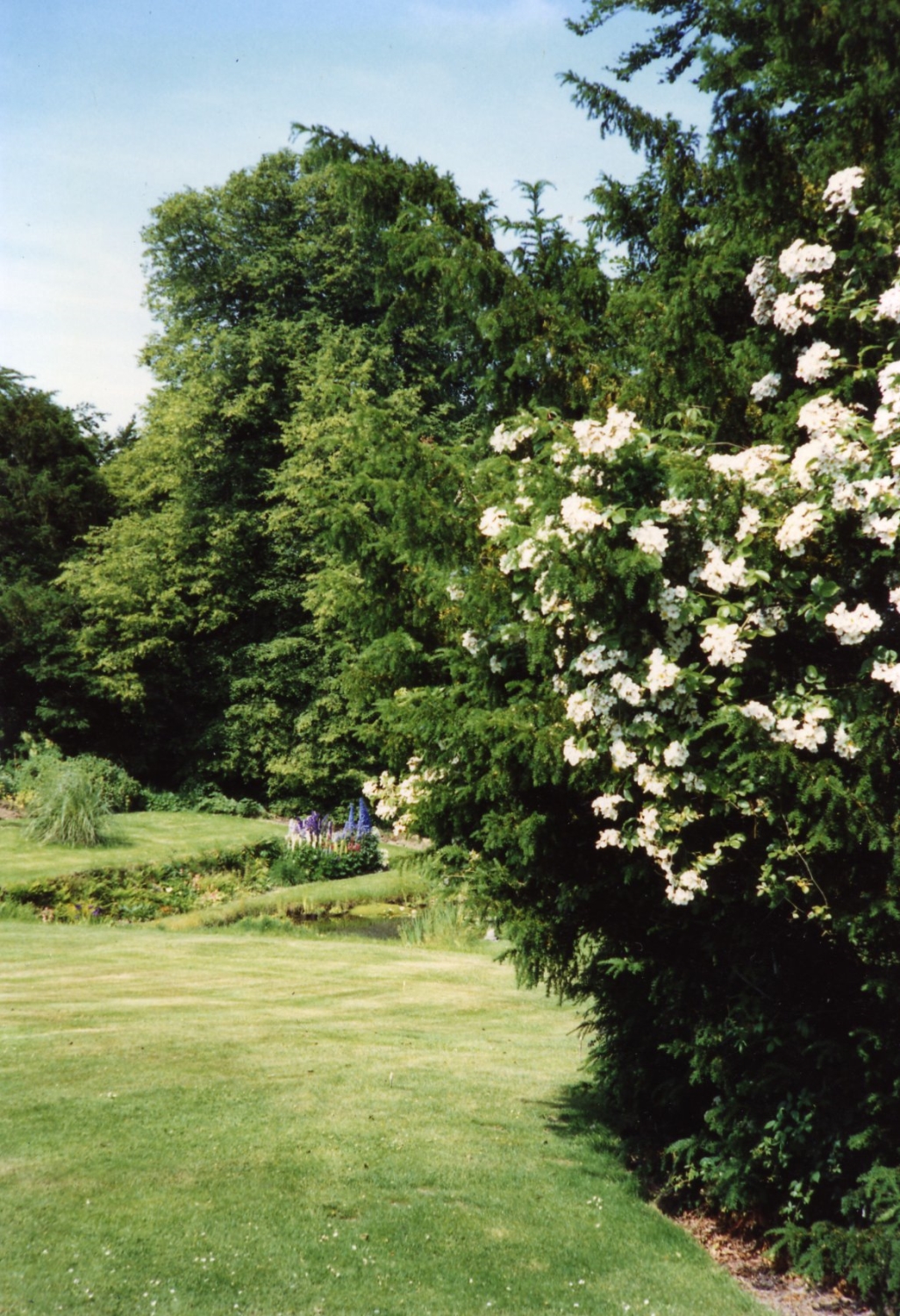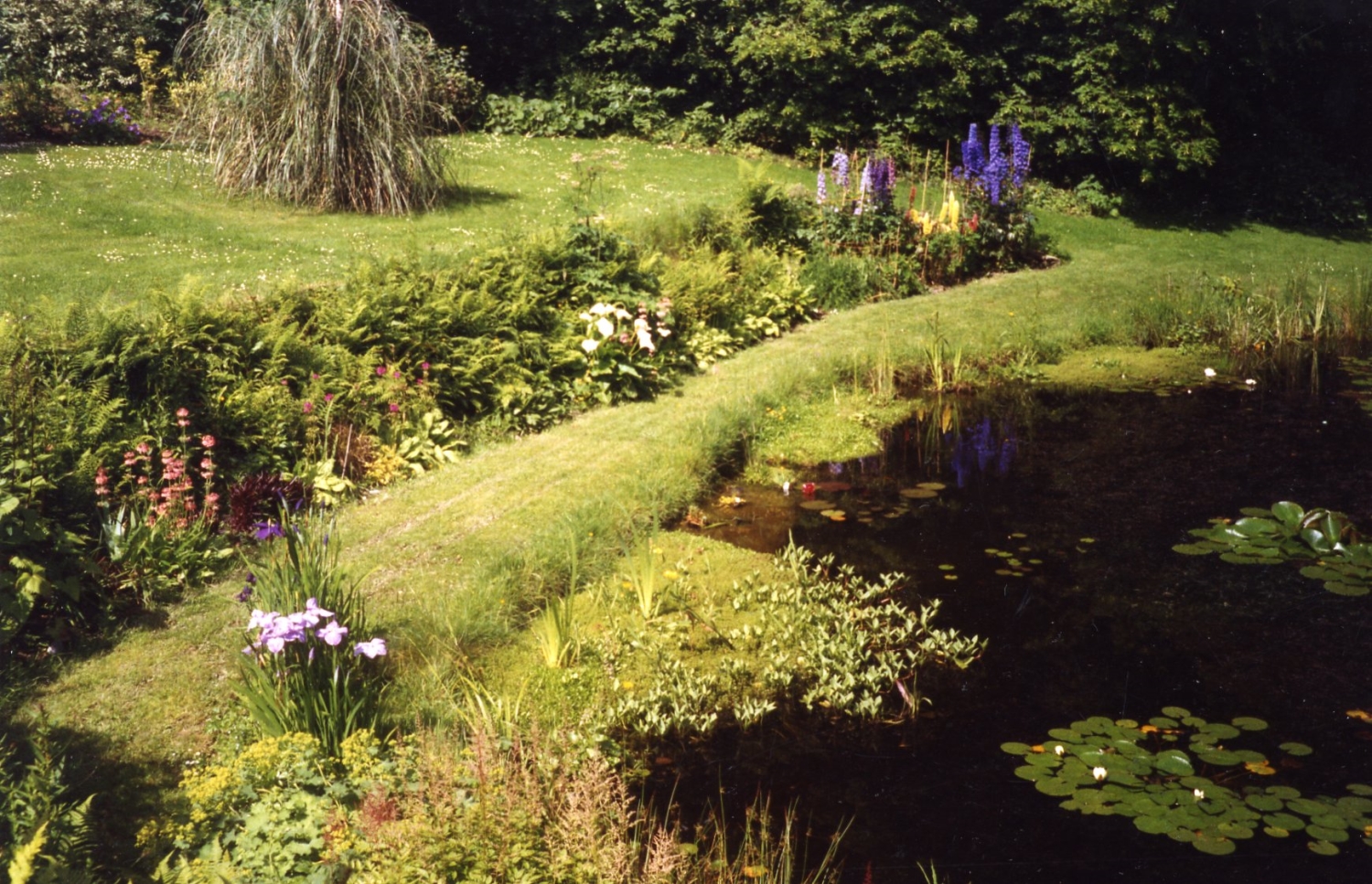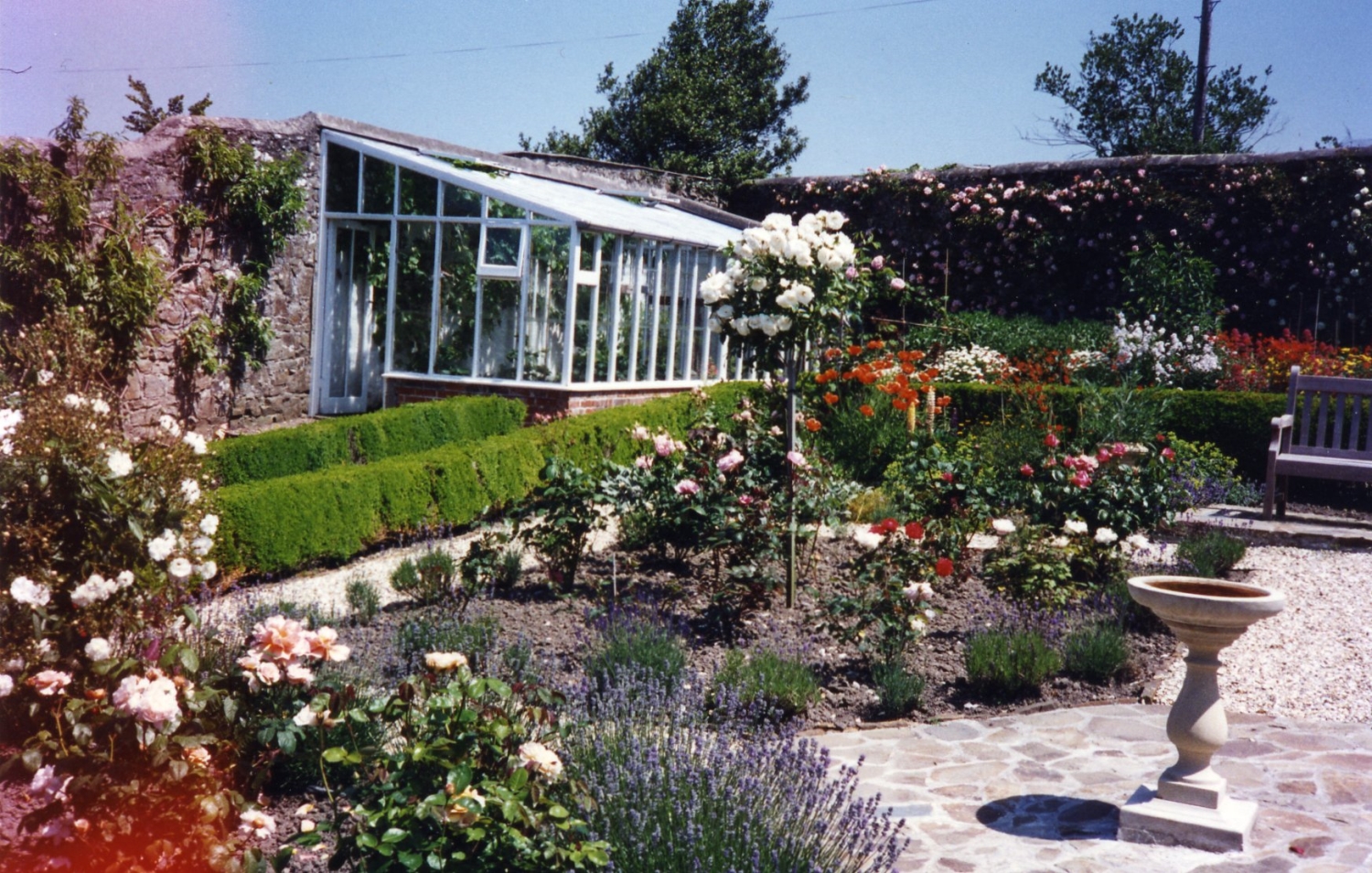 Approx 3 acres in valley setting with pond, lake, mature trees, 2 ha-has and large mature raised border. Large walled kitchen garden with yew and box hedging incl rose garden, lawns with shrubs and rose and clematis trellises. Vegetables and greenhouse and adj traditional cottage garden.
This garden has completed its openings for the National Garden Scheme this year. However we have many other gardens you may like. Or why not favourite this garden below so that you can get emails sent to you when it is next due to open?
Little Webbery
- Canceled
On this day, this garden is open by arrangement, which means that you will have to contact the owner to arrange visits for groups.
Pre-booking essential, please go to our events page to book your tickets.
Admission by donation
Admission:
Adult:
Concessions:
Child:
On this day, this garden opens as part of .
Click the dropdown arrow next to the opening date above to find details of entry costs and to add the opening to your online calendar.
Click on any opening date on the calendar above to find details of entry times, entry price and to add the opening to your online calendar.
Regular opening
Open by arrangement only
Cancelled opening
Owner Information
Mr & Mrs J A Yewdall
01271 858206
jyewdall1@gmail.com
Loading...
Share
Add this garden to your favourites – you'll be able to find it again more easily and, if you'd like, we can send you updates about future openings.
How to find us
Little Webbery
Webbery
Bideford
Devon
EX39 4PS
2m E of Bideford.
More detailed directions

From Bideford (East the Water) along Alverdiscott Rd, or from Barnstaple to Torrington on B3232. Take rd to Bideford at Alverdiscott, pass through Stoney Cross.
Accessibility information
Partial wheelchair access.