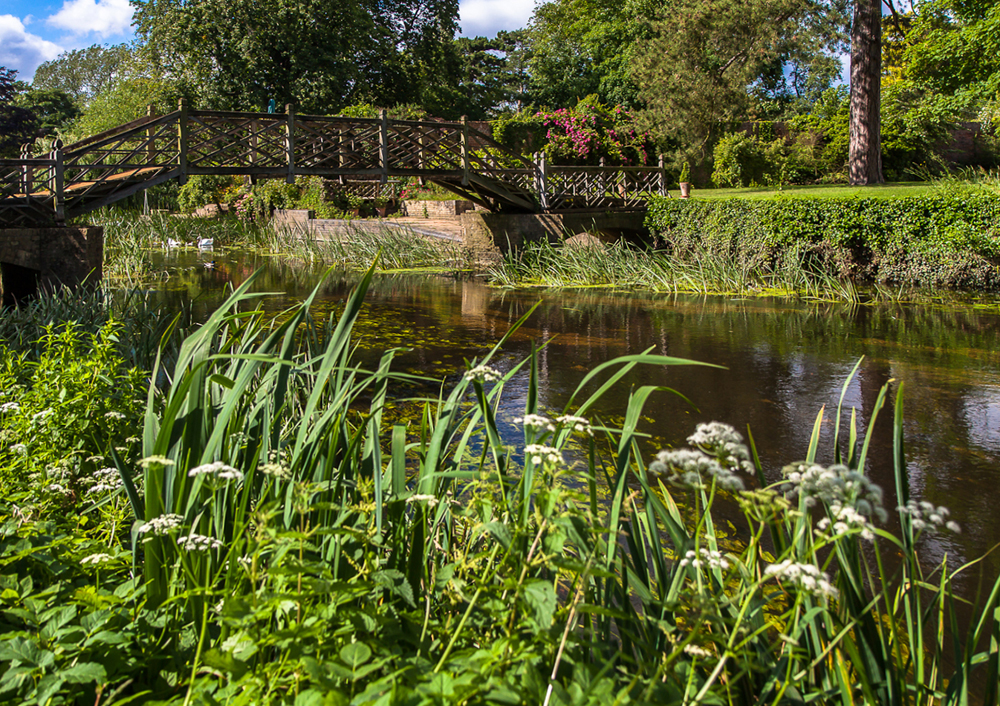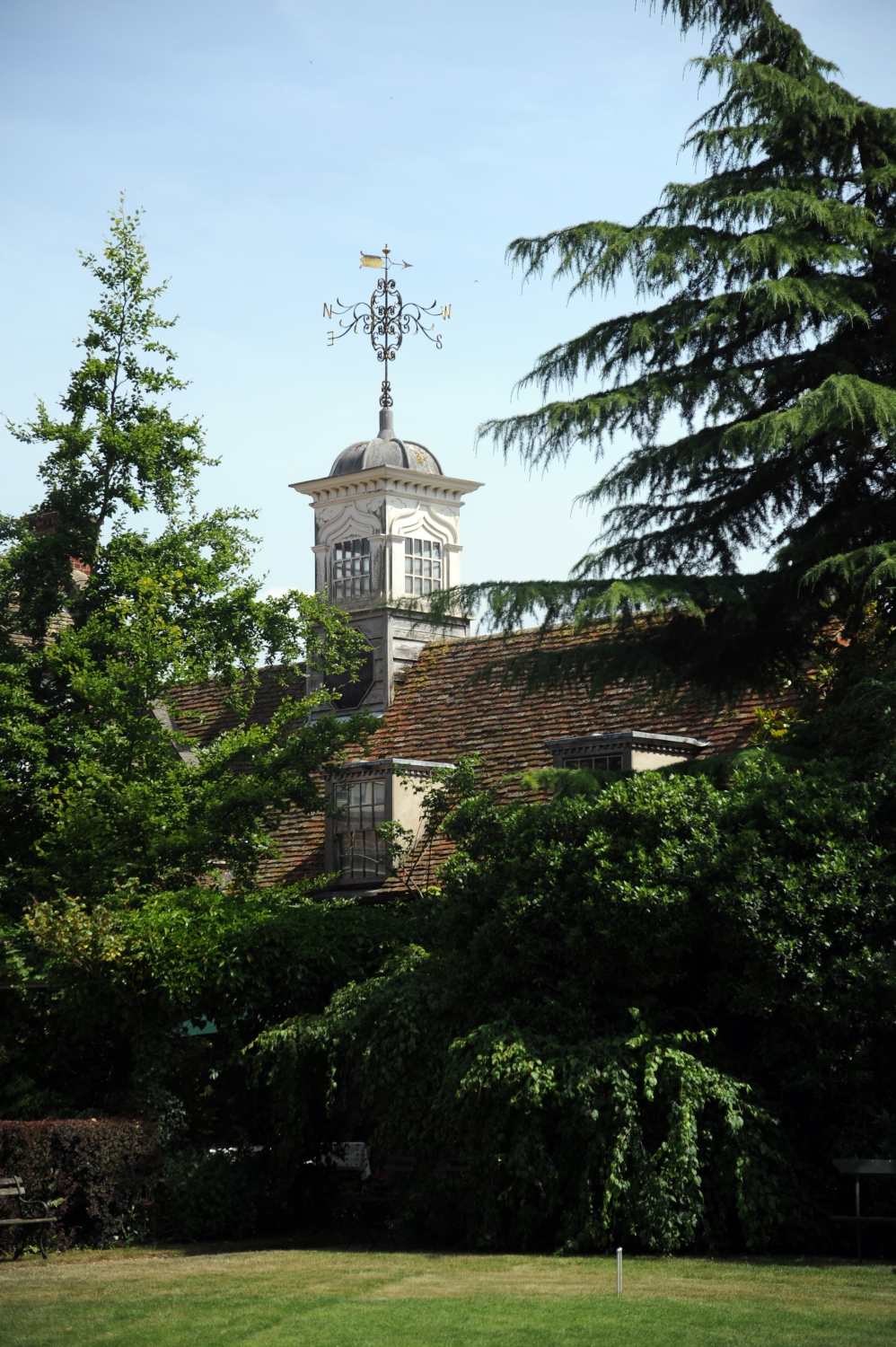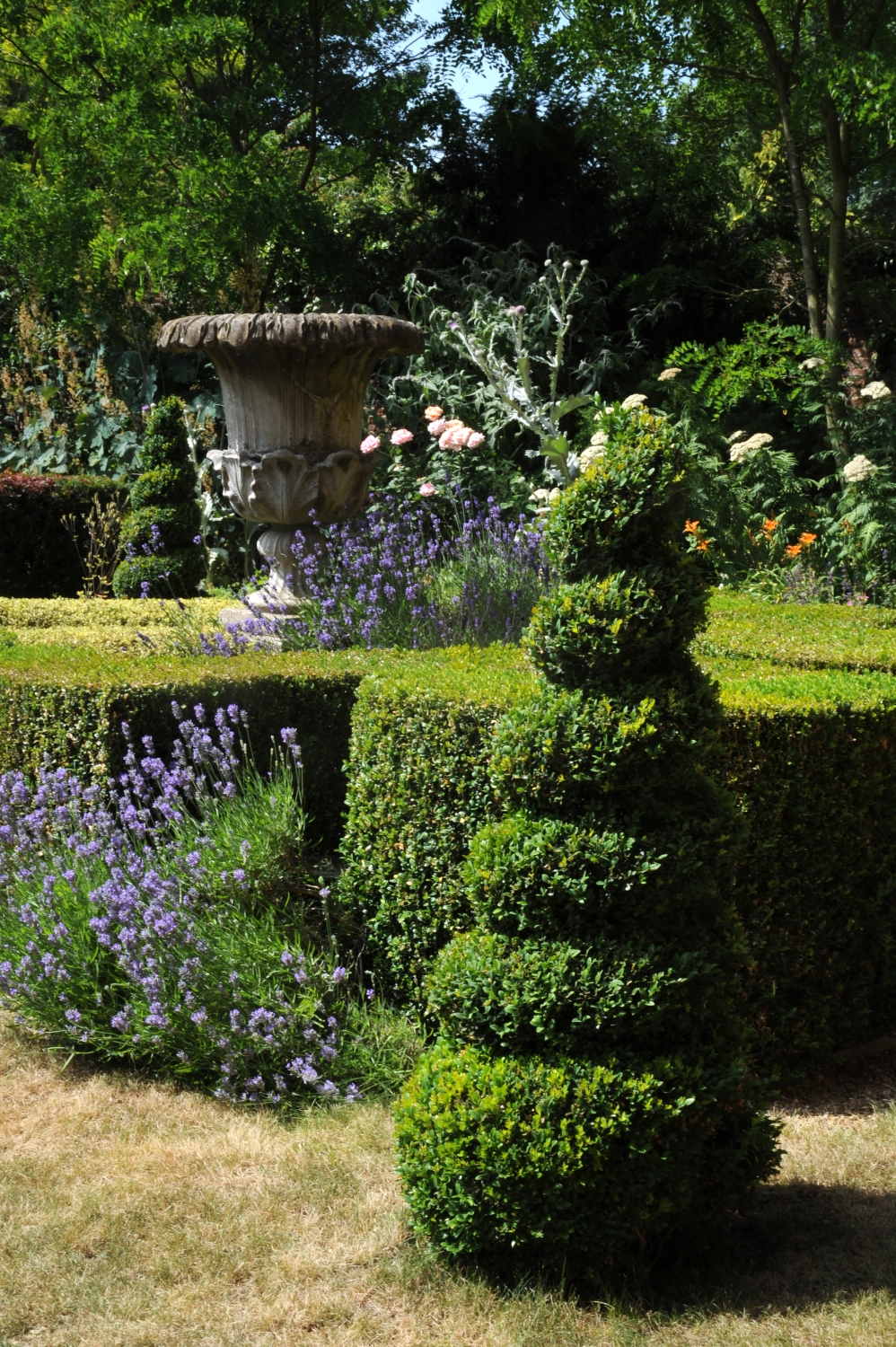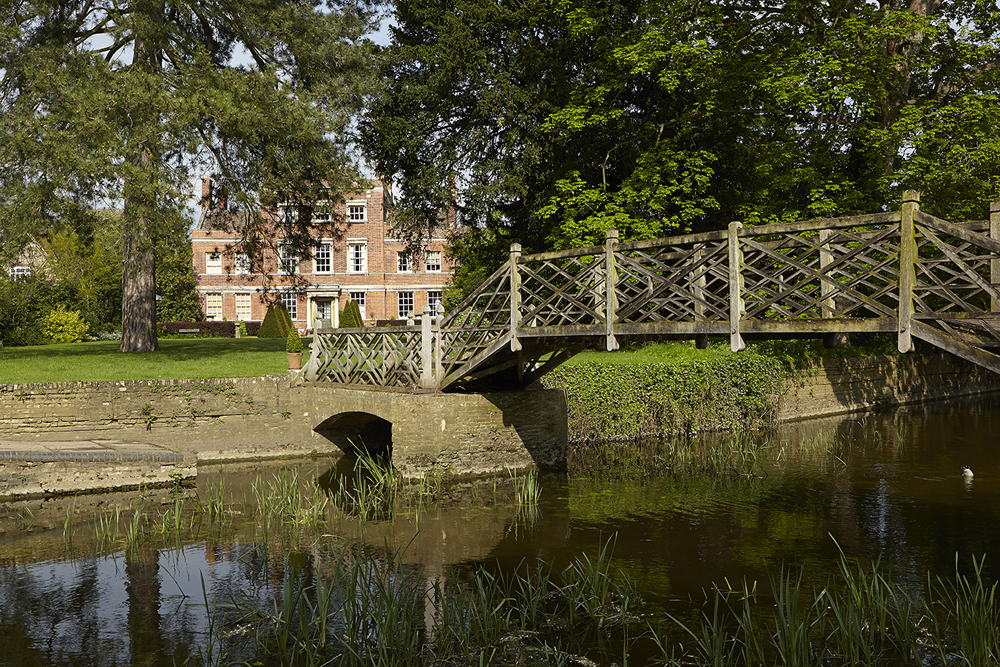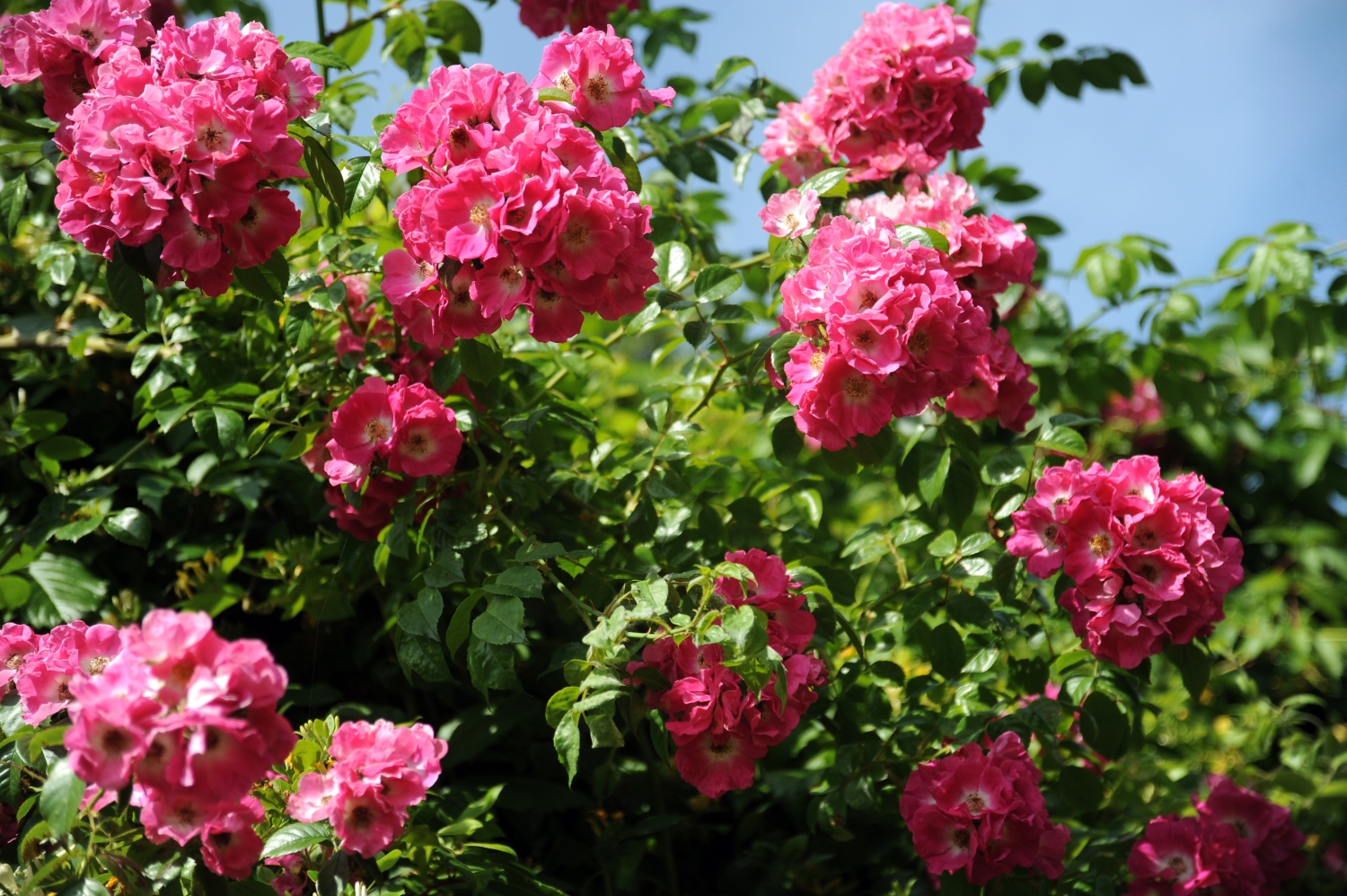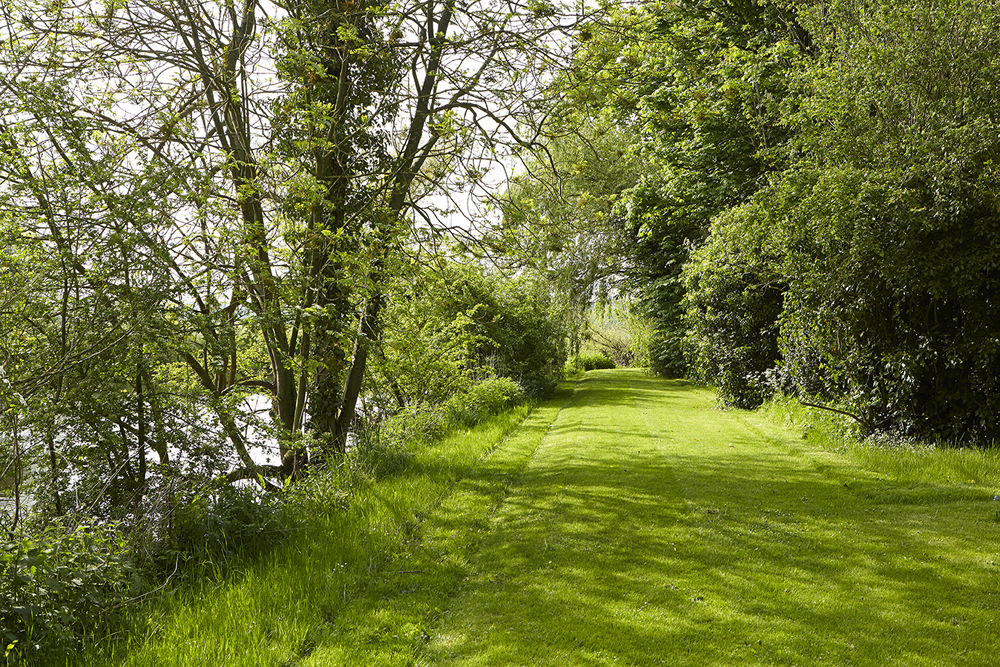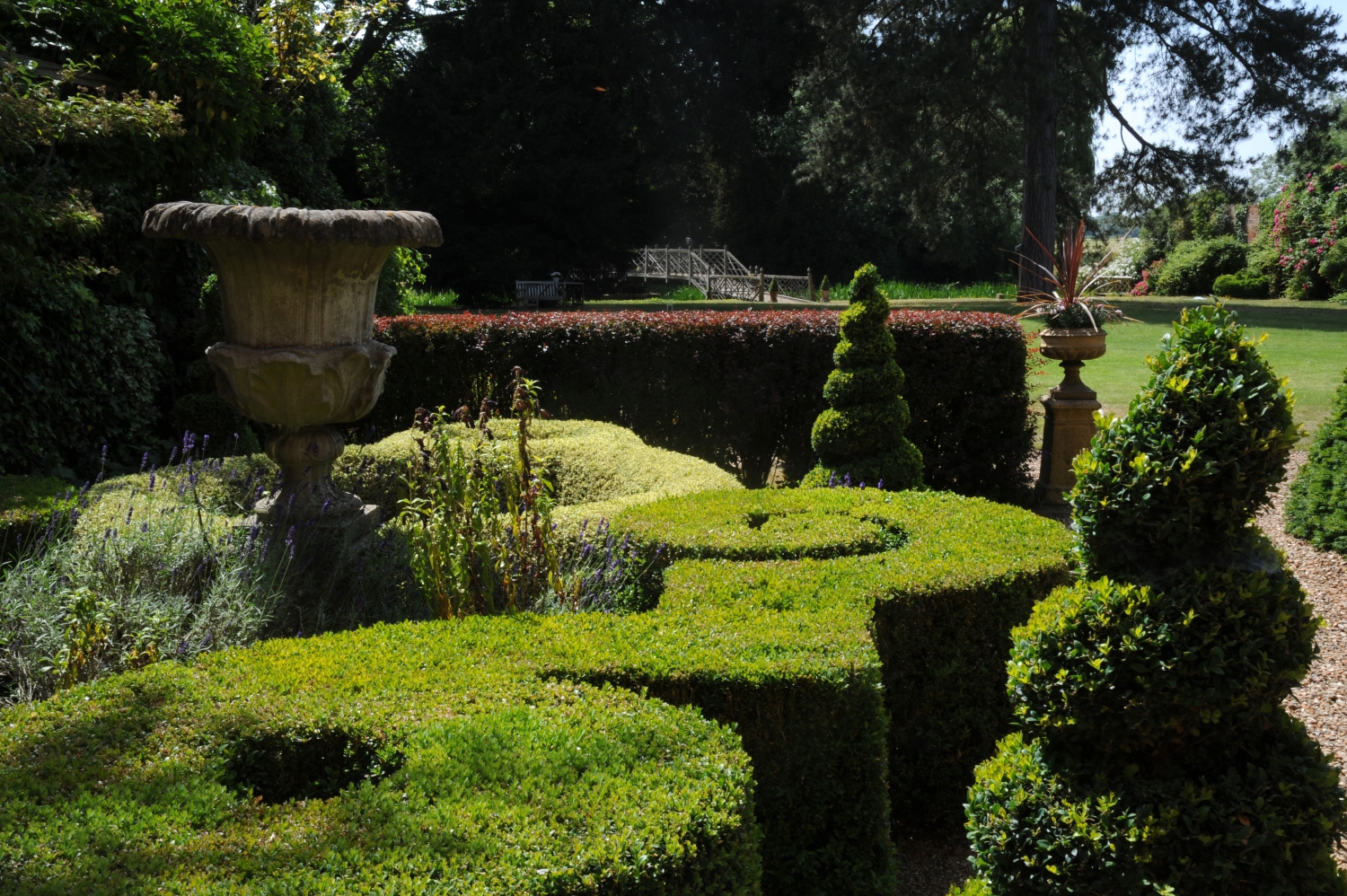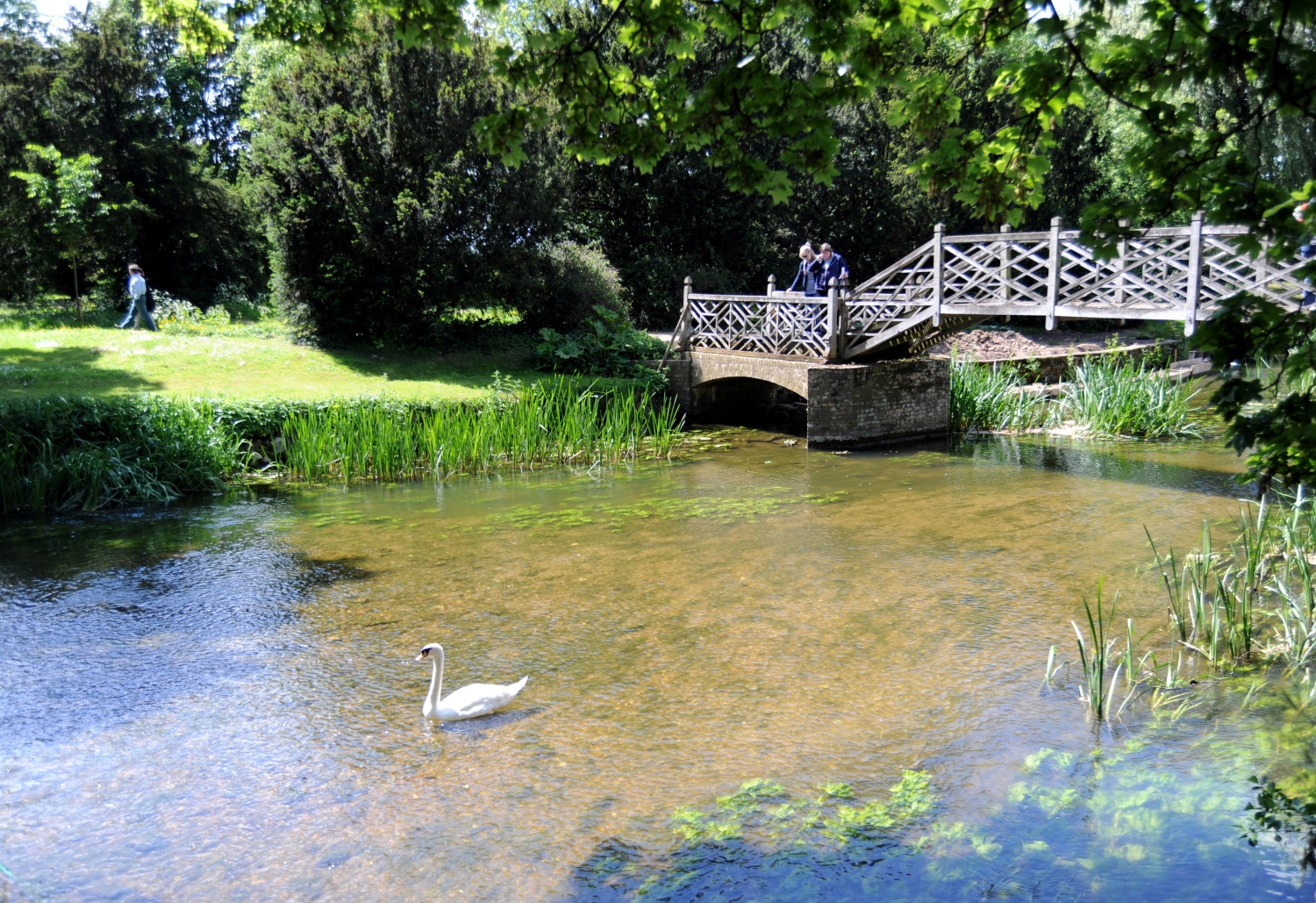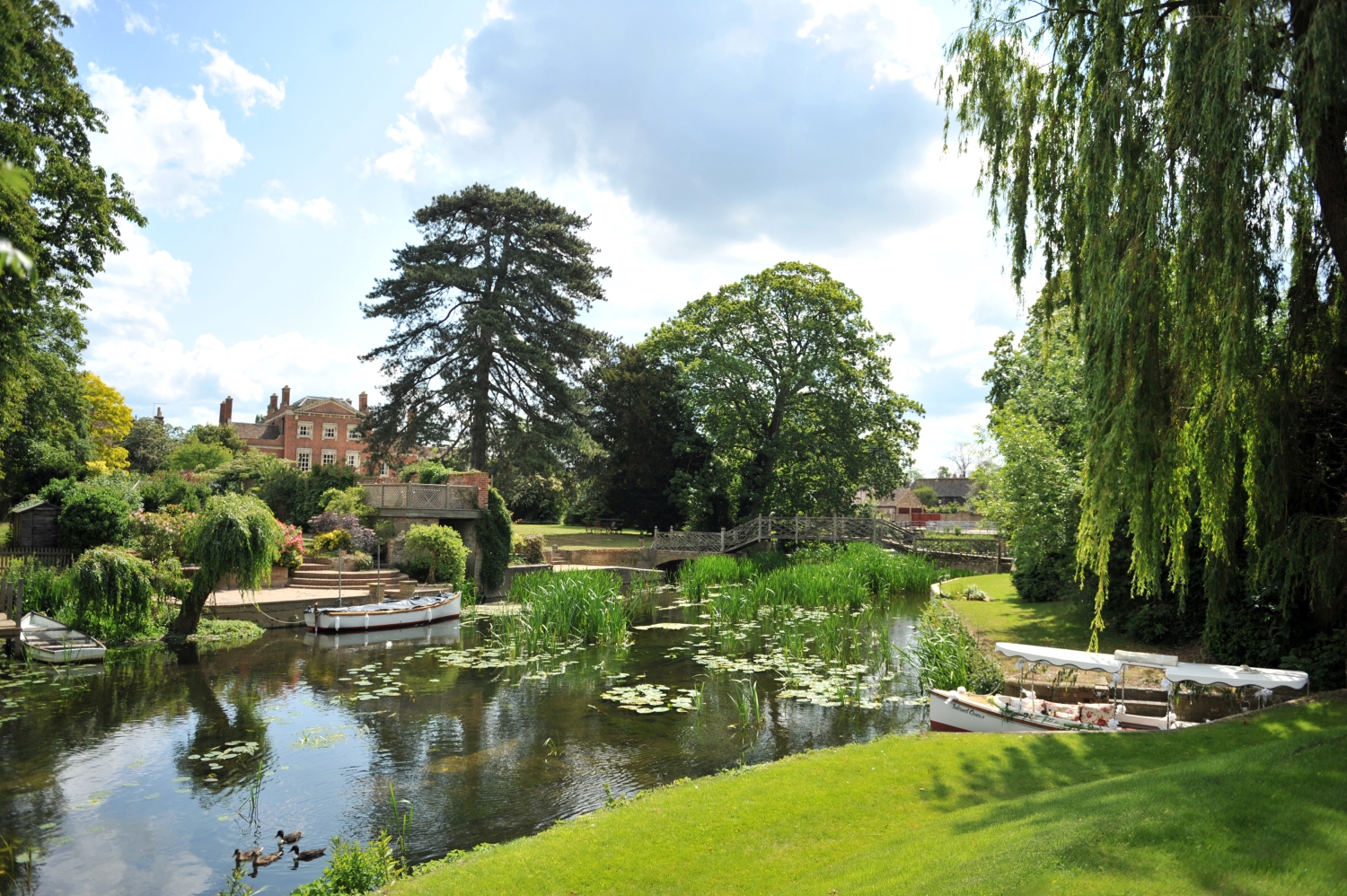 3-acre grounds. Tranquil riverside setting with mature trees. Chinese bridge over Saxon mill race to embowered island with wild flowers. Garden restored in 1983 to mid C18 formal design, with box hedging, clipped hornbeams, parterres, topiary, good vistas over borrowed landscape and C18 wrought iron and stone urns. The ornamental island has been replanted with Princeton elms (ulmus americana).
Features and Attractions
Mid C18 mansion (not open).
This garden has completed its openings for the National Garden Scheme this year. However we have many other gardens you may like. Or why not favourite this garden below so that you can get emails sent to you when it is next due to open?
Island Hall
- Canceled
On this day, this garden is open by arrangement, which means that you will have to contact the owner to arrange visits for groups.
Pre-booking essential, please go to our events page to book your tickets.
Admission by donation
Admission:
Adult:
Concessions:
Child:
On this day, this garden opens as part of .
Click the dropdown arrow next to the opening date above to find details of entry costs and to add the opening to your online calendar.
Click on any opening date on the calendar above to find details of entry times, entry price and to add the opening to your online calendar.
Regular opening
Open by arrangement only
Cancelled opening
Owner Information
Mr Christopher & Lady Linda Vane Percy
01480459676
enquire@islandhall.com
http://www.islandhall.com
Loading...
Share
Add this garden to your favourites – you'll be able to find it again more easily and, if you'd like, we can send you updates about future openings.
How to find us
Island Hall
Godmanchester
Cambridgeshire
PE29 2BA
1m S of Huntingdon (A1). 15m NW of Cambridge (A14).