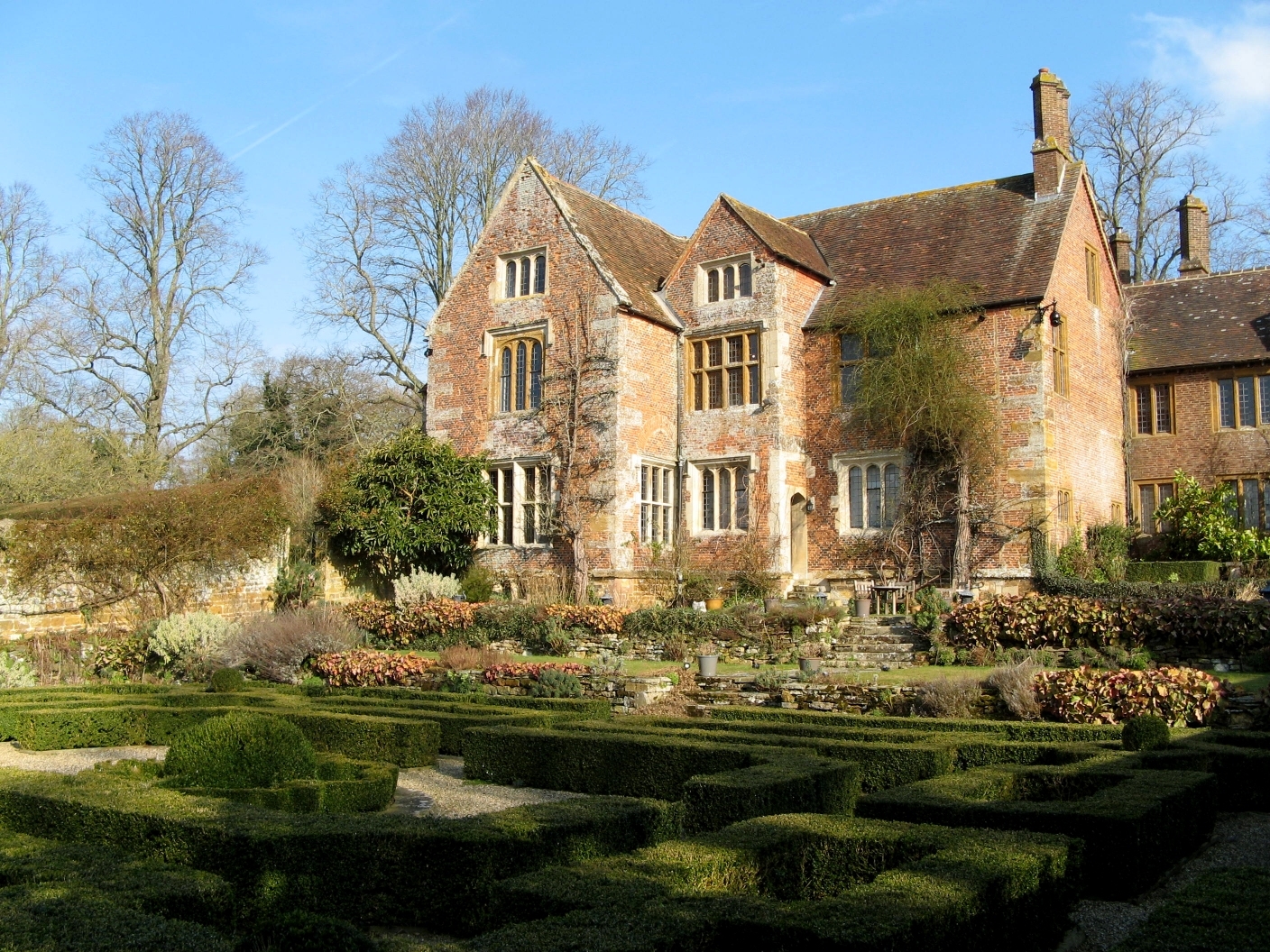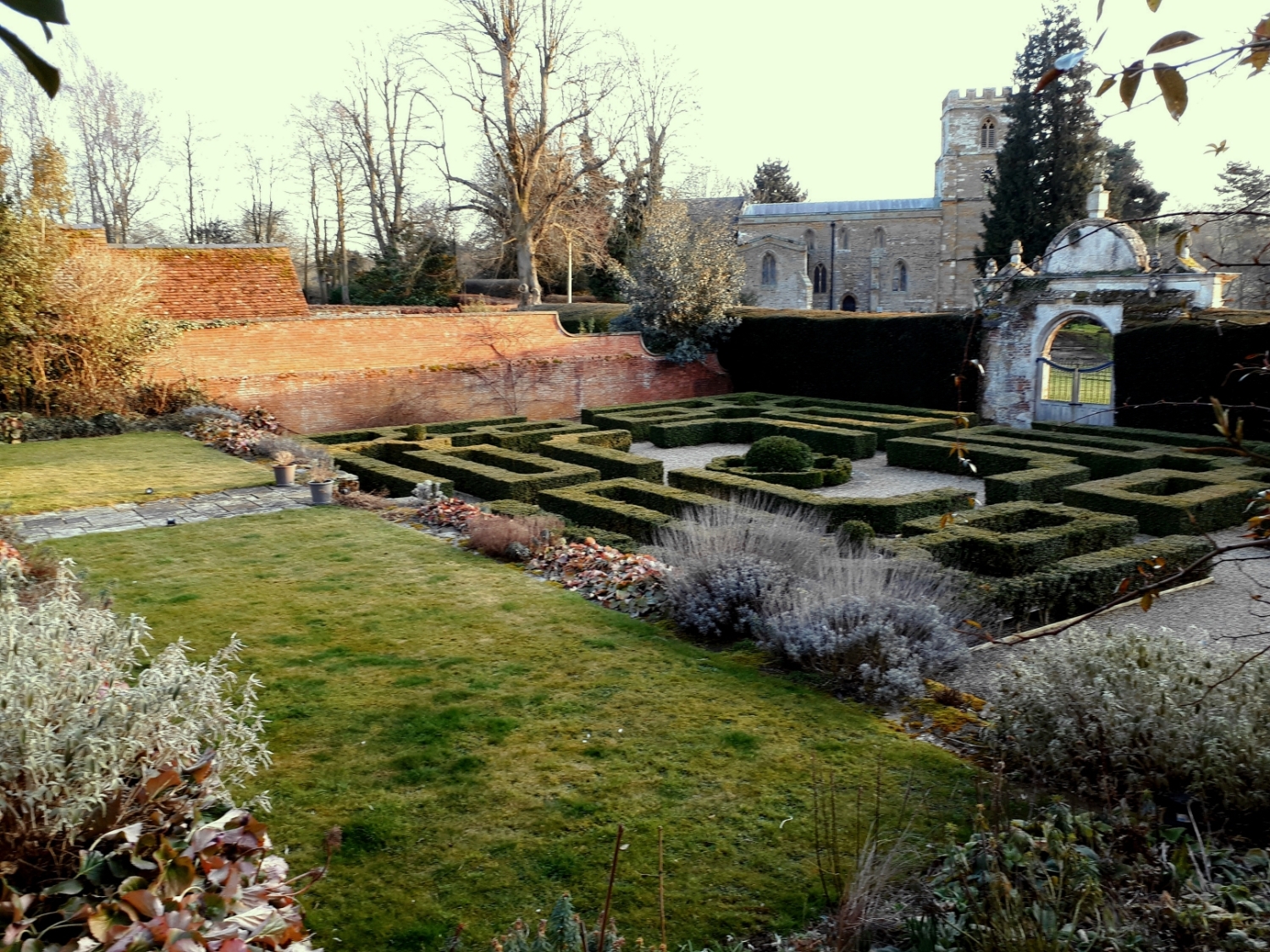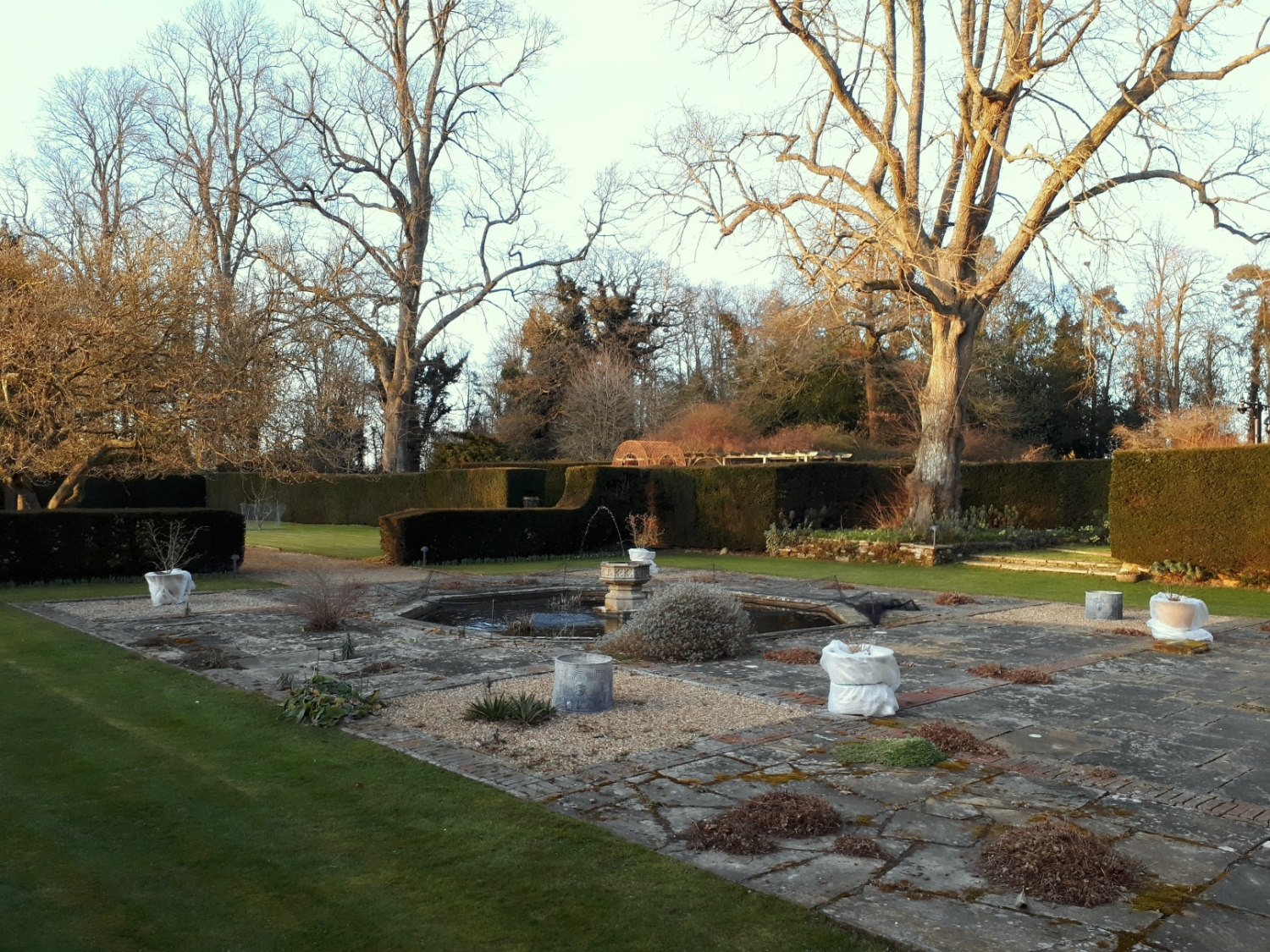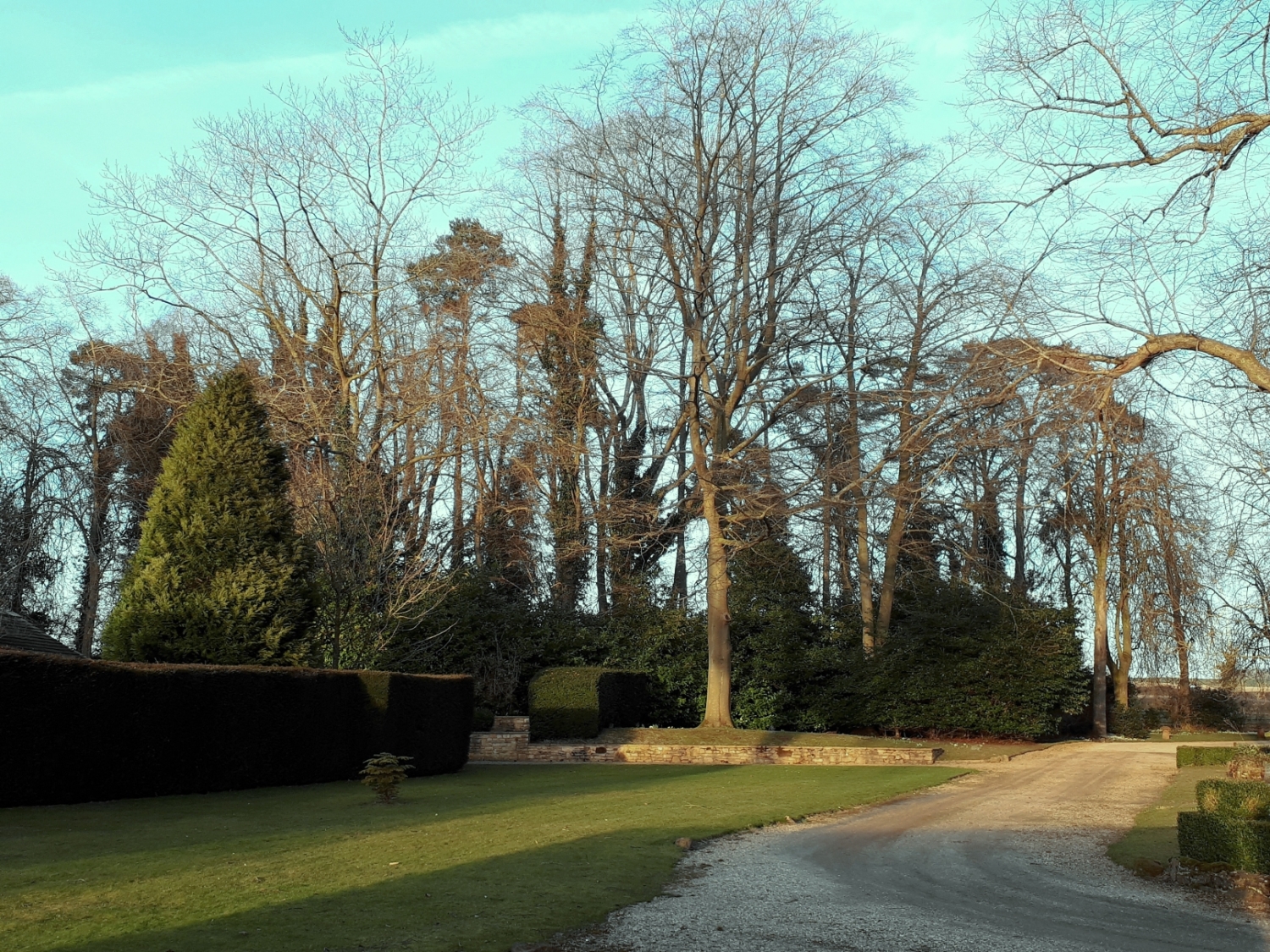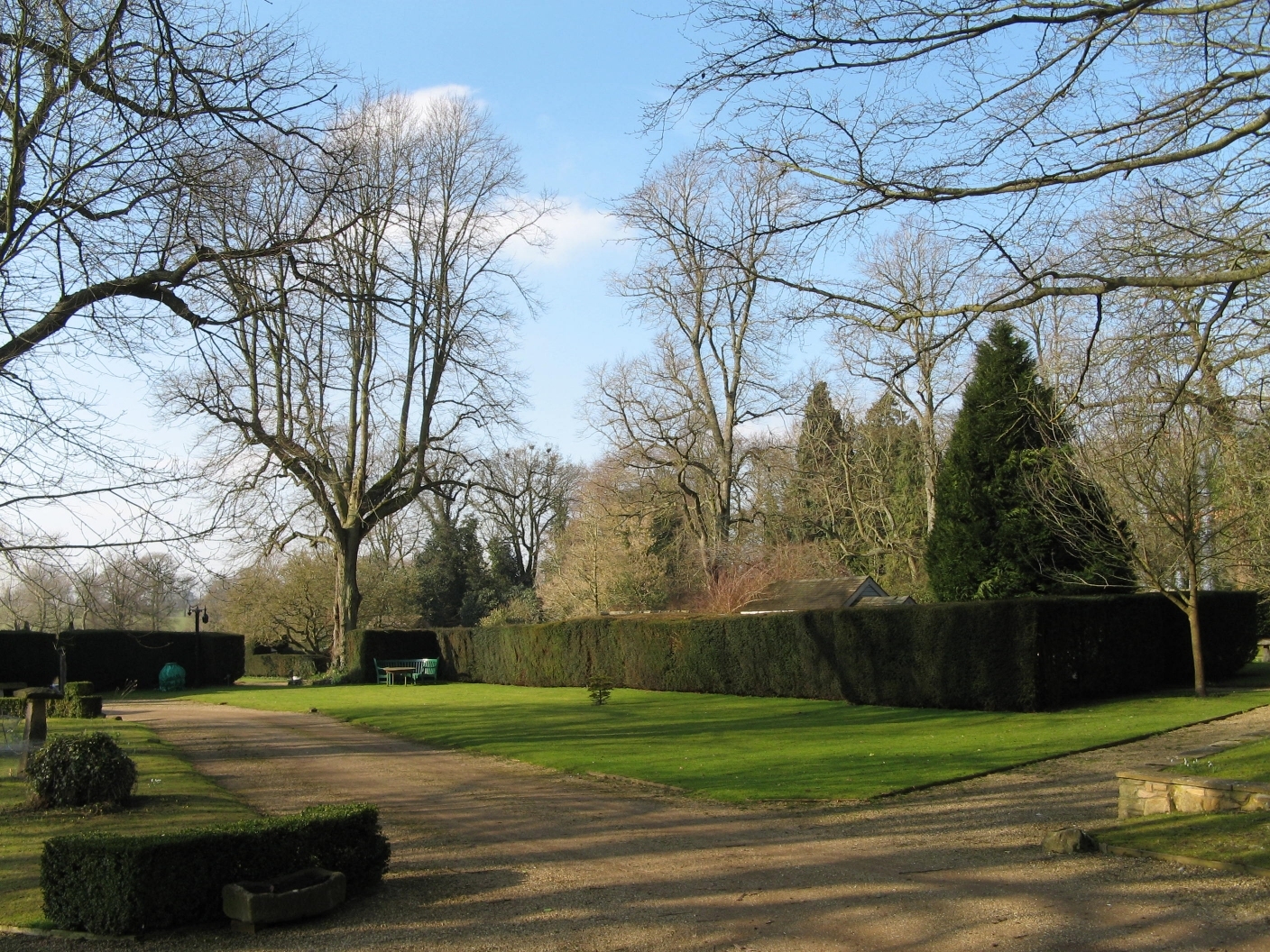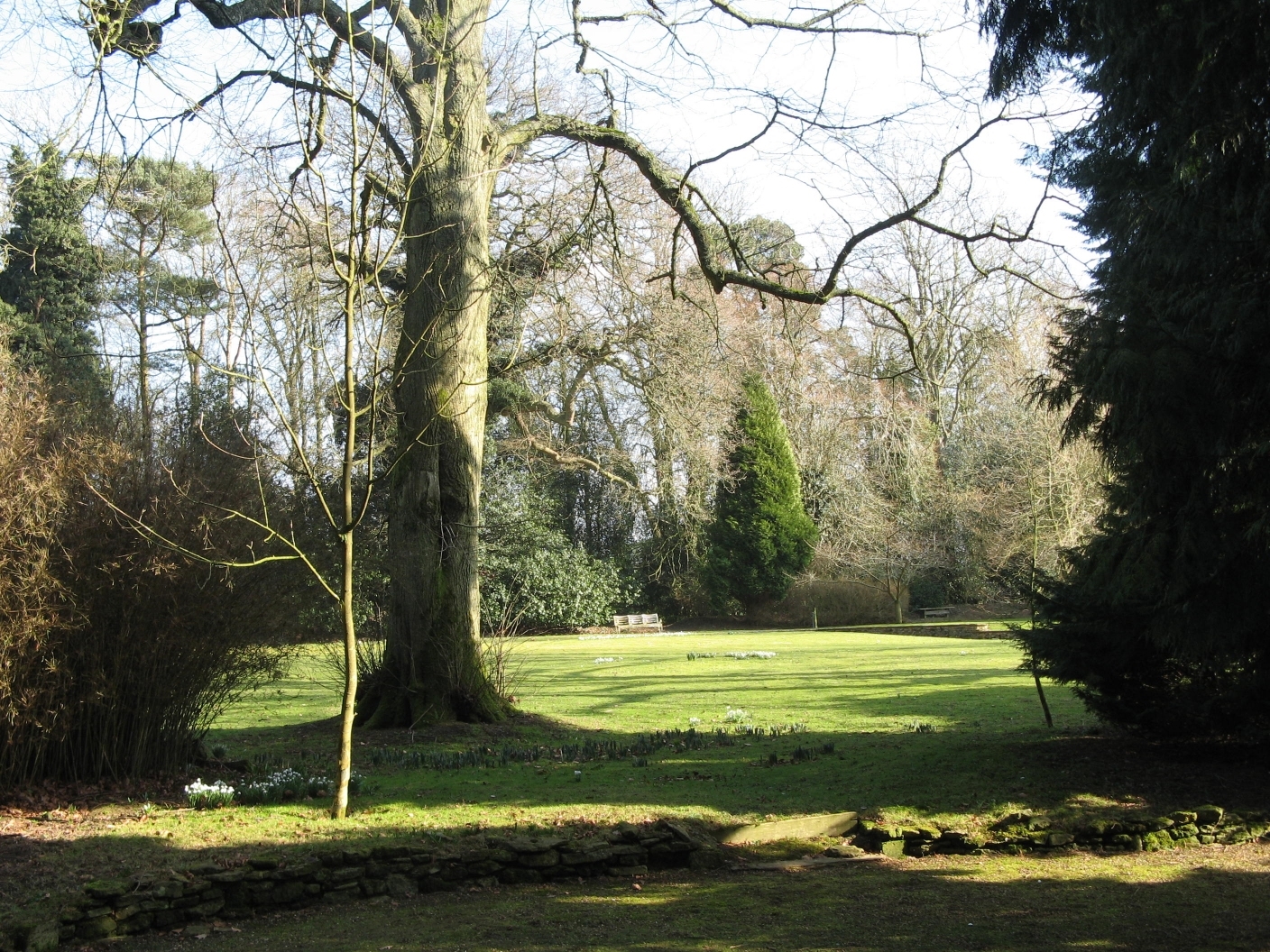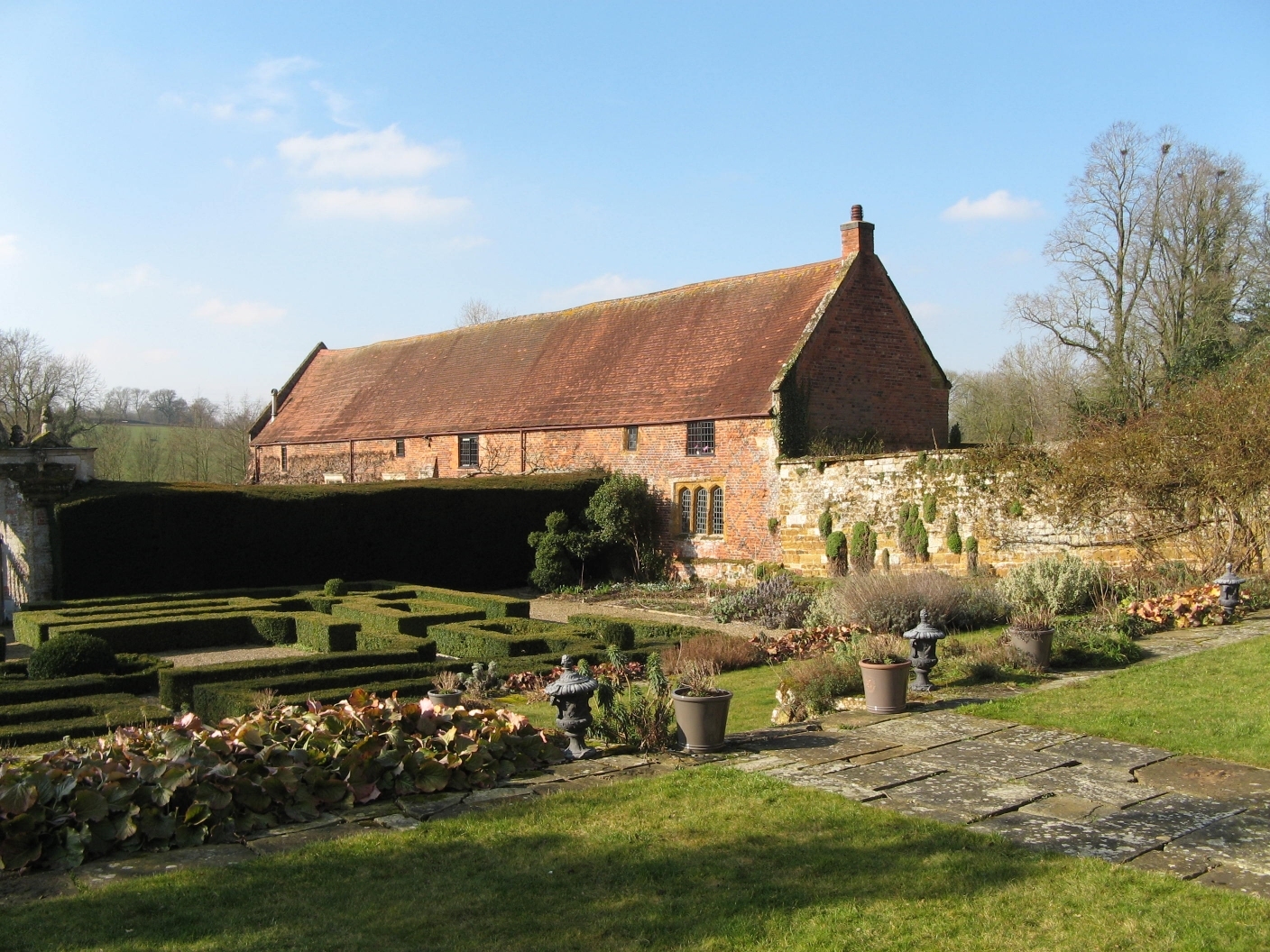 First opened for the NGS in 1930 when the then owner of the manor owned the whole of Winwick. The gardens cover approx 8 acres and includes formal areas, woodlands and open views of the rural countryside. Early opening features masses of snowdrops and daffodils.
This garden has completed its openings for the National Garden Scheme this year. However we have many other gardens you may like. Or why not favourite this garden below so that you can get emails sent to you when it is next due to open?
Winwick Manor
- Canceled
On this day, this garden is open by arrangement, which means that you will have to contact the owner to arrange visits for groups.
Pre-booking essential, please go to our events page to book your tickets.
Admission by donation
Admission:
Adult:
Concessions:
Child:
On this day, this garden opens as part of .
Click the dropdown arrow next to the opening date above to find details of entry costs and to add the opening to your online calendar.
Click on any opening date on the calendar above to find details of entry times, entry price and to add the opening to your online calendar.
Regular opening
Open by arrangement only
Cancelled opening
Due to the bad weather on Sunday 4 March, Anthony & Richard are kindly opening their garden on Sunday 18 March and they look forward to seeing you there!
Owner Information
Anthony Gross & Richard Slade
Favourites
Share
Add this garden to your favourites – you'll be able to find it again more easily and, if you'd like, we can send you updates about future openings.
How to find us
Winwick Manor
Winwick
Northampton
Northamptonshire
NN6 7PD
Accessibility information
Some areas of the garden have steps.