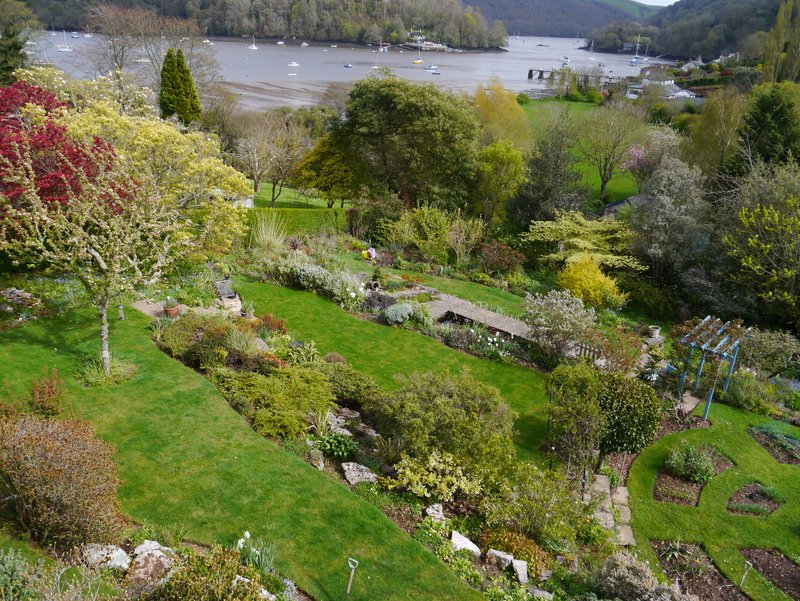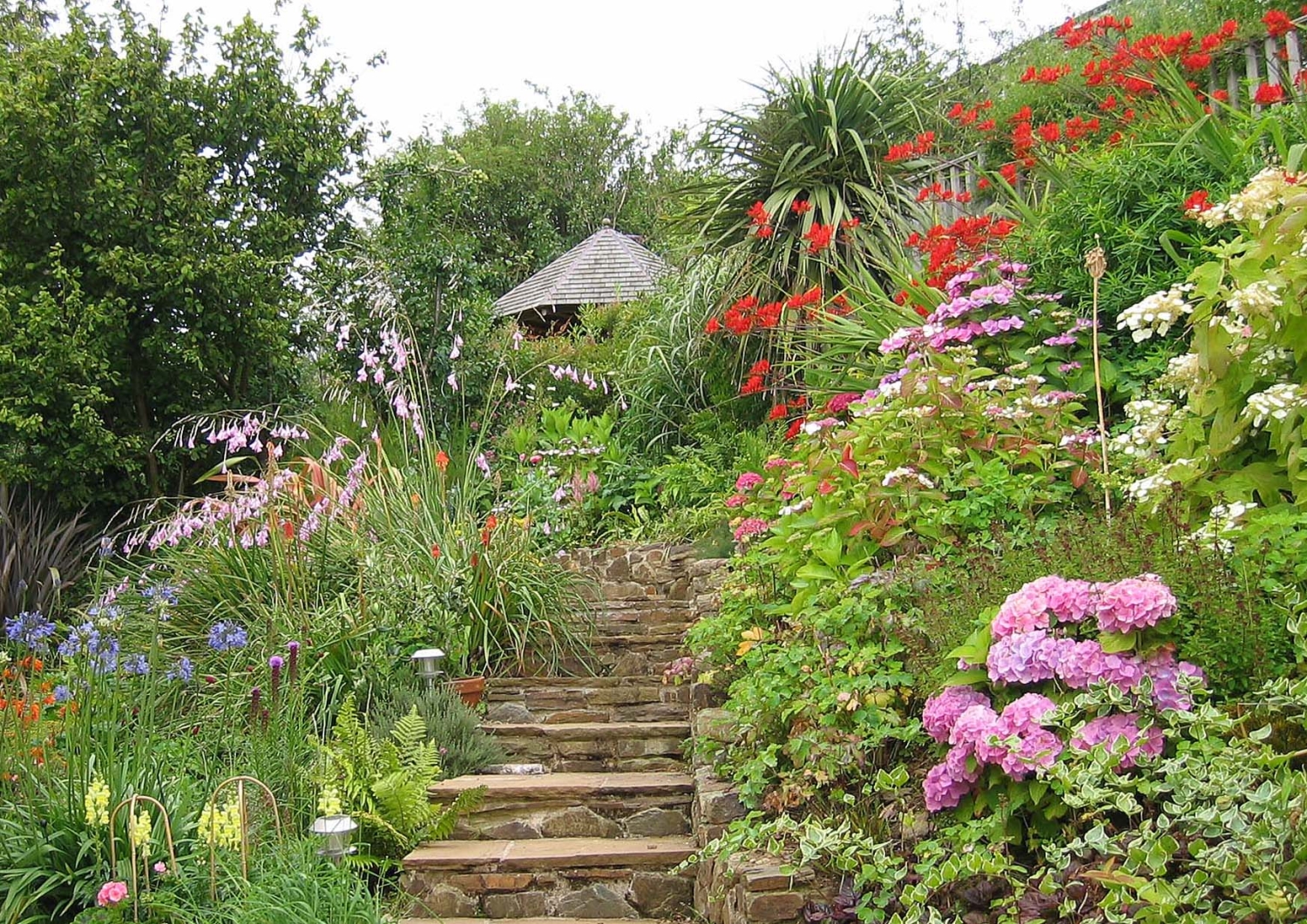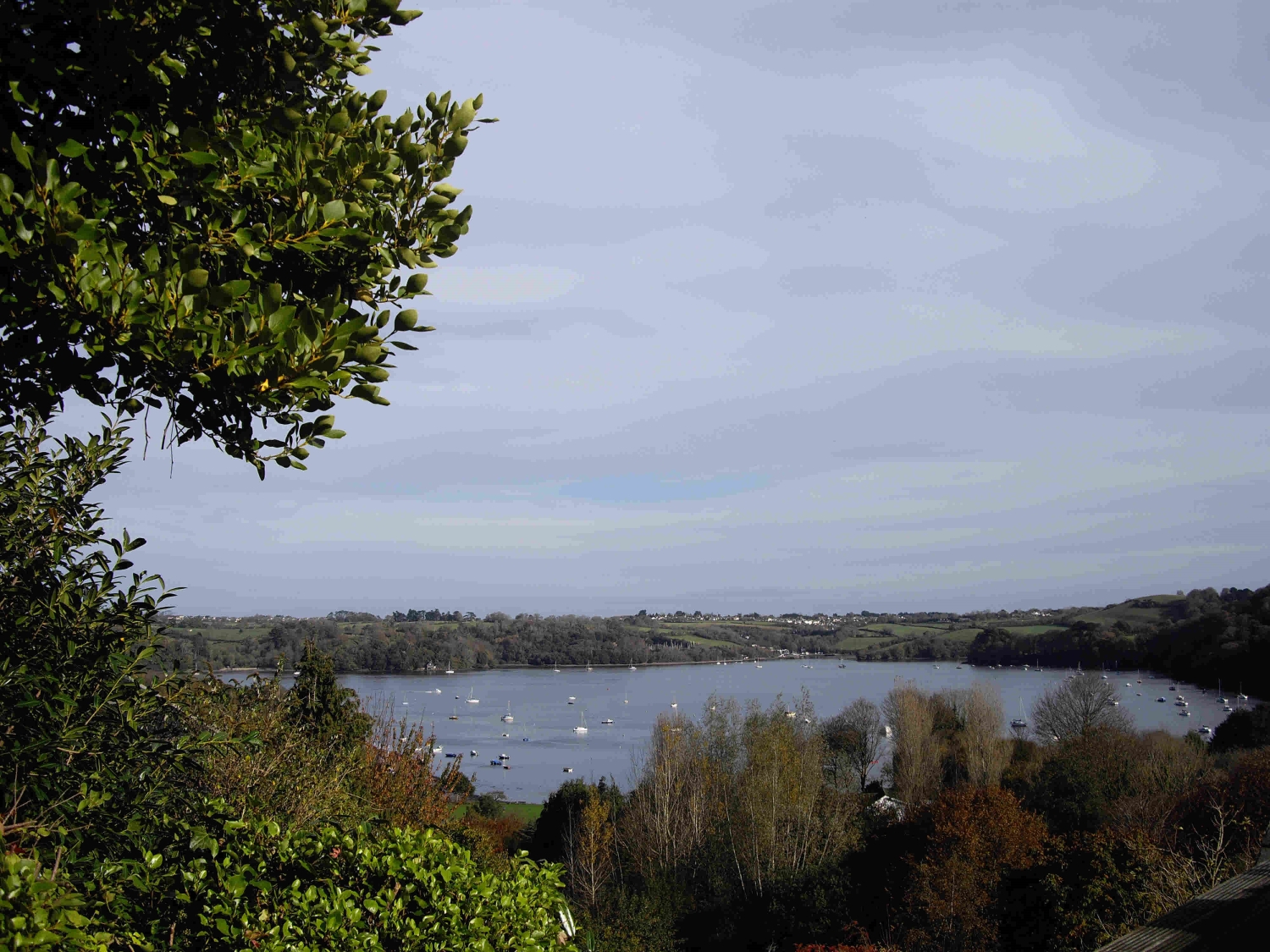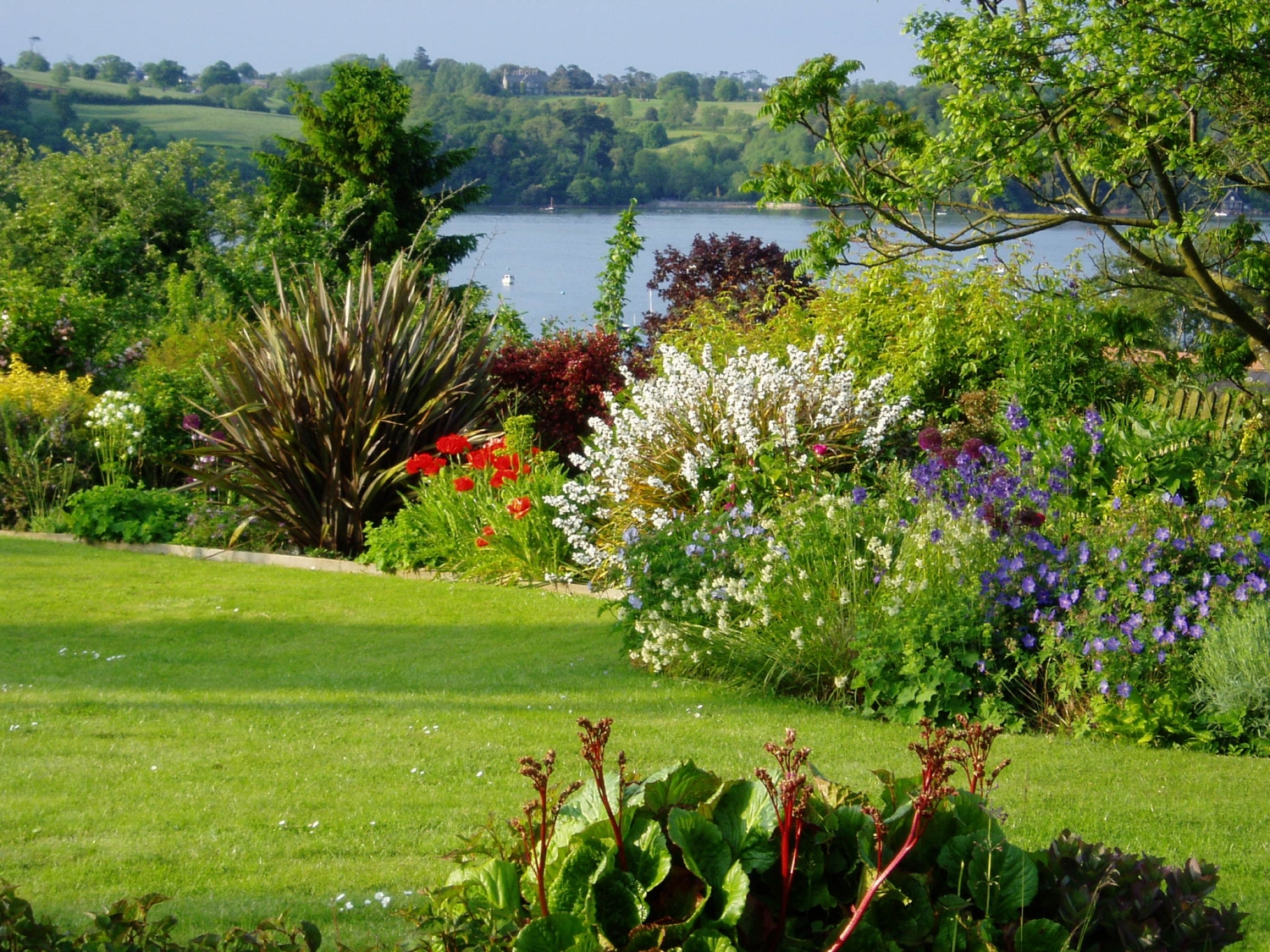 Dittisham overlooks the widest stretch of the beautiful River Dart just three miles upstream from Dartmouth. The village, protected from the worst weather by rolling hills and the temperance of the Gulf Stream, is a gardener's paradise! A group of eight or more gardens will be opening their gates in July. Thatched cottages with gardens, filled with all the old fashioned favourites, look out across the river to Dartmoor in the distance. There are modern gardens too with contemporary planting and terraced gardens clinging to the hillside. Sheep graze quietly on surrounding farmland and the famous Ditsum Plum orchards flourish still. A cream tea and plant stall will complete the afternoon! Read more about the village on www.dittisham.org.uk.
Features and Attractions
Beautiful village on steep slopes overlooking R Dart opp National Trust property Greenway (Agatha Christie).
This garden has completed its openings for the National Garden Scheme this year. However we have many other gardens you may like. Or why not favourite this garden below so that you can get emails sent to you when it is next due to open?
Dittisham Gardens
- Canceled
On this day, this garden is open by arrangement, which means that you will have to contact the owner to arrange visits for groups.
Pre-booking essential, please go to our events page to book your tickets.
Admission by donation
Admission:
Adult:
Concessions:
Child:
On this day, this garden opens as part of .
Click the dropdown arrow next to the opening date above to find details of entry costs and to add the opening to your online calendar.
Click on any opening date on the calendar above to find details of entry times, entry price and to add the opening to your online calendar.
Regular opening
Open by arrangement only
Cancelled opening
Owner Information
01803 722227
sallyvincent14@gmail.com
http://www.dittisham.org.uk
Favourites
Share
Add this garden to your favourites – you'll be able to find it again more easily and, if you'd like, we can send you updates about future openings.
How to find us
Dittisham Gardens
Dittisham
Dartmouth
Devon
TQ6 0ES
On R Dart at Dittisham between Totnes and Dartmouth.
More detailed directions

Leave A3122 Dartmouth rd at Hemborough Post by Sportsmans Arms PH. Continue 2½m then down steep hill with river views into village.
Accessibility information
Very limited wheelchair access; the village is very steep.