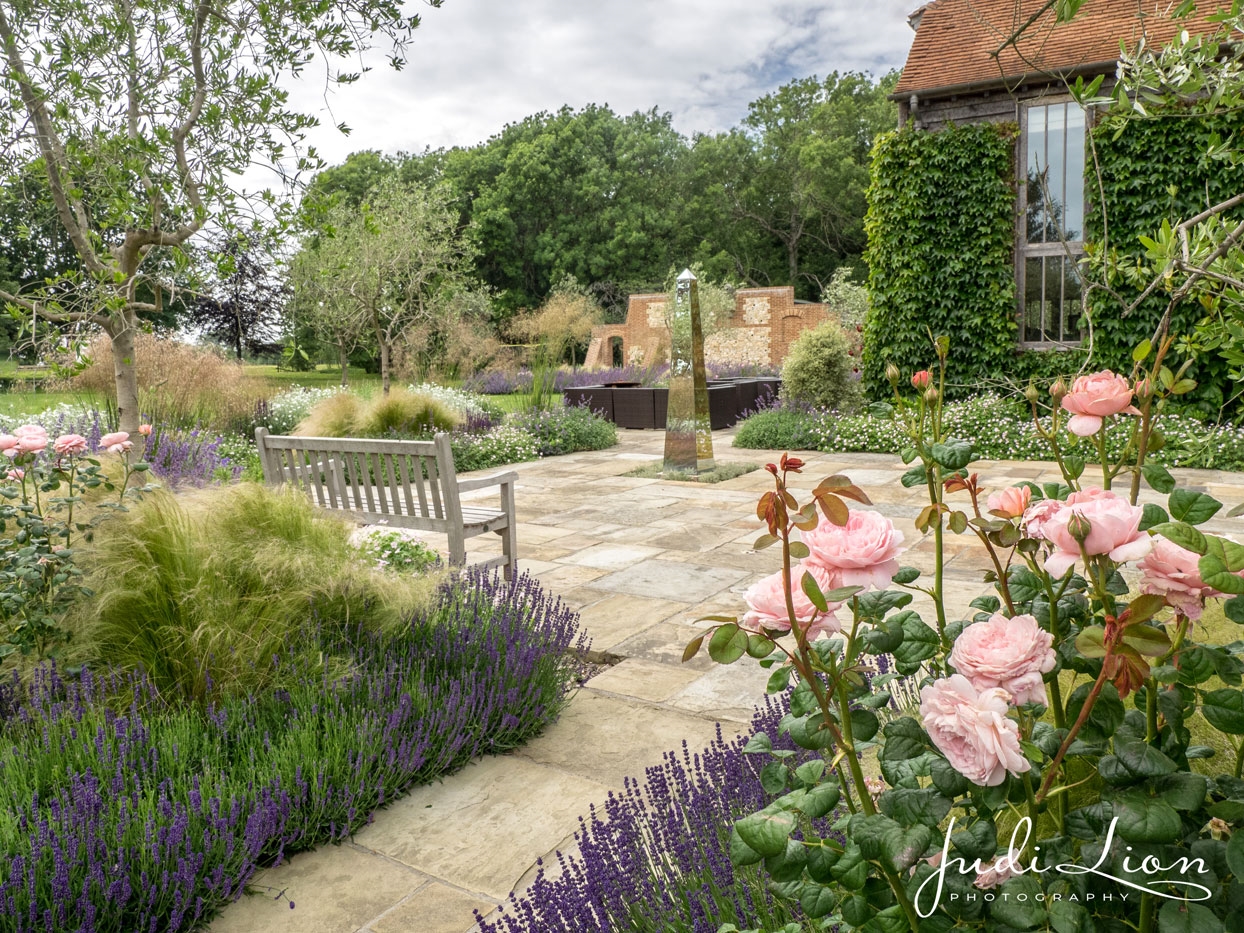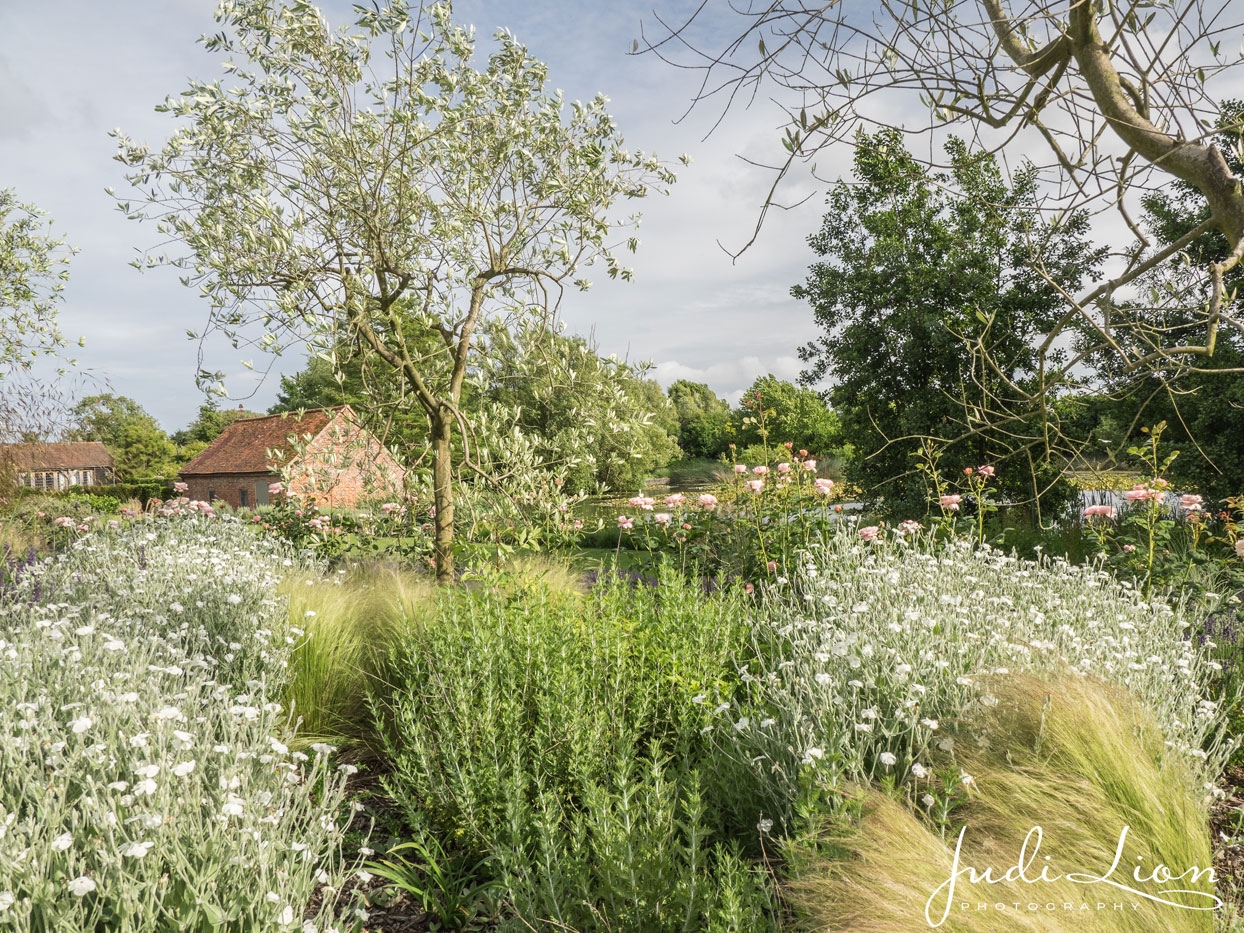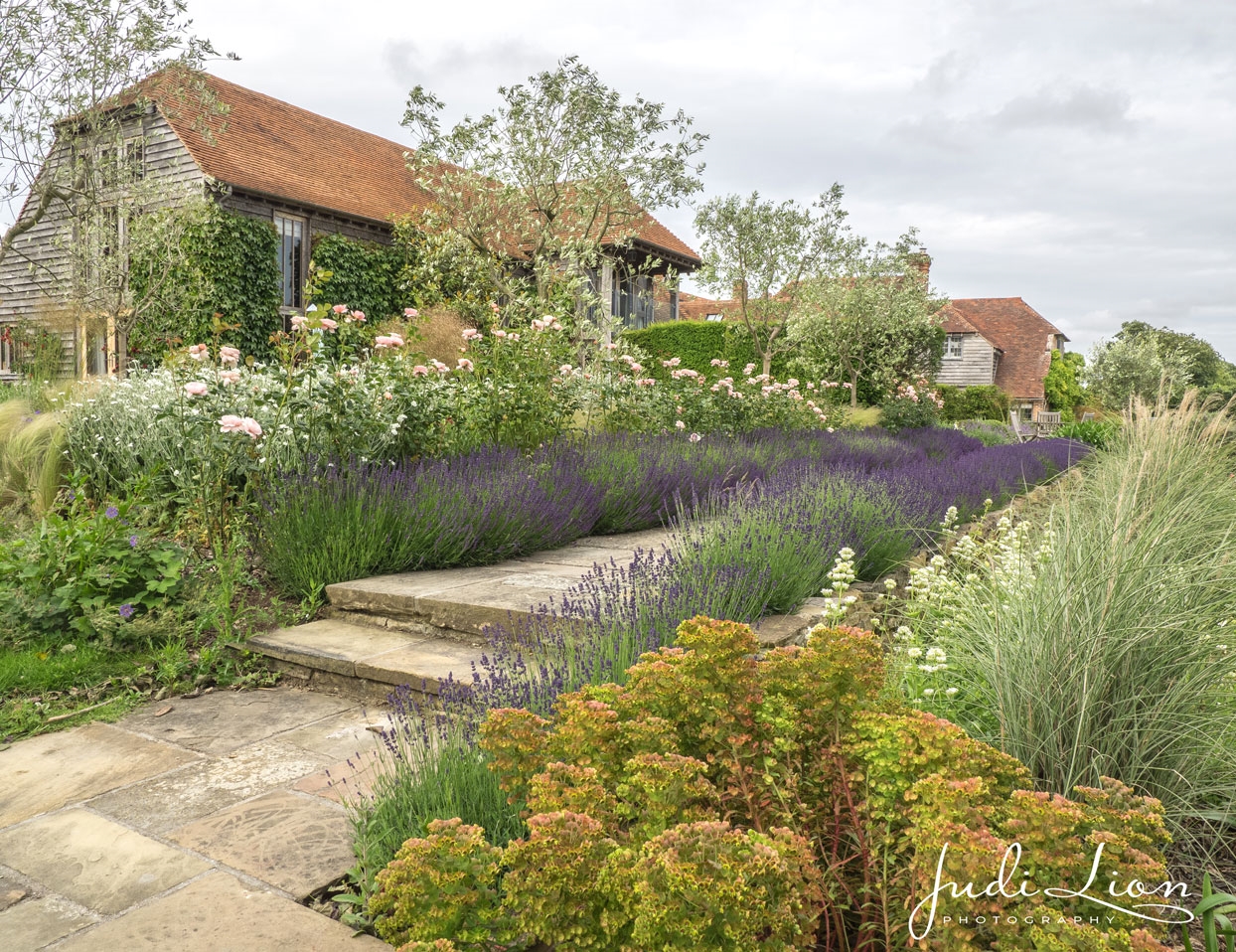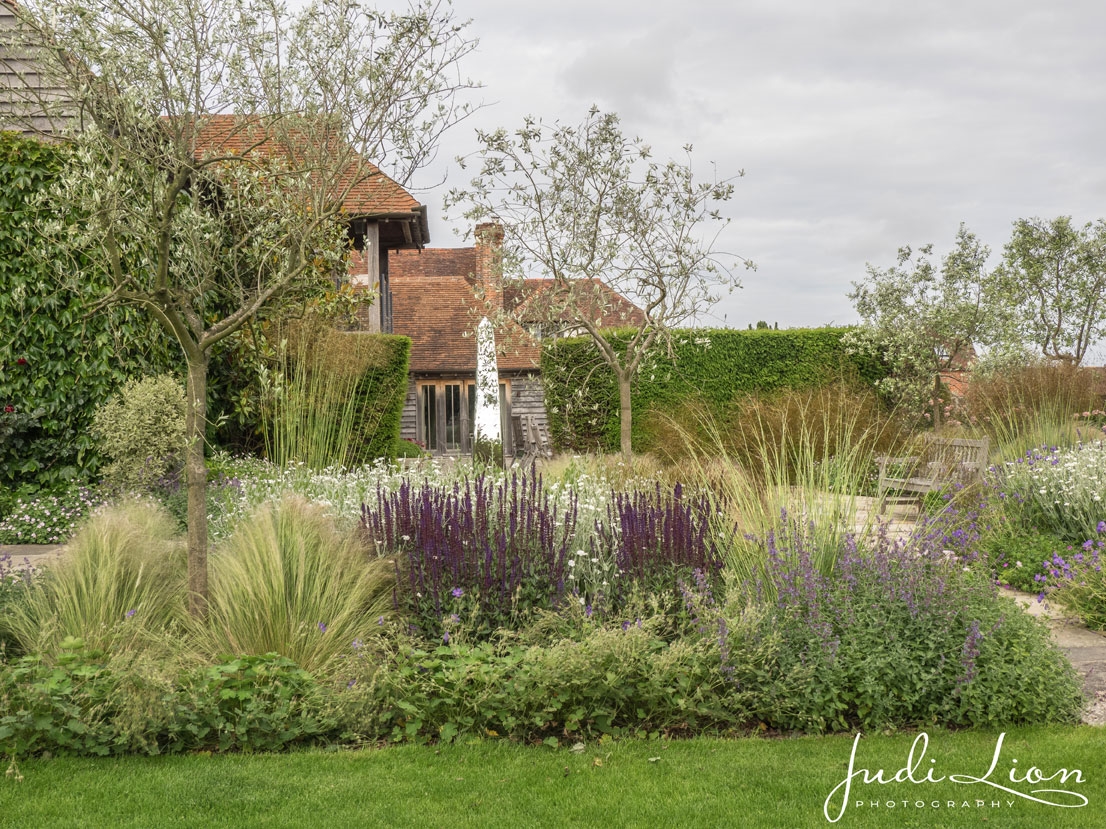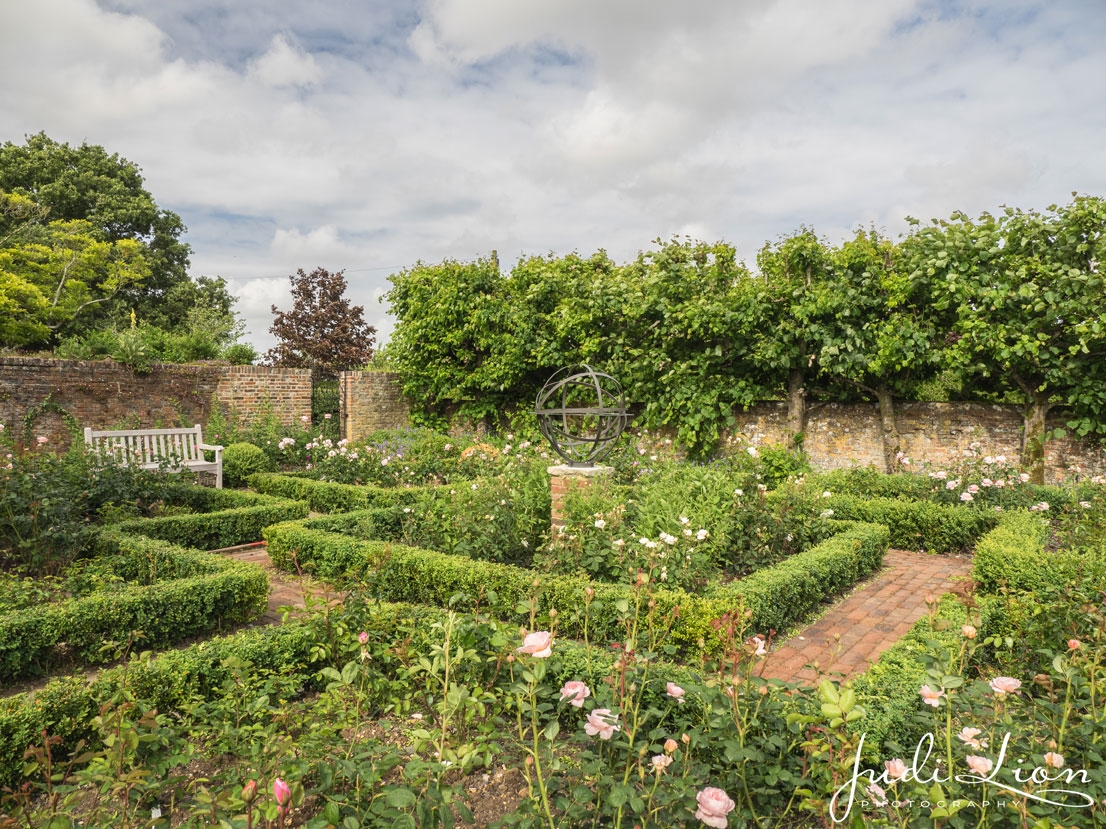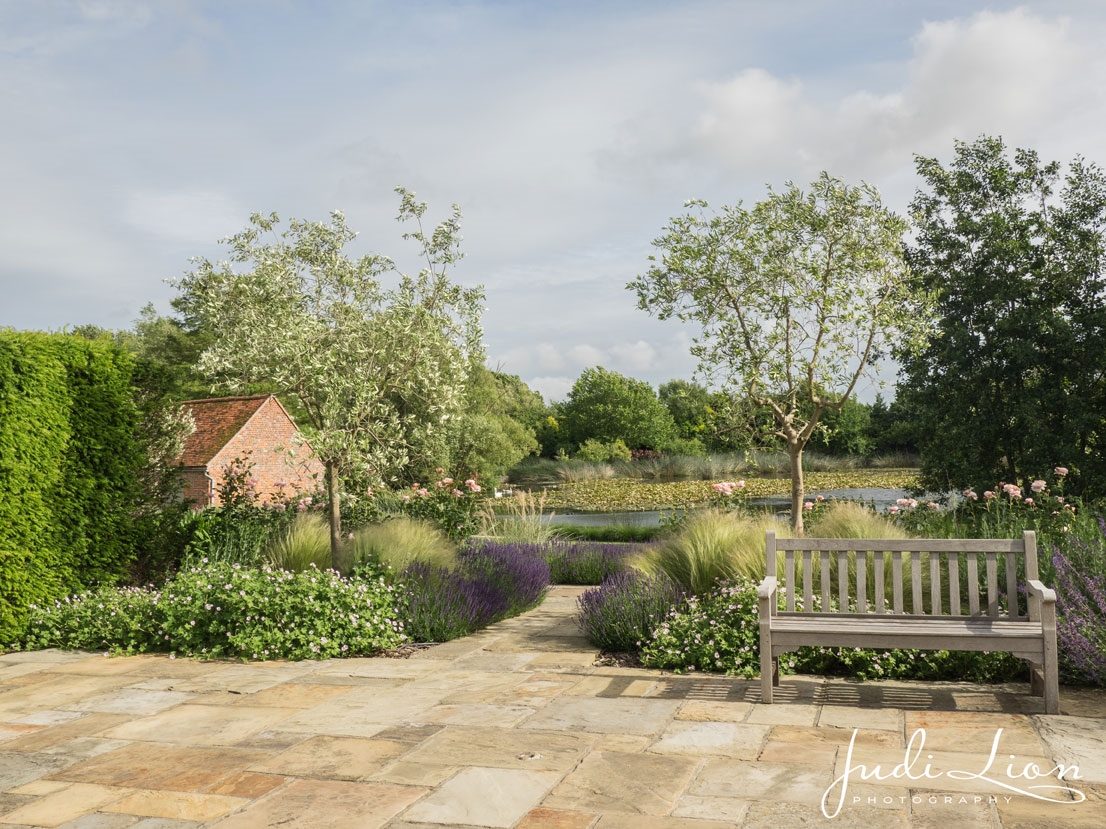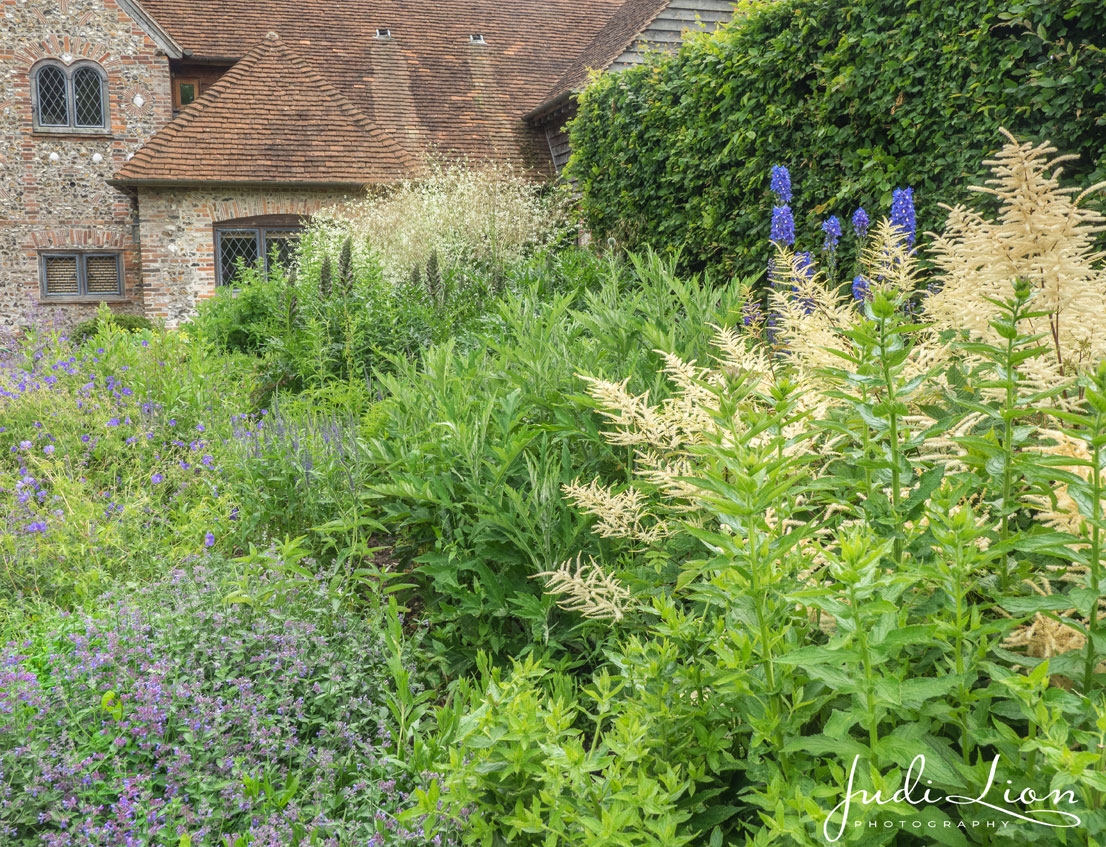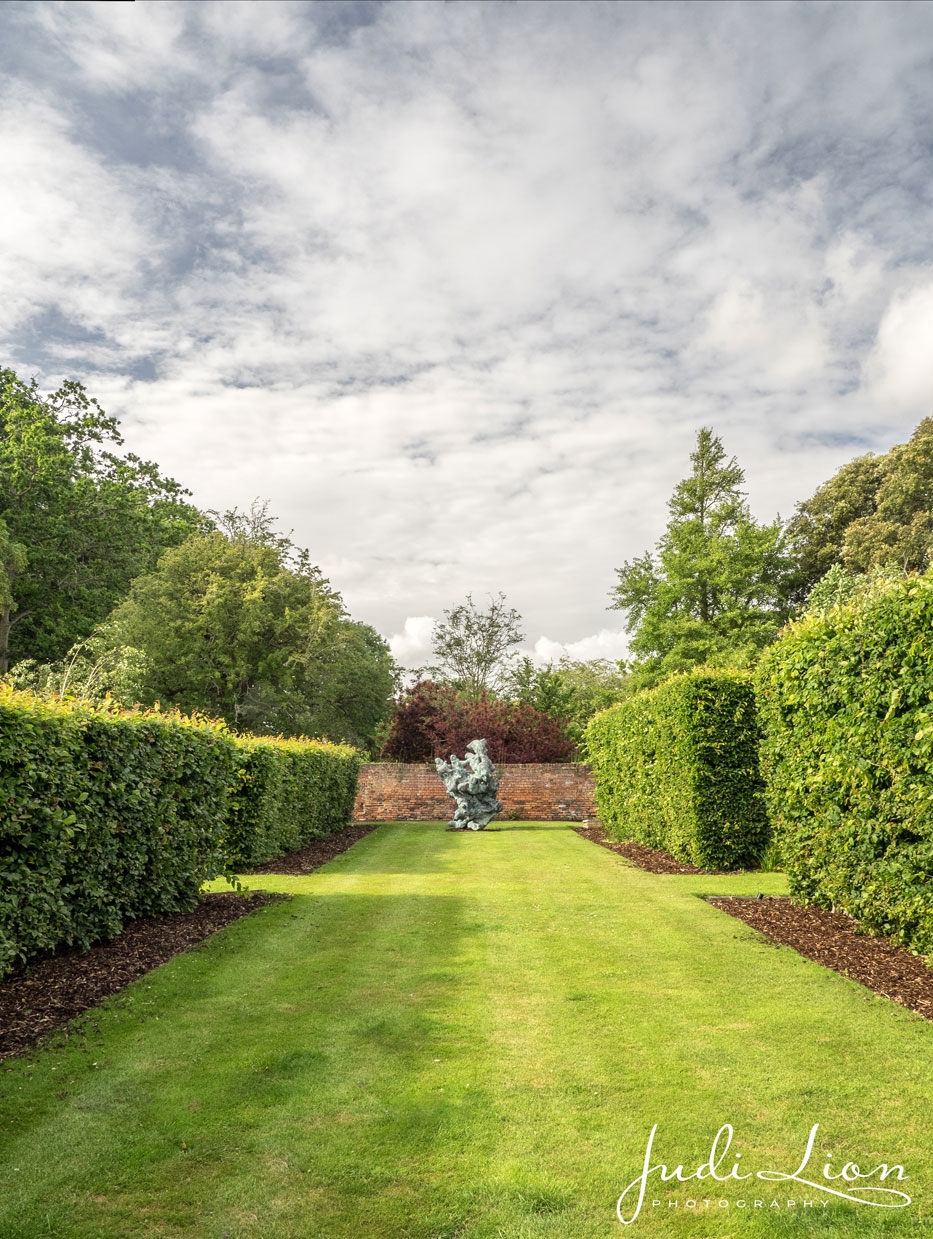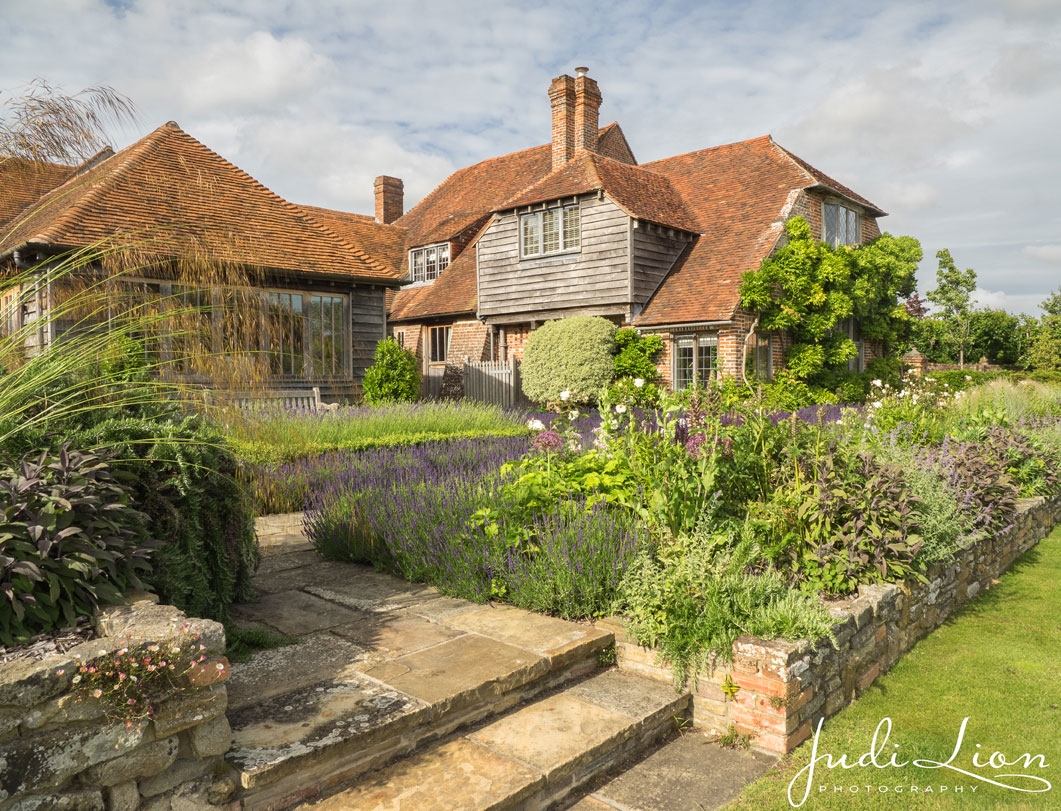 Wisteria clad C15 house (not open) surrounded by yew and hornbeam hedges situated next to Chidmere pond; a natural wildlife preserve approx 5 acres. Garden incl formal rose garden, well stocked herbaceous borders, contemporary borders and 8 acres of orchards with wide selection of heritage and modern varieties of apples, pears and plums.
Chidmere Gardens
- Canceled
On this day, this garden is open by arrangement, which means that you will have to contact the owner to arrange visits for groups.
Pre-booking essential, please go to our events page to book your tickets.
Admission by donation
Admission:
Adult:
Concessions:
Child:
On this day, this garden opens as part of .
Click the dropdown arrow next to the opening date above to find details of entry costs and to add the opening to your online calendar.
Click on any opening date on the calendar above to find details of entry times, entry price and to add the opening to your online calendar.
Regular opening
Open by arrangement only
Cancelled opening
Owner Information
Jackie & David Russell
janetetk68@gmail.com
http://www.chidmerefarm.com
Favourites
Share
Add this garden to your favourites – you'll be able to find it again more easily and, if you'd like, we can send you updates about future openings.
How to find us
Chidmere Gardens
Chidham Lane
Chidham
Chichester
West Sussex
PO18 8TD
6m W of Chichester on A259.
More detailed directions

Turn into Chidham Lane, continue until a RH-bend, followed by a 2nd RH-bend. Chidmere Gardens is on the L immed after the large village pond.
Accessibility information
Partial wheelchair access.