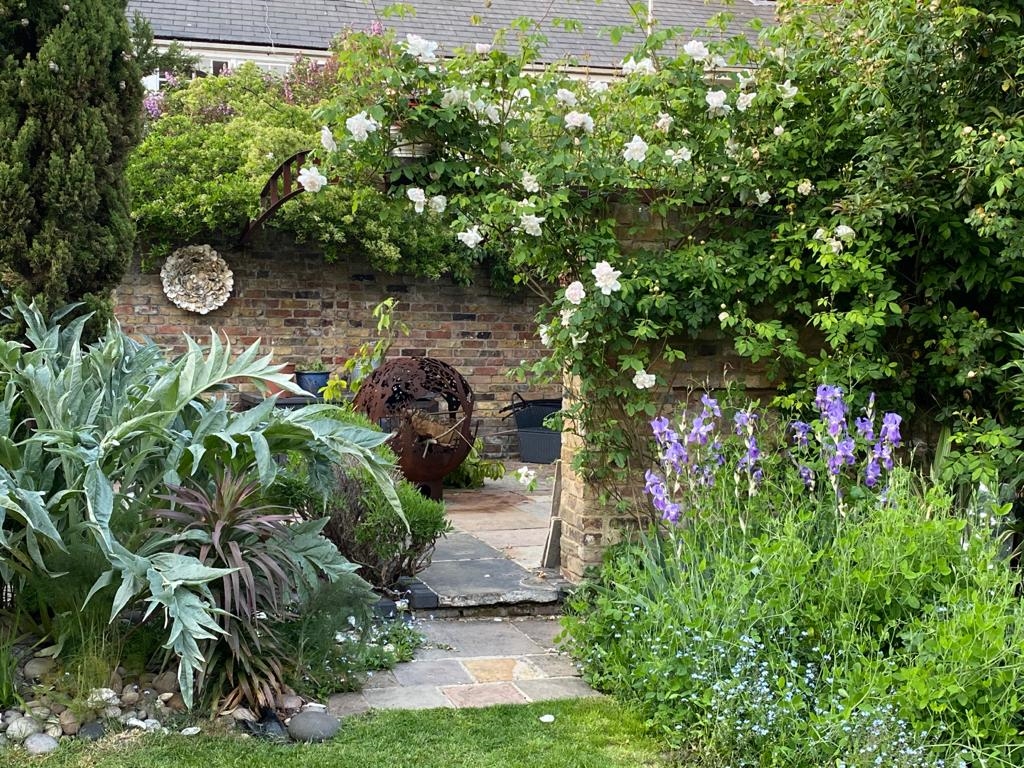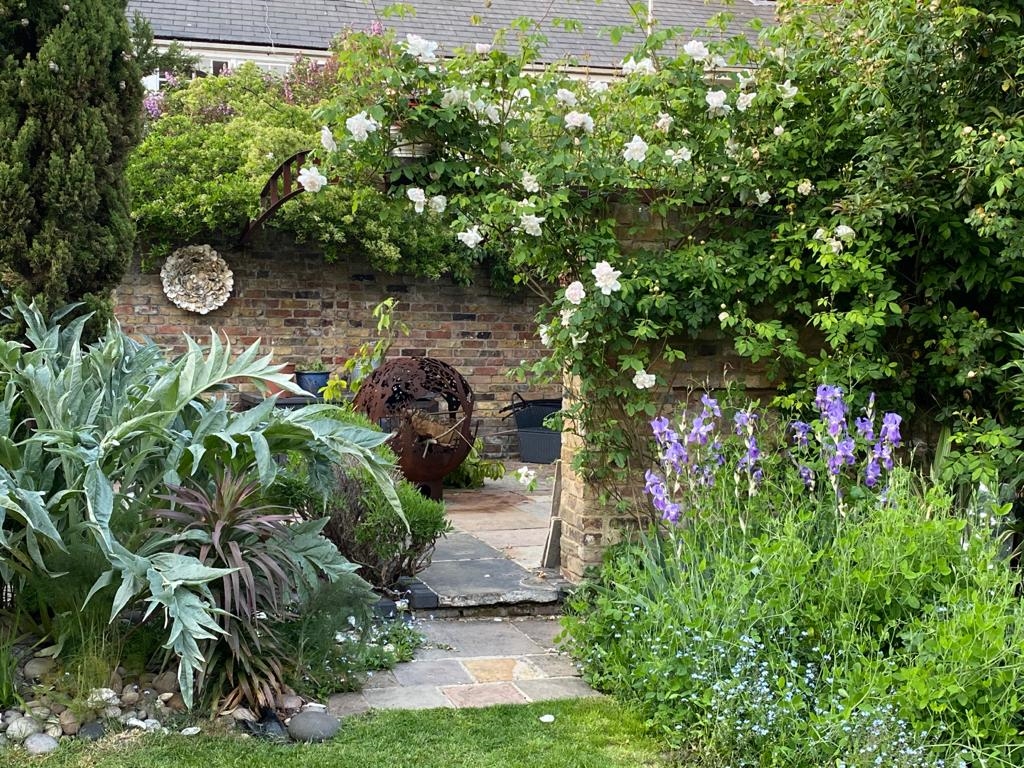 Three gardens to explore in De Beauvoir, a leafy enclave of Victorian villas near to Islington and Dalston. The area boasts some of Hackney's keenest gardeners and a thriving garden club. The walled garden at 21 Northchurch Terrace has a formal feel, with deep herbaceous borders, pond, fruit trees, pergola, patio pots and herb beds. 132 Culford Road is a town garden of 110ft x 30ft featuring a large pergola, shingle, chippings and boulder landscaping, with a sunken garden and many shrubs, trees and a fern stumpery. 158 Culford Road is a long narrow garden with a romantic feel and a path winding through full borders with shrubs, small trees, perennials and many unusual plants.
This garden has completed its openings for the National Garden Scheme this year. However we have many other gardens you may like. Or why not favourite this garden below so that you can get emails sent to you when it is next due to open?
De Beauvoir Gardens
- Canceled
On this day, this garden is open by arrangement, which means that you will have to contact the owner to arrange visits for groups.
Pre-booking essential, please go to our events page to book your tickets.
Admission by donation
Admission:
Adult:
Concessions:
Child:
On this day, this garden opens as part of .
Click the dropdown arrow next to the opening date above to find details of entry costs and to add the opening to your online calendar.
Click on any opening date on the calendar above to find details of entry times, entry price and to add the opening to your online calendar.
Regular opening
Open by arrangement only
Cancelled opening
The gardens in this group are:
Favourites
Share
Add this garden to your favourites – you'll be able to find it again more easily and, if you'd like, we can send you updates about future openings.
How to find us
De Beauvoir Gardens
London
N1 4HU