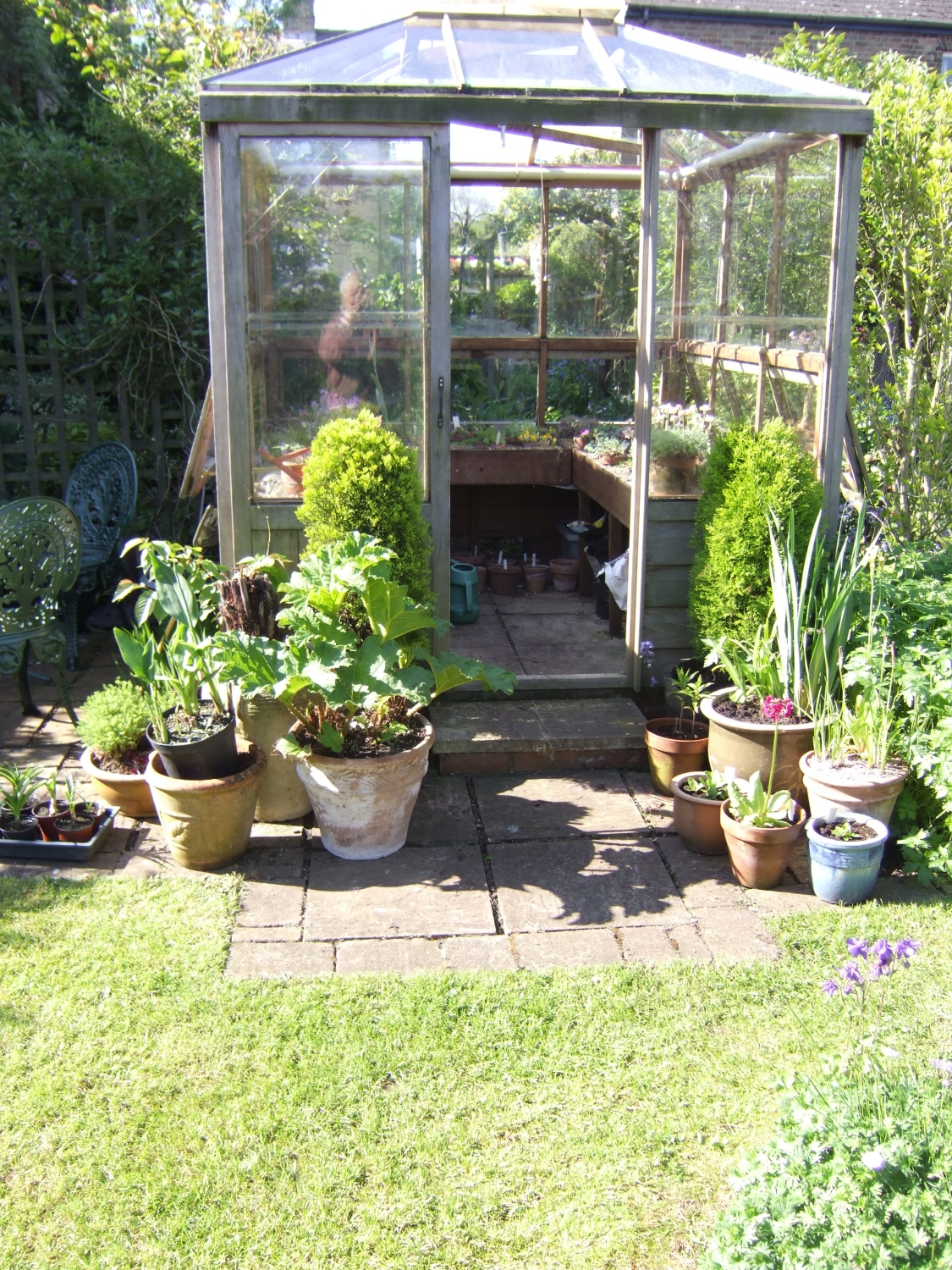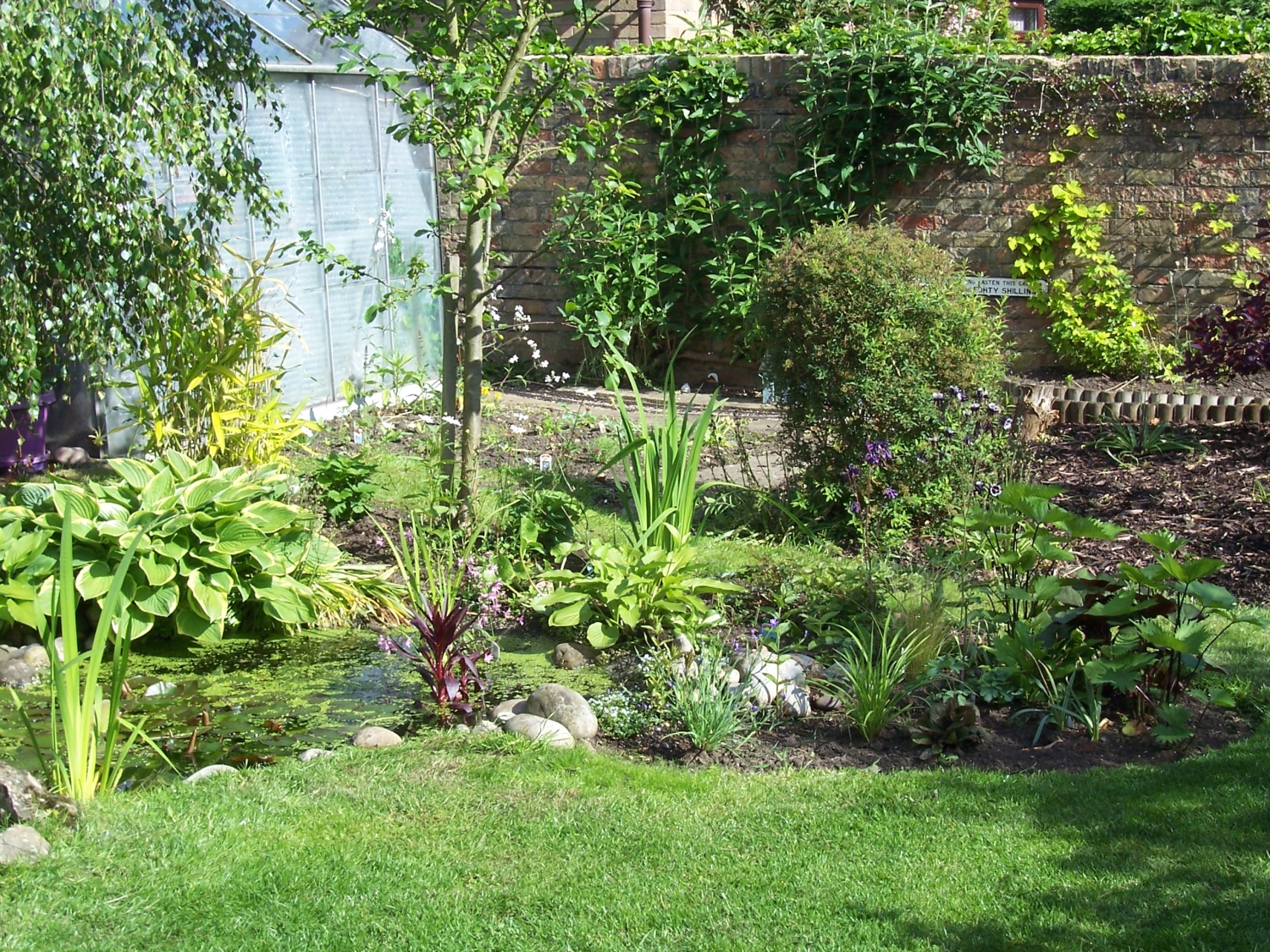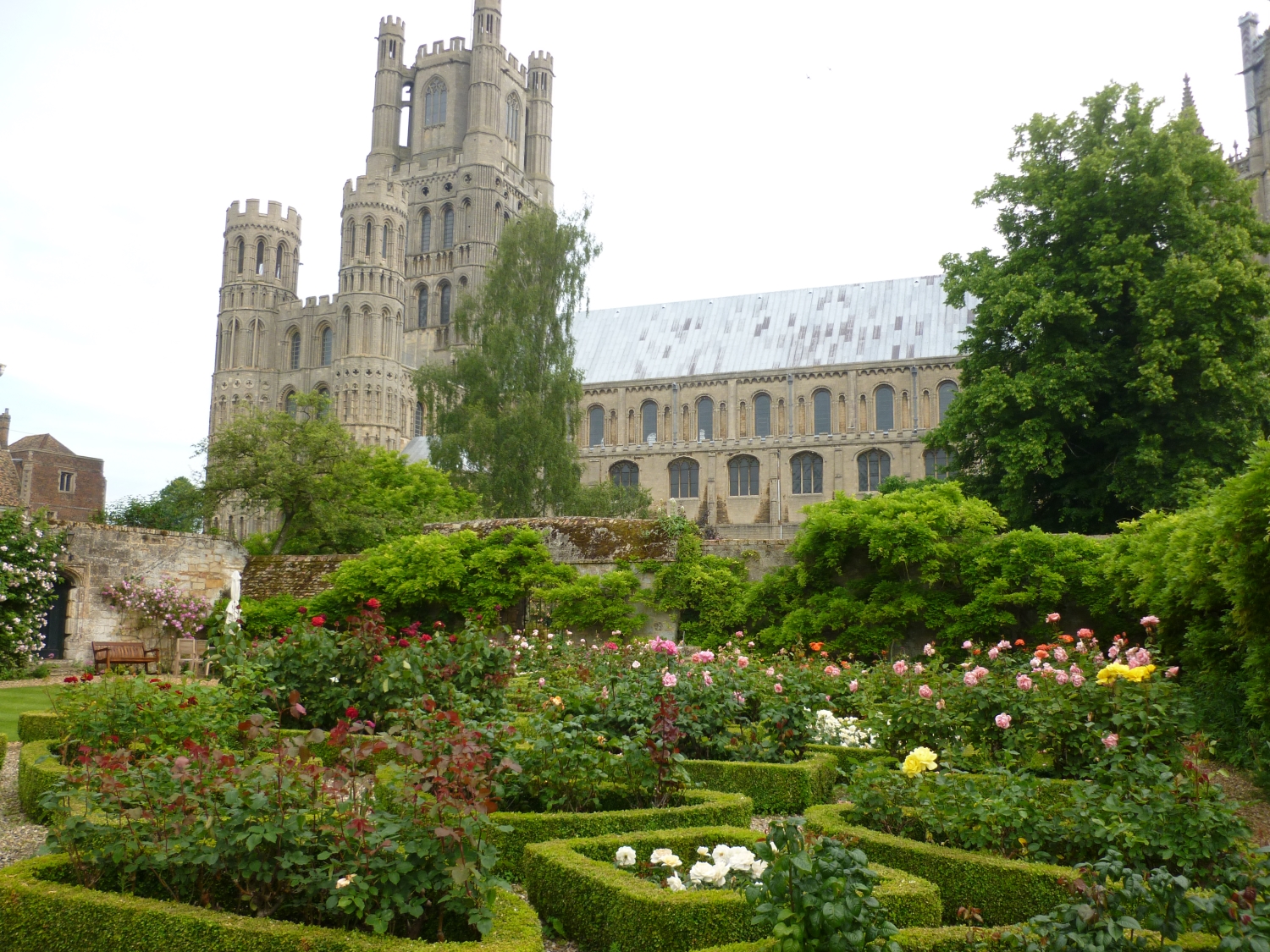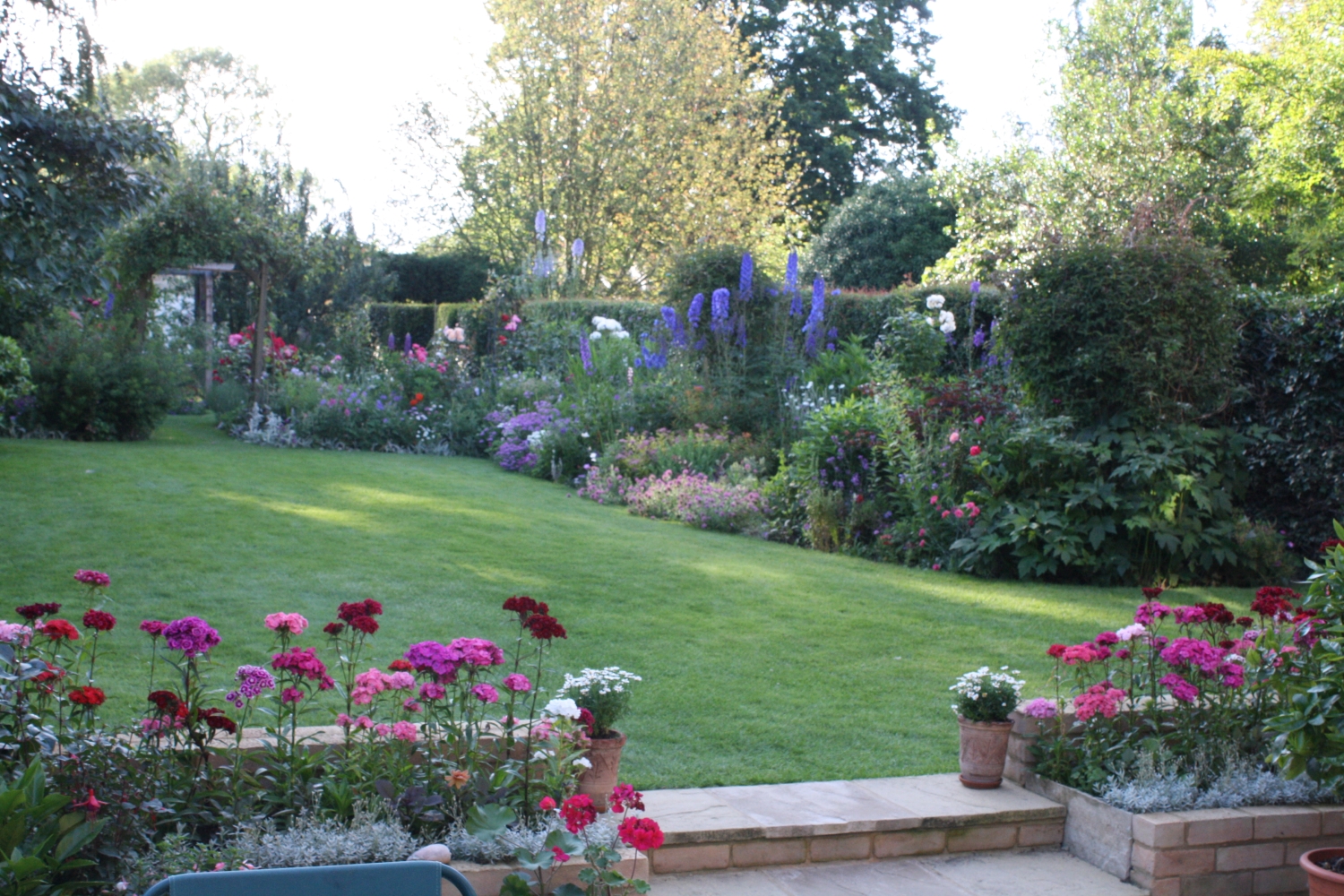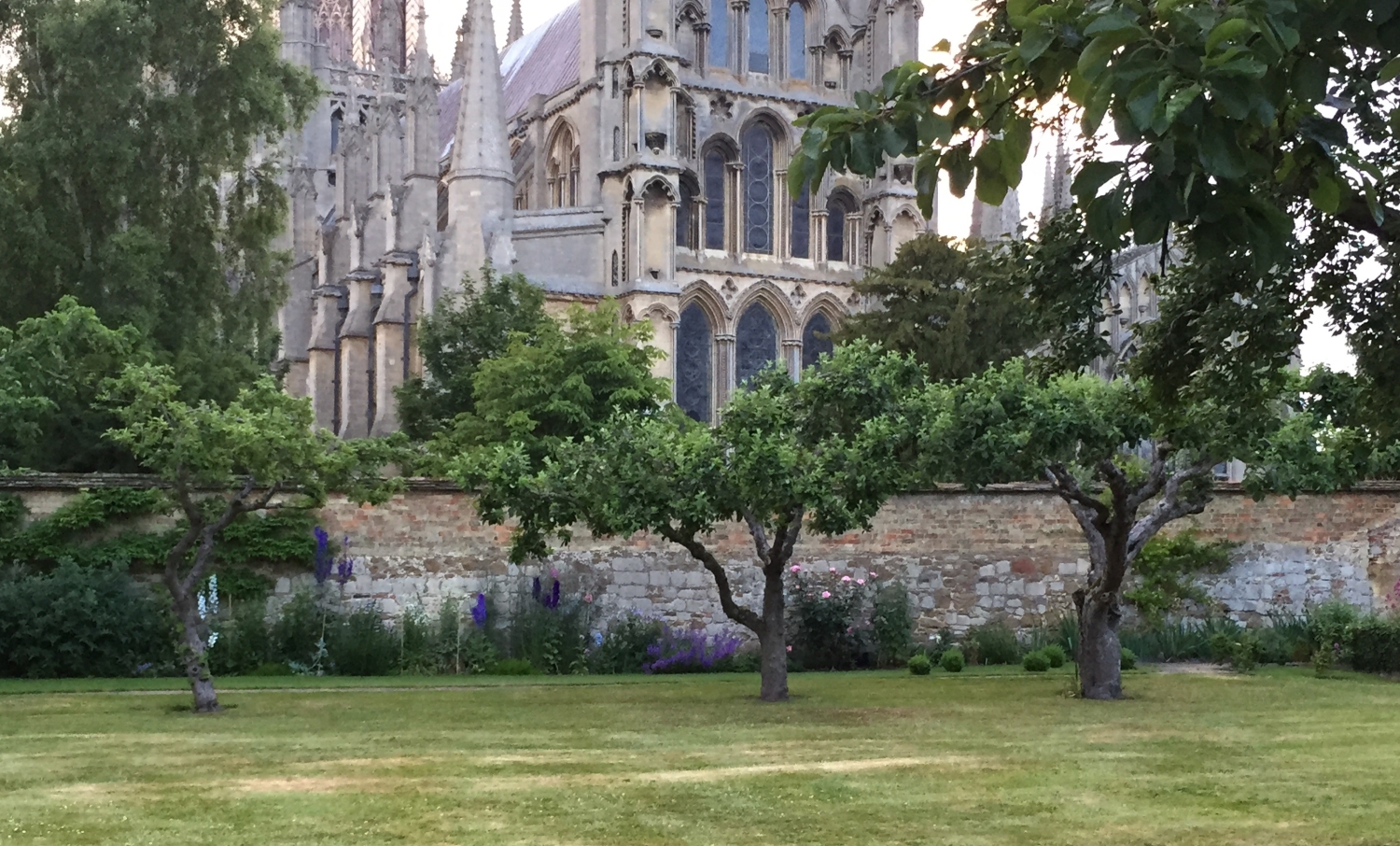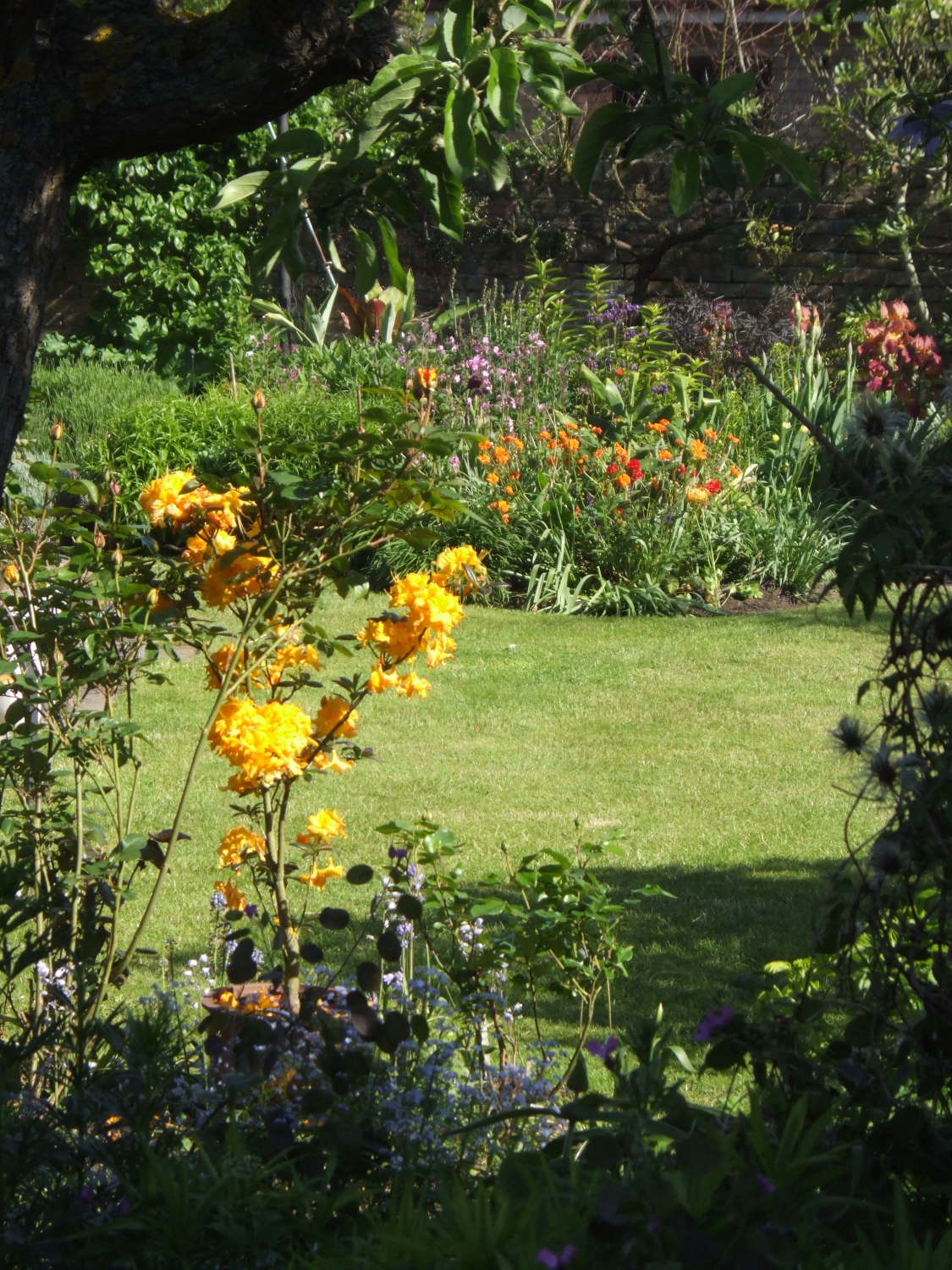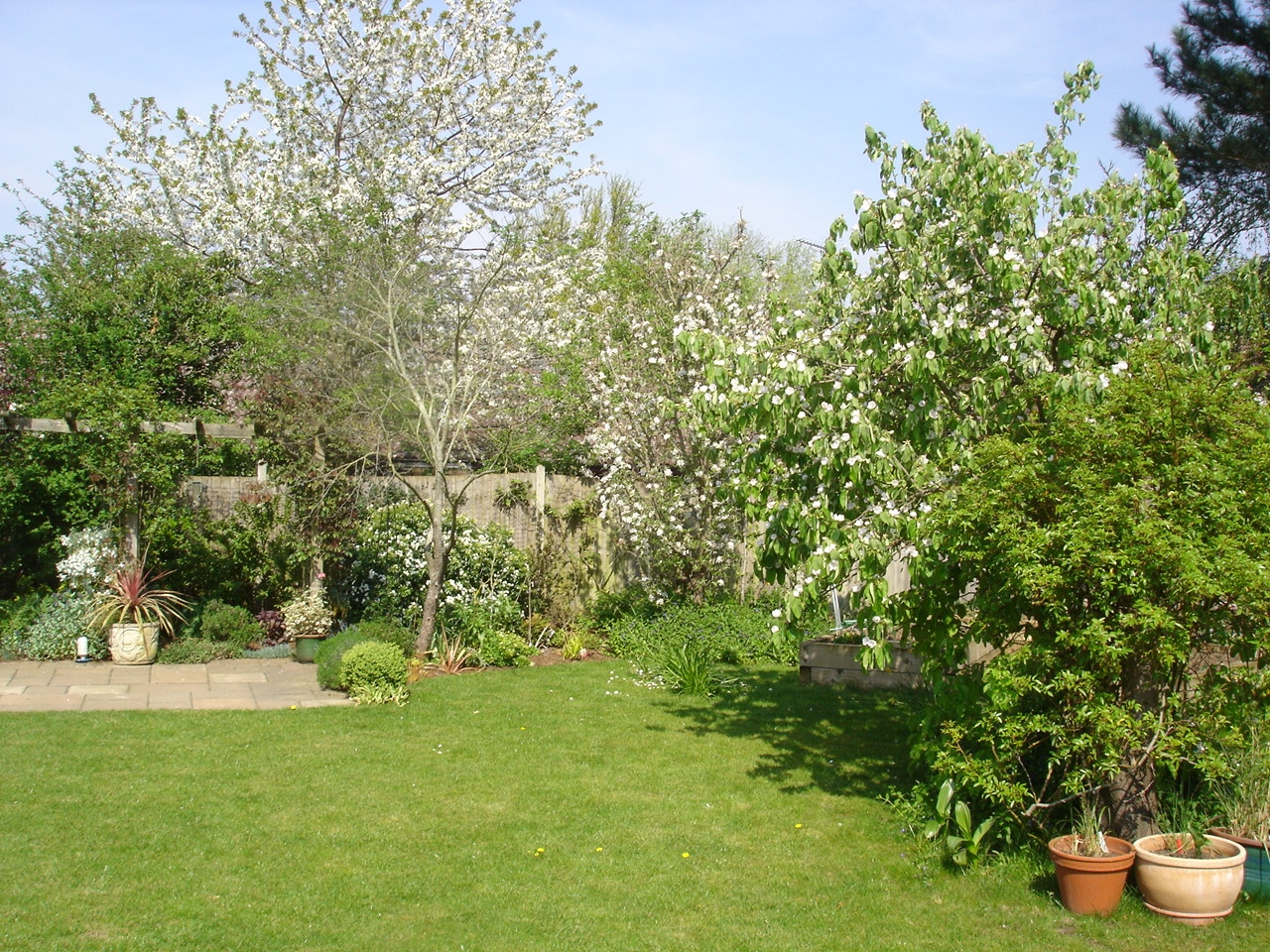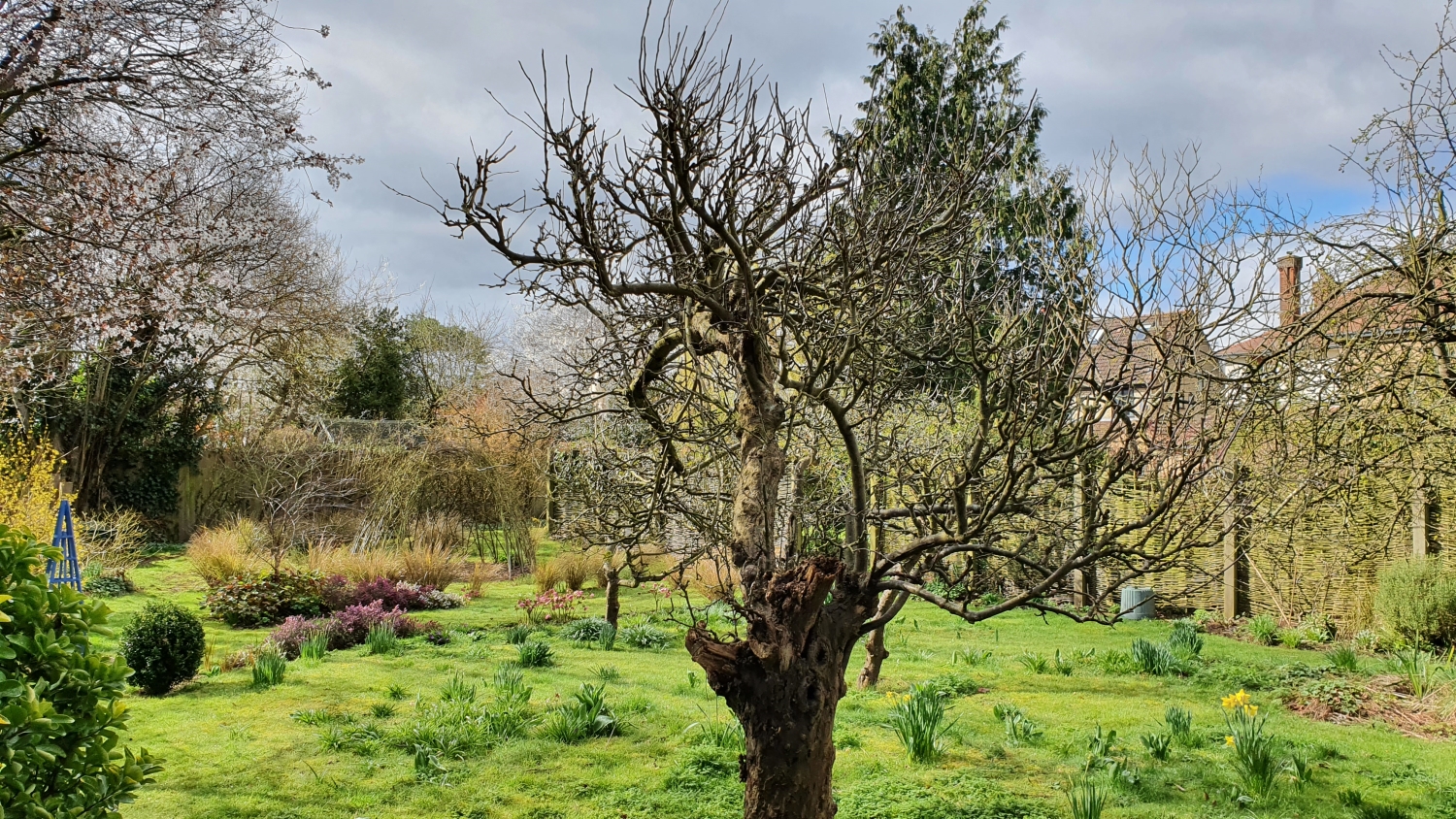 A delightful and varied group of gardens in an historic Cathedral city: The Bishop's house is a monastic building adjoining Ely Cathedral and has mixed planting with a formal rose garden, wisteria and more. 12 & 26 Chapel Street: the former a small town garden reflecting the owners eclectic outlook, from alpine to herbaceous, all linked with a model railway! The latter is a green oasis of peace in the city. 42 Cambridge Road is a secluded town garden with interesting herbaceous borders, roses, shrubs and trees. The Bishop of Huntingdon's garden has a pond, well stocked borders, and a small orchard with mown paths. Lovely view of Ely Cathedral. Jane Frost, local environmental artist, will display and sell pieces in Bishops garden. 20% of sales to Littleport charity 'Branching Out'.
This garden has completed its openings for the National Garden Scheme this year. However we have many other gardens you may like. Or why not favourite this garden below so that you can get emails sent to you when it is next due to open?
Ely Gardens
- Canceled
On this day, this garden is open by arrangement, which means that you will have to contact the owner to arrange visits for groups.
Pre-booking essential, please go to our events page to book your tickets.
Admission by donation
Admission:
Adult:
Concessions:
Child:
On this day, this garden opens as part of .
Click the dropdown arrow next to the opening date above to find details of entry costs and to add the opening to your online calendar.
Click on any opening date on the calendar above to find details of entry times, entry price and to add the opening to your online calendar.
Regular opening
Open by arrangement only
Cancelled opening
The gardens in this group are:
Favourites
Share
Add this garden to your favourites – you'll be able to find it again more easily and, if you'd like, we can send you updates about future openings.
How to find us
Ely Gardens
Chapel Street
Ely
Cambridgeshire
CB6 1AD
14m N of Cambridge.
More detailed directions

Parking at Barton Rd car park, Tower Road or the Grange Council Offices. Map given at first garden visited.
Accessibility information
Wheelchair access to areas of most gardens.