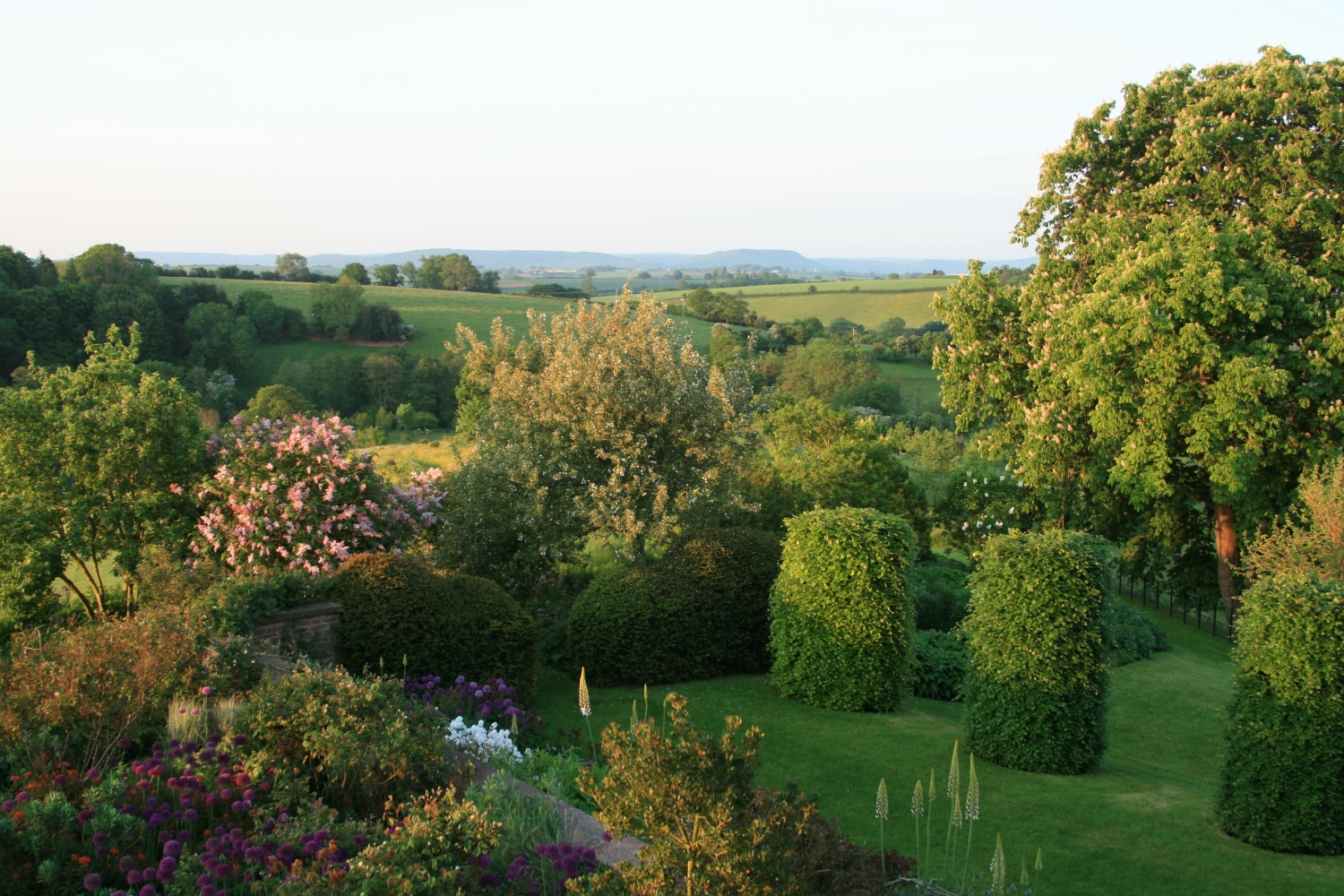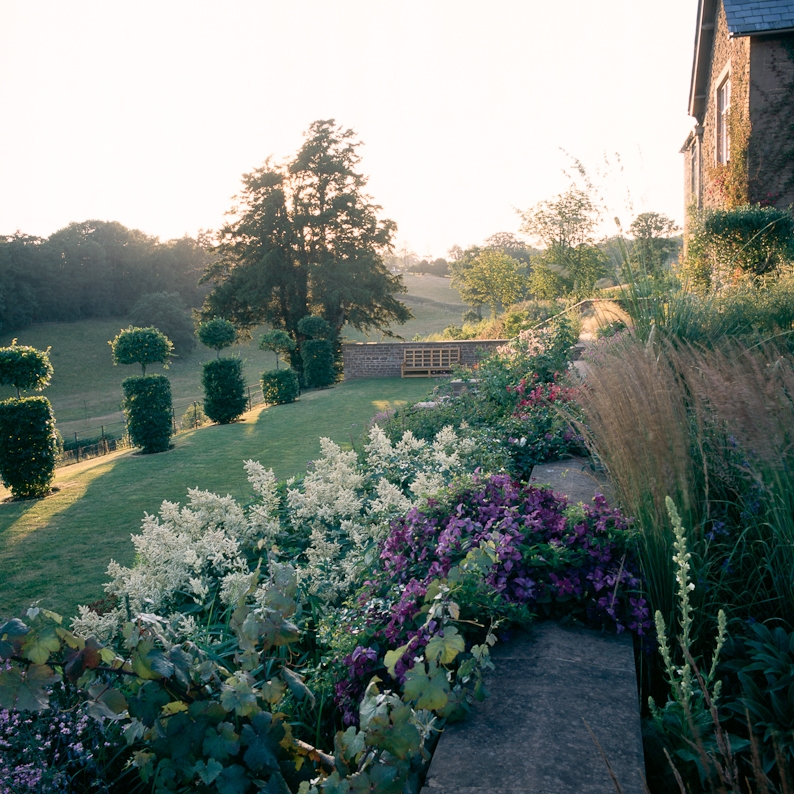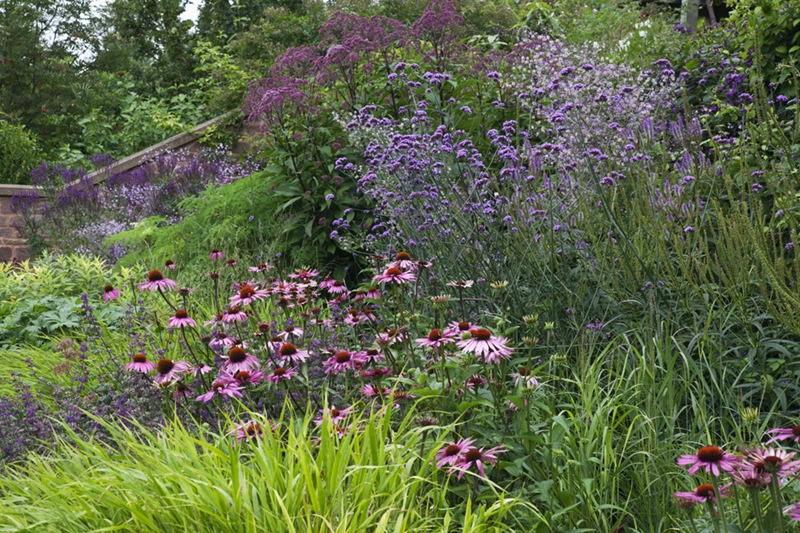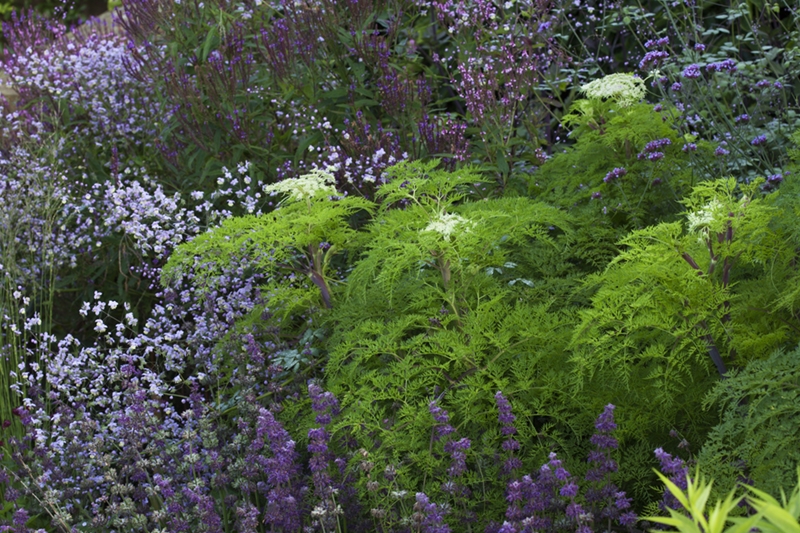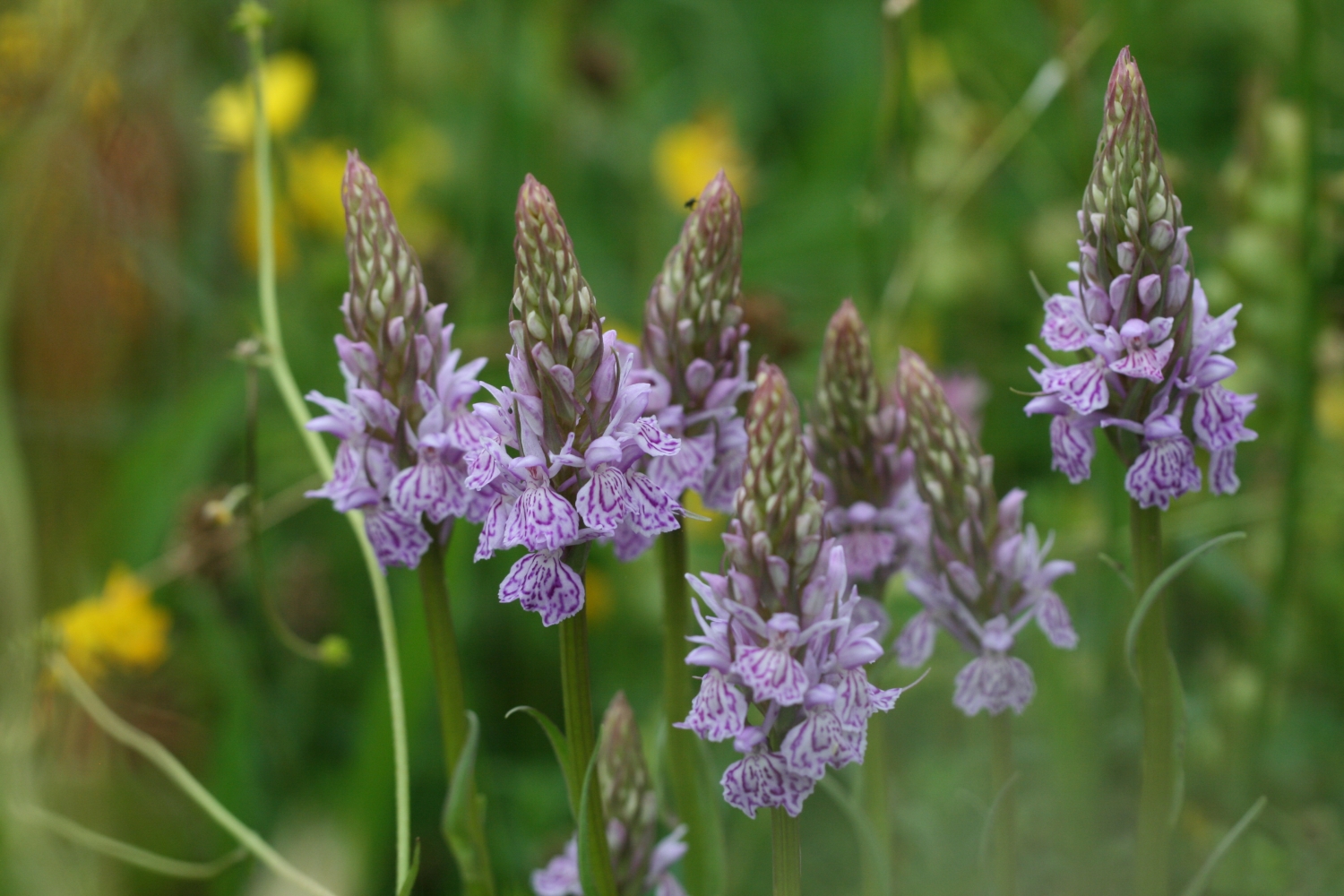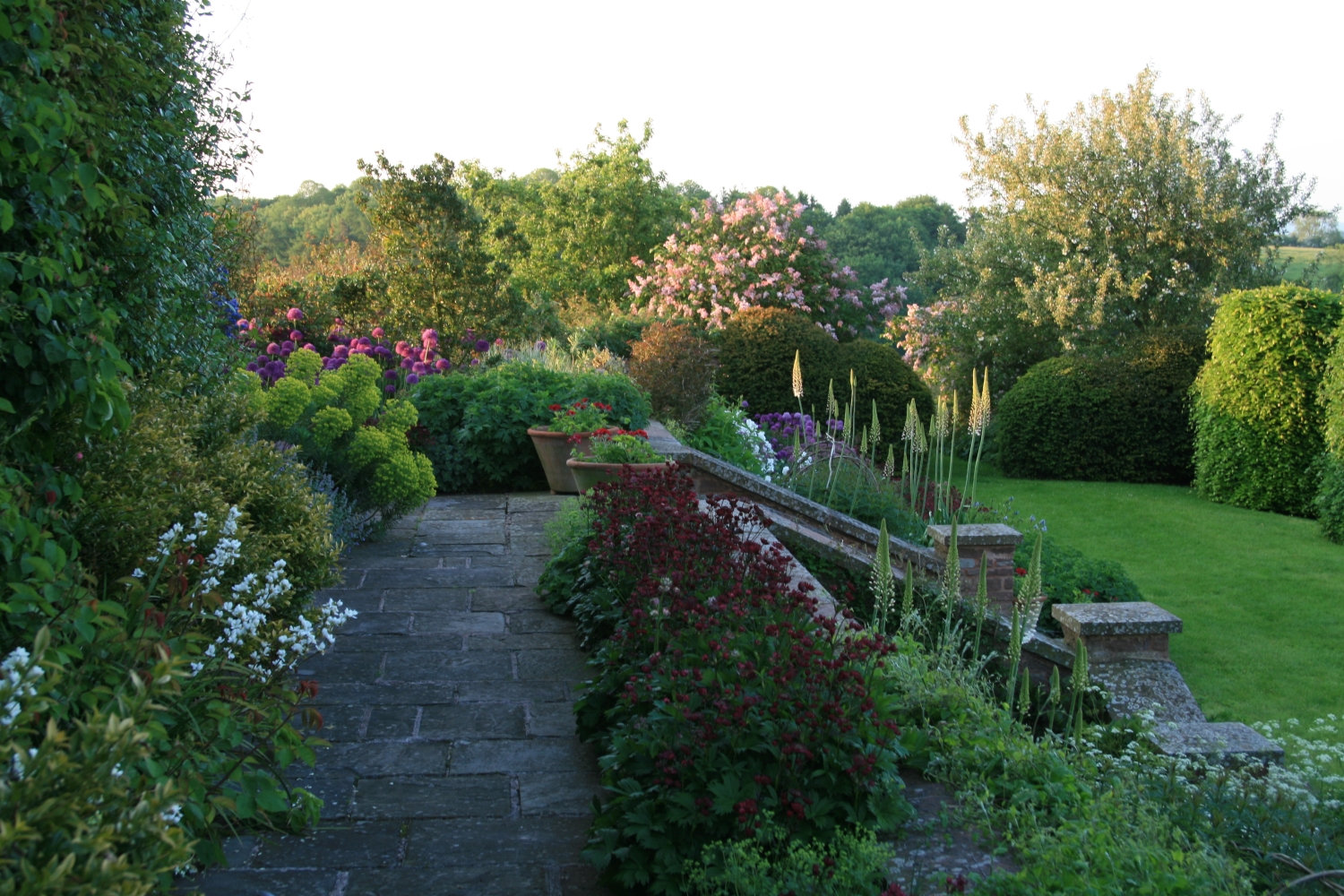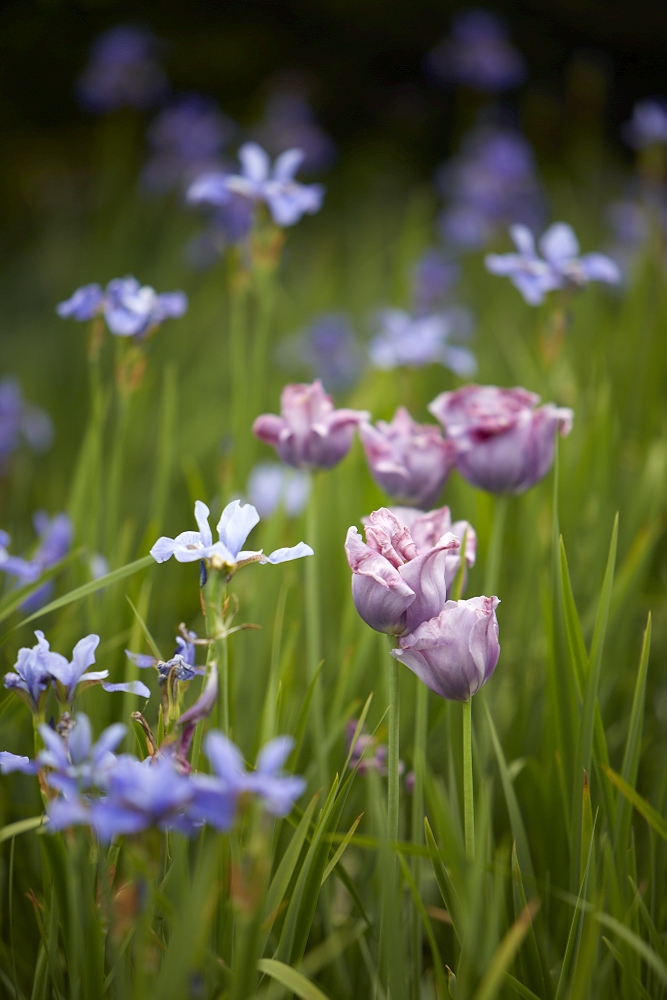 Created from scratch in 1999 by the owner and Tom Stuart-Smith, this beautiful hilltop garden looks S and W over miles of unspoilt countryside. On one side a woodland garden and 5 acre wild flower meadow, on the other side a Perry pear orchard and in valley below: lake, stream and arboretum. The extensive borders are planted with drifts of perennials in the modern romantic style. Allow 1hr 30 mins.
Features and Attractions
Picnic parties welcome by the lake . Visit Grendon Court (2 - 5.30) after your visit to us.
This garden has completed its openings for the National Garden Scheme this year. However we have many other gardens you may like. Or why not favourite this garden below so that you can get emails sent to you when it is next due to open?
Brockhampton Cottage
- Canceled
On this day, this garden is open by arrangement, which means that you will have to contact the owner to arrange visits for groups.
Pre-booking essential, please go to our events page to book your tickets.
Admission by donation
Admission:
Adult:
Concessions:
Child:
On this day, this garden opens as part of .
Click the dropdown arrow next to the opening date above to find details of entry costs and to add the opening to your online calendar.
Click on any opening date on the calendar above to find details of entry times, entry price and to add the opening to your online calendar.
Regular opening
Open by arrangement only
Cancelled opening
Owner Information
Peter Clay
Loading...
Share
Add this garden to your favourites – you'll be able to find it again more easily and, if you'd like, we can send you updates about future openings.
How to find us
Brockhampton Cottage
Brockhampton
Herefordshire
HR1 4TQ
8m SW of Hereford.
More detailed directions

5m N of Ross-on-Wye on B4224. In Brockhampton take rd signed to B Crt nursing home, pass N Home after ¾m, go down hill and turn L. 'Drop-off' at gate, car park 500yds downhill on L in orchard.