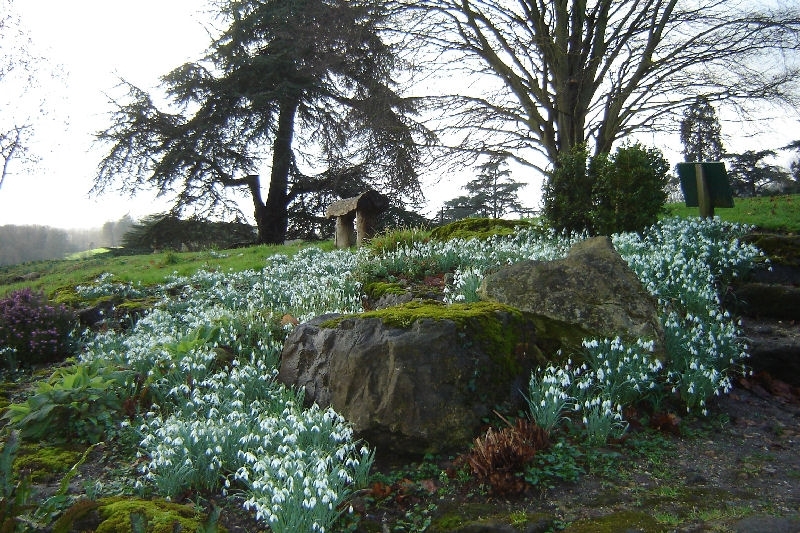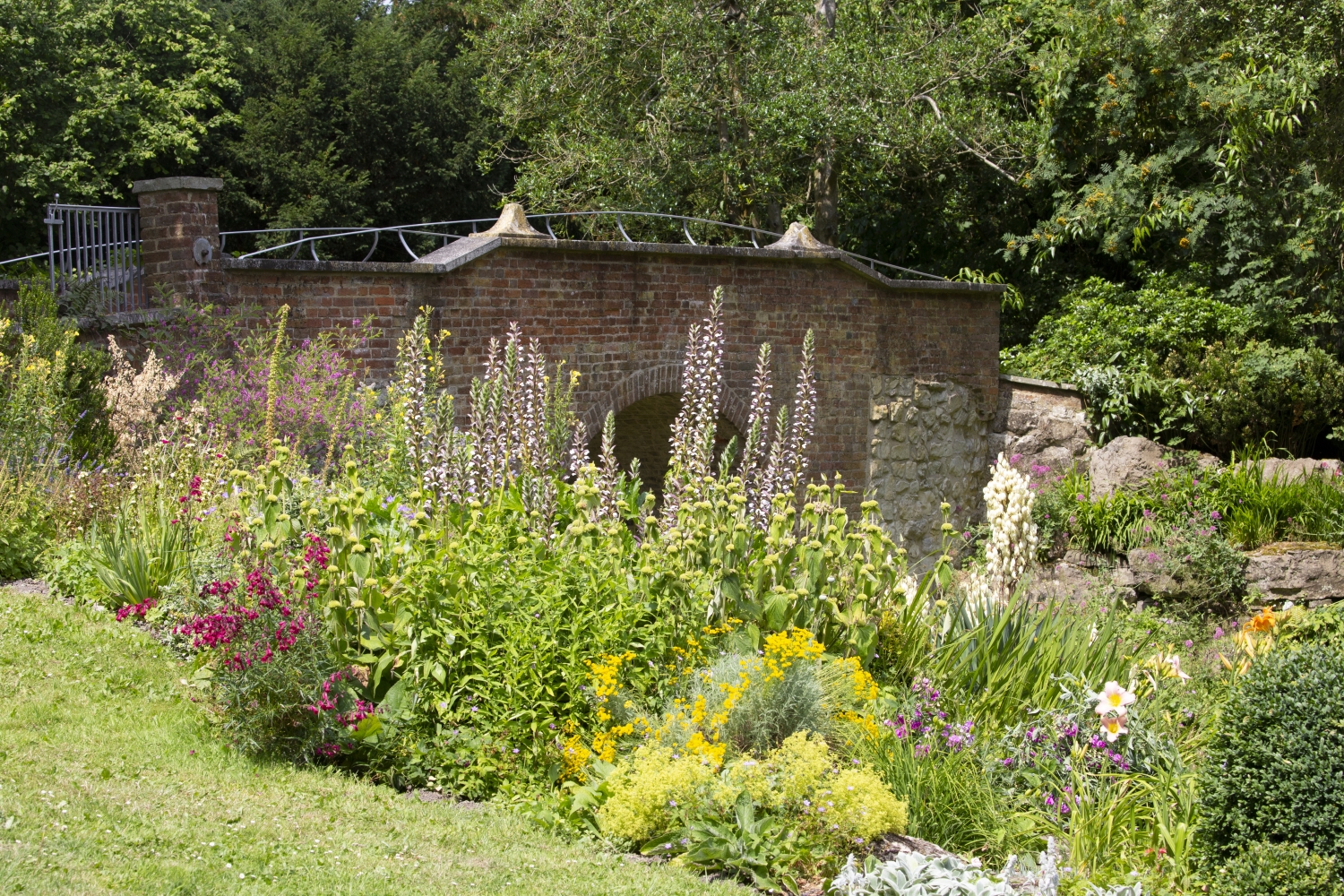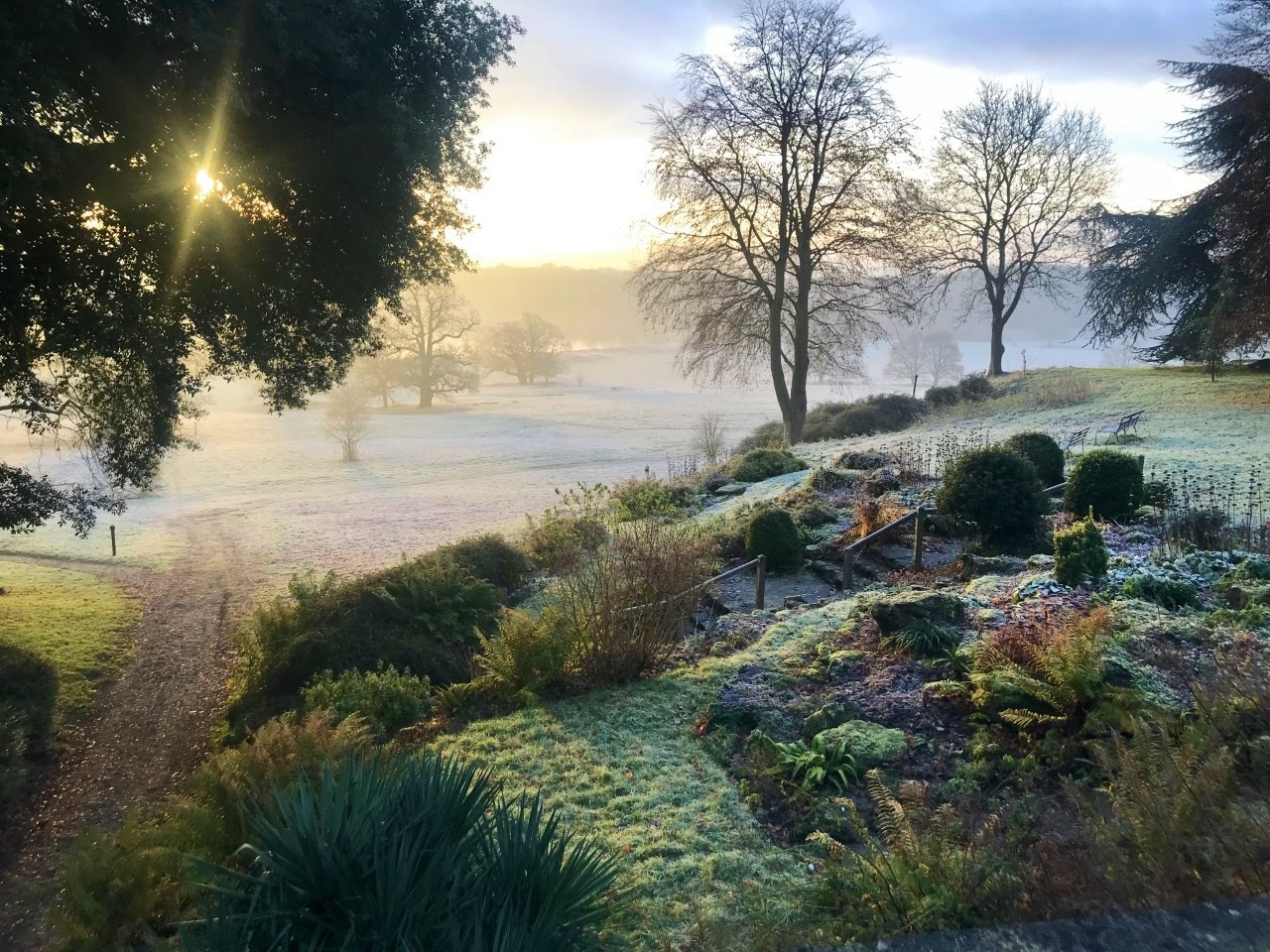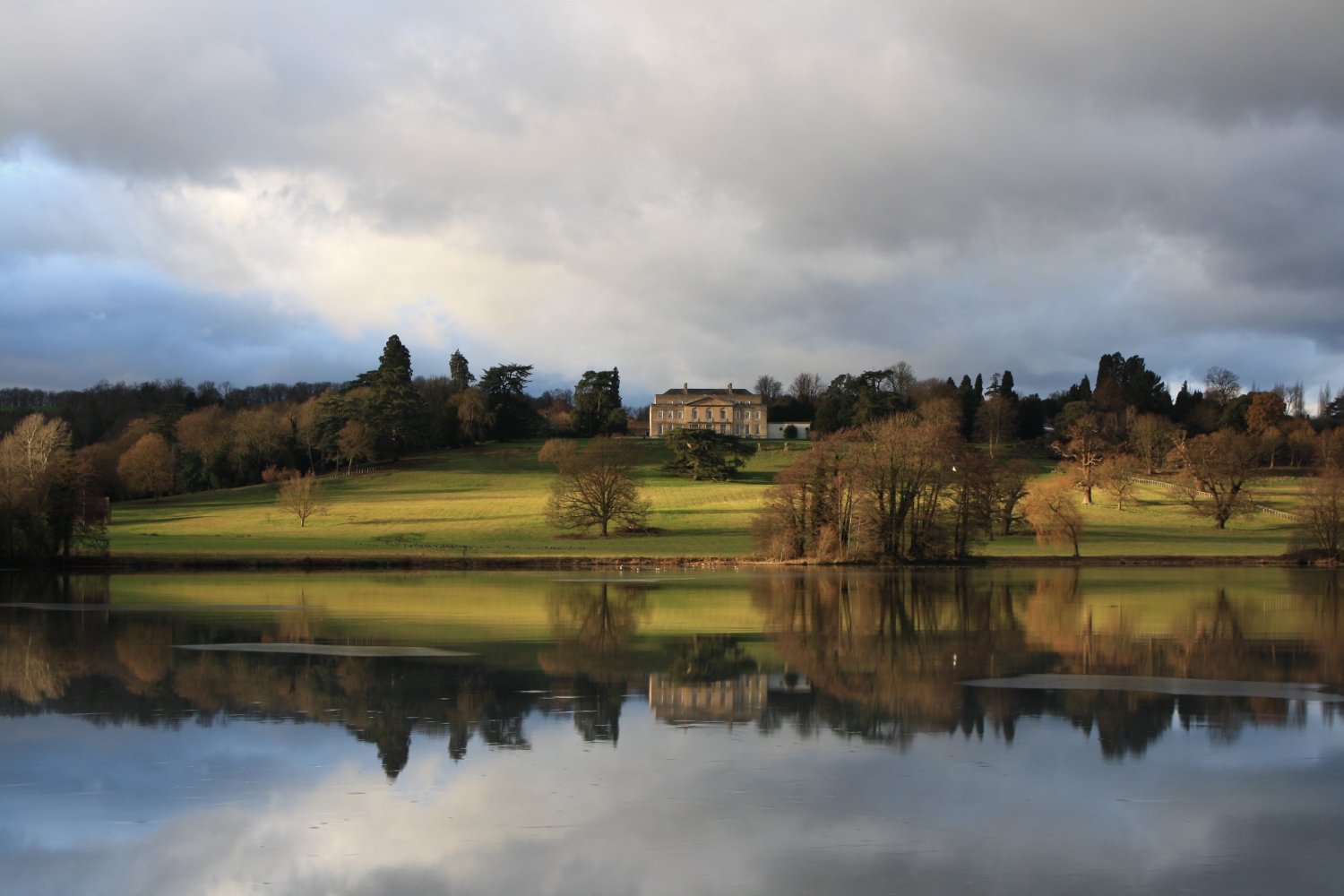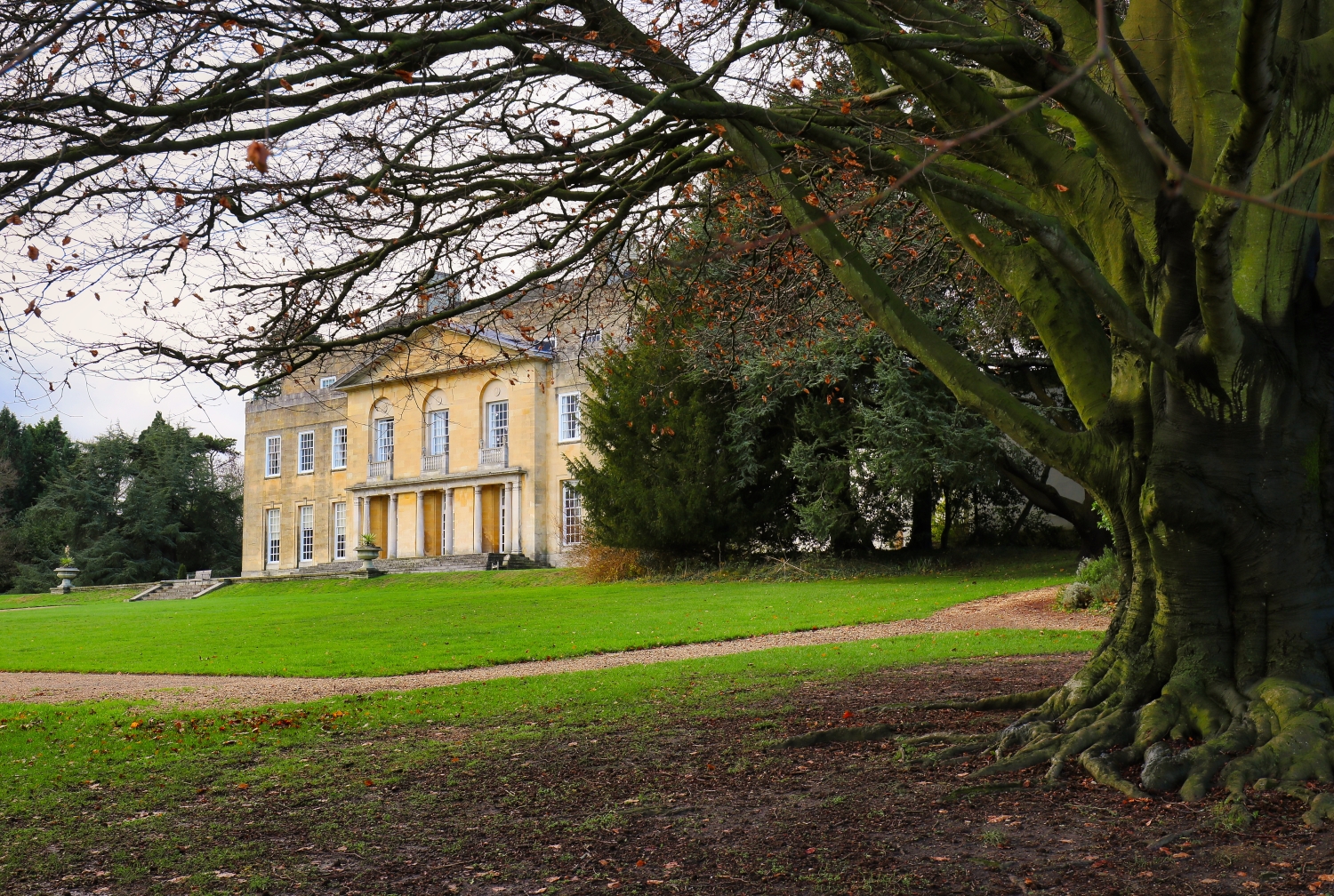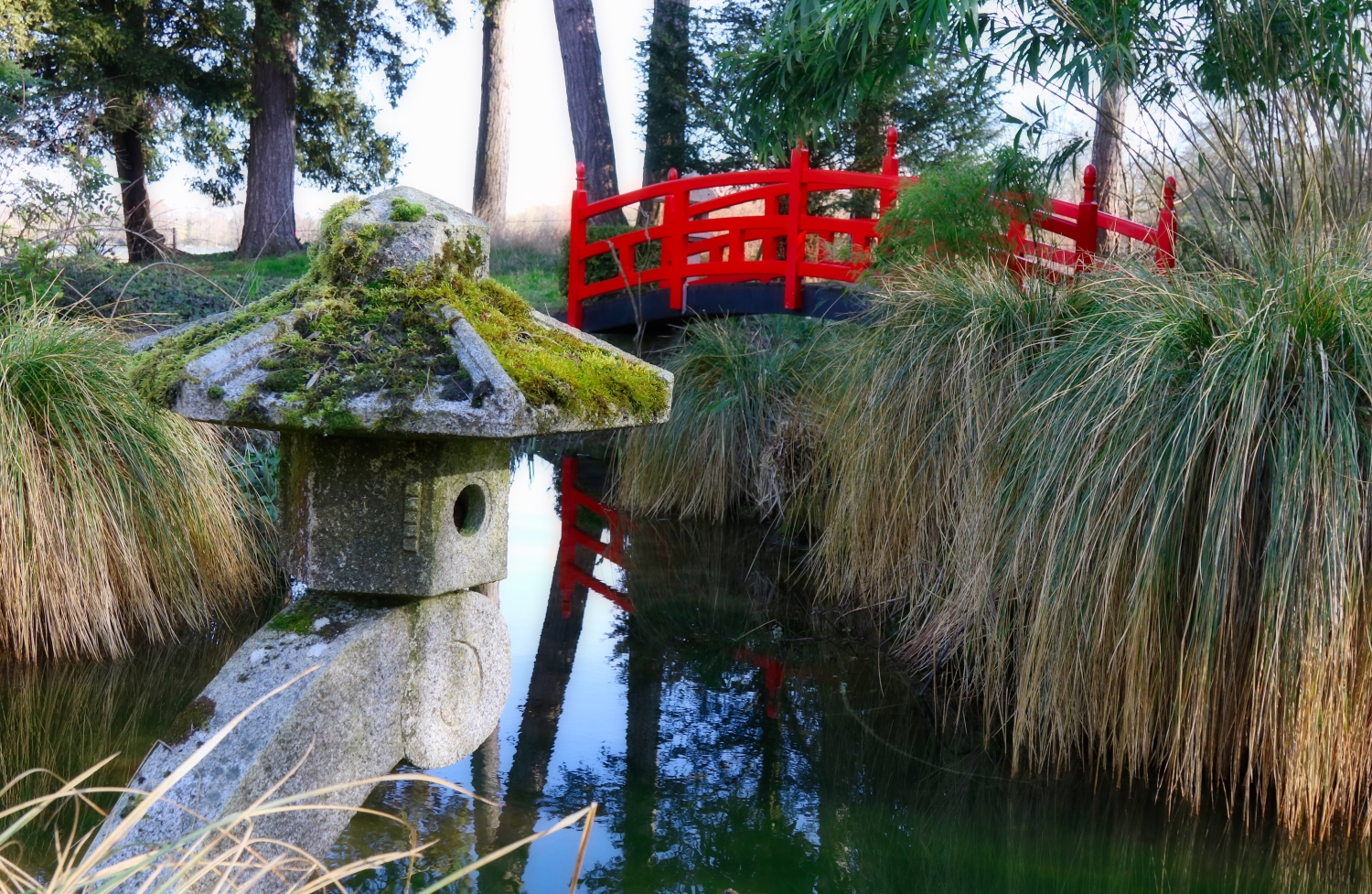 Historic 260-acre estate in the Surrey Hills AONB. 'Capability' Brown parkland with ancient oaks. Discover the Japanese garden, Victorian parterre and breathtaking views over the lake. Seasonal highlights incl displays of snowdrops and aconites in February. Ongoing restoration projects by the Gatton Trust.
Features and Attractions
Bird hide open to see herons nesting. Free guided tours and activities for children.
This garden has completed its openings for the National Garden Scheme this year. However we have many other gardens you may like. Or why not favourite this garden below so that you can get emails sent to you when it is next due to open?
For other opening times and information, please phone, email or visit garden website.
Gatton Park
- Canceled
On this day, this garden is open by arrangement, which means that you will have to contact the owner to arrange visits for groups.
Pre-booking essential, please go to our events page to book your tickets.
Admission by donation
Admission:
Adult:
Concessions:
Child:
On this day, this garden opens as part of .
Click the dropdown arrow next to the opening date above to find details of entry costs and to add the opening to your online calendar.
Click on any opening date on the calendar above to find details of entry times, entry price and to add the opening to your online calendar.
Regular opening
Open by arrangement only
Cancelled opening
This garden also makes a donation to another charity.
Owner Information
Royal Alexandra & Albert School
01737 649068
events@gatton-park.org.uk
http://www.gattonpark.com
Loading...
Share
Add this garden to your favourites – you'll be able to find it again more easily and, if you'd like, we can send you updates about future openings.
How to find us
Gatton Park
Rocky Lane
Reigate
Surrey
RH2 0TW
3m NE of Reigate.
More detailed directions

5 mins from M25 J8 (A217) or from top of Reigate Hill, over M25 then follow sign to Merstham. Entrance off Rocky Lane accessible from Gatton Bottom or A23 Merstham.