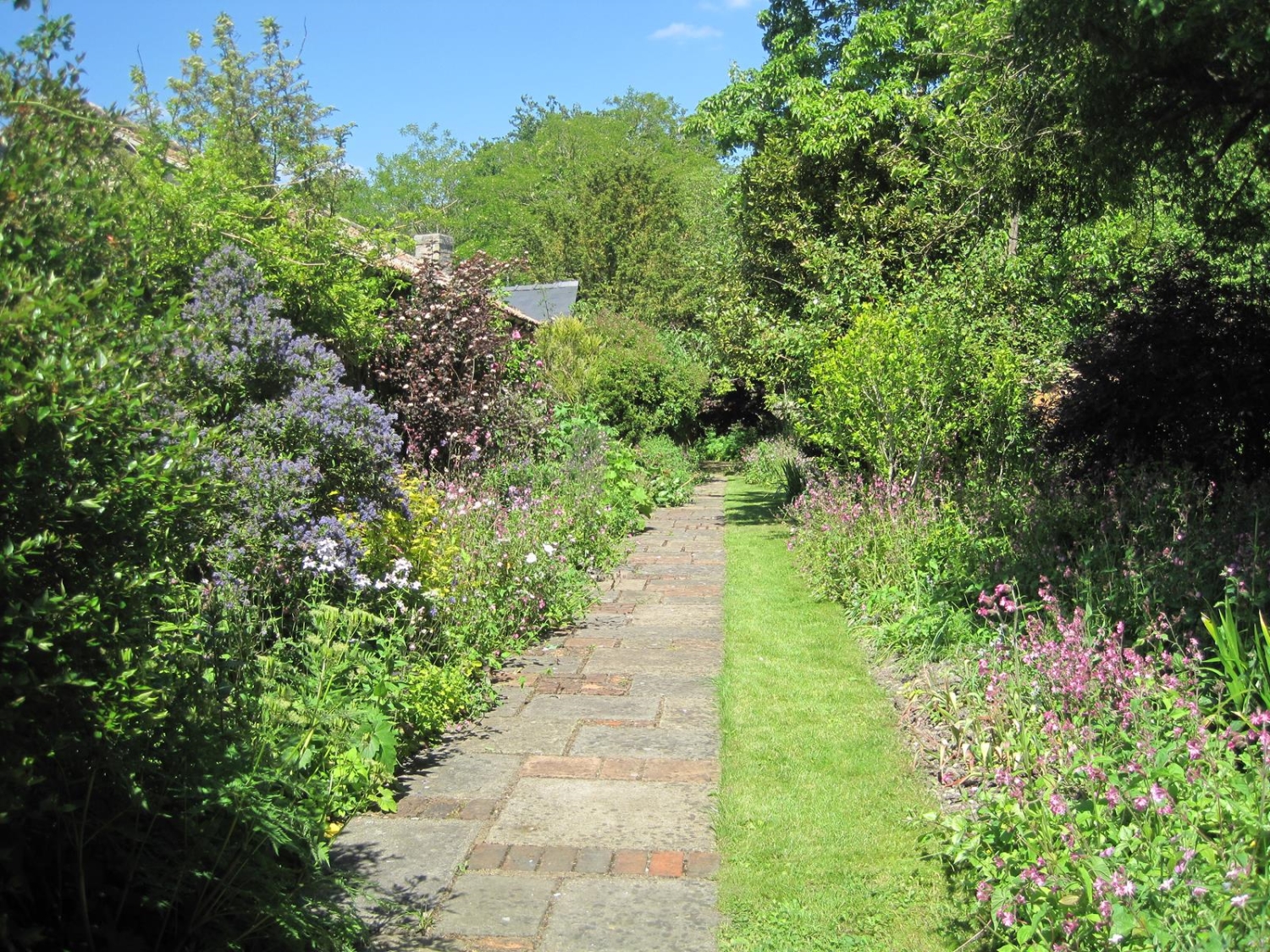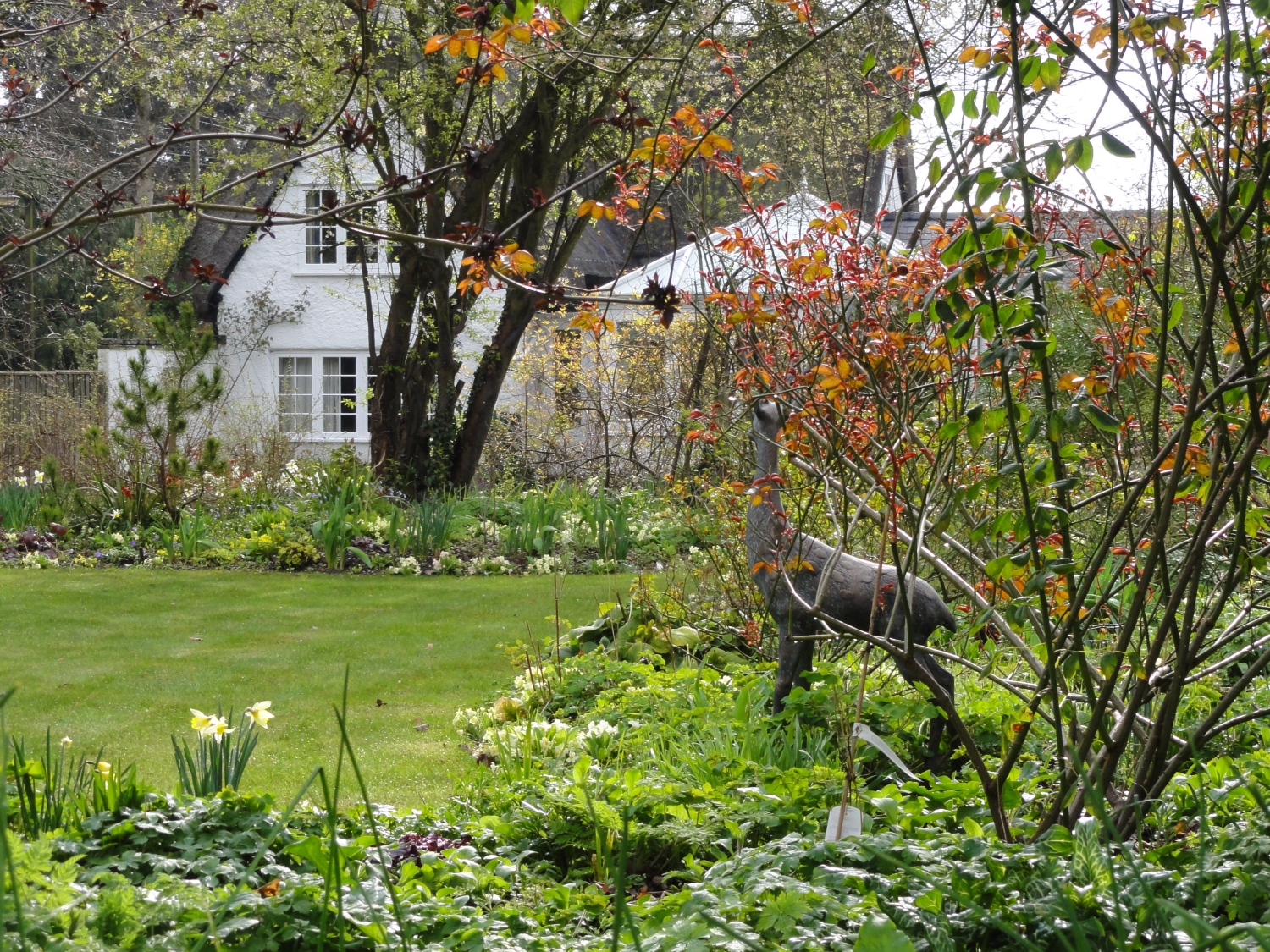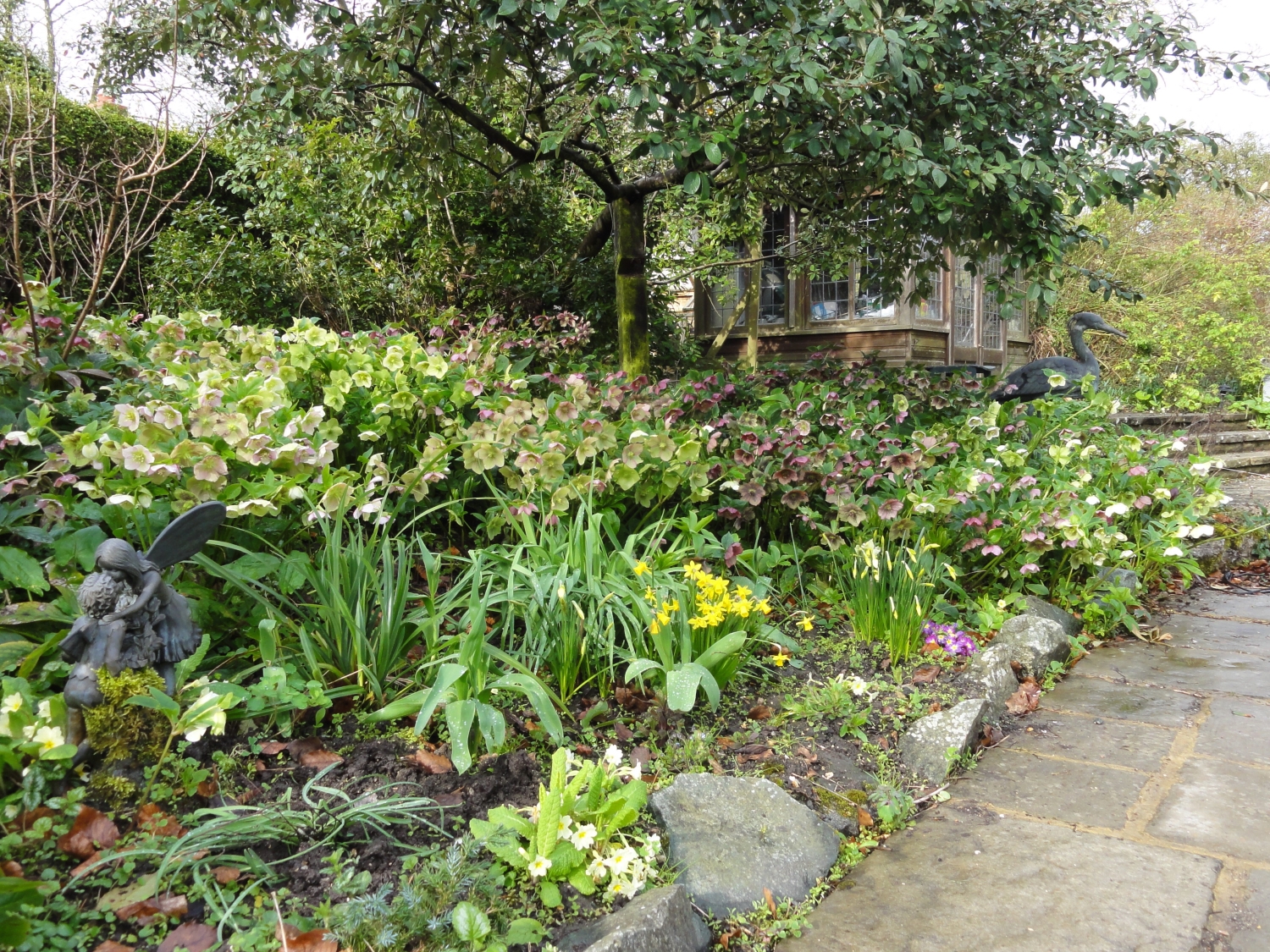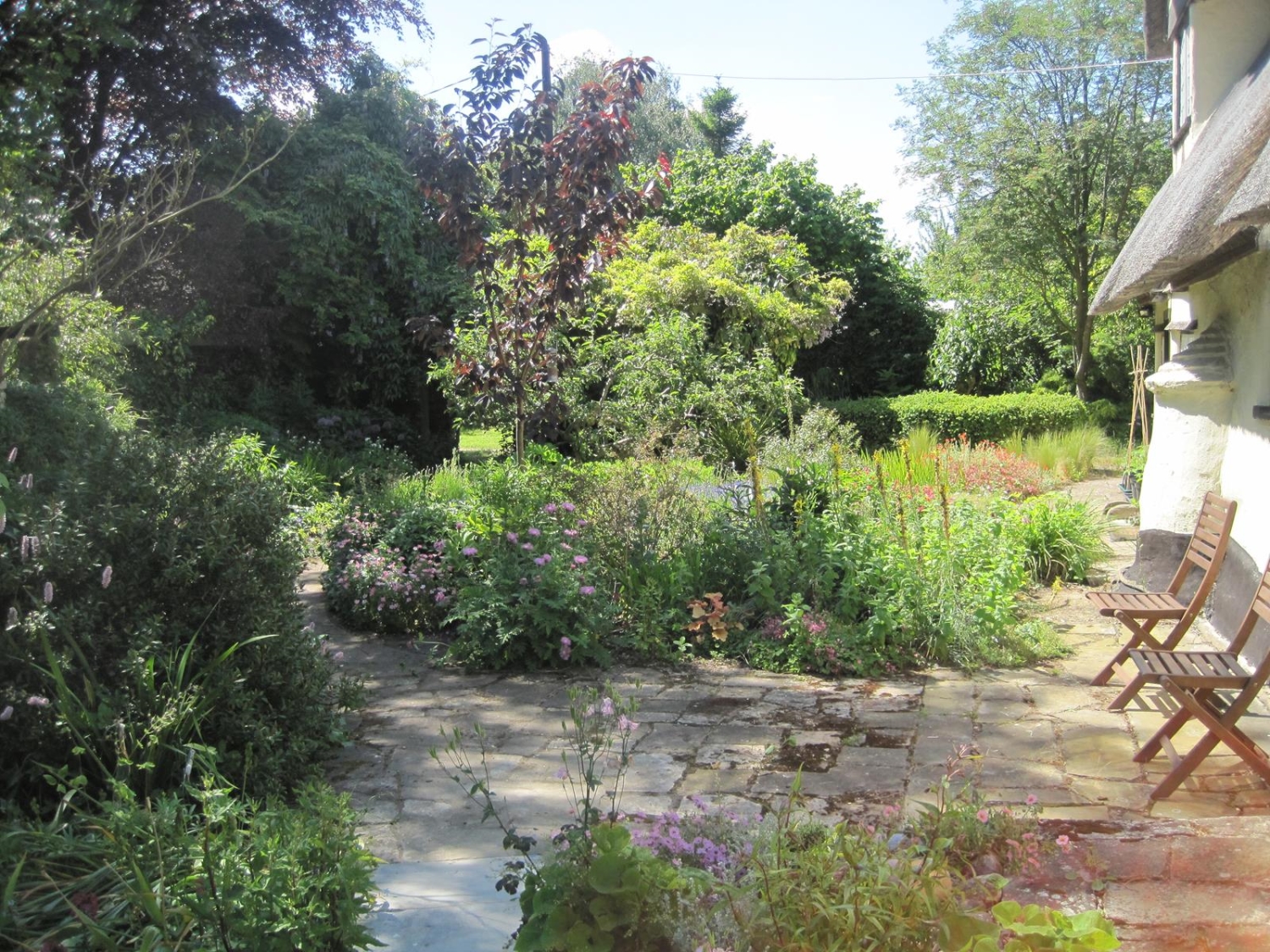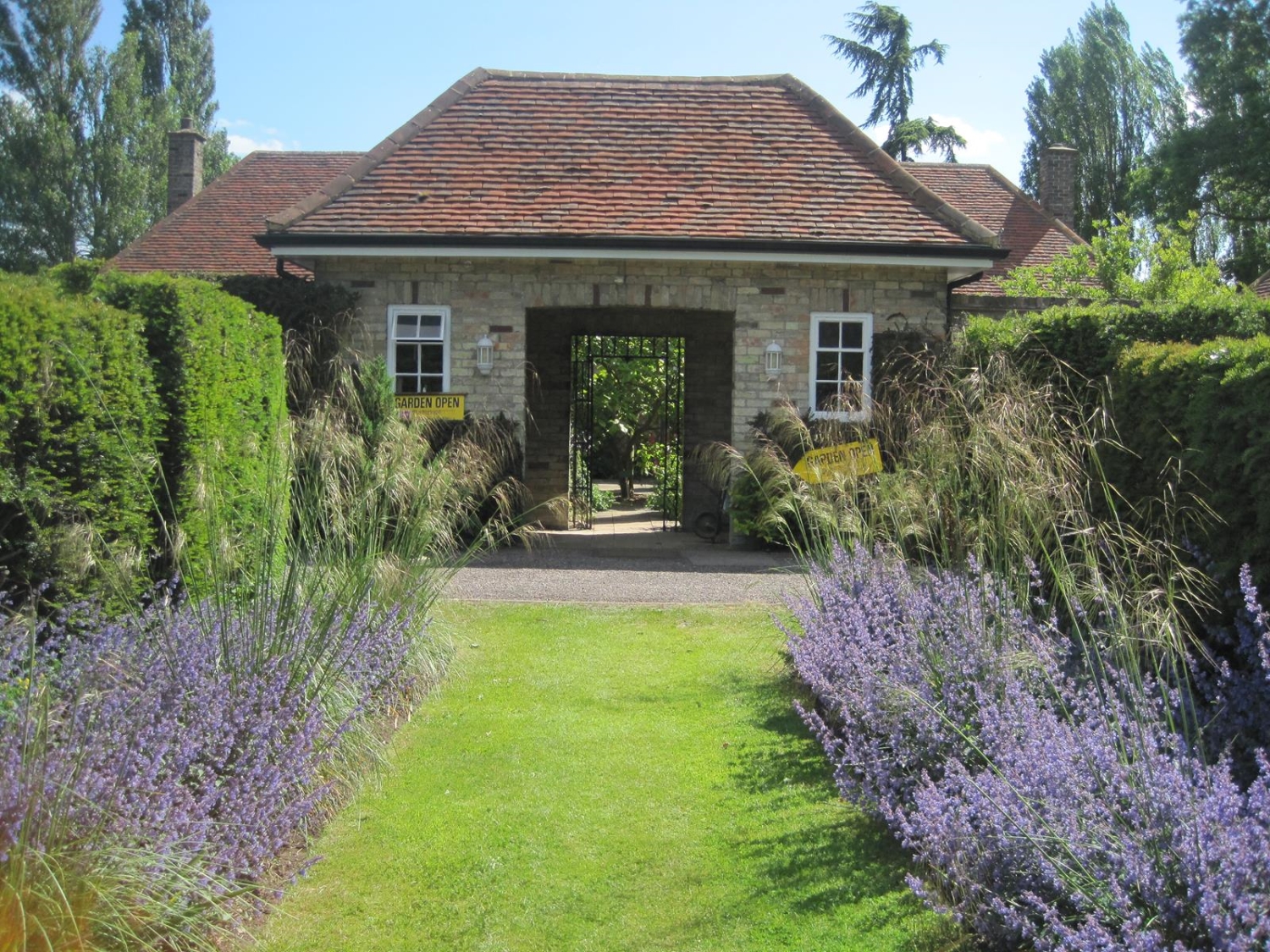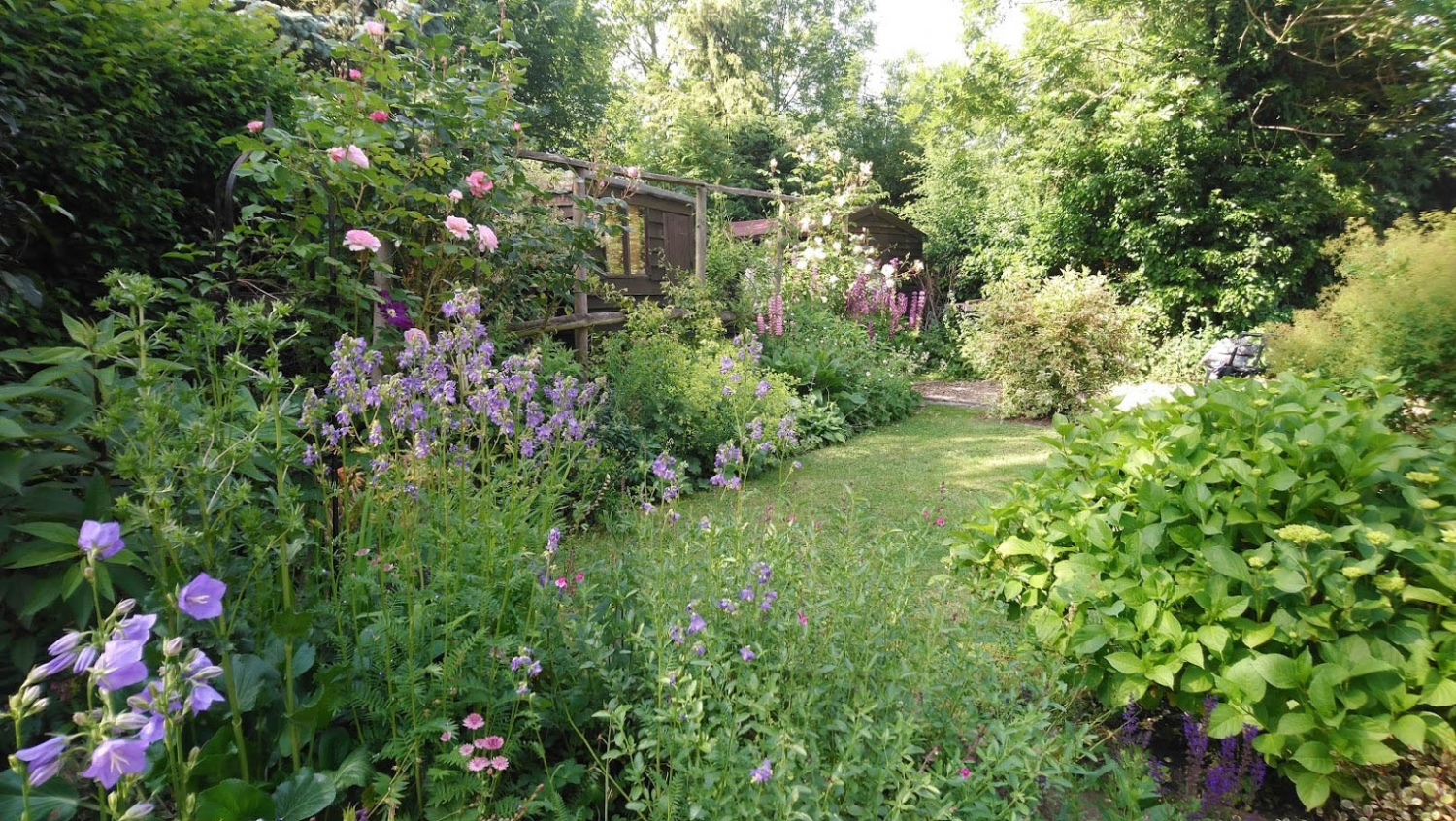 Varied group of large and small gardens reflecting different approaches to gardening. Farm Cottage: large landscaped cottage garden with herbaceous beds and themed woodland walk. Glebe House: a 1 acre mature, partly wooded and walled garden with large (unfenced) duck pond. Italianate style courtyard garden. Landscaped secret garden with gazebo. Cedar clad Artist Studio, Paintings, prints, cards & gifts for sale by Sue Rapley Art - www.suerapley.co.uk proceeds to NGS charities.114 High Street: small cottage garden with an unusual layout comprising several areas incl vegetables, fruit and a secret garden. 31 New Road: large, wildlife friendly cottage garden with a good show of spring flowers, mature shrubs, trees and a kitchen garden. The Six Houses: recently renovated gardens, incl winter and dry gardens, lovely spring bulbs and a small wood. 2 Mailes Close: L shaped Garden completely renovated 3 years ago with herbaceous border, veg and fruit areas.
Features and Attractions
11 Kings Grove: a garden developed from a wilderness since 1992 with a lawn, flowers and shrub area and a fruit area. The White Horse Inn (118 High Street) serves meals.
This garden has completed its openings for the National Garden Scheme this year. However we have many other gardens you may like. Or why not favourite this garden below so that you can get emails sent to you when it is next due to open?
Barton Gardens
- Canceled
On this day, this garden is open by arrangement, which means that you will have to contact the owner to arrange visits for groups.
Pre-booking essential, please go to our events page to book your tickets.
Admission by donation
Admission:
Adult:
Concessions:
Child:
On this day, this garden opens as part of .
Click the dropdown arrow next to the opening date above to find details of entry costs and to add the opening to your online calendar.
Click on any opening date on the calendar above to find details of entry times, entry price and to add the opening to your online calendar.
Regular opening
Open by arrangement only
Cancelled opening
The gardens in this group are:
Not all gardens in this group open on all dates. Please check individual gardens for full details.
Loading...
Share
Add this garden to your favourites – you'll be able to find it again more easily and, if you'd like, we can send you updates about future openings.
How to find us
Barton Gardens
High Street
Barton
Cambridge
Cambridgeshire
CB23 7BG
Accessibility information
Some gardens have gravel paths.